State & Federal
Mississippi
News & Developments
---
---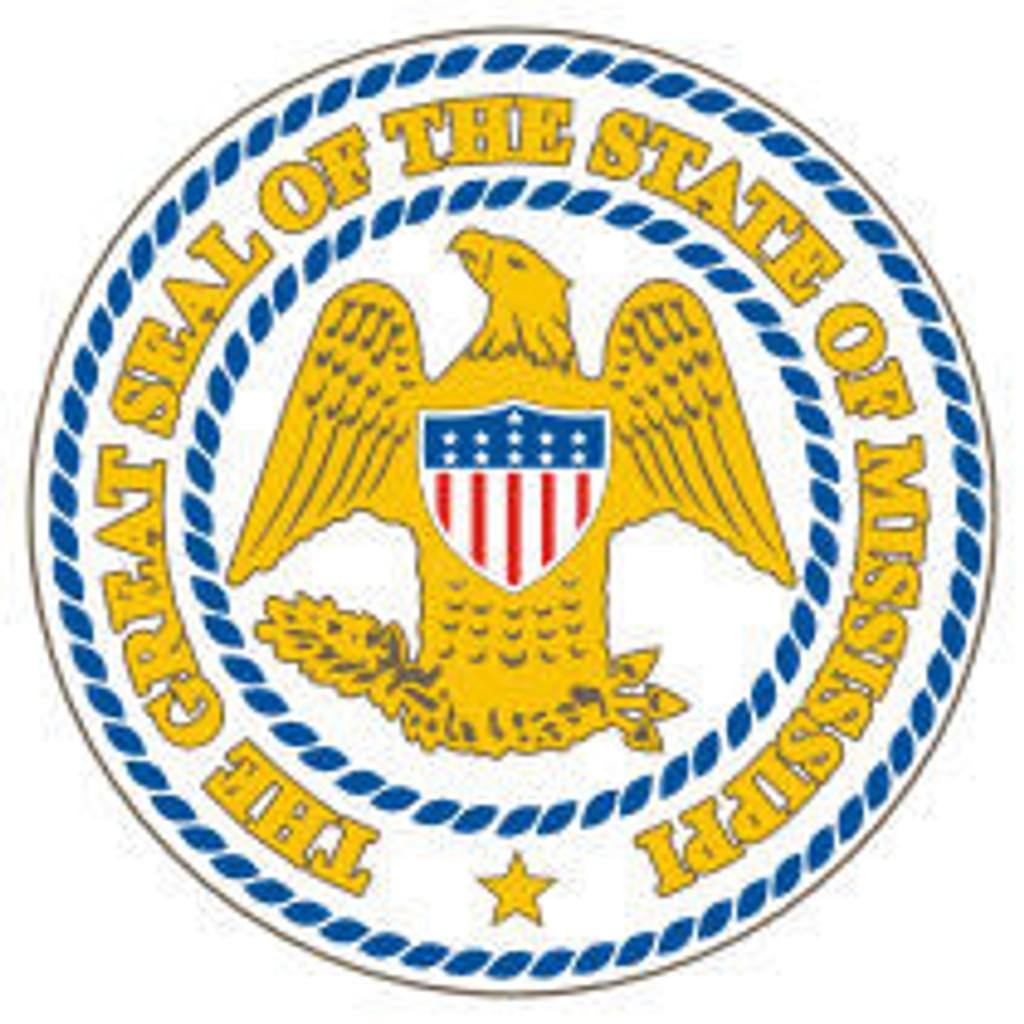 History of the Death Penalty
From 1804-1940, all executions in Mississippi were carried out by hanging. The first execution by electrocution took place on October 11, 1940. From then until 1952, the electric chair was moved from county to county for 75 executions. Inmates were executed by lethal gas from 1954-1989. In 1984, the Mississippi legislature amended the state's death penalty statute to provide for lethal injection for all individuals sentenced to death after the law went into effect. Inmates sentenced prior to the change were still executed by lethal gas. In 1998, lethal gas was removed as an option.
Timeline
1818 - Mississippi carries out its first documented execution.
1940 - The portable electric chair replaces hanging as the primary method of execution in Mississippi. Hilton Fortenberry is the first person in Mississippi to be executed by electric chair.
1955 - In a botched execution lasting 45 minutes, Gerald Gallego is the first person to be executed by lethal gas. Louisiana then adds an additional step to the required testing of the gas chamber to include placing an animal in the chamber to test if the mixture of gas is sufficiently lethal.
1984 -  The Mississippi legislature amends the state's death penalty statute to allow lethal injection for all individuals sentenced to death once the law goes into effect. Inmates sentenced prior to this statute still faced execution by lethal gas.
1998 - Lethal gas is removed as an option for method of execution.
2002 - Tracy Hansen is the first person to executed by lethal injection in Mississippi.
2011 -  A bill is introduced to impose a moratorium on executions but the state legislature does not pass the bill.
2015 - A federal judge blocks Mississippi from using the sedatives pentobarbital and midazolam in its lethal injection execution protocol. Midazolam has been implicated in executions gon awry in Ohio, Oklahoma, and Arizona.
2017 - Mississippi appeals court grants Sherwood Brown a new trial after reviewing exculpatory results of DNA testing and evidence. Mr. Brown's death sentence conviction was obtained as a result of misleading forensic testimony.
2020 -  Curtis Flowers is exonerated after spending 23 years on death row. Mr. Flowers was tried capital murder six times by the same prosecutor, Doug Evans, and has faced numerous issues with prosecutorial misconduct and racial bias in jury selection in his trials.
2021 -  Mississippi carries out the execution of David Cox by lethal injection. This is the first execution carried out in nearly a decade.
2022 - Mississippi legislature passes a law allowing corrections officials to chose their preferred execution method by either lethal injection, electrocution, firing squad, or nitrogen hypoxia.
Notable Exonerations
Sabrina Butler was 17 years old when her 9-month old son, who had a heart murmur, stopped breathing. After attempts to resuscitate her son, Butler rushed to the hospital, where the young child was pronounced dead. The following day Butler was arrested for child abuse due to the bruises left by her resuscitation attempts. She was interrogated by the police and then prosecuted. Then, in 1990, she was convicted of capital murder and sentenced to death.
Her conviction was overturned by the Mississippi Supreme Court in 1992. (Butler v. State, 608 So.2d 314 (Miss. 1992)). The court said that the prosecution had failed to prove that the incident was anything more than an accident. At re-trial, she was acquitted on Dec. 17, 1995 after a very brief jury deliberation. It is now believed that the baby may have died either of cystic kidney disease or from sudden infant death syndrome (SIDS).
Milestones in Abolition/Reinstatement
In 2011, a bill was introduced to impose a moratorium on executions. The bill did not pass the state legislature.
Other Interesting Facts
Mississippi was one of two states to use a portable electric chair, and the first state to do so.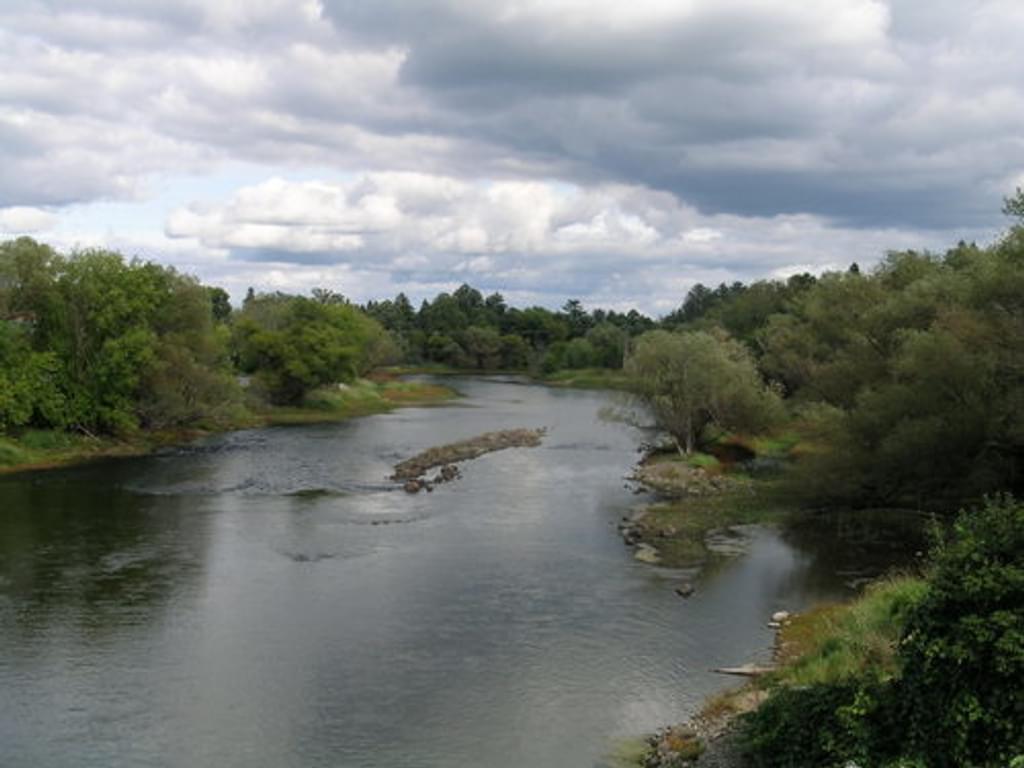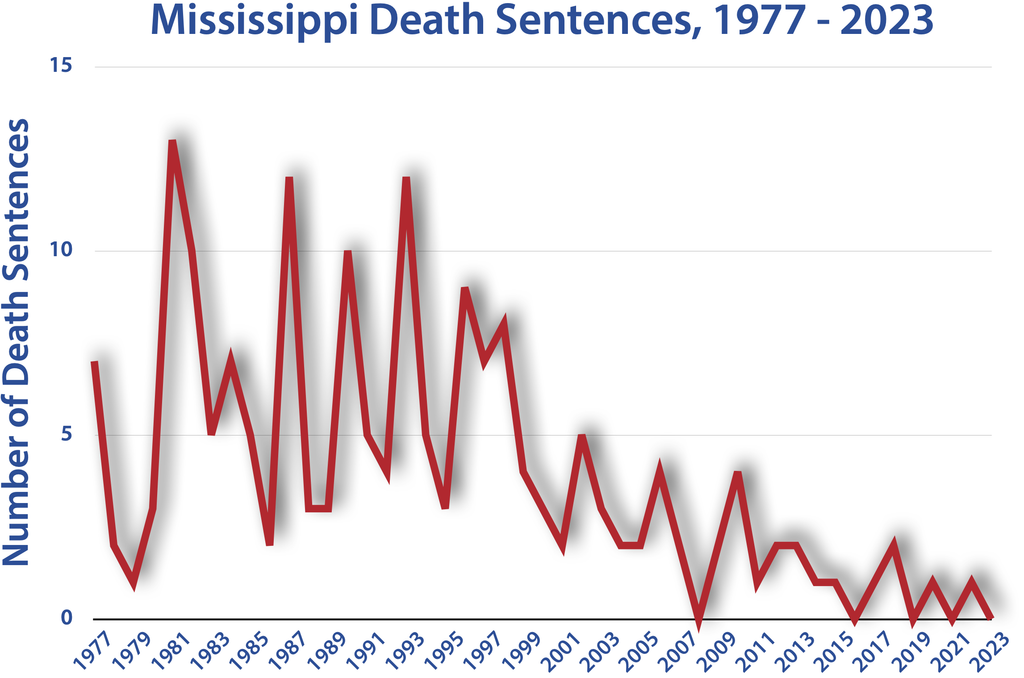 Mississippi Execution Totals Since 1976