News & Developments
---
---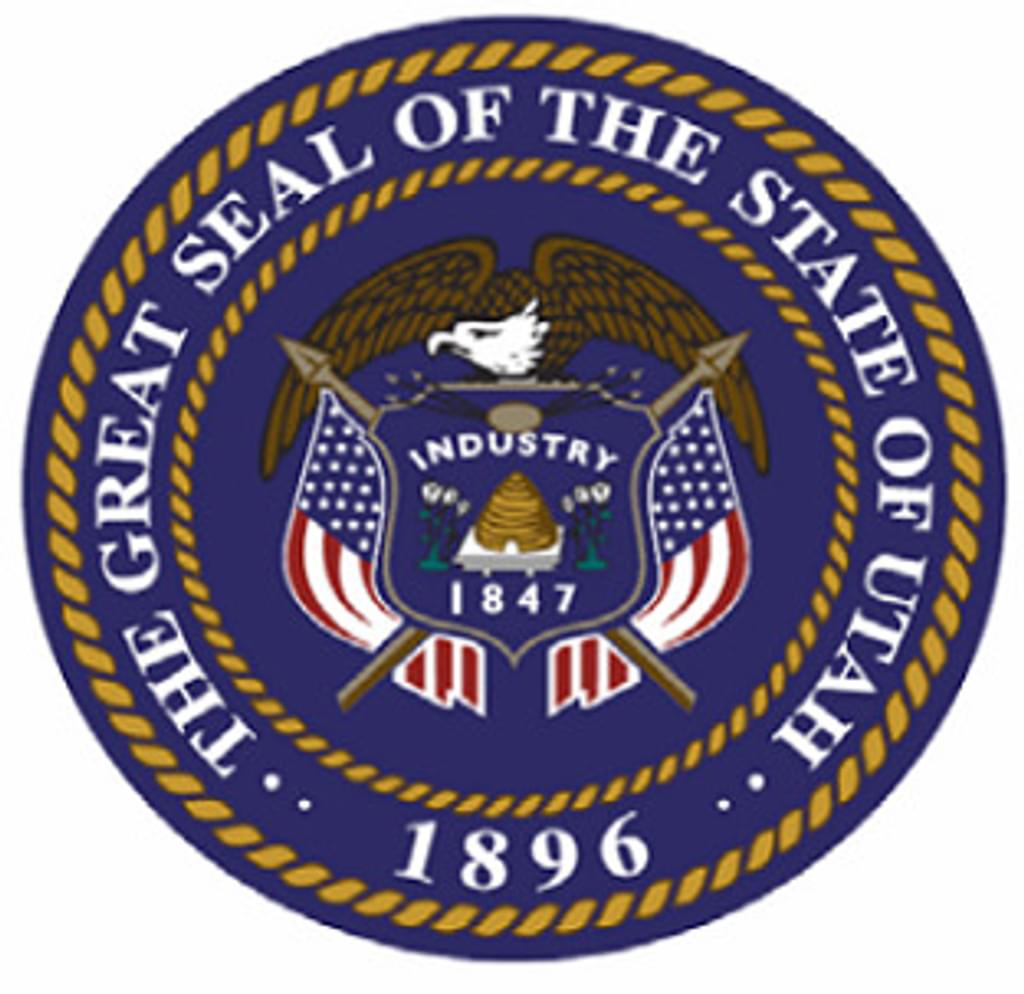 Timeline
1973 - The death penalty is reinstated in Utah following Furman v. Georgia.
1977 - Utah executes Gary Gilmore and becomes the first state to resume executions after capital punishment was reinstated in the United States in 1976.
2003 - The Utah Legislatures unanimously approves a bill that prohibits the execution of those with intellectual disabilities.
2007 - Utah passes a bill making the murder of a child under 14, a death-eligible offense.
2010 - Utah executed Ronnie Gardner by firing squad.
2021 - Four Utah district attorneys urge the state legislature and Governor Spencer Cox to enact legislation to repeal and replace Utah's death penalty.
2022 - Two formerly pro-death penalty Republican legislators introduce a bill that would effectively repeal and replace capital punishment in Utah. The bill dies in committee by a single vote.
Famous Cases
Ronnie Lee Gardner became the third person in the modern era to be executed by firing squad on June 18, 2010. It has not executed anyone since.
On July 24, 1984, a state holiday commemorating the arrival of Mormons in the Salt Lake Valley, Ronald Lafferty and his brother Dan murdered his sister-in-law Brenda and her baby daughter, delusionally believing that they had been responsible for his excommunication from the Church of Latter Day Saints. Lafferty, who was severely mentally ill, and his brothers had formed a breakaway polygamous sect they called the School of the Prophets. He said he had received a "divinely inspired" vision to commit the killings. Lafferty was sentenced to death in 1985, but a federal appeals court overturned his conviction because of his concerns over his mental competency. His retrial was delayed after a court found him incompetent to stand trial in 1992. Two years later, he was deemed competent to be retried. He was retried and convicted in April 1996 and again sentenced to death.
Lafferty died on Utah's death row in November 2019 at the age of 78. At the time, he was Utah's longest-serving death-row prisoner. Lafferty's case was the subject of Jon Krakauer's 2003 book, Under the Banner of Heaven.
Other Interesting Facts
Utah was the first state to resume executions after capital punishment was reinstated in the United States in 1976, when Gary Gilmore was executed by a firing squad on January 17, 1977.
Utah is the only state to have executed inmates by firing squad in the modern era.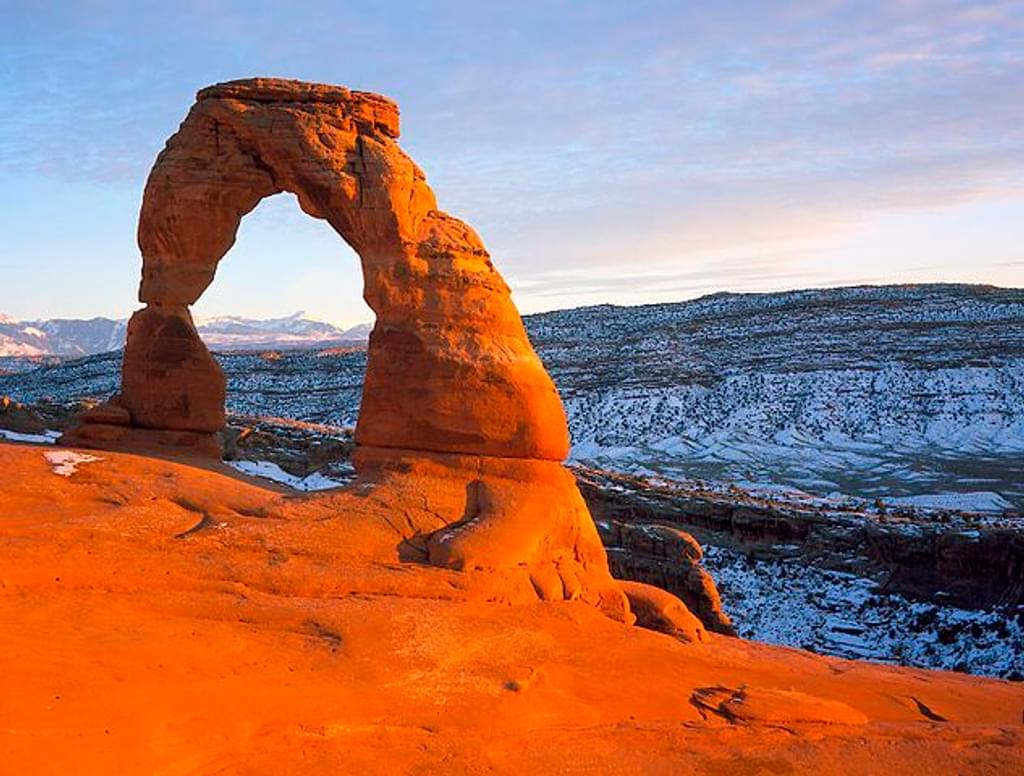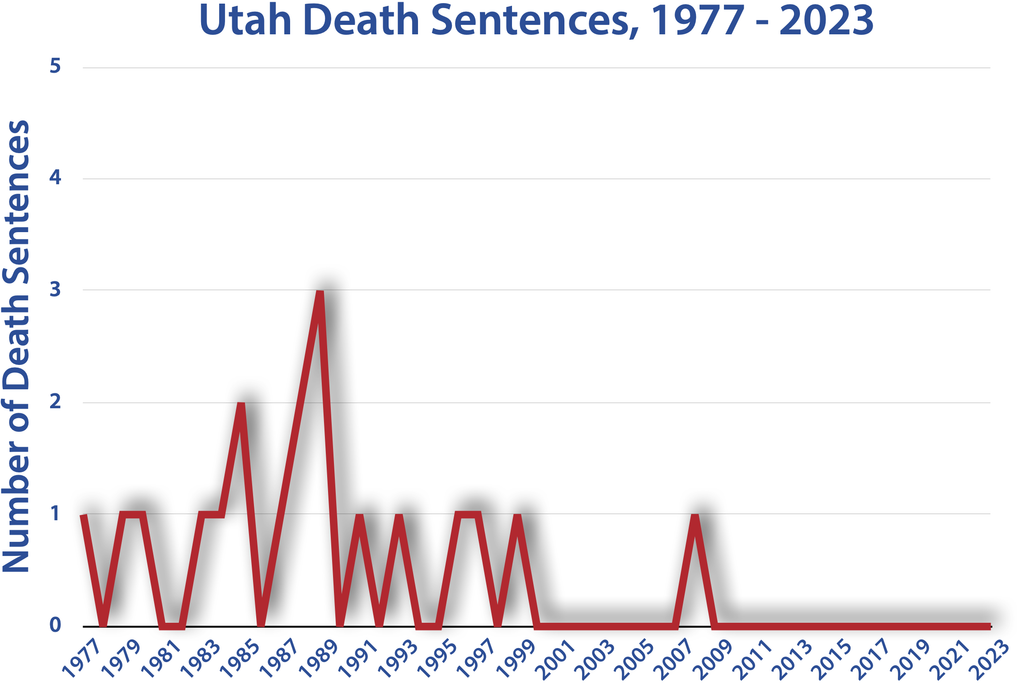 Utah Execution Totals Since 1976