News & Developments
---
News
Mar 09, 2018
Attempts Both to Repeal and to Restore Death-Penalty Statutes Fail in Legislatures Across the Country
In Washington and Utah, bipar­ti­san or Republican-led efforts at death-penal­ty repeal fell short, a month after death-penal­ty pro­po­nents aban­doned efforts to rein­state cap­i­tal pun­ish­ment in New Mexico and Iowa. In Washington, a bipar­ti­san push to replace the death penal­ty with life with­out pos­si­bil­i­ty of release was intro­duced at the request of Democratic Attorney General Bob Ferguson with the sup­port of his Republican pre­de­ces­sor Rob McKenna, Democratic Governor Jay Inslee, and King County Prosecutor Dan Satterberg, a Republican from the state's largest coun­ty. With key votes from five Republican sen­a­tors, SB…
Read More
Jun 14, 2011
IN

MEMORIAM

: David Baldus
On June 13, 2011, law pro­fes­sor and not­ed researcher David Baldus died in Iowa City, IA. Professor Baldus had been a pro­fes­sor at the University of Iowa since 1969 and taught crim­i­nal law, anti-dis­crim­i­na­tion law, and cap­i­tal pun­ish­ment and fed­er­al crim­i­nal law. He was nation­al­ly rec­og­nized for his research on the death penal­ty. Professor Baldus con­duct­ed many stud­ies regard­ing the imple­men­ta­tion of cap­i­tal pun­ish­ment in the United States. One well-known study, con­duct­ed in 1983, exam­ined the pres­ence of racial dis­crim­i­na­tion in cap­i­tal sen­tenc­ing in Georgia. Baldus's research found that the…
Read More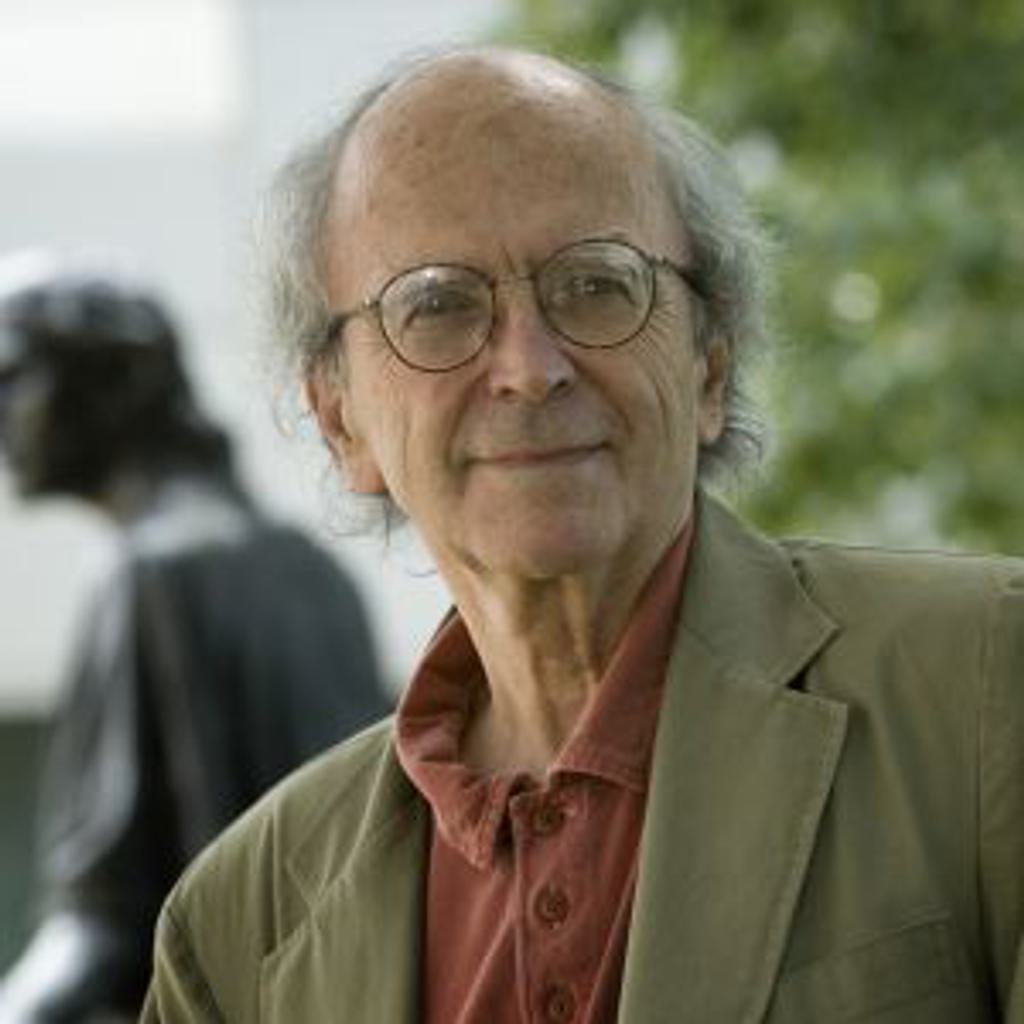 ---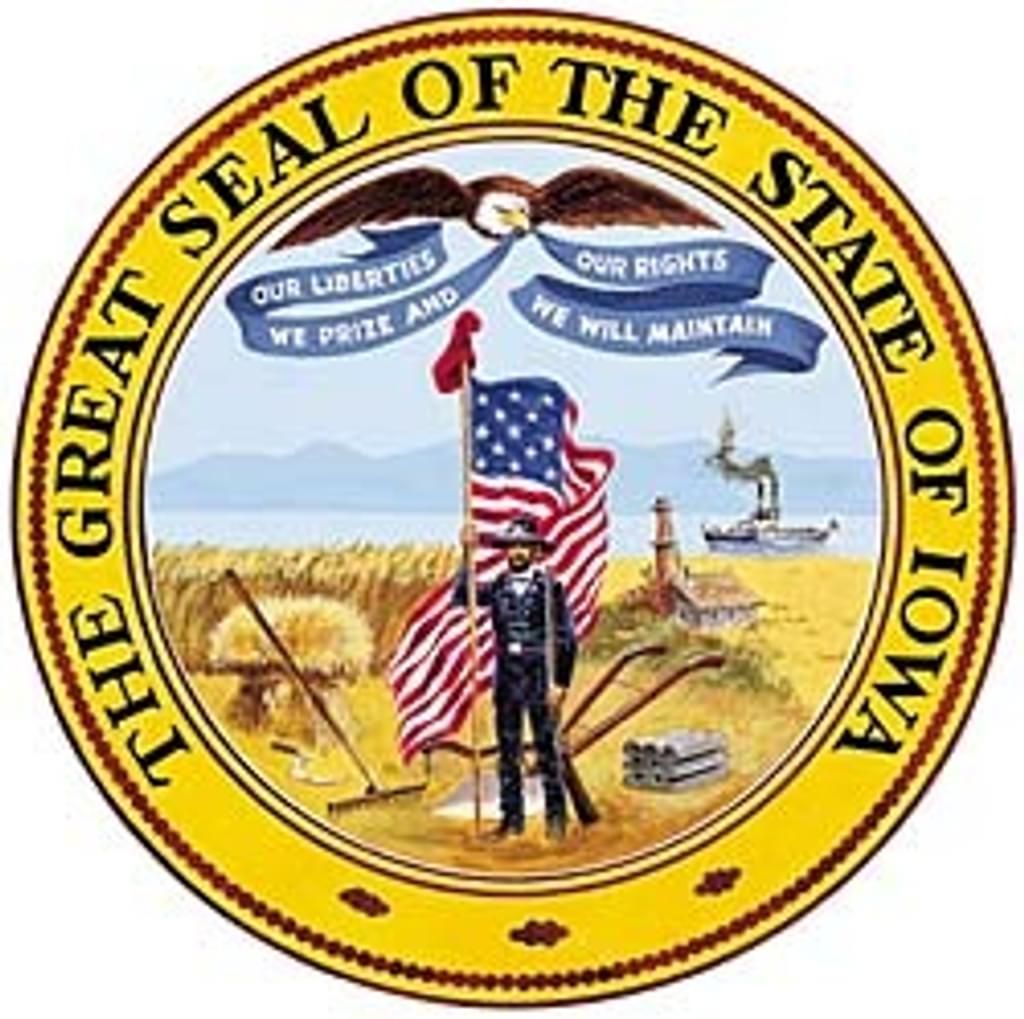 History of the Death Penalty
Iowa carried out 46 executions between 1834 and 1965. All of those executed were men; 43 were executed for murder and 3 were executed for rape.
Notable Cases
On July 15th, 1845, Mormon brothers William and Steven Hodges were hanged together for murder. Both brothers died proclaiming their innocence, blaming the verdicts on anti-Mormon prejudice.
The 1858 hanging of William Hinkle drew a crowd of 15,000 people. The Ottumwa Courier called it the largest gathering for any event west of the Mississippi.
Milestones in Abolition/Reinstatement
Iowa's original death penalty statute remained active until 1872. Governor Cyrus Carpenter, spurred by an active anti-death penalty Quaker and Unitarian population, signed the first legislation to abolish the death penalty in Iowa. The abolition did not last long however, as a national economic depression and a wave of crime swept over Iowa in the years shortly after. Mobs began taking what they saw as justice into their own hands, lynching several accused or convicted defendants in the six years after abolition. The lynchings were blamed largely on the absence of a death penalty. In 1878, capital punishment was reinstated by the Iowa legislature in order to bring an end to lynchings and to attempt to stem the flood of crime that had hit the state.
1964 brought the most successful election year for Democrats in the history of the state of Iowa, paving the way for passage of another abolition bill in 1965. Governor Harold Hughes signed the bill that abolished Iowa's death penalty a second time. Since then, numerous attempts have been made at reinstatement. The most serious of these reinstatement efforts came in the wake of the kidnapping, sexual assault, and murder of nine-year old Anna Marie Emry in 1994. Although Governor Terry Branstad made reinstatement of the death penalty central to his 1994 reelection campaign, none of the proposed measures were able to pass both houses of Iowa's state legislature. (Gov. Branstad held office from 1983-1999, and was re-elected in 2011.)