State & Federal
District of Columbia
News & Developments
---
---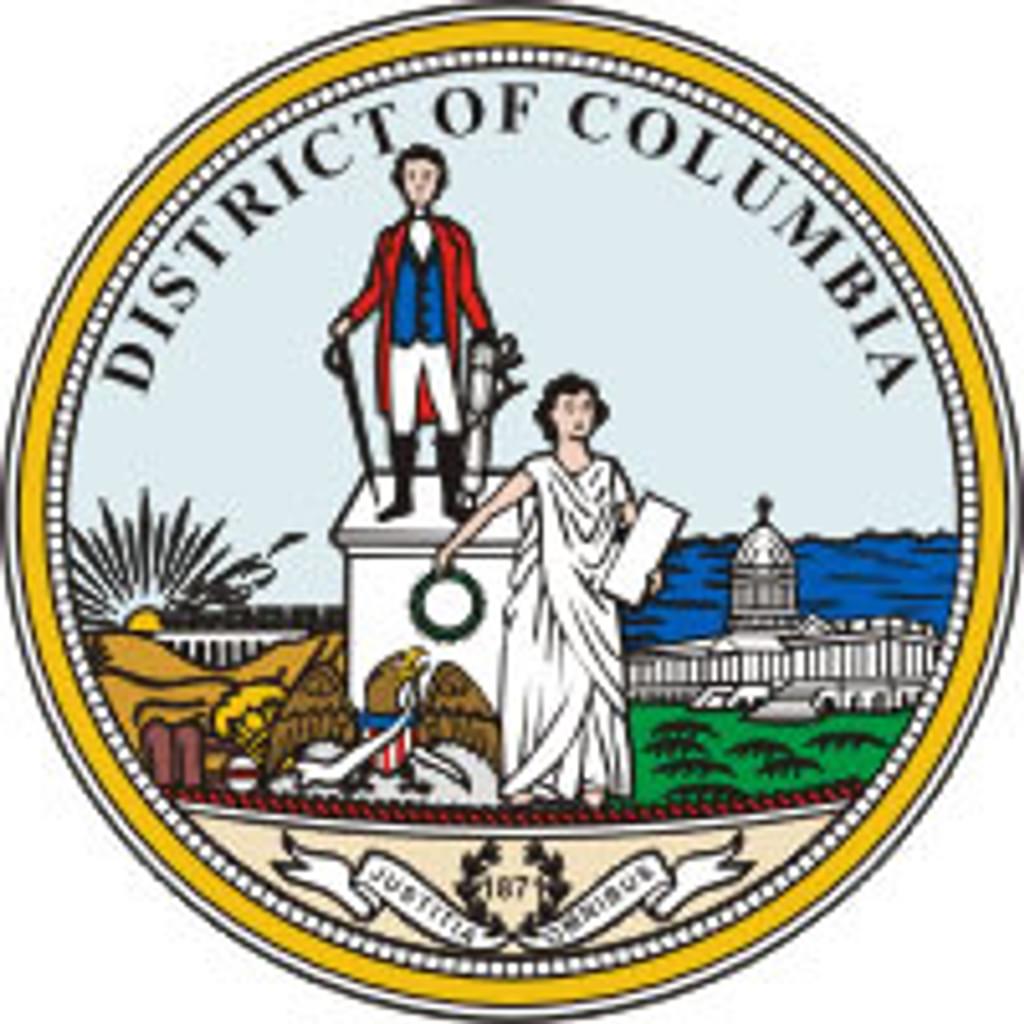 Notable Cases
The first recorded execution in Washington, D.C. was the hanging of James McGirk in 1802.
Mary Surratt, the only woman executed in D.C., was hanged by the U.S. military in 1865 for conspiring to assassinate President Abraham Lincoln.
Charles Guiteau was executed in 1882 for assassinating President Garfield.
The District of Columbia has not had an execution since Robert Carter in 1957. Carter was convicted of fatally shooting an off-duty police officer who pursued him after Carter robbed a dry cleaners. The jury in the case recommended mercy for Carter, but the law at the time mandated a death sentence for a conviction of first-degree murder.
Milestones in Abolition/Reinstatement
The District's death penalty was nullified by the Supreme Court decision in Furman v. Georgia in 1972 and repealed by the D.C. Council in 1981. District residents voted 2-1 against the death penalty in a 1992 referendum ordered by Congress. Prior to the referendum, the D.C. Council passed legislation allowing for a sentencing option of life without parole for first-degree murder. Lawmakers touted the legislation as an alternative to the reinstatement of the death penalty.
In 1997, the D.C. Council's Judiciary Committee rejected a bill to permit capital punishment for the murder of public safety employees. The bill was proposed by then-Mayor Marion Barry.
Other Interesting Facts
For most of its history, Washington, D.C. was governed by federal statutes. Although D.C. now has its own code of laws, it is still subject to Congressional oversight. The federal government has sought the death penalty in murder cases that occurred in D.C.
Hanging and electrocution are the only methods of execution that have been used in the District of Columbia.