State & Federal
New Jersey
News & Developments
---
---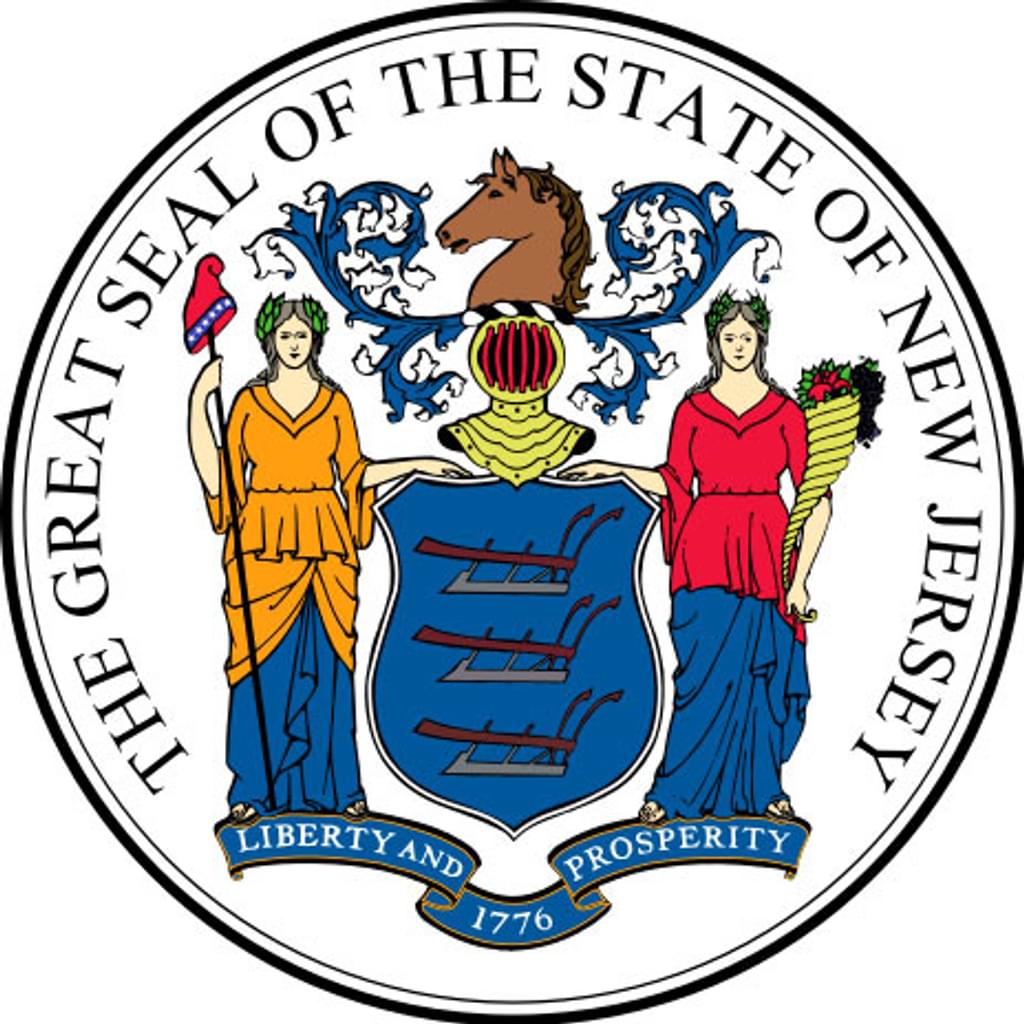 Notable Commutations/Clemencies
In 2007, the sentences of all 8 inmates on death row were commuted to life without parole the day prior to the abolition of the death penalty in New Jersey.
Inmates commuted: David Cooper, Ambrose Harris, Nathaniel Harvey, Sean Kennety, John Martini, Jessie Timmendequas, Marko Bey and Brian Wakefield.
Milestones in Abolition/Reinstatement
A state appeals court ruled in 2004 that New Jersey's procedures for administering the death penalty were unconstitutional. The state rewrote the procedures but never finalized them, and they expired in 2005.
In 2005, New Jersey lawmakers voted to suspend executions while a study commission examined the fairness and expense of the state's death penalty. Governor Richard Codey signed the bill on January 12, 2006.
In 2007, a bill to replace the death penalty with life without the possibility of parole passed the state Senate and General Assembly and was signed by the governor.
New Jersey was the first state to legislatively abolish the death penalty since 1965.
Other Interesting Facts
The first electric chair was invented by Harold P. Brown and Arthur Kennelly at Thomas Edison's New Jersey laboratory in 1888.
No executions were carried out in New Jersey between reinstatement in 1982 and abolition in 2007.
New Jersey was the first state to impose a moratorium on executions through legislation.