State & Federal
New Hampshire
News & Developments
---
---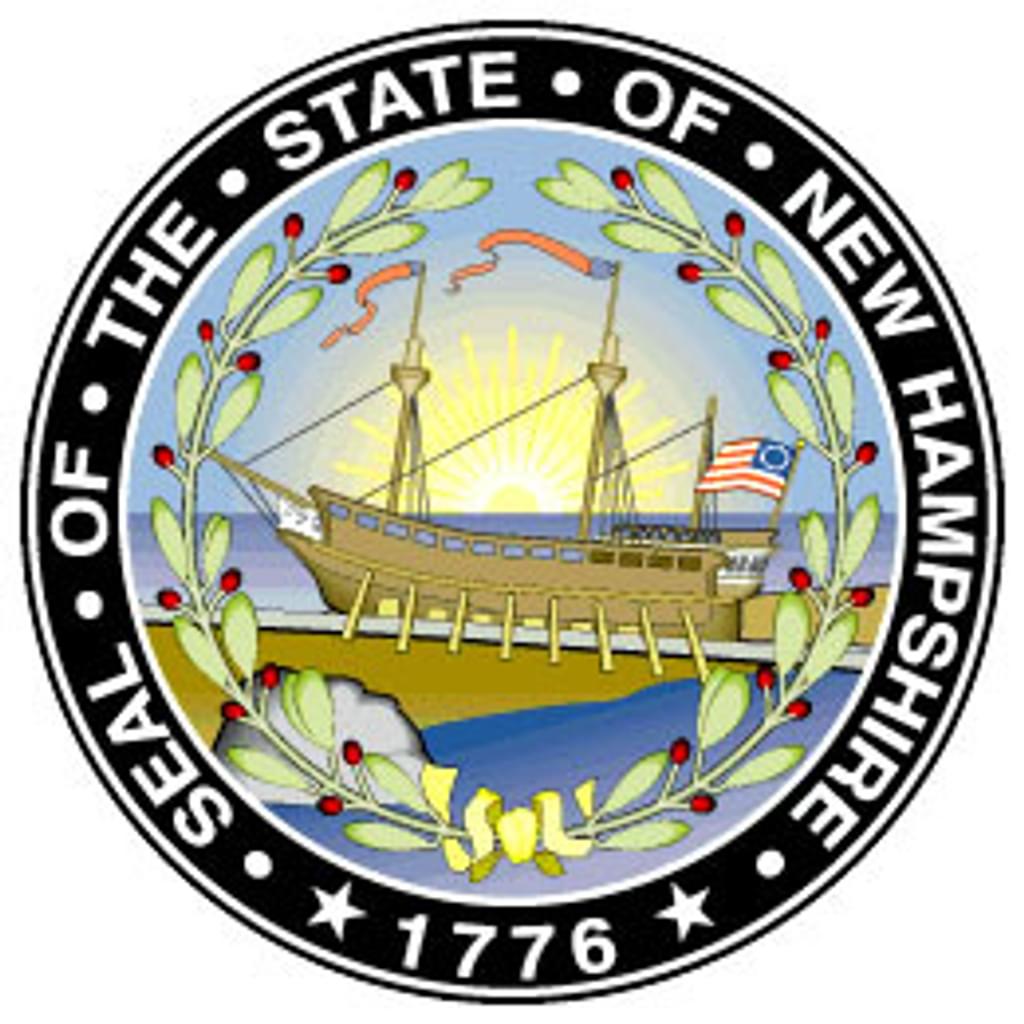 Famous Capital Cases
Ruth Blay, executed in 1768, was the last woman executed in New Hampshire. She was accused of allegedly killing her stillborn child — a crime of which she was exonerated shortly after her execution. A play was made about her death and a popular song recognizing her innocence was sung locally in the Portsmouth area for many years.
Thomas Powers was executed in 1796 for rape. He was the only African American man ever executed in New Hampshire and the only person ever executed in NH for a crime other than murder.
Milestones in Abolition/Reinstatement
New Hampshire has executed 26 people in its history. The last execution was in 1939.
Howard Long was put to death in July of 1939. The rope used to hang him is still retained on display in the Belknap County Sheriff's office.
A bill to abolish the death penalty was passed by the House and Senate in 2000. The bills were vetoed by Governor Jeanne Shaheen.
In 2004, as part of a national campaign to end the death penalty for juvenile offenders, a bill banning the execution of those convicted of killing while under the age of 18 passed the House and Senate. It was vetoed by Governor Craig Benson. The next year the same bill was reintroduced and passed again. It was signed by Governor John Lynch.
In 2009, an abolition bill passed the House and was then amended in the Senate to create a study commission on the death penalty. Governor Lynch signed that bill and the commission met for a year and issued a report in December 2010.
In April 2018, the House and Senate again voted to abolish the death penalty. Governor Chris Sununu vetoed the bill on June 21, 2018.
In 2019, the legislature again voted to abolish the death penalty, Governor Sununu vetoed the bill. On May 30, 2019, the legislature completed its repeal of the state's death-penalty statute, voting to override the veto. The repeal was not retroactive, leaving one person on the state's death row.
New Hampshire "Firsts"
For many years, New Hampshire had the most restrictive death penalty in the country. It applied only in cases of homicide or treason.
In 1834, New Hampshire's Governor Badger was one of the nation's first to call for abolition of the death penalty as part of the gallows movement.
Other Interesting Facts
New Hampshire still retains a narrow death penalty statute, which only applies in six specific circumstances.
New Hampshire does not currently have a death chamber. In 2010, the Department of Corrections estimated that building an execution chamber would cost about $1.7 million, but the legislature has not authorized funds to build it.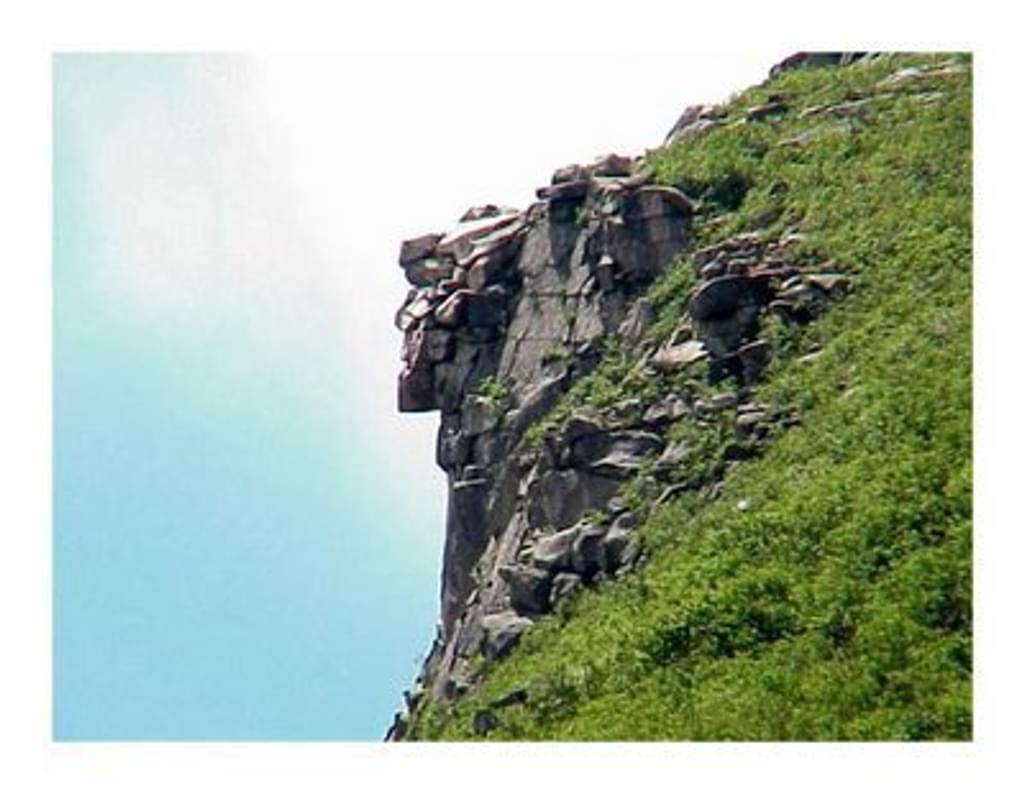 New Hampshire Execution Totals Since 1976