State & Federal
North Dakota
News & Developments
---
News
Mar 22, 2023
Federal Government Announces Withdrawal of Intent to Seek Death in North Dakota Case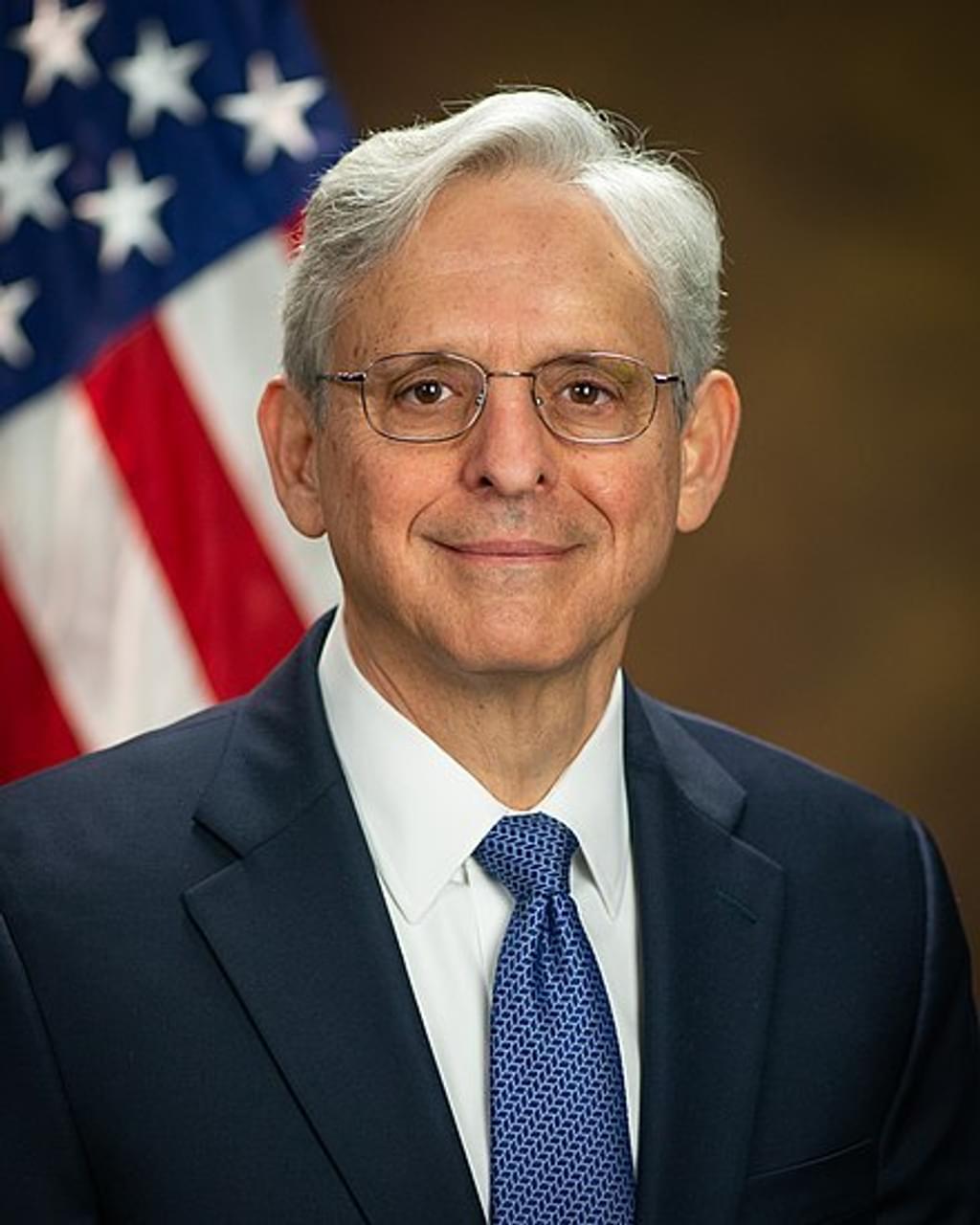 On March 14, 2023, at the direc­tion of Attorney General Merrick Garland (pic­tured), the U.S. Attorney for the District of North Dakota with­drew the notice of intent to seek a death sen­tence for Alfonso Rodriguez, Jr., who had been con­vict­ed in 2006 of the 2003 kid­nap­ping and killing of col­lege stu­dent Dru Sjodin. Rodriguez had orig­i­nal­ly been sen­tenced to death in 2007, but U.S. District Court Judge Ralph Erickson reversed the death sen­tence because of mis­lead­ing tes­ti­mo­ny pre­sent­ed at tri­al from the coro­ner and fail­ures of defense coun­sel to explore…
Read More
Oct 16, 2014
NEW

RESOURCES

: Podcast Series on Each State's Death Penalty
DPIC has recent­ly added four pod­casts to our new series on impor­tant facts about the death penal­ty in each state. Seven state pod­casts are now avail­able: Michigan, Wisconsin, Maine, Minnesota, North Dakota, Alaska, and Hawaii. We expect to add new episodes each week, with two more com­ing tomorow (Oct. 17). The series has begun with states that have abol­ished the death penal­ty, and focus­es on the devel­op­ments lead­ing to repeal in those states. The issues that brought those states to abo­li­tion are often sim­i­lar to the ones states with the…
Read More
---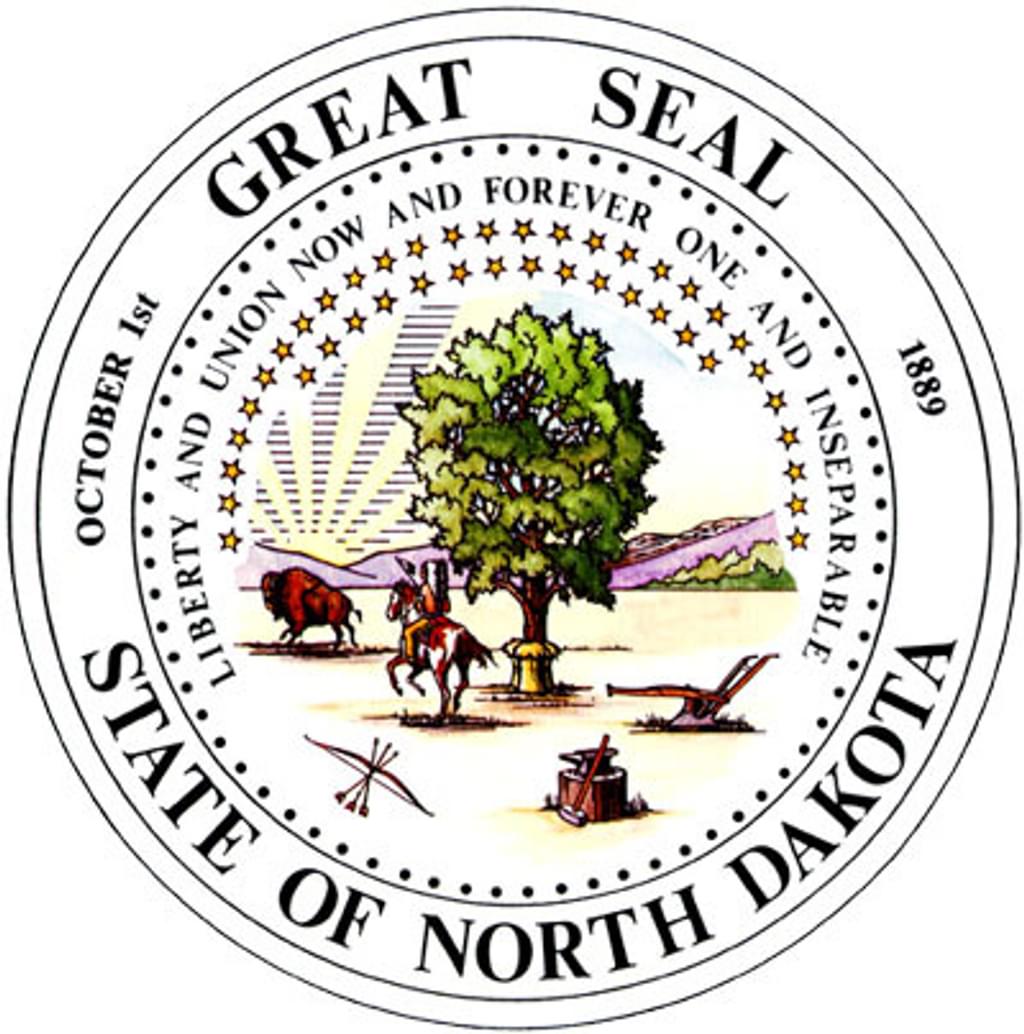 Milestones in Abolition/Reinstatement
In 1915, North Dakota abolished the death penalty except for two crimes: treason and murder committed by an inmate already serving a life sentence. The last remnants of capital punishment were abolished in 1973.
Interesting Facts
North Dakota has carried out only 8 executions in its history.
The last person executed in North Dakota was John Rooney in 1905.