The U.S. District Court for the Northern District of Alabama granted a new penalty hearing to death-row prisoner Marcus Williams on September 23, 2021, finding his counsel ineffective for failing to investigate and present "a constitutionally adequate mitigation case during the penalty phase of his trial."
The ruling came following an evidentiary hearing ordered by the U.S. Court of Appeals for the Eleventh Circuit in 2015. The district court conducted that hearing on May 14-16, 2018 and initially denied relief on Williams' ineffectiveness claims. However, on Williams' motion for reconsideration, the court vacated its rulings, saying it had improperly assessed Williams' future dangerousness in weighing aggravating and mitigating evidence.
The court found that counsel unreasonably failed to hire a mitigation specialist; investigate and obtain institutional records; adequately investigate Williams' background and history, including that he was repeatedly sexually abused as a child; adequately interview and prepare the penalty phase witnesses; compile Williams' history of abuse and neglect; and show how Williams' background contributed to his committing the offense. But for these failures, the court said, there was a reasonable probability that Williams would have been sentenced to life.
International
Jun 12, 2022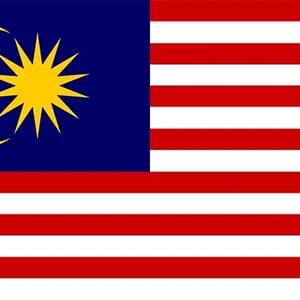 Malaysian Government Pledges to End Mandatory Death Penalty
Representation
Mar 11, 2022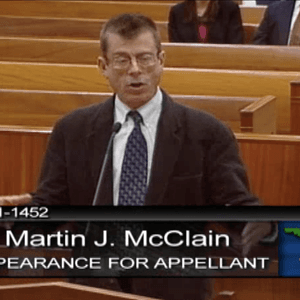 Florida Death Penalty Lawyer Marty McClain, the ​
'

Gold Standard' of Capital Representation, Has Died