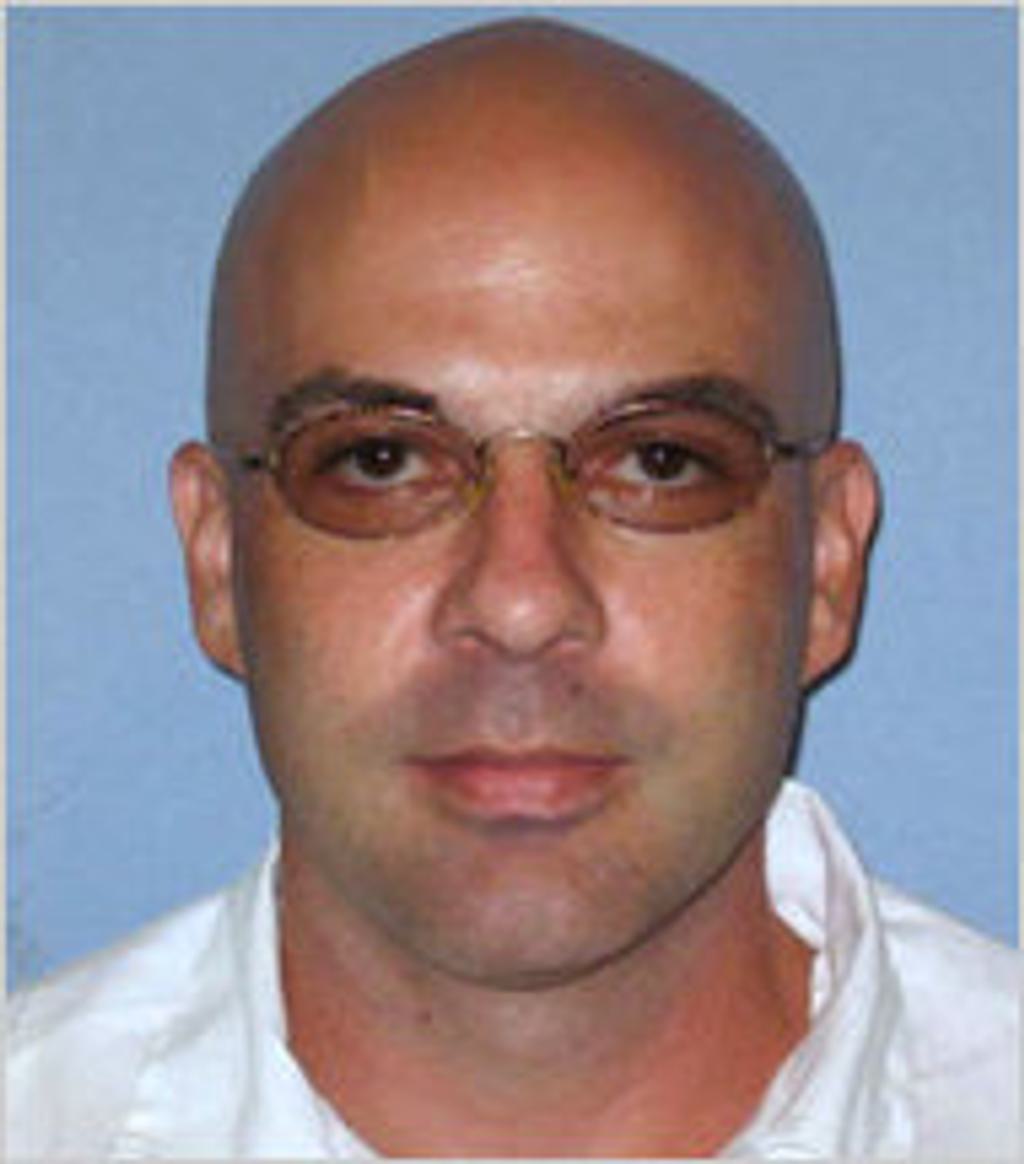 A federal district court has overturned the death sentence of an Alabama death-row prisoner whose abandonment by his state post-conviction counsel led to a U.S. Supreme Court decision on the right of access to federal habeas corpus review. On January 27, 2022, Judge Karon O. Bowdre of the United States District Court for the Northern District of Alabama overturned Cory Maples' death sentence, holding that his trial counsel had provided prejudicially deficient representation during the penalty phase of his capital trial in 1997.
Bowdre found that Maples' trial lawyers conducted an unreasonably limited mitigation investigation, only briefly speaking to Maples' father, stepmother, and a mental health expert who was not provided vital information about Maples. Counsel failed to interview any other family members, failed to obtain educational records, failed to investigate evidence of Maples' suicidality and depression, and as a result failed to provide the jury with critical mitigating evidence about Maples' chronically abusive and traumatic background and the resultant mental health issues. The court found that, had counsel performed a reasonable investigation, there was a reasonable probability that at least one more member of his jury, which made a non-unanimous 10-2 recommendation for death at trial, "would have been swayed to vote for life."
Maples' case reached the U.S. Supreme Court after Alabama's state and federal courts refused to consider appellate issues in his case because the volunteer lawyers who were handling his case failed to notify the state court that they had changed firms, never received notice that the state trial court had dismissed his post-conviction petition, and missed the deadline to file his state-court appeal. In a 7-2 decision in January 2012, the Supreme Court ruled that his failure to present his claims to the state appeals courts, which normally is a prerequisite to federal habeas corpus review, was excused because he had been abandoned by state-court counsel. The Court wrote, "Maples was disarmed by extraordinary circumstances quite beyond his control. He has shown ample cause, we hold, to excuse the procedural default into which he was trapped when counsel of record abandoned him without a word of warning."
The Supreme Court returned his case to the Alabama federal district court, which in 2015 again denied his petition without an evidentiary hearing, holding that Maples had failed to plead facts sufficient to establish his trial lawyers' ineffectiveness. The U.S. Court of Appeals reversed that ruling in 2018, found that his state court lawyers had provided unreasonably deficient representation, and directed the district court to hold an evidentiary hearing on whether counsel's deficient performance had been prejudicial. The district court granted Maples' habeas corpus petition and directed Alabama to vacate Maples' death sentence and resentence him to life without the possibility of parole or initiates proceedings for a new penalty-phase hearing.
Innocence
May 05, 2023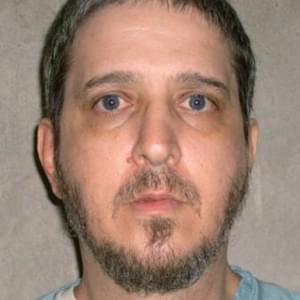 CASE

UPDATE

: U.S. Supreme Court Stays Glossip Execution
Innocence
Apr 26, 2023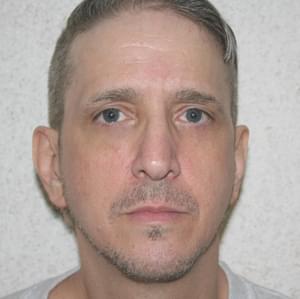 Case Update: Oklahoma Board Denies Clemency for Richard Glossip
Innocence
Apr 21, 2023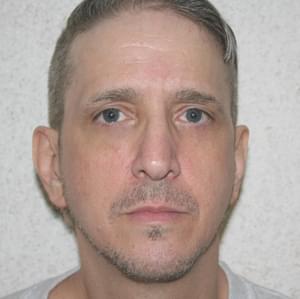 Case Update: Oklahoma Court Upholds Richard Glossip's Conviction