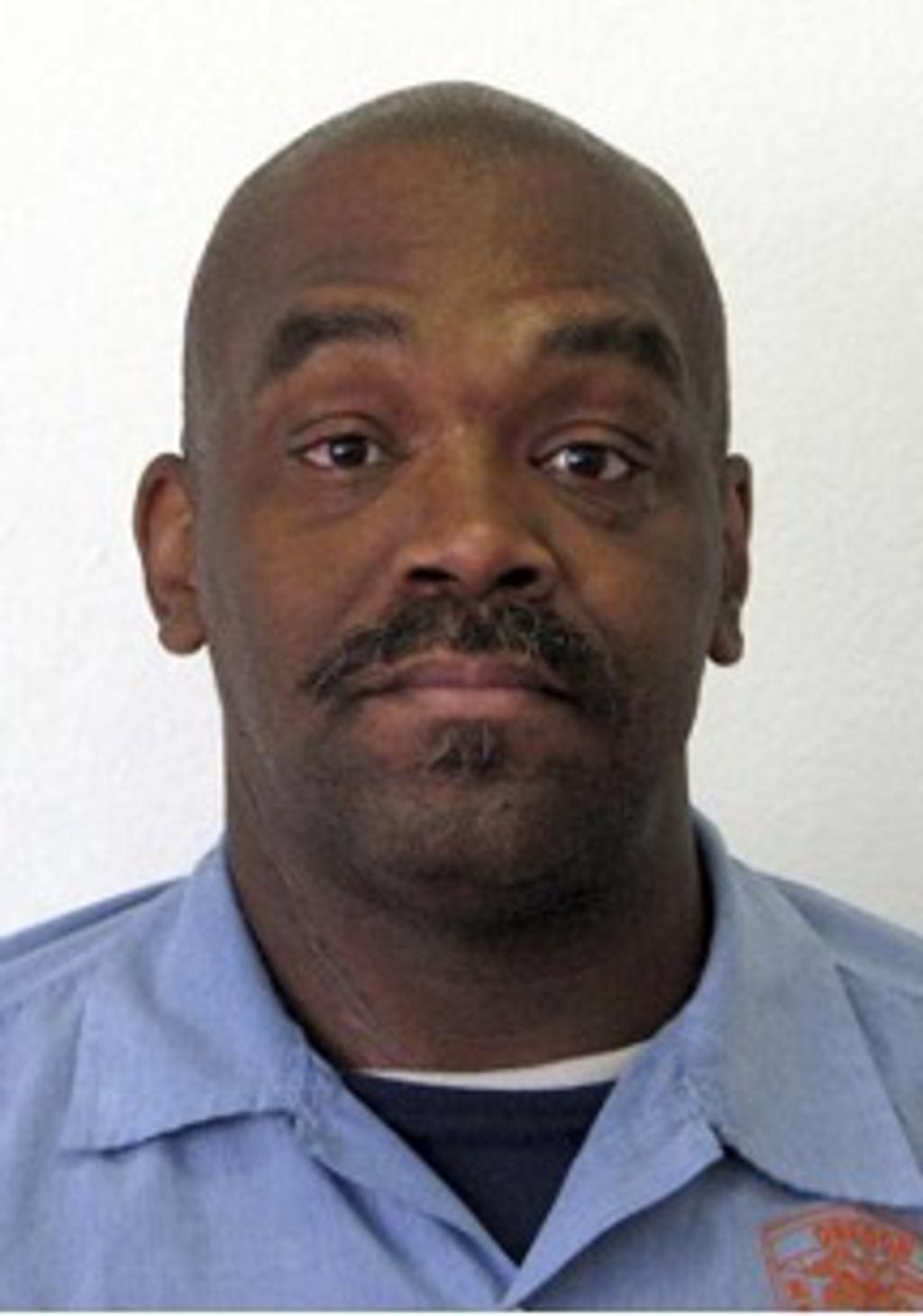 An Oregon appellate court has granted a new trial to death-row prisoner Jesse Johnson, finding his trial counsel ineffective for failing to interview a neighbor of the homicide victim whose eyewitness testimony could potentially exonerate him of the murder.
On October 6, 2021, a unanimous three-judge panel of the Oregon Court of Appeals ruled that Johnson's trial lawyers deficiently investigated the murder, failing to speak with Patricia Hubbard, a neighbor who lived directly across the street from the victim, Harriet Thompson. Hubbard, the court said, heard and saw events that contradicted the prosecution's version of Thompson's murder and exposed racial bias in the Salem police's investigation of the killing. The court also found that trial counsel had unreasonably failed to speak with another neighbor who had alerted police — and later Johnson's post-conviction investigators — that Hubbard had important information about the murder.
Hubbard, who worked late at night, told Johnson's appeal lawyers that she had been sitting on her porch at 3:45 a.m. on the night of the murder. At that time, she said, she saw a white man whom she recognized as a frequent visitor of the victim park his van in the victim's driveway and go inside. "Seconds later," the court wrote, "Hubbard heard screaming coming from [the victim's] house, a thud and then silence" and then saw the white man exit the back door, leap off the back steps, and run "flying" away from the house. About a half-hour later, she saw a Black man, whom she later said did not look like Johnson, walking down the victim's driveway. Hubbard was at work when the victim's body was discovered, and her neighbor later brought a Salem police detective to Hubbard's house to assist in the investigation. According to Hubbard, the detective refused to take a statement from her, telling her, "A n***r got murdered, and a n***r's going to pay for it."
The court wrote, "[a] reasonable investigation would likely have led to finding and interviewing Hubbard, which in turn would have led to evidence and testimony that could have tended to affect the outcome of the trial."
"This was a case where there were a series of mistakes that led to this injustice," Johnson's post-conviction lawyer, Ryan O'Connor, told Oregon Public Broadcasting. "Systemically, it's a recognition of the way police misconduct and racism cause wrongful convictions and injustice." Marion County prosecutors have 35 days to decide whether to appeal the ruling to the Oregon Supreme Court. If they do not, they must decide whether to retry Johnson for the murder.