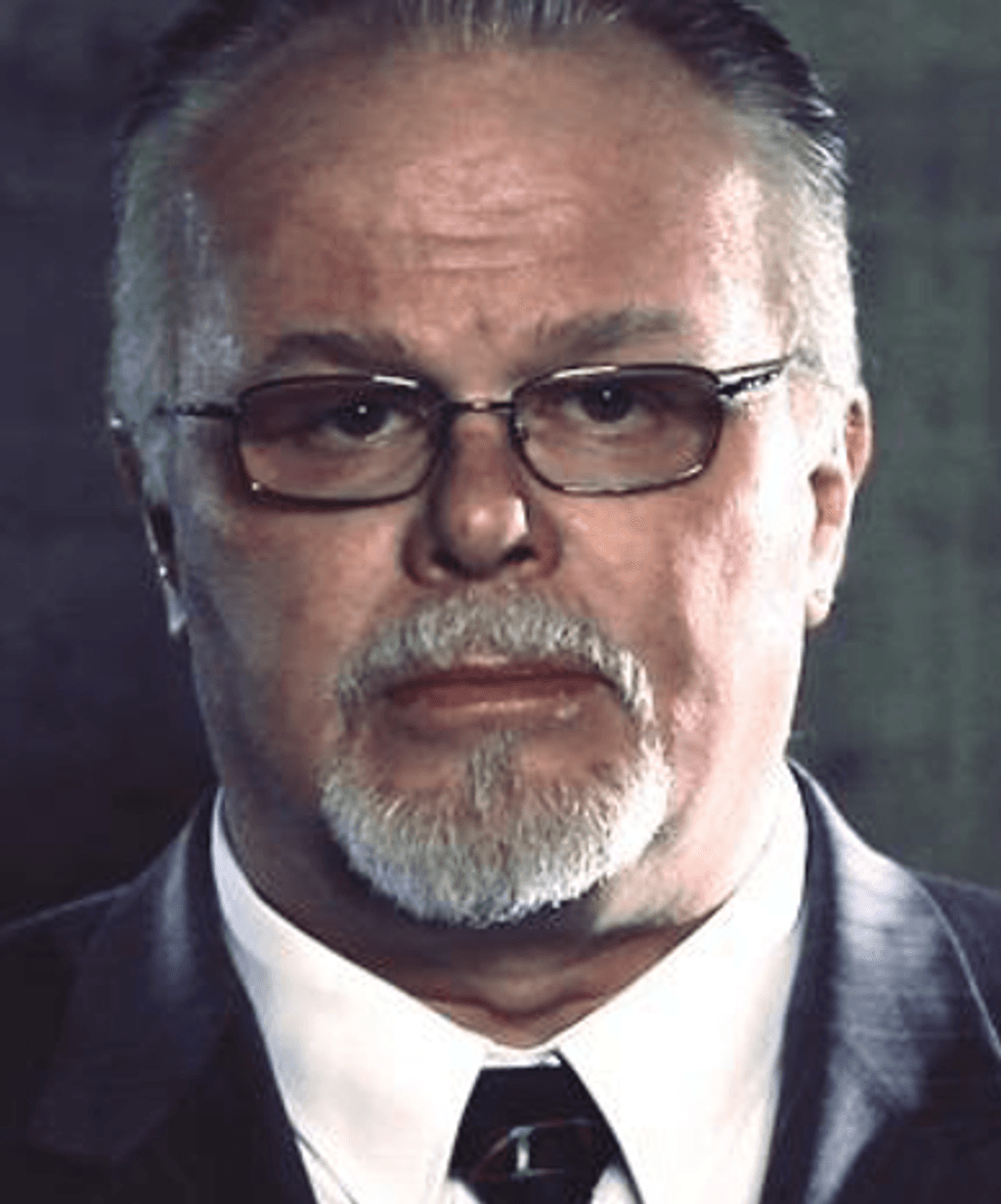 Kirk Bloodsworth, the first former death-row prisoner to have been exonerated by DNA testing, has become the first person to receive supplemental compensation under a new Maryland wrongful imprisonment statute.
Bloodsworth, who was wrongfully convicted and sentenced to death in 1984 on charges that he had raped and murdered 9-year-old Dawn Hamilton, won a new trial as a result of prosecutorial misconduct but was wrongfully convicted a second time and sentenced to life imprisonment. DNA testing in 1993 excluded him as the killer and identified another man who was in prison for another sexual assault committed after he had raped and killed the young girl.
Maryland granted Bloodsworth $300,000 in compensation in 1994 for his wrongful conviction. A new law passed during Maryland's 2021 legislative session amended the state's compensation law to authorize the payment of compensation for each year of wrongful incarceration at a rate equal to the average of the state's annual median income, as calculated over the preceding five years. The new statute also permitted exonerees who had received compensation on or before July 1, 2005 to seek supplemental compensation.
The Maryland Board of Public Works determined that Bloodsworth would be entitled to $721,237.40 in compensation under the new formula. Subtracting the prior payment Bloodsworth received in 1994, an administrative law judge on October 6, 2021 approved payment of $421,237.40 in supplemental compensation.
Innocence
Sep 13, 2023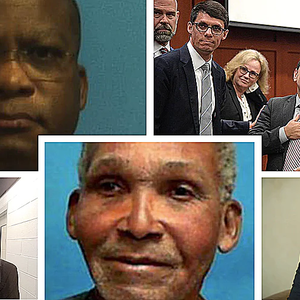 When Jurors Do Not Agree, Should a Death Sentence Be Imposed?
Innocence
Sep 11, 2023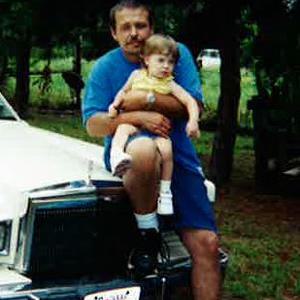 John Grisham on Robert Roberson: ​
"

Texas may exe­cute an inno­cent man"