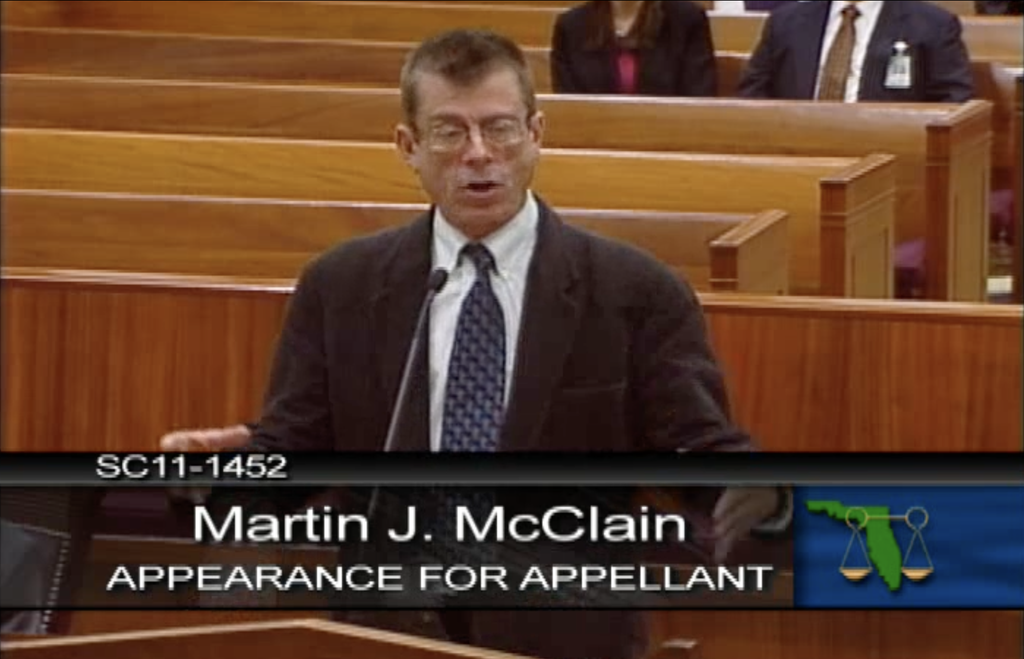 Marty McClain, a Florida capital defense lawyer who represented the state's death-row prisoners for more than 30 years, died March 7, 2022 at the age of 67. McClain was a towering presence in Florida capital litigation, representing more than 300 death-sentenced petitioners in post-conviction appeals before the Florida Supreme Court. He was responsible for the exonerations of multiple innocent death-row prisoners, including Juan Roberto Melendez, and is credited with leading efforts to eliminate the electric chair as Florida's primary execution method. His advocacy for Terrance Phillips McClain, a Black capital defendant sentenced to death by Circuit Judge Mark Hulsey, who reportedly said Blacks should "go back to Africa," led to Hulsey's resignation from the bench.
McClain received accolades from colleagues, as well as judges who presided over his cases. Former Florida Supreme Court Chief Justice Barbara Pariente told The News Service of Florida, "Marty McClain, in my view, set the gold standard for advocacy for Death Row inmates." Former Florida Supreme Court Justice James E.C. Perry called McClain "the best I've seen." "He was compassionate and he cared about it and he was prepared and he was not afraid to push the envelope," Perry said. "He was creative and on point as it relates to the law. He's one of the few attorneys whose names I remember. I'm telling you the truth. You see them. They come and go. But Marty McClain, he was an icon. He's a loss to the whole justice system and the legal system."
Todd Scher, a fellow death-penalty lawyer, called McClain a "passionate advocate for his clients and for the cause of exposing injustice and unfairness in the criminal justice system." He wrote, "In the world of capital litigation, Marty was and will forever be a titan, a peerless mentor."
Florida
Sep 13, 2023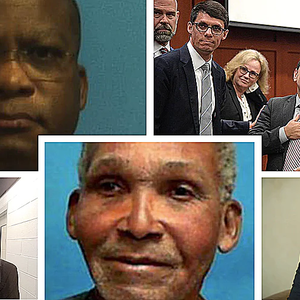 When Jurors Do Not Agree, Should a Death Sentence Be Imposed?