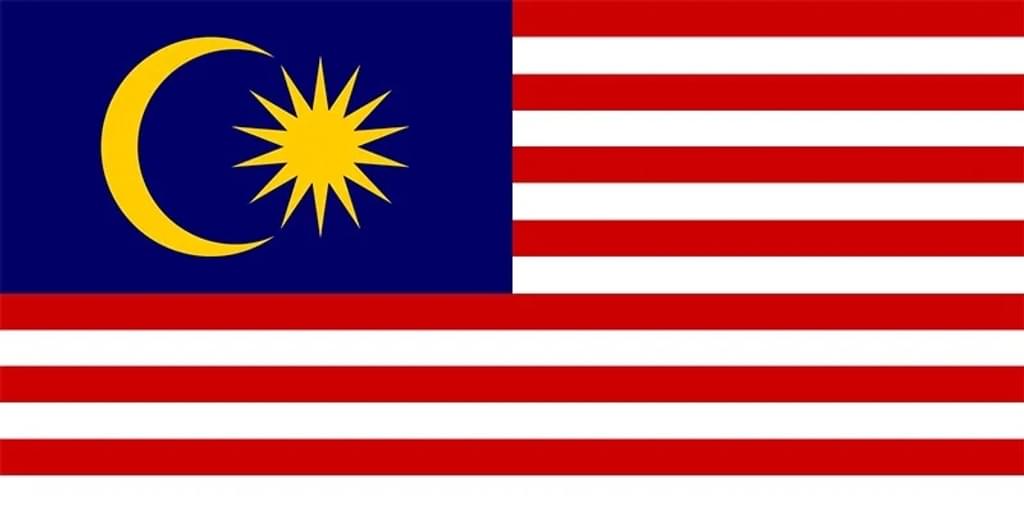 The cabinet of the government of Malaysia announced on June 10, 2022 that it had reached agreement to abolish the nation's mandatory death penalty laws and submit legislation to parliament to provide judges discretion to impose other penalties for capital crimes. Law Minister Wan Junaidi Tuanku Jaafar said the cabinet also agreed to study proposals to substitute sentences for those currently on death row for offences carrying the death penalty.
Amnesty International reports that as of February 2022, Malaysia had 1,341 people on its death row, with 905 having been condemned under mandatory death sentences for drug trafficking.
The announcement comes three years after the government of former Prime Minister Mahathir Mohamad made a similar pledge. However, Mahathir's coalition government collapsed in February 2020, one month before parliament was scheduled to table the abolition legislation.
Human rights groups offered cautious praise for the government's action. Amnesty International Malaysia's Executive Director Katrina Jorene Maliamauv called the announcement "a welcome step in the right direction" and urged the government to "table the necessary amendments in Parliament without delay and establish a full review of all cases involving the mandatory death penalty with a view to commuting these sentences."
Human Rights Watch Deputy Asia Director Phil Robertson said the cabinet decision was "an important step forward. … But," he added, "before everyone starts cheering, we need to see Malaysia pass the actual legislative amendments to put this pledge into effect because we have been down this road before, with successive Malaysian governments promising much on human rights but ultimately delivering very little."
The use of the death penalty for non-violent drug offenses violates international human rights law. In its 2022 annual report on the global use of capital punishment for drug offenses, international drug monitor Harm Reduction International denoted Malaysia as one of eight "high application … countries actively resorting to capital punishment as a central tool of drug control."
Amnesty's Maliamauv said, "We have seen and documented time and time again how the use of mandatory sentencing has disproportionately harmed the most marginalized and disenfranchised members of society, how the death penalty itself has not served as a unique deterrent to crime, and how its continued use has stifled the necessary and visionary work towards enabling fair justice and addressing issues at the root causes."
Malaysia has had a moratorium on executions since 2018 and that moratorium remains in effect while the government undertakes steps to end the mandatory death penalty and put alternative punishments in place.
Sources
Zarrah Morden, Report: 1,341 pris­on­ers in lim­bo over exe­cu­tion mora­to­ri­um, Malay Mail, June 10, 2022; Karina Tsui, Malaysia to get rid of ​'manda­to­ry' death sen­tences, Washington Post, June 10, 2022; Heather Chen, Malaysia to abol­ish manda­to­ry death penal­ty in move wel­comed by rights cam­paign­ers, CNN, June 10, 2022; Anisah Shukry, Malaysia to End Mandatory Death Penalty, Minister Says, Bloomberg, June 10, 2022; Malaysia to abol­ish manda­to­ry death penal­ty, replace with new pun­ish­ments, SBS News, June 10, 2022; Statement of Amnesty International Malaysia Executive Director Katrina Jorene Maliamauv, Malaysia: Move to abol­ish manda­to­ry death penal­ty is ​'wel­come step' in right direc­tion, Amnesty International, June 10, 2022.
Innocence
May 05, 2023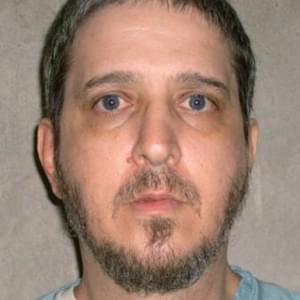 CASE

UPDATE

: U.S. Supreme Court Stays Glossip Execution
Innocence
Apr 26, 2023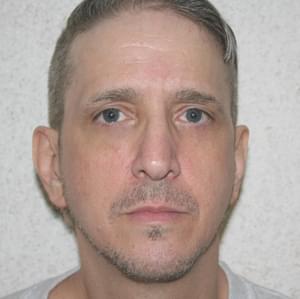 Case Update: Oklahoma Board Denies Clemency for Richard Glossip
Innocence
Apr 21, 2023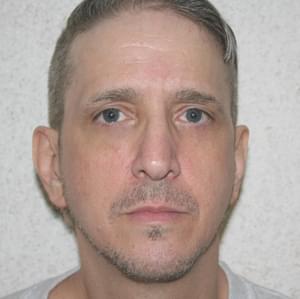 Case Update: Oklahoma Court Upholds Richard Glossip's Conviction