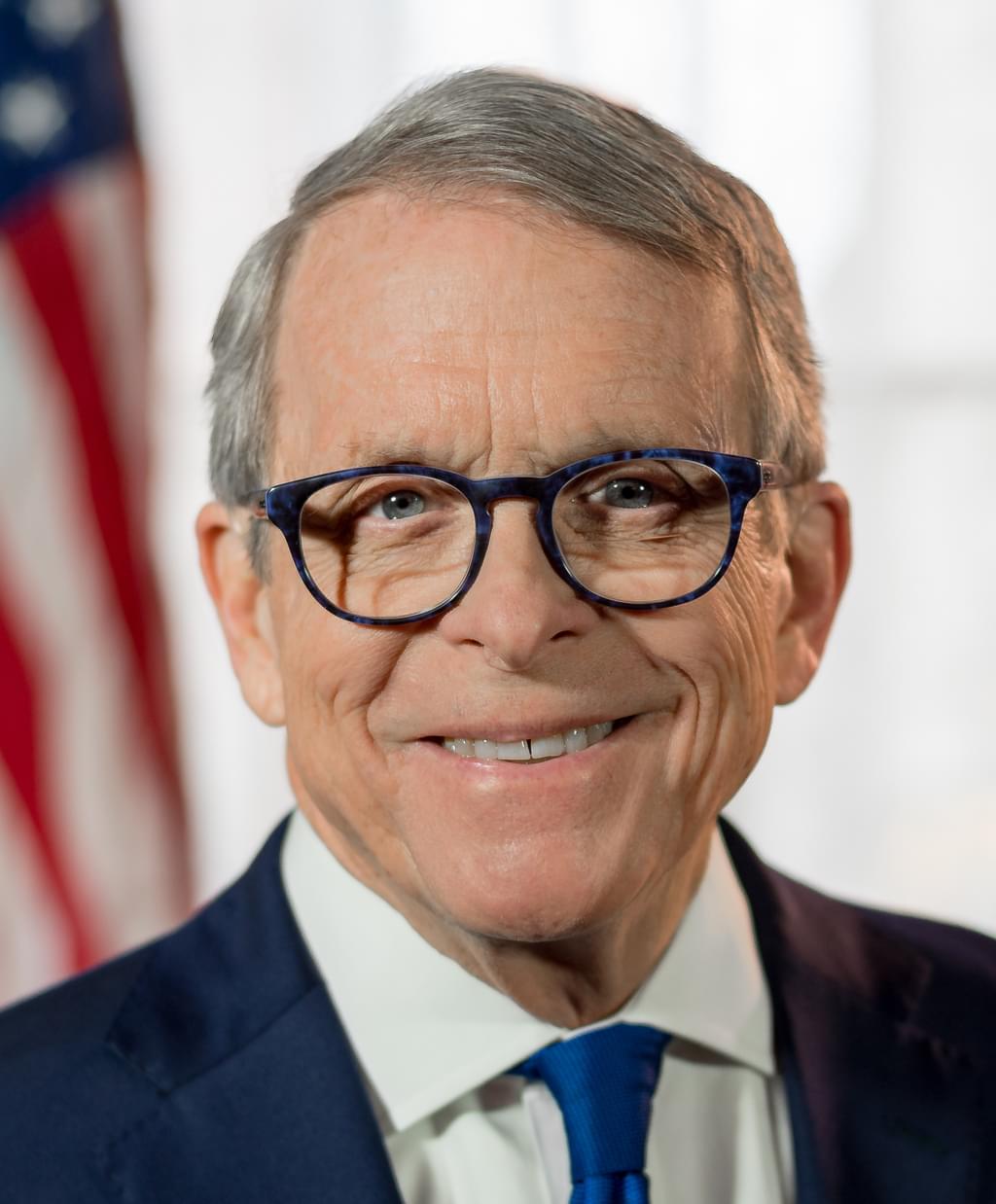 Ohio Governor Mike DeWine has issued reprieves of three more executions that had been set to occur in 2022, rescheduling them for 2025. In executive orders issued February 18, 2022, DeWine halted the executions of Percy Hutton, Douglas Coley, and Cedric Carter, who had been scheduled to be put to death June 22, July 20, and August 24, 2022, respectively. The governor rescheduled Hutton's execution for June 18, 2025, Coley's for September 24, 2025, and Carter's for August 27, 2025.
A news release from the governor's office said DeWine issued the reprieves in response to "ongoing problems involving the willingness of pharmaceutical suppliers to provide drugs" for use in executions "without endangering other Ohioans." Drug manufacturers had informed the governor that they would halt selling medicines to state facilities if Ohio diverted drugs that had been sold for medical use and instead used them in executions.
Ohio last carried out an execution in July 2018. Of the 68 execution dates set for August 2018 through the end of 2022, 45 have been rescheduled after being halted by reprieves issued by former Governor John Kasich or by Gov. DeWine, 9 have been stayed by the courts, 8 have been withdrawn or otherwise rescheduled, one death sentence has been commuted, and 4 prisoners have died of natural causes on death row. It is expected that Governor DeWine will issue another reprieve and reschedule the pending September 15, 2022 execution date for Kareem Jackson.
Upcoming Executions
Oct 17, 2023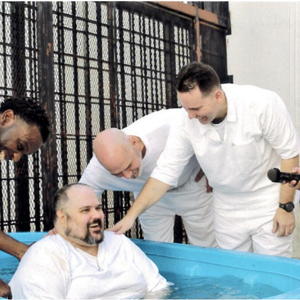 Victim's Sister, Faith Leaders, and Others Plead for Clemency for Will Speer, Faith Based Coordinator on Texas' Death Row