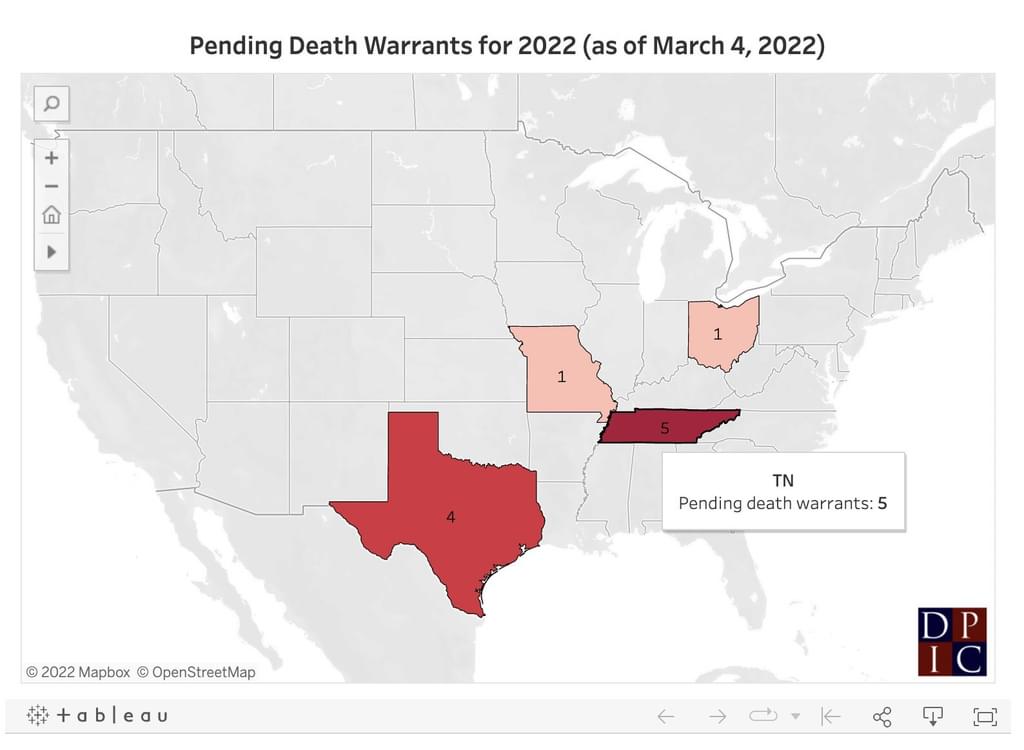 The Tennessee Supreme Court has issued death warrants setting execution dates for three prisoners, bringing to five — the nation's-high — the number of executions pending in the state in 2022. On February 22, 2022, the court set execution dates of August 18 for Byron Black, October 6 for Gary Sutton, and December 8 for Donald Middlebrooks. The court had previously set execution dates of April 21 for Oscar Smith and June 9 for Harold Nichols.
Black has presented evidence that he is ineligible for the death penalty because of intellectual disability but had been prevented from litigating that issue because of a procedural defect in Tennessee's post-conviction process. The state enacted a new law earlier creating a legal mechanism to review intellectual disability claims, and Black has a petition pending under that law. Middlebrooks' lawyers argue that he is severely mentally ill and incompetent to be executed. The Tennessee Supreme Court remanded his case to the Davidson County (Nashville) trial court for a determination of his competency. "To ensure the determination of Mr. Middlebrooks' competency to be executed occurs in close proximity to his scheduled execution date," the court directed Middlebrooks' counsel to "file his petition alleging incompetency to be executed in the trial court no sooner than October 3, 2022, and no later than October 5, 2022."
As of March 4, eleven execution dates were pending across the United States in 2022: five in Tennessee, four in Texas, and one each in Missouri and Ohio (click to enlarge graphic). Ten previous Ohio death warrants that scheduled executions for 2022 have been rescheduled or halted by stays of execution, reprieves, or the death of the prisoner and the remaining execution date in Ohio is not expected to go forward.
Tennessee
Nov 09, 2023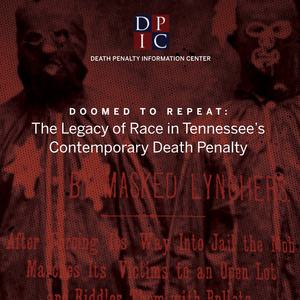 Tennessean Op-Ed Discusses
DPIC

Report on Race and Tennessee's Death Penalty
Tennessee
Aug 31, 2023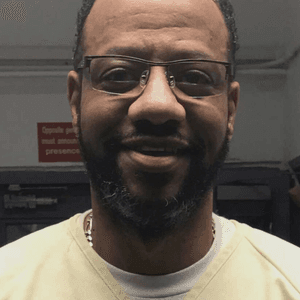 Court Ruling Makes Formerly Death-Sentenced Pervis Payne Eligible for Parole in Four Years