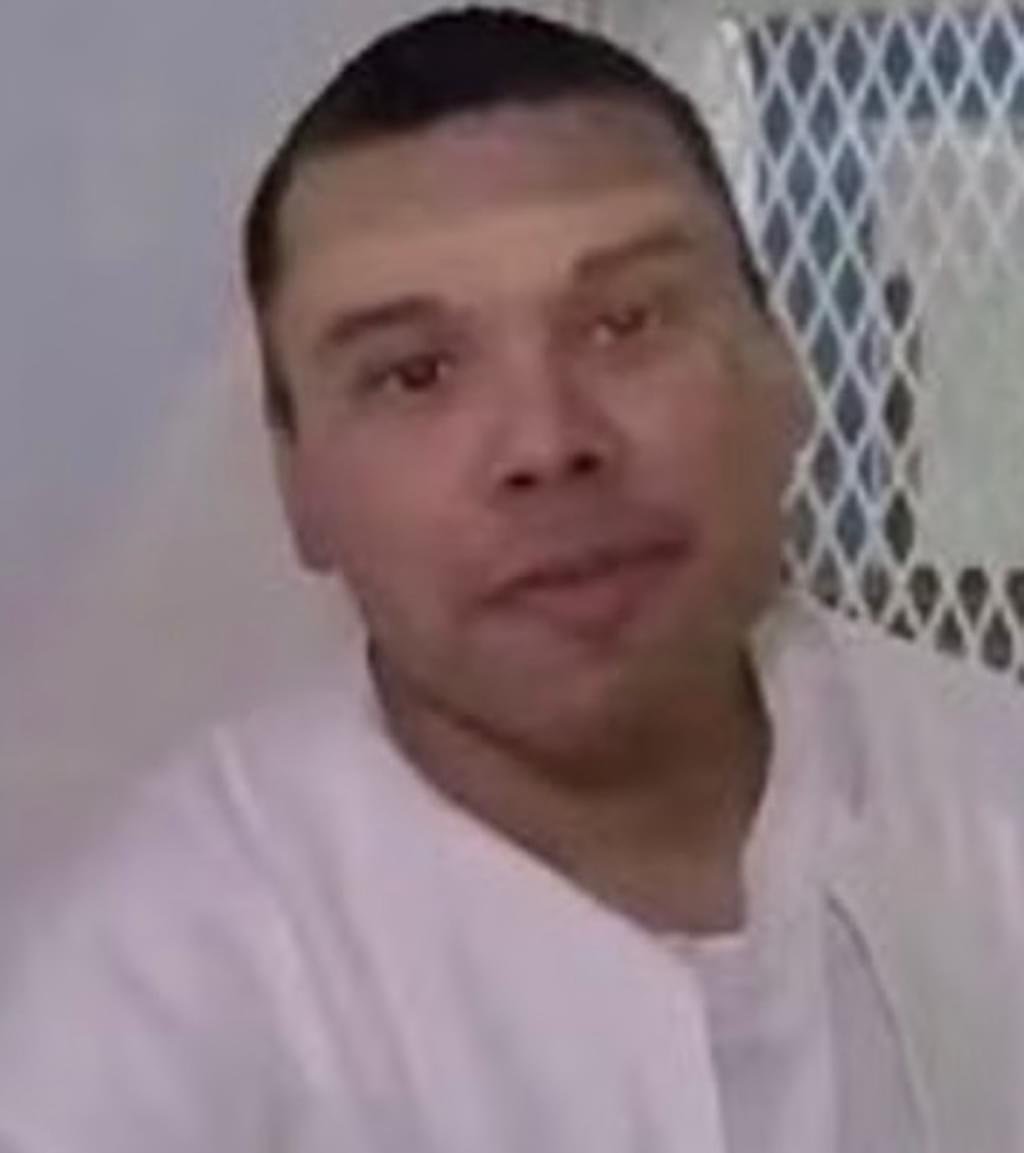 The Texas Court of Criminal Appeals (TCCA) has stayed the scheduled July 13, 2022 execution of Ramiro Gonzales (pictured) and directed the trial court to consider his claim that his death sentence was a product of false expert testimony concerning his alleged future dangerousness. The stay order, issued July 11, 2022, marked the eleventh time since 2019 that the TCCA has halted an execution to direct a trial court to consider new evidence or intervening caselaw that could establish the unconstitutionality of a death-row prisoner's conviction or death sentence.
Gonzales presented the TCCA with new evidence that the psychiatrist who served as a prosecution expert in his trial had recanted his testimony that Gonzales posed continuing threat of violence if the jury voted to spare his life. The expert, Dr. Edward Gripon, now admits that his opinion was based on false information about recidivism rates and, after reviewing Gonzales' prison record and conducting a new interview, concluded that Gonzales is not a future danger.
The TCCA denied relief to Gonzales based upon Gripon's recanted opinion, saying that "the determination of future dangerousness is made at the time of trial and is not properly reevaluated on habeas." However, the court ruled that Gonzales had "also presented at least a prima facie showing that testimony of recidivism rates Gripon gave at trial were false and that that false testimony could have affected the jury's answer to the future dangerousness question at punishment." The TCCA granted a stay of execution and remanded the case to the trial court for further review of that portion of Gonzales' claim.
Upcoming Executions
May 14, 2022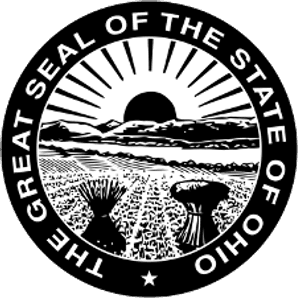 Kareem Jackson Receives Fourth Execution Reprieve in Ohio, Execution Date Re-Set for
2025
Upcoming Executions
Mar 05, 2022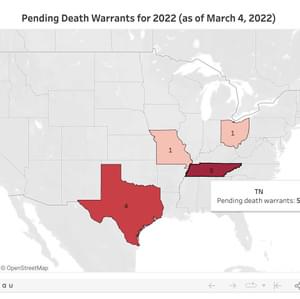 Tennessee Sets Three Execution Dates for Most-in-Nation
5

Pending Executions in

2022
Upcoming Executions
Feb 19, 2022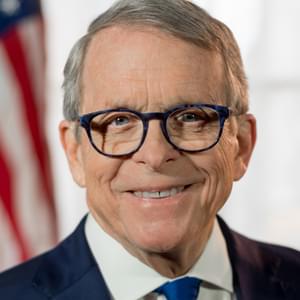 Ohio Governor Issues Three More Reprieves, Reschedules Executions for
2025