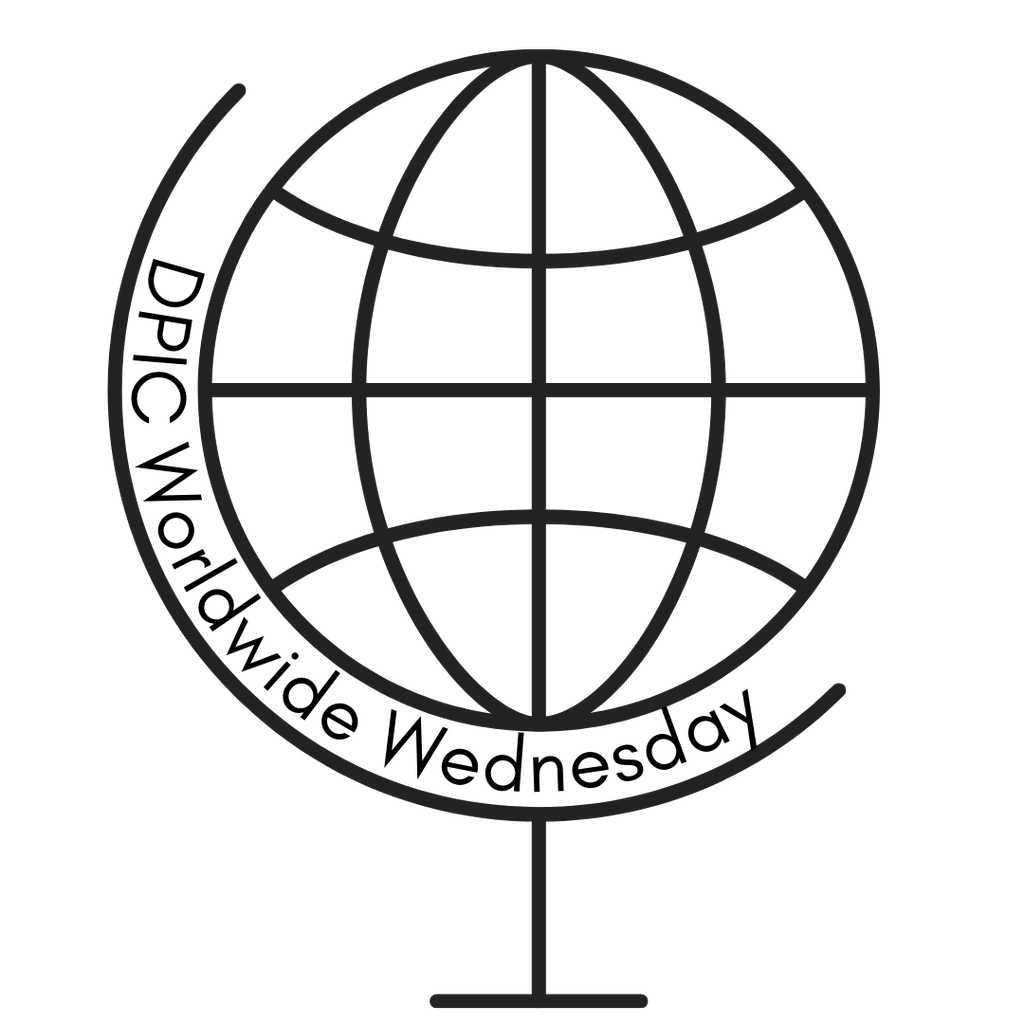 Saudi Arabia 
A total of 68 executions have occurred in Saudi Arabia this year, with more than 20 executions relating to terrorism charges occurring since early May, according to Agence France-Presse. On July 3, five men, including one Egyptian national, were executed for a deadly attack on a house of worship in the Al-Ahsa governorate, resulting in five dead and several injured. On June 25, two Yemeni nationals were executed on terrorism charges, and on June 12, three Saudi men were executed for the killing of a security officer and terrorism charges.
Earlier in June, Amnesty International raised concern over the imminent execution of seven men who were under 18 at the time of the alleged crime, including one who was 12 years of age. Previous legislative reforms in 2018 and 2020 exempt juveniles from the death penalty and the Saudi Human Rights Commission recently reiterated this position in a May 2023 letter to Amnesty International. Six men, who are from the Shiite minority, were convicted on terrorism-related charges and the seventh for robbery. Urging an immediate halt to the executions, Amnesty International's Middle East and North Africa Director, Heba Morayef, said "Executing people who were under 18 years old at the time of the crime they have been convicted of, or for crimes not involving intentional killing, or after unfair trials including on the basis of confessions obtained by torture or other ill-treatment violate international law."
Malaysia
In Malaysia, the Abolition of Mandatory Death Penalty Act 2023 went into effect on July 4. The law, which removes the death penalty as mandatory punishment for 11 capital offenses, provides discretion to judges to impose death or alternatively life imprisonment of 30 to 40 years and a minimum of 12 slashes, according to MalayMail.
Iran
According to Iran Human Rights (IHRNGO), at least 354 people, including six women, have been executed in the first half of 2023 – a 36% increase from the same period in 2022. Of these 354 executions only 43, or 12%, were reported by official media; the remaining executions were verified by IHRNGO through two independent sources. The 206 executions for drug-related charges represent a 126% increase from the first six months of 2022 when 91 people were executed on drug-related charges. Five protestors were executed in Karaj and Isfahan. 71 Baluch people have been executed, representing 20% of all executions even though Baluch people comprise only 2-6% of the population. IHRNGO Director Mahmood Amiry-Moghaddam explained, "The death penalty is used to create societal fear and prevent more protests. The majority of those killed are low-cost victims of the killing machine, drug defendants who are from the most marginalised communities."
China
The Guangdong High People's Court upheld a death sentence for 22-year-old Wen Qingyun, who drove his car into a crowd on January 11, resulting in "multiple deaths, injuries and property losses," according to China Daily.
For International Day against Drug Abuse and Illicit Trafficking, the Supreme People's Court of China disclosed 10 drug-related cases, including the execution of two criminals in August 2022 for manufacturing, transporting, and selling 5,126.4 kilograms of Methcathinone, a new drug that can cause permanent brain damage or death, and which is illegal in China. The Supreme People's Procuratorate noted the effectiveness of their anti-drug policy as demonstrated through a 33% decline over the past five years in prosecution of drug-related crimes.
United Arab Emirates
After requests by Filipino President Ferdinand Marcos Jr. in April, the United Arab Emirates granted humanitarian pardons to two Filipino prisoners on death row for drug trafficking on June 22.
Egypt
On June 14, 22-year-old Mohammed Adel was executed for the June 2022 killing of fellow Mansoura University student Nayera Ashraf over a rejected marriage proposal – the first in a series of similar killings against women in the latter part of 2022. The stabbing, which was caught on video, occurred at the university surrounded by bystanders who tried to help. The family of Mr. Adel told the media they were seeking to halt the execution and transfer Mr. Adel to a mental hospital.
Japan
On June 5, the Supreme Court upheld a death sentence for Toshihiko Iwama, 49, who was convicted of conspiring to hire a hit man in the Philippines to kill two men in 2014 and 2015. The two victims were executives at a firm in which Mr. Iwama was a large shareholder, and their deaths would have resulted in subsequent insurance payouts for the company.
Sources
Muhammad Yusry, Abolishment of manda­to­ry death penal­ty gazetted, to come into force tomor­row, MalayMail, July 3, 2023; CNN Phillippines Staff, 2 of 3 par­doned Filipinos in UAE saved from death row – Palace, CNN, June 24, 2023; Japanese Supreme Court upholds man's death sen­tence for Manila mur­ders, The Japan Times, June 5, 2023; Zheng Caixiong, Court upholds death sen­tence on man for endan­ger­ing pub­lic secu­ri­ty with dan­ger­ous meth­ods, ChinaDaily​.com, June 28, 2023; China's top court reveals death penal­ty case involv­ing crimes relat­ed to new types of drugs, Global Times, June 27, 2023; Beatrice Farhat, Egyptian man exe­cut­ed one year after bru­tal killing of Nayera Ashraf, Al-Monitor, June 14, 2023; Saudi Arabia: Imminent exe­cu­tion of sev­en young men would vio­late kingdom's promise to abol­ish death penal­ty for juve­niles, Amnesty International, June 15, 2023; AFP, Saudi Executes 5, Including 1 Egyptian, For Terrorism, Barron's, July 3, 2023; Saudi Arabia exe­cutes 2 Yemenis for ter­ror­ism offens­es, Middle East Monitor, June 25, 2023; Saudi Arabia exe­cutes 3 men over killing of offi­cer, Middle East Monitor, June 12, 2023; Saudi Arabia announces exe­cu­tion of 5 men con­vict­ed over dead­ly attack on house of wor­ship, Arab News, July 3, 2023; Six-month Report: at Least 354 Executions; 126% Rise in Drug Executions, Iran Human Rights, July 3, 2023
Human Rights
Sep 28, 2023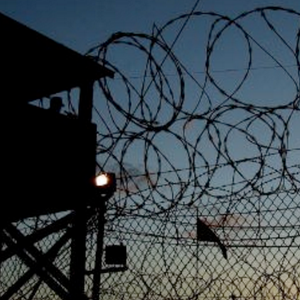 Guantanamo Bay Judge Rules
9

/​

11

Capital Defendant Mentally Incompetent to Stand Trial
Innocence
Sep 27, 2023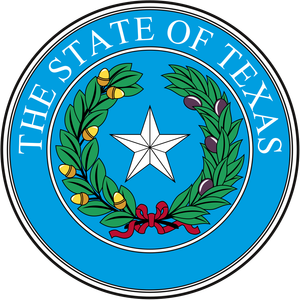 Former Texas Death Row Prisoner Clinton Young Sues Prosecutor for Misconduct
Innocence
Sep 20, 2023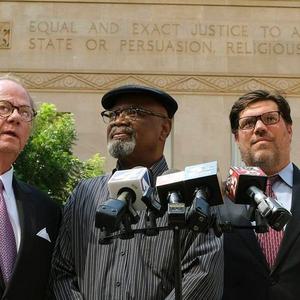 Glynn Simmons Exonerated
48

Years After He Was Sentenced to Death in Oklahoma