St. Petersburg Times
March 30, 2004
Editorial
Shamefully, Florida is one of the few places in the entire world where people can be put to death for crimes they committed as juveniles. The Legislature, amid one of its spells of death-penalty hysteria four years ago, spawned a constitutional amendment that, among other things, lowered the minimum age from 17 to 16. At the time, leaders promised to offset that with a law raising the age to 18, which would correspond to the laws of 19 states and the federal government, but that promise remains to be kept.

With the current session almost half over, neither criminal justice committee has so much as scheduled a hearing on SB 224, by Sen. Victor Crist, R-Tampa, or on its companion, HB 63, of which Reps. Gus Bilirakis, R-Tarpon Springs, and Frank Peterman, D-St. Petersburg, are co-sponsors. Crist says he's been promised a hearing next week. Floridians should hold Senate President Jim King and House Speaker Johnnie Byrd responsible if those bills fail to pass.

Florida
Sep 13, 2023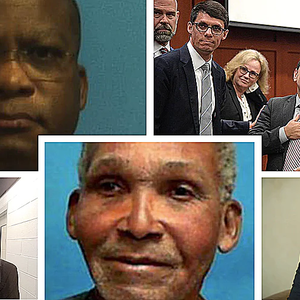 When Jurors Do Not Agree, Should a Death Sentence Be Imposed?