FOR IMMEDIATE RELEASE:
Thursday, January 3, 2002 CONTACT: BRENDA BOWSER
(202) 293-6970
cell - (301) 906-4460
99th DEATH ROW EXONEREE TO BE FREED IN FLORIDA
Prosecutors drop all charges after Judge rules that State withheld critical evidence
WASHINGTON, DC — Juan Roberto Melendez will become the 99th innocent person to walk free from death row since 1973, according to an announcement made today by the Death Penalty Information Center (DPIC). Prosecutors dropped all charges against Melendez after Judge Barbara Fleischer of the Thirteenth Circuit Court in Florida overturned his conviction. Melendez spent more than 18 years on Florida's death row.
Fleischer overturned Melendez's 1984 capital murder conviction after determining that prosecutors in his original trial withheld critical evidence, thereby underming confidence in the original verdict. The judge noted that no physical evidence linked Melendez to the crime. The state had used the testimony of two witnesses whose credibility was later challenged with new evidence. Prosecutors announced on Jan. 3 the state's decision to abandon charges against Melendez, who is the 22nd Florida death row inmate to be exonerated and freed, more than any other state.
In its 2001 Year End Report issued in December, DPIC noted that five inmates were freed from death row in 2001. These exonerations, as well as revelations from state and independent studies showing unfairness in the capital punishment system, have contributed to a continuing decline in support for the death penalty. Executions, death sentences, and the size of death row have all declined recently. Wrongful convictions have also caused a number of former proponents of the death penalty to question its value.
Melendez's attorney, Martin J. McClain, is available for comment on the this case. He may be reached by calling 305-984-8344 (cell) or 850-488-7200 (office). It is expected that Melendez will be physically freed from prison shortly.
# # #
Deterrence
Nov 08, 2022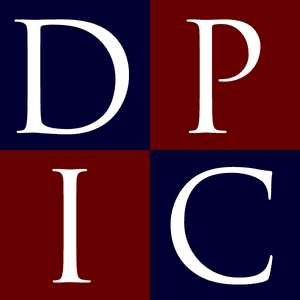 DPIC

Analysis: Pandemic Murder Rates Highest in Death Penalty States
Innocence
Jun 30, 2021
NEWS

BRIEF

: Ohio Death Row Exoneree Wiley Bridgeman Dies