New York Times
By JOAN M. CHEEVER
op-ed
TAMFORD, Conn. — Thirty years ago today — June 29, 1972 — the Supreme Court ruled in Furman v. Georgia that the death penalty was unconstitutional because it was administered in a racially and geographically discriminatory manner. The decision ended up saving the lives of 611 inmates on death rows in 31 states. This week, in Ring v. Arizona, the court may have done the same for some of the 800 killers now housed on death rows in the nine states that allow judges, not juries, to impose a sentence of death, a procedure that the Supreme Court found violates a defendant's right to a trial by jury.
After the Furman decision, all 611 affected inmates were resentenced to life terms that, in some states, really meant between 10 and 30 years. (By 1976, the death-penalty states had succeeded in passing new laws that were found constitutional by the Supreme Court. The voiding of death sentences as a result of the Furman decision could not, however, be reversed.) Inmates were able to reduce their terms because of good-behavior credit laws that cut sentences. Eventually, 310 — more than half of those who were on death rows in 1972 — completed their sentences or were paroled.
Three of these former death-row inmates killed again once they were out of prison. A Texas serial killer was convicted of murdering two women and was a suspect in the murders of six others. He was executed in 1998. Two years after being paroled, another former death-row inmate murdered a fellow drug dealer; he's currently serving a life sentence. A third murderer, a prison escapee, killed another man in a jealous rage after the two had smoked crack cocaine at an all-night party.
But those are the exceptions. In 1994, shortly after witnessing the execution of my client, Walter Williams, in Texas, I began traveling across the country to find out what had happened to the inmates saved by the Furman decision who were eventually freed. I followed the incarceration and parole history of all 310 from 1972 to 2002 and interviewed more than 125 of the 200 who are still living. Most have been law-abiding, working members of the community. About 90 parolees returned to prison briefly for "technical violations," but most were paroled again. Only 4 percent were convicted of aggravated felonies. Six were found to be innocent of the crimes for which they had been sentenced to death.
The inmates freed after the Furman decision represent one of the largest social experiments in criminal justice history. The reasons for their success are as varied as the men. Only a few said being so close to the electric chair made them "scared straight." Many instead attributed their success to "a higher power," an established religious faith or a personal spiritual commitment that they developed while on death row. (The only book most had been allowed to read was the Bible.) Many credited strong ties with relatives, fellow inmates, or corrections officials who had served as mentors and, in some cases, father figures. Almost all praised the prison education programs in which they learned valuable skills or trades that helped them land jobs once paroled.
The history of these men should force us to look more seriously at sentencing options other than the death penalty — various types of life terms. It also reminds us of an issue that has recently energized the capital punishment debate: the innocence of 101 inmates who were on death row.
The power to abolish capital punishment in this country lies with the people, through their state legislatures. Although the current Supreme Court has indicated it will not itself abolish capital punishment, it has at least begun to listen to a growing movement in the states.
Joan M. Cheever is a lawyer and a former managing editor of The National Law Journal.

Articles
Aug 10, 2021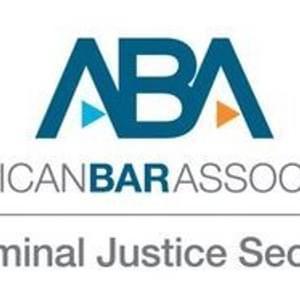 NEW

RESOURCES

: Capital Punishment and the State of Criminal Justice

2021
Articles
Aug 12, 2020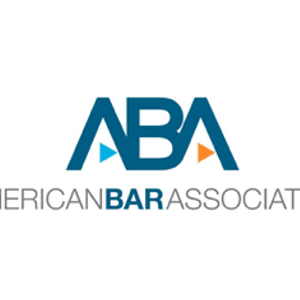 New Resources: Capital Punishment and the State of Criminal Justice
2020