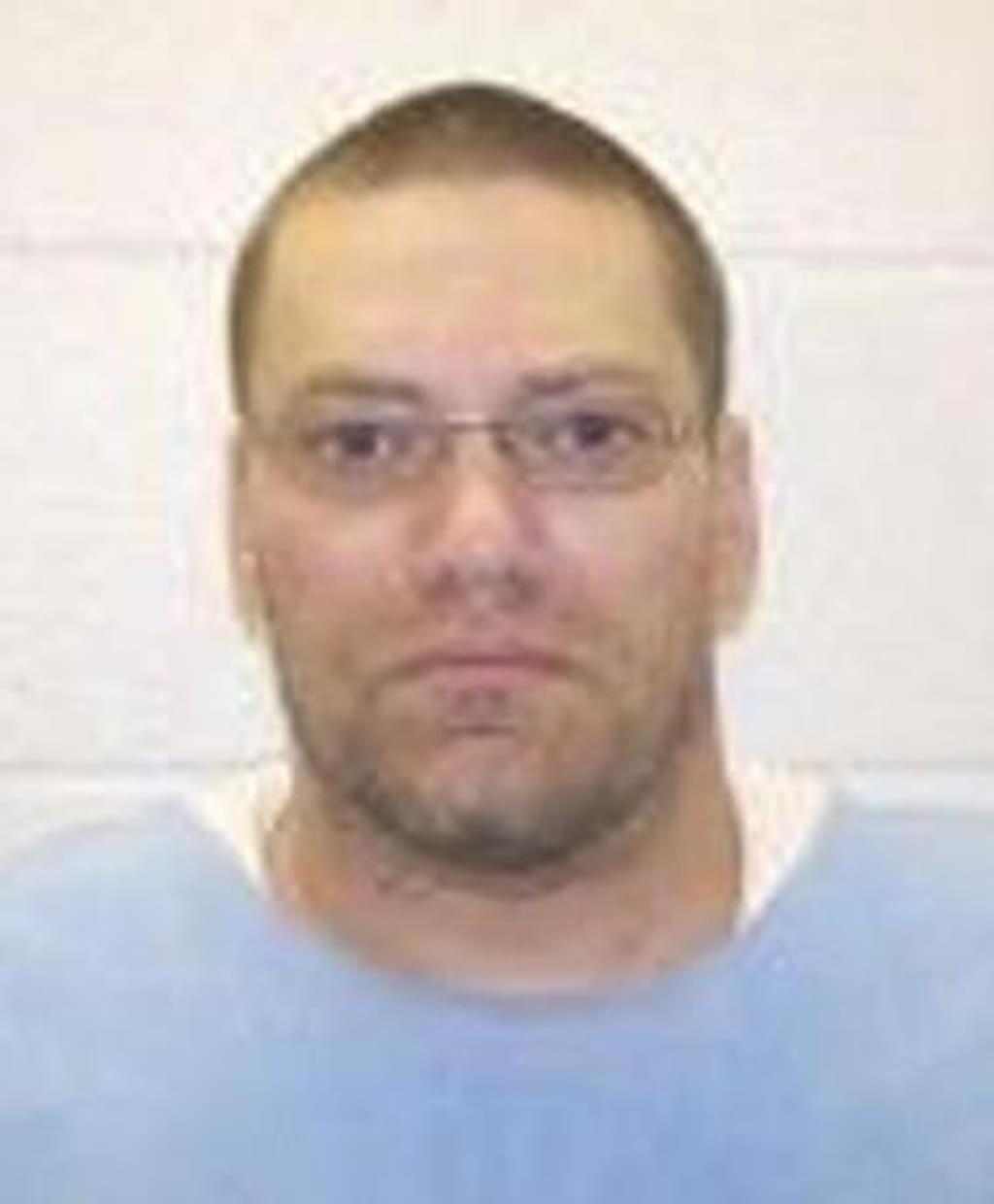 NEWS (3/12/20): The Arkansas Supreme Court ruled on March 12, 2020 that death-row prisoner Jerry Lard, who lawyers say is intellectually disabled, may waive his post-conviction appeals.
Lard's initial post-conviction lawyer was permitted to withdraw from the case citing "irreparable harm" to the attorney-client relationship after he had presented evidence that Lard was intellectually disabled. The court appointed new counsel to represent Lard, who then asked the trial court to withdraw his appeals. The trial court granted the motion to waive the appeals and the appeals court affirmed that ruling.
However, the court noted that a person who has intellectual disability may not be executed, but declined to rule on Lard's intellectual disability claim, saying it is not ripe in the absence of an execution date.
Sources
Read the Arkansas Supreme Court's deci­sion in Lard v. State, 2020 Ark. 110 (Mar. 12, 2020).
Intellectual Disability
Jul 14, 2023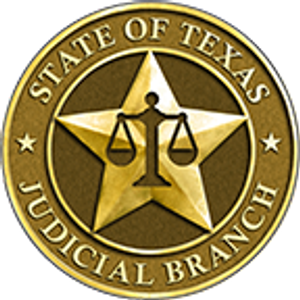 Serious Concerns Raised After Discovery of Death Penalty Appeals Overlooked for Decades By Texas Courts
Representation
Mar 31, 2023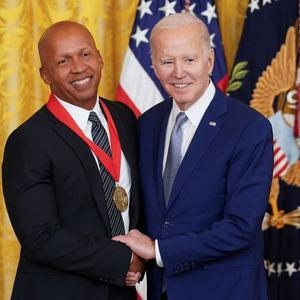 Bryan Stevenson Honored with the National Humanities Medal