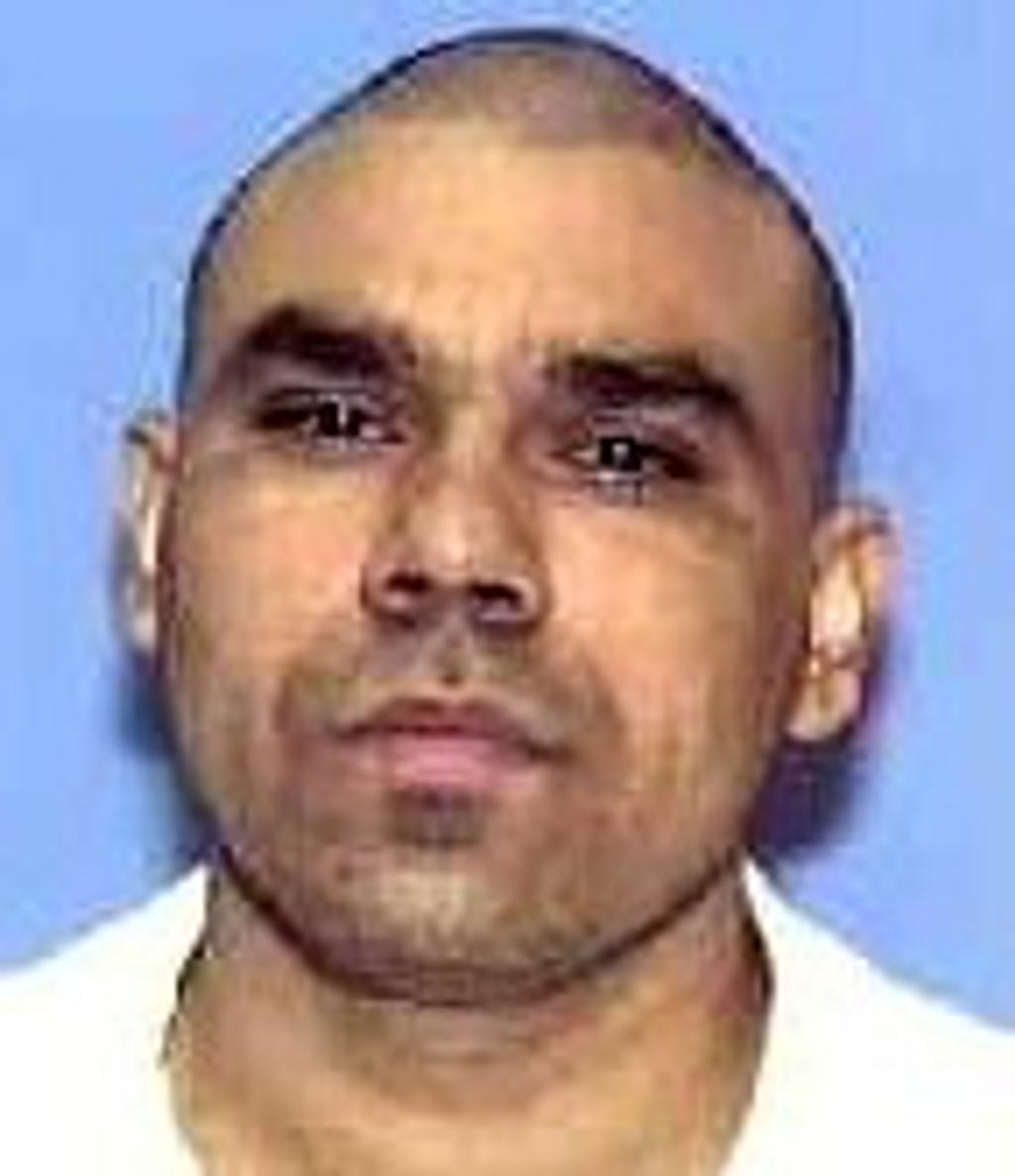 AYESTAS v. DAVIS, No. 16-6795
QUESTION PRESENTED: Whether the Fifth Circuit erred in holding that 18 U.S.C. § 3599(f) withholds "reasonably necessary" resources to investigate and develop an ineffective- assistance-of-counsel claim that state habeas counsel forfeited, where the claimant's existing evidence does not meet the ultimate burden of proof at the time the § 3599(f) motion is made.
* * * * *
On October 30, the Supreme Court held oral argument in Ayestas v. Davis. The Petitioner, Carlos Ayestas, was convicted and sentenced to death in Harris County, Texas in 1997. The courts in the Fifth Circuit repeatedly denied Mr. Ayestas's requests for funding to investigate his background, upbringing, and mental health history, without which he was unable to discover mitigating evidence he said was indispensable to presenting a meaningful case to spare his life. Ayestas's trial counsel conducted virtually no life-history investigation and presented a case for life to the jury that lasted just two minutes. Both his trial and state post-conviction lawyers overlooked what his federal habeas lawyers have called "powerful red flags" of mental illness—including head trauma and substance abuse—and failed to develop a record of the mitigating evidence that should have been presented in his case. Then the federal habeas court refused to provide Mr. Ayestas funding to investigate this issue, which his lawyers argued the prevented him from showing how a proper investigation would have affected the jury's sentencing verdict.
Under the applicable federal statute in this case, a prisoner is entitled to funding that is "reasonably necessary" to investigate and develop his claims. The U.S. Court of Appeals for the Fifth Circuit, however, has interpreted "reasonably necessary" as requiring a showing of "substantial need." The Fifth Circuit affirmed the lower court's denial of funding in Mr. Ayestas's case, finding that his constitutional claim was not worthy of fact development because "even if Ayestas had entered the early stages of an as-yet undiagnosed mental illness, [it] f[ou]nd it at best to be conceivable, but not substantially likely, that the outcome may have been different." In other words, without the benefit of evidence that could have been presented if he had funding to develop his claim, the Fifth Circuit determined that Ayestas had not shown the prejudice it thought was necessary to provide him funding to develop evidence supporting his claim.
Evidence that was available to his previous attorneys suggests that Mr. Ayestas likely suffers from a serious mental illness, compounded by multiple head traumas and substance abuse. He has already received one diagnosis of schizophrenia from a prison medical professional. His lawyers argued that to enforce his constitutional rights, he needs to be able to conduct the basic social-history investigation that informs a reliable diagnosis. They argued there is no way to know the strength of Ayestas's case in mitigation unless funding is made available to conduct the thorough investigation into his background that the constitution requires in capital cases.
Federal law requires that capital defendants like Mr. Ayestas be provided those services that are reasonably necessary to their representation, including experts and investigators. Almost anywhere else in the country, a federal court would have routinely granted Ayestas's request for such basic funding. And if he had the money or were in a jurisdiction with a public defender, conducting the investigation for which he requested funding would have been considered one of the most immediate and critical priorities of the representation. The Supreme Court will decide whether the Fifth Circuit's outlier practice violates the scheme that Congress designed to ensure that poor people have access to adequate legal representation, and whether federal courts may require Ayestas and other indigent applicants to show what their investigations will uncover before those investigations are even conducted.
The State's aggressive responses in this litigation also transformed the case into something else — an attempt to nullify Martinez v. Ryan, one of the most important recent Supreme Court habeas decisions. Texas argued that Ayestas was not entitled to funding because federal review of his case was limited to the record already developed in his case. As a general rule, federal habeas corpus petitioners are required to present evidence and argument to the state courts before they can raise those matters in federal court. If they fail to raise the issue in state court, they are barred from seeking federal review of that issue. However, Martinez created an exception to that rule when a habeas petitioner's failure to raise the issue of his trial counsel's ineffectiveness in state court was itself a product of ineffective representation. The Martinez rule recognized the surpassing importance of effective representation at trial, and was an attempt to ensure that a federal forum is available to protect that fundamental right when a state fails to do so. If a habeas petitioner is limited to the record developed by ineffective post-conviction lawyer, Ayestas argued, he could never present the federal courts with the evidence his state post-conviction counsel had, as a result of ineffectiveness, failed to investigate and present. Texas's argument, Ayestas said, would significantly impair the ability of indigent prisoners to enforce their Sixth Amendment right to counsel.
United States Supreme Court
Nov 02, 2023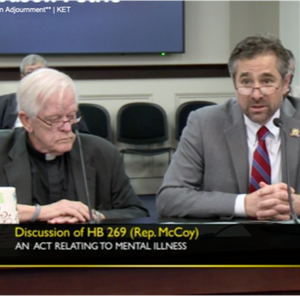 Under Recent State Legislation, Courts in Ohio and Kentucky Rule Four Men Ineligible for Execution Due to Serious Mental Illness
United States Supreme Court
Oct 31, 2023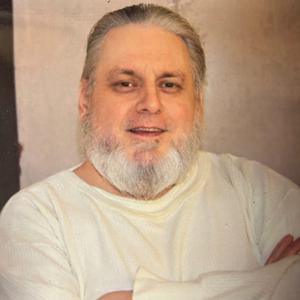 SCOTUS

Denies Review to Texas Prisoner Sentenced to Death with Contested Junk Science
United States Supreme Court
Oct 13, 2023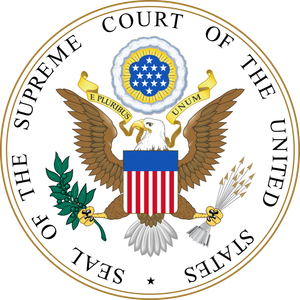 New Legal Research Declares ​
"

Heightened Standards" of Due Process in Capital Cases an ​

"

Illusion"