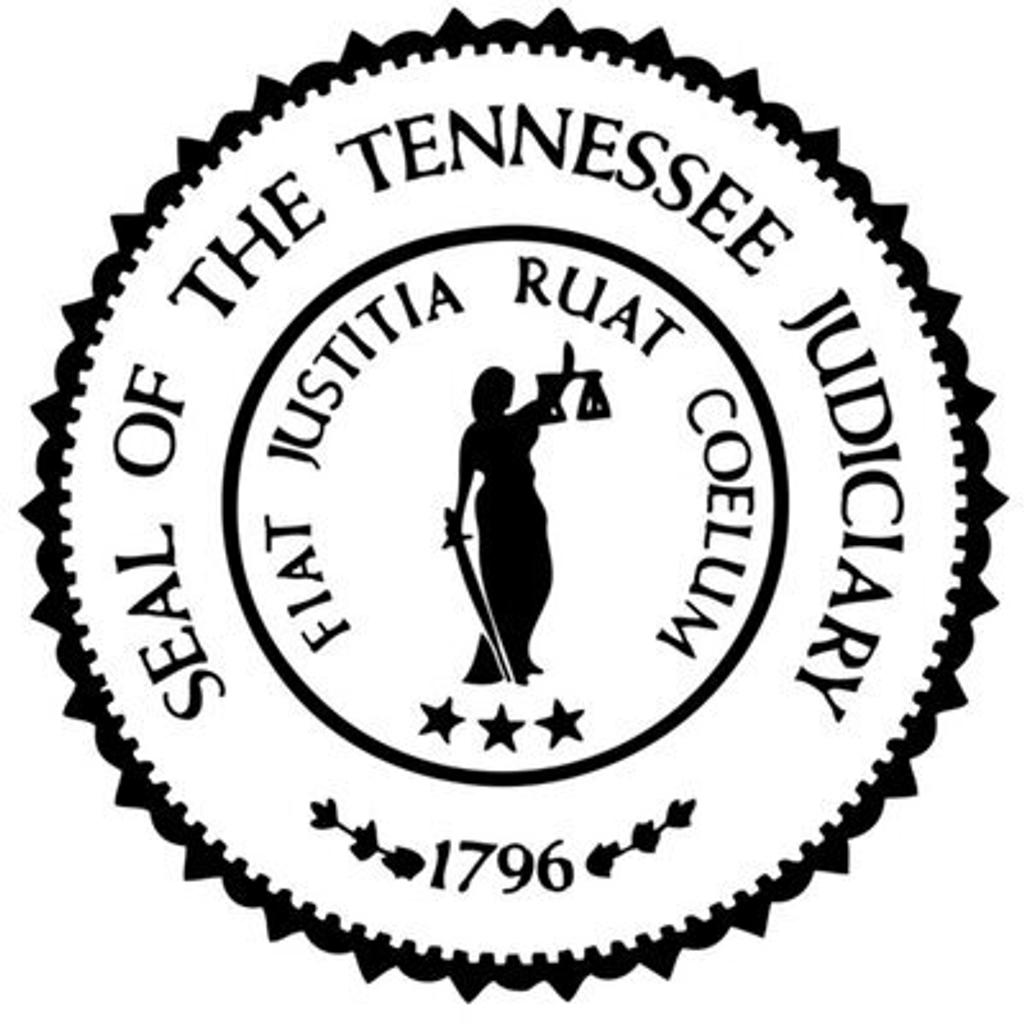 NEWS (4/16/21) — Tennessee: The Tennessee Supreme Court has upheld the death sentence imposed in the May 2016 retrial of Michael Rimmer for the murder of his ex-girlfriend in 1997.
Rimmer's death sentence had initially been overturned by the Tennessee Court of Criminal Appeals in 2001 because the jury had improperly considered both the murder itself and a prior conviction for a non-violent offense in supporting of an aggravating circumstance that Rimmer had a prior history of convictions for violent felonies. After he was resentenced to death, Rimmer for the first time had an opportunity to challenge his counsel's performance in his original trial. As a result of that appeal, the Tennessee Court of Criminal Appeals overturned Rimmer's conviction, ruling that his lawyer had provided ineffective representation.
Rimmer was again convicted and for a third time sentenced to death in May 2016. The Tennessee Supreme Court rejected Rimmer's claims that the second jury was presented an additional felony murder charge that not been considered at his first trial and ruled that alleged prosecutorial misconduct in his first trial did not rise to the level of barring a retrial.
---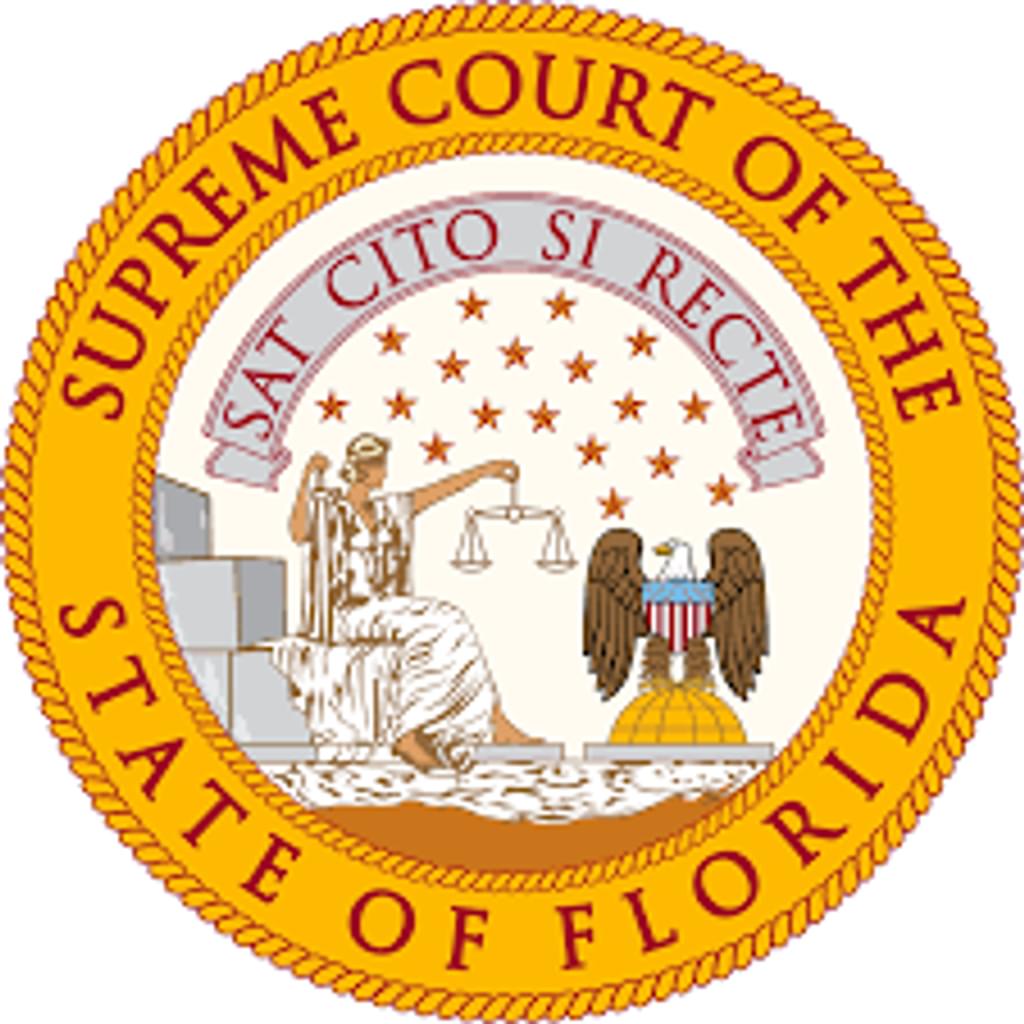 NEWS (4/15/21) — Florida: The Florida Supreme Court has upheld Michael Woodbury's conviction and death sentence for the murder of his cellmate.
Woodbury, who had a significant mental health history, was permitted to represent himself without a mental health evaluation to determine his competency. After the presentation of the prosecution's case, Woodbury took the stand, admitted to the having committed the killing, and changed his plea to guilty. Woodbury again waived counsel in the penalty phase and, after a court granted prosecutor's request to appoint a mental health expert for potential mitigation, chose not to present that doctor's diagnoses that Woodbury had bipolar disorder and schizophrenia.
The Florida Supreme Court ruled on appeal that Woodbury's mental health history and erratic behavior at trial did not provide grounds for finding him incompetent to represent himself.
---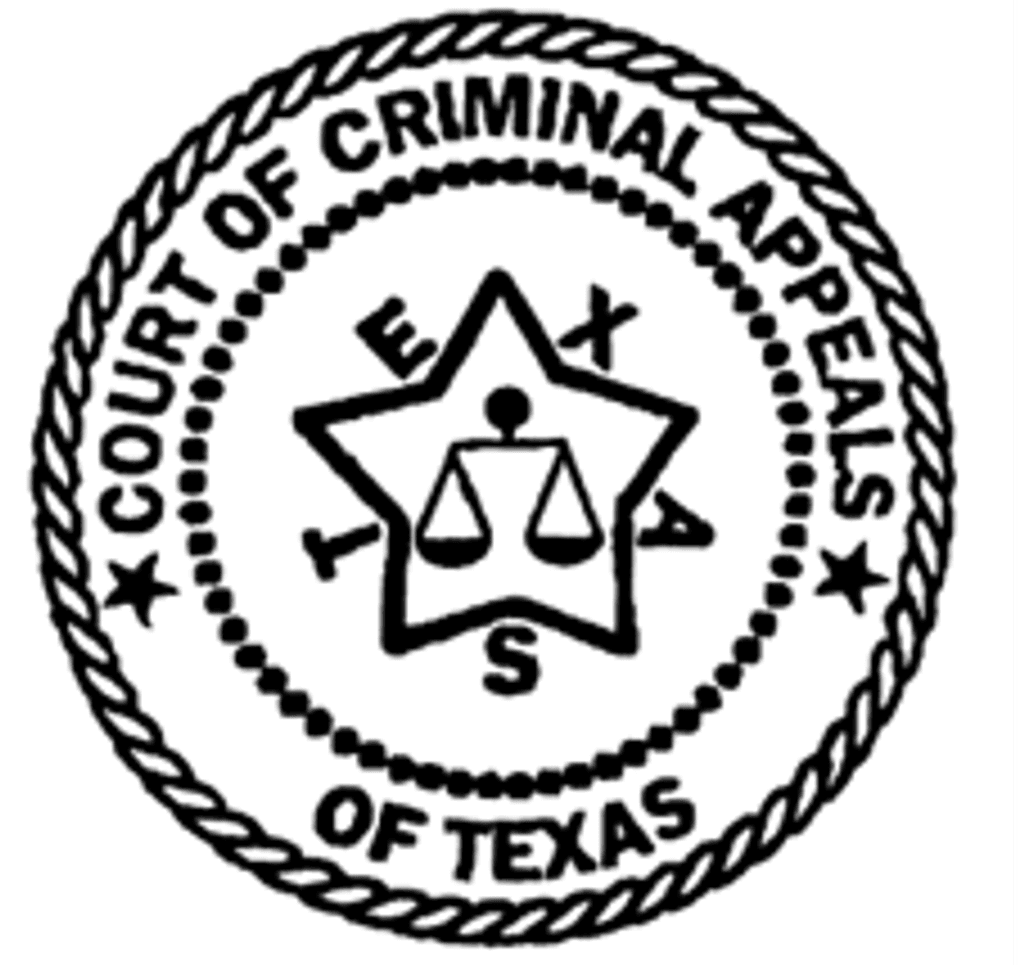 NEWS (4/14/21) — Texas: In a 6-victim case, the Texas Court of Criminal Appeals has overturned Humberto Garza's death sentence, finding his trial lawyers ineffective for failing to investigate and present extensive mitigating evidence.
Garza was represented at trial by Ralph R. Martinez, who was retained by Garza's mother, and court-appointed back-up counsel. Neither lawyer was on the capital murder case appointment list or had any experience trying a capital case. Martinez failed to request the appointment of a guilt-stage investigator or a mitigation specialist and back-up counsel "essentially delegated the investigation to Garza's mother." Counsel failed to obtain educational, employment, medical, and juvenile records and interview witness that documented Garza's mother was being physically abused and drank heavily throughout her pregnancy, Garza's chronic exposure to serious childhood trauma — including that he and others in the household had been repeatedly sexually abused — and that Garza had serious mental health problems, including Fetal Alcohol Spectrum Disorder, untreated Posttraumatic Stress Disorder, and Persistent Depressive Disorder that left him considering suicide throughout his adolescence.
The trial court rejected Garza's ineffectiveness claim, adopting a 635-page draft findings of fact and conclusions of law and a separate 207-page supplemental findings of fact, conclusions of law, and recommendation to deny relief submitted by the prosecution. The majority found that, had counsel adequately investigated mitigation, there was "a reasonable probability that at least one juror would have … vot[ed] to spare [Garza's] life" and ordered that he be provided a new sentencing hearing.
---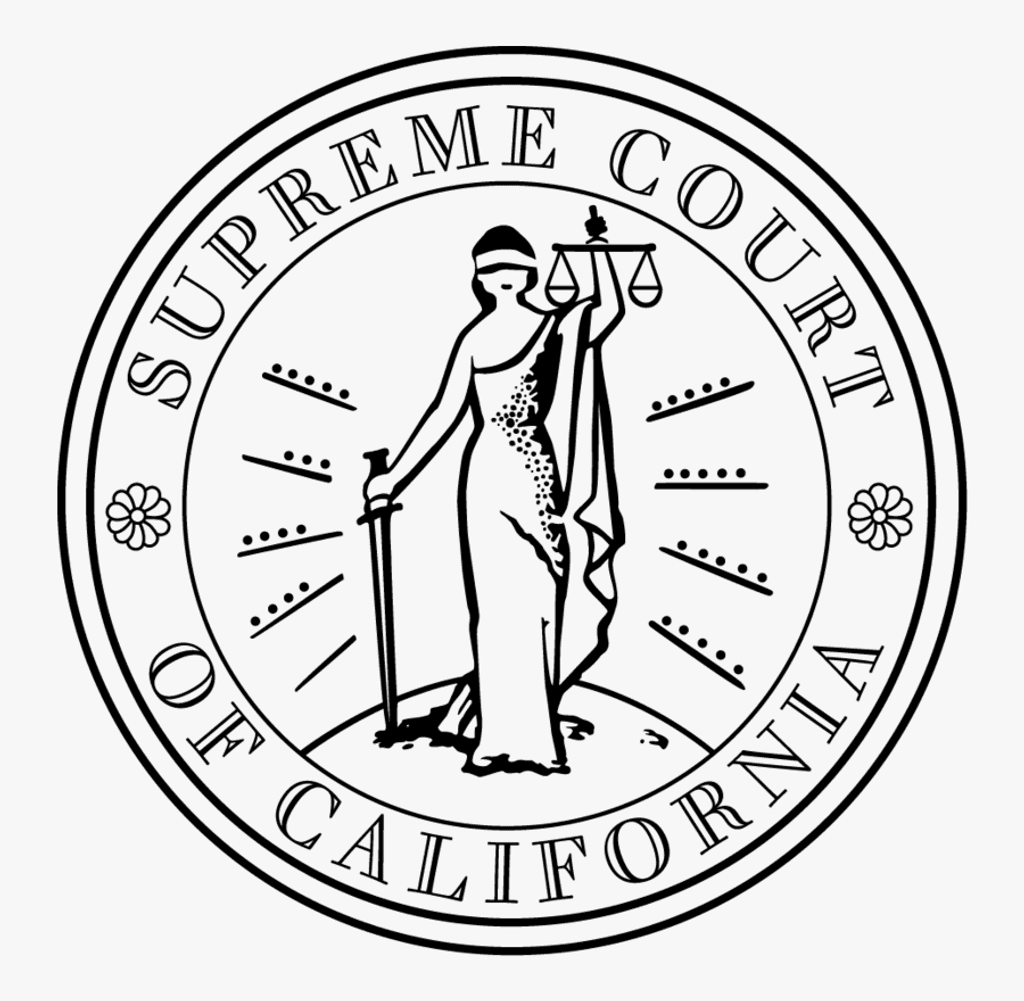 NEWS (4/12/21) — California: In an 83-page direct review opinion rendered 21 years after trial, the California Supreme Court rejected all of the challenges raised by Byron Wilson to his convictions and death sentences in a 1998 Los Angeles County quadruple murder.
Among other claims, Wilson alleged that improper influences had caused three jurors who initially voted for life to change their sentencing verdicts and that one of the jurors had committed misconduct by concealing prior service on a death penalty jury. Wilson also alleged that the trial court had committed reversible error by insufficiently investigating juror misconduct following disclosures that jurors had discussed another murder case prior to voting.
Wilson's appeal was initially consolidated with that of his co-defendant, Aswad Pops. However, Pops died on death row on August 29, 2019, which rendered his appeal legally moot.
Jan 04, 2023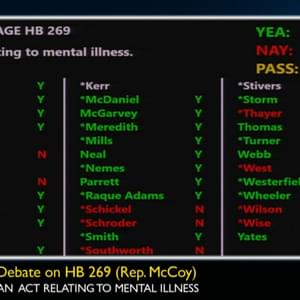 2022

Legislation Activity