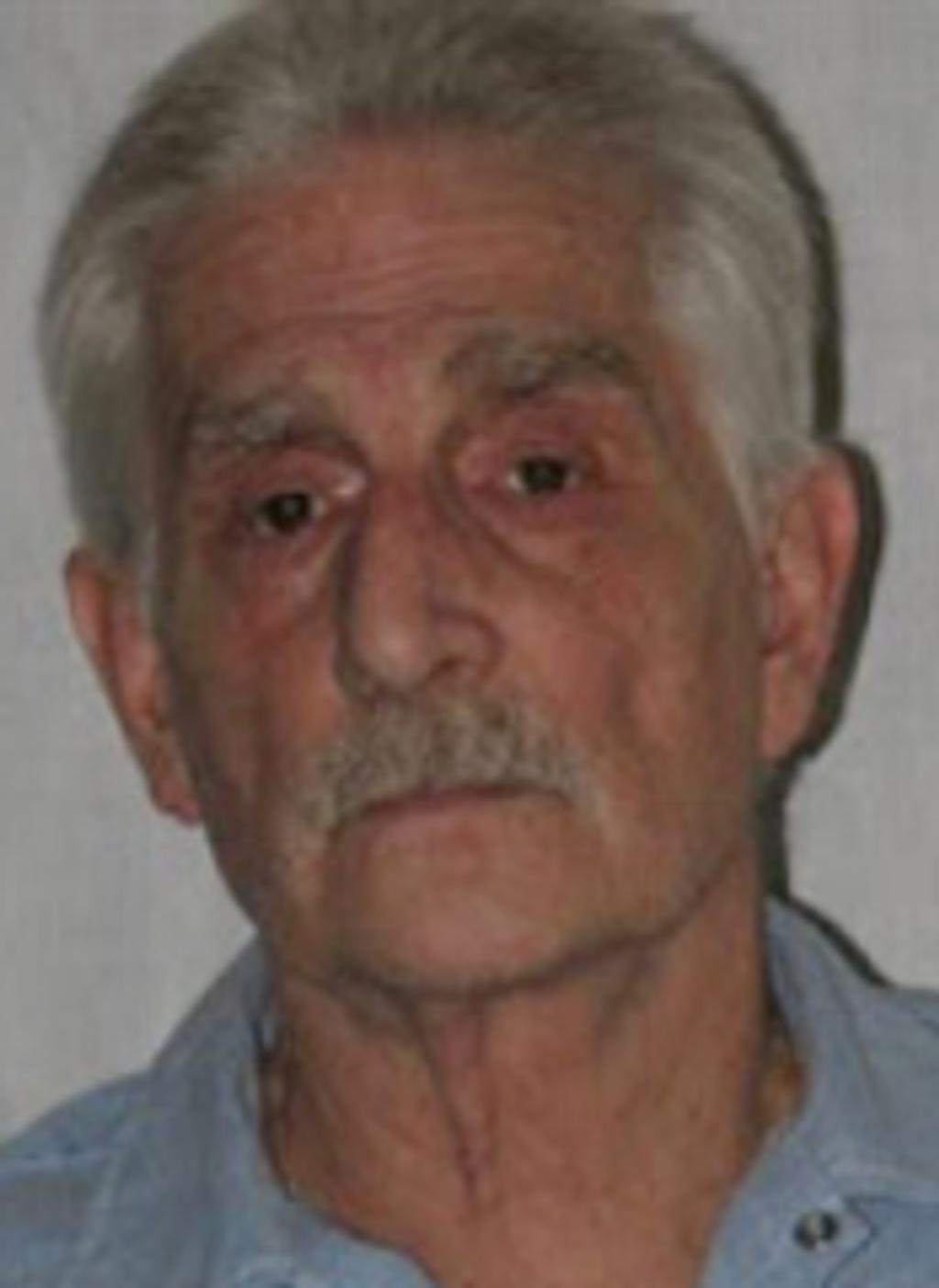 NEWS (5/1/20) — California: A split three-judge panel of the U.S. Court of Appeals for the Ninth Circuit has upheld the conviction and death sentence of Richard Allen Benson for the sexual molestation of two young girls, murdering them, their mother, and their baby brother. The court unanimously agreed that a police officer's false statement during interrogation that Benson would not face the death penalty did not render his confession invalid. In a 2-1 penalty-phase decision, the panel ruled that the California Supreme Court had not unreasonably applied U.S. Supreme Court law on ineffective representation when it rejected Benson's claim that his trial counsel had failed to investigate and present critical mitigating evidence.
Judge Mary H. Murguia dissented from the penalty-phase ruling. She wrote, "No fair-minded jurist objectively reviewing the unintroduced mitigating evidence in this case could conclude, with confidence, that the outcome would have been the same. … The unintroduced mitigating evidence of unprovoked, grotesque abuse inflicted on Benson as a child is precisely the type of mitigating evidence that could have moved the jury to sentence Benson to life in prison rather than death."
---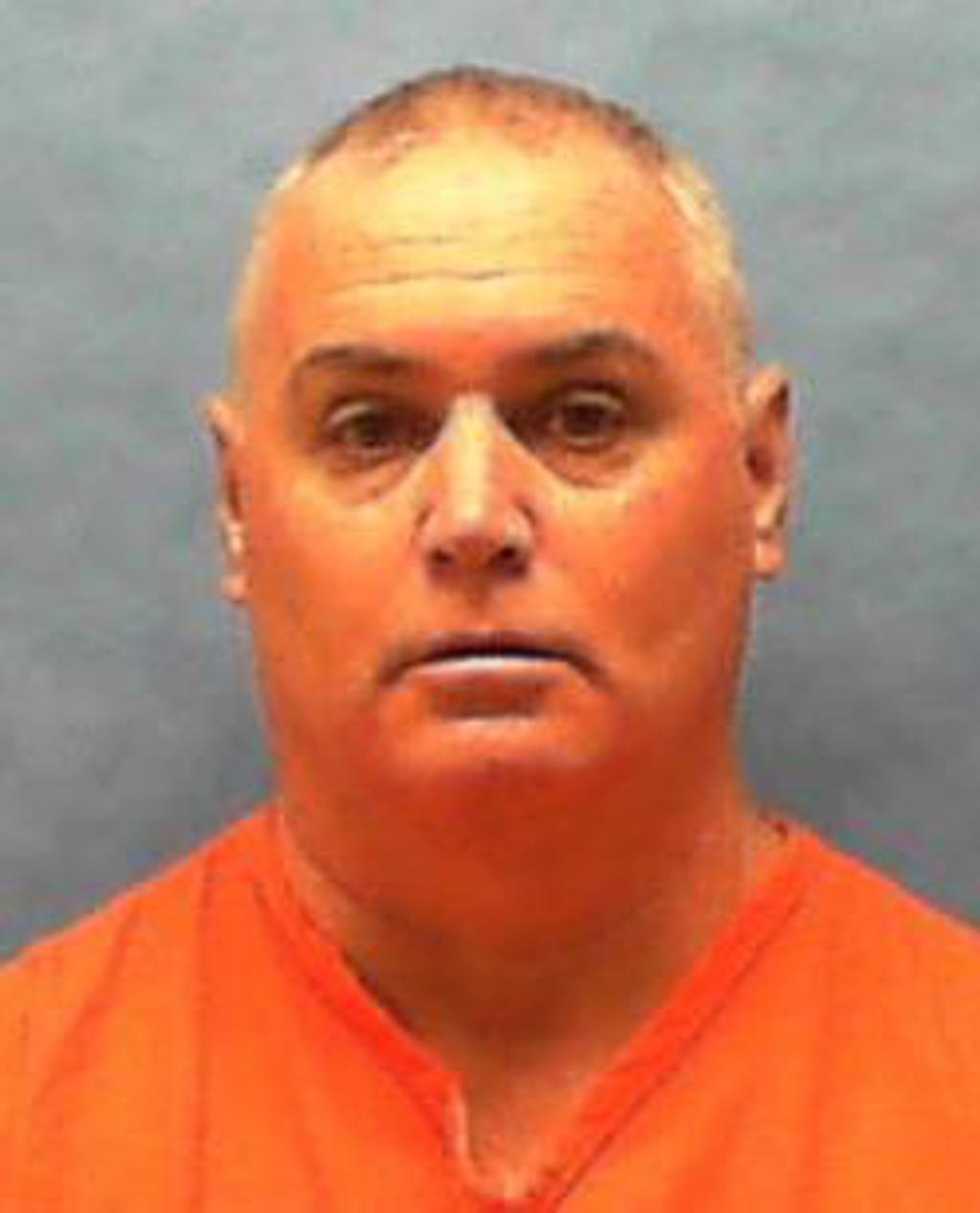 NEWS (5/1/20) — Florida: The U.S. Court of Appeals for the Eleventh Circuit has affirmed the ruling of a Florida federal district court denying death-row prisoner Raymond Knight's habeas corpus challenge to his conviction and death sentence. The court rejected Knight's claim that his trial counsel had "rendered ineffective assistance by failing to adequately investigate and present mitigating evidence during the sentencing phase of his capital-murder trial."
---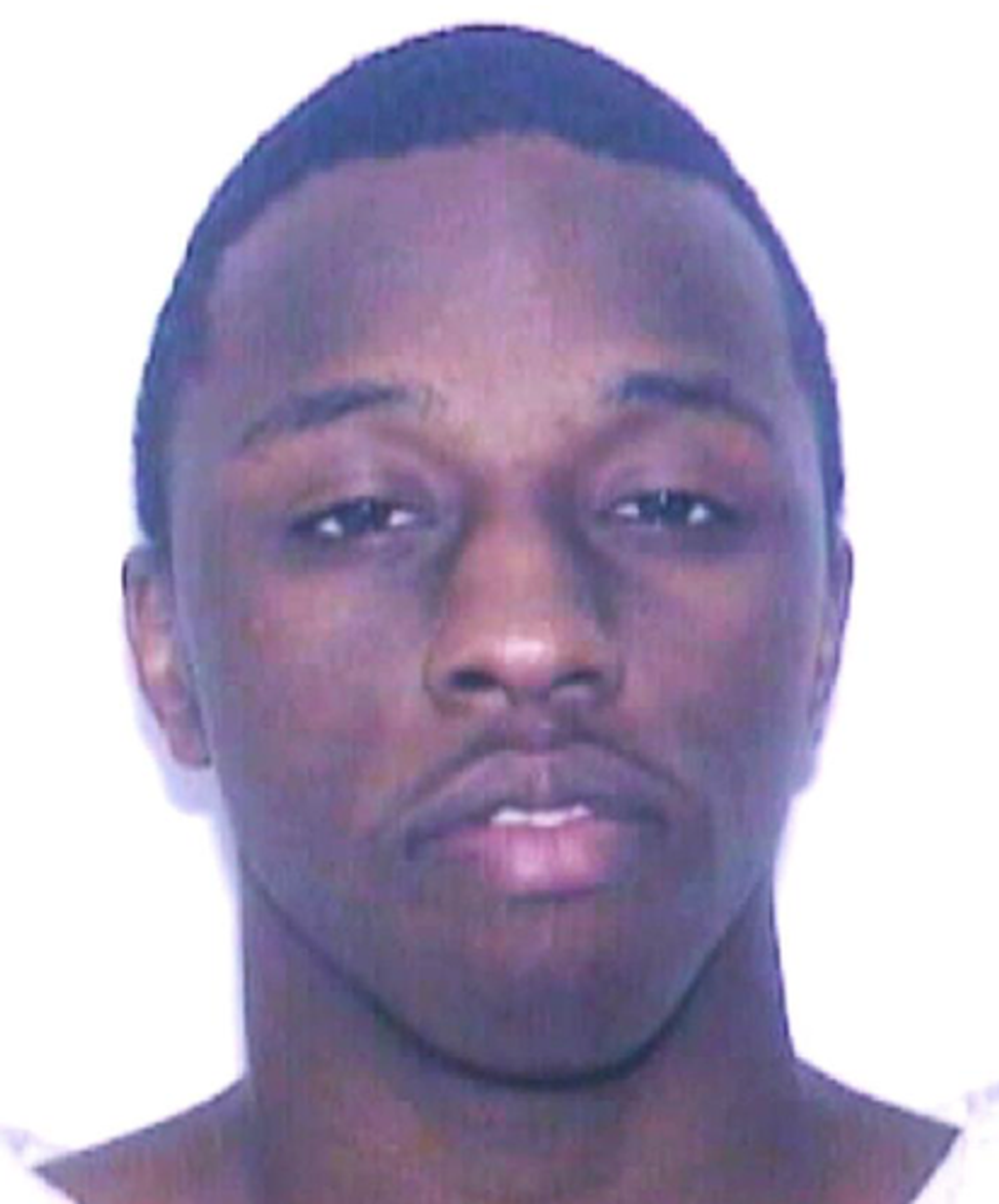 NEWS (4/30/20) — Arkansas: The Arkansas Supreme Court has affirmed a trial court ruling denying death-row prisoner Latavious Johnson's post-conviction challenge to his conviction and death sentence in his retrial for the 2012 killing of a prison guard. The court ruled that trial counsel was not ineffective when he failed to utilize the mitigating evidence presented in Johnson's first trial and presented only a single mitigation witness — Johnson's sister — in the sentencing phase of the retrial.
---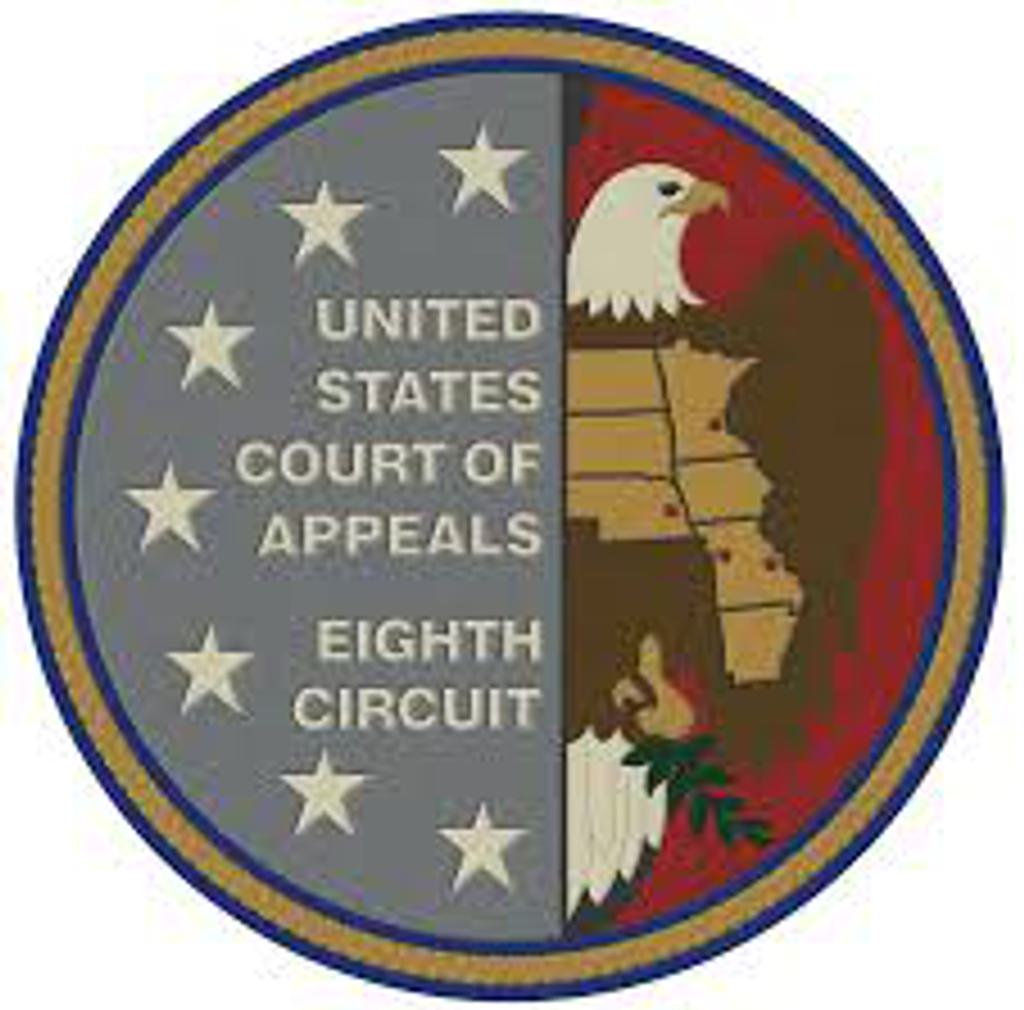 NEWS (4/29/20) — Arkansas: The U.S. Court of Appeals for the Eighth Circuit has affirmed an Arkansas federal district court's ruling overturning the murder convictions of Tina Jimerson and John Brown, Jr. based upon extraordinary misconduct by a prosecutor who is now a justice of the Arkansas Supreme Court. In a death-penalty prosecution that became non-capital on retrial, a third co-defendant falsely confessed to avoid the death penalty and now-Justice Robin Wynne withheld and apparently deliberately destroyed exculpatory evidence, presented false testimony, and lied to the jury.

Jimerson was represented by the Center on Wrongful Convictions at Northwestern Law School and Brown was represented by the Midwest Innocence Project. Prosecutors must now decide whether to retry the case.
---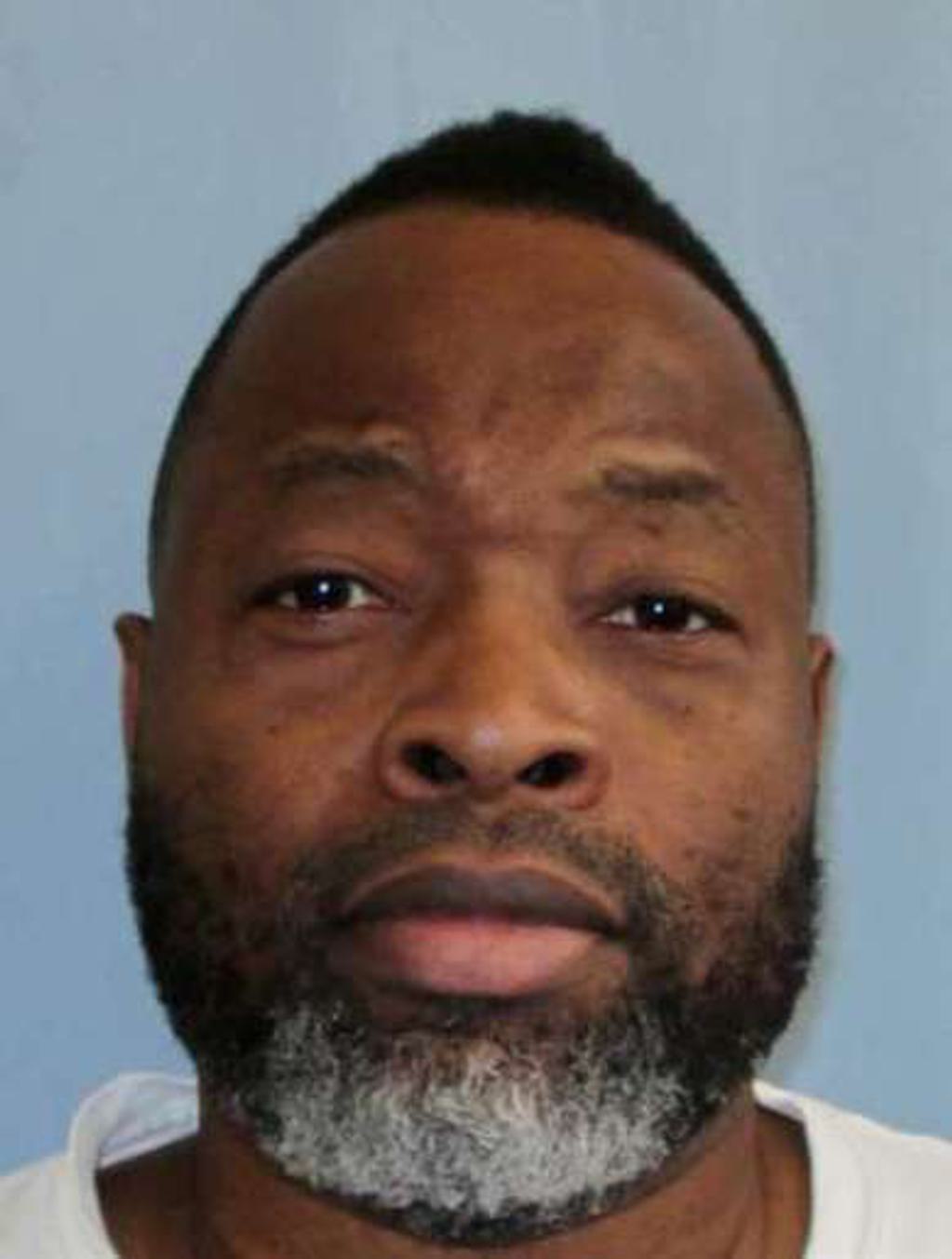 NEWS (4/28/20) — Alabama: The U.S. Court of Appeals for the Eleventh Circuit has affirmed an Alabama federal district court ruling that counsel for death-row prisoner Joe James was not ineffective in the penalty phase of James' capital retrial. Defense counsel, whom the court lauded as "experienced," conducted virtually no mitigation interviews, obtained no institutional records, and did not seek the assistance of any mental health expert. The court ruled that the Alabama Court of Criminal Appeals reasonably applied U.S. Supreme Court caselaw when it said that James had "failed to show a reasonable probability that his counsel's performance affected the outcome of his sentencing proceeding."
Jan 04, 2023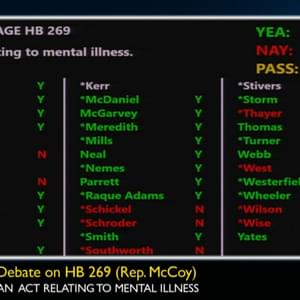 2022

Legislation Activity