NEWS (1/28/21) — California: The California Supreme Court has upheld the conviction and death sentence imposed on Salvadoran national Irving Ramirez for killing a San Leandro police officer in July 2005.
Ramirez admitted to having shot the officer but argued that he was heavily intoxicated and lacked the mental state to be guilty of premeditated murder. The court rejected Ramirez's claim that his intoxication negated the intent to kill required for first-degree murder under California law and ruled that both the instructions provided to the jury and the prosecution's closing argument regarding his intoxication were appropriate.
Ramirez also raised several claims relating to the presence of 17-18 uniformed police as spectators during the trial and the presentation of victim-impact statements by police officers in the penalty phase. The court ruled that the officers' presence was not prejudicial, given their location in the gallery and that, with a full gallery, their presence was not "palpable." The court also rejected the challenge to police victim-impact testimony, ruling that such testimony was not limited to family members and that the police testimony in the case was not unfairly prejudicial.
California
May 04, 2023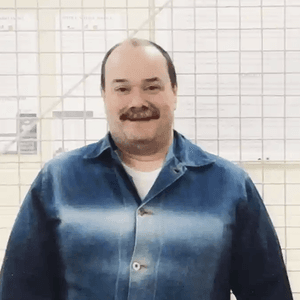 NEW

PERSPECTIVES

: ​

"

The Last Days of Death Row in California"
California
Feb 02, 2023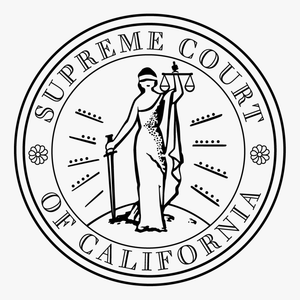 California Supreme Court Grants New Trial in
30

-Year-Old Death Penalty Case
California
Jan 30, 2023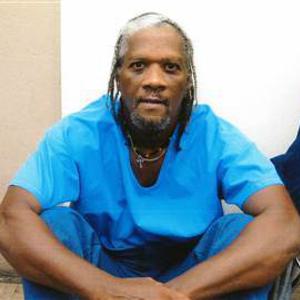 Attorneys for Kevin Cooper Respond to Special Counsel Report