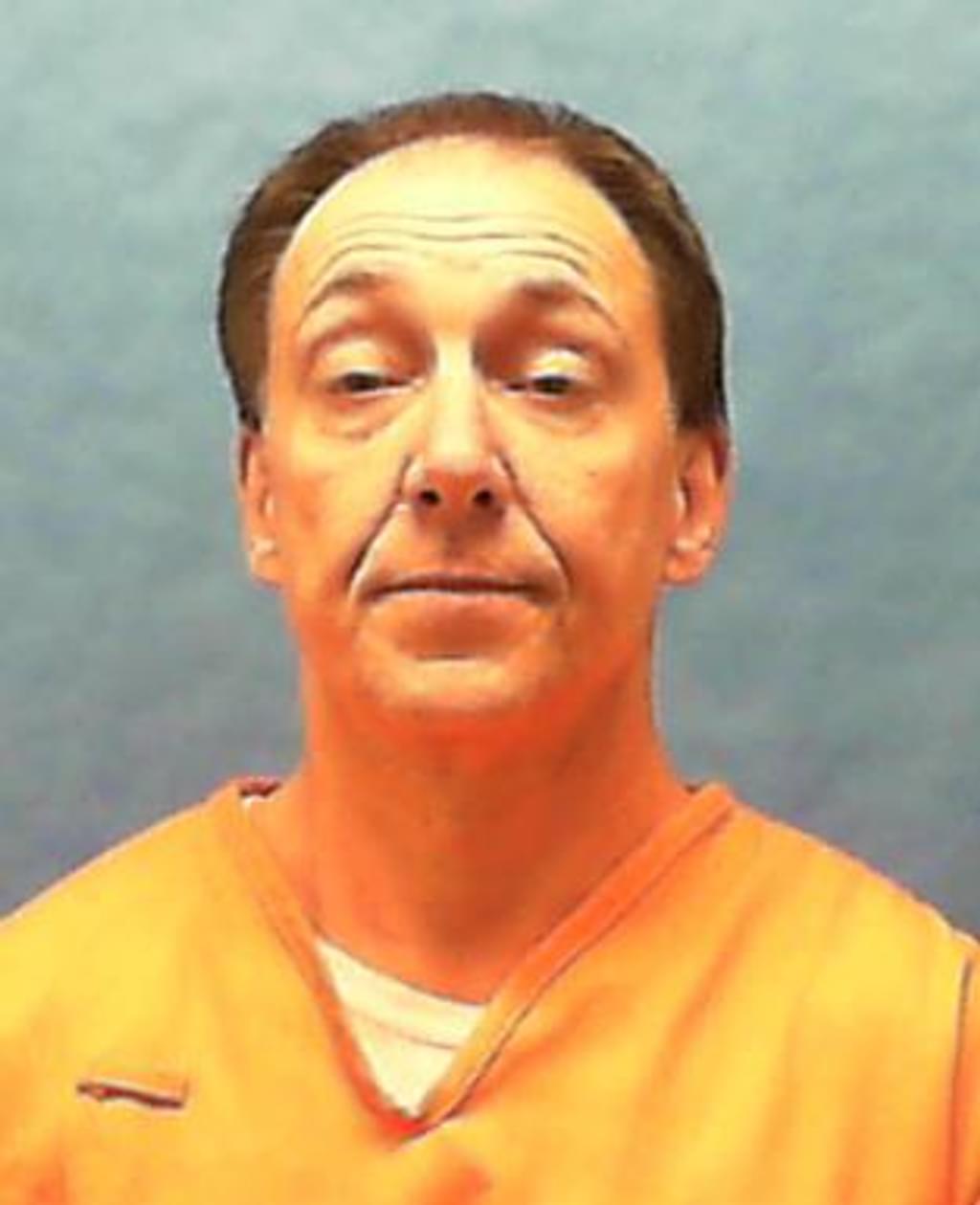 NEWS (7/9/20) — Florida: The Florida Supreme Court upheld the conviction and death sentence of Troy Merck, Jr. Merck had argued that his lawyer had unconstitutionally conceded his guilt over Merck's objection. The court said there was no concession.
According to the decision, "Merck argued that his conviction violates the Sixth Amendment pursuant to the United States Supreme Court's decision in McCoy v. Louisiana … because his appointed trial counsel refused to abide by Merck's asserted objective of defense — actual innocence —and instead conceded Merck's guilt at trial by arguing the defense of voluntary intoxication." The court rejected that argument, stating that "the record conclusively refutes Merck's allegation that trial counsel conceded Merck's guilt at trial."

---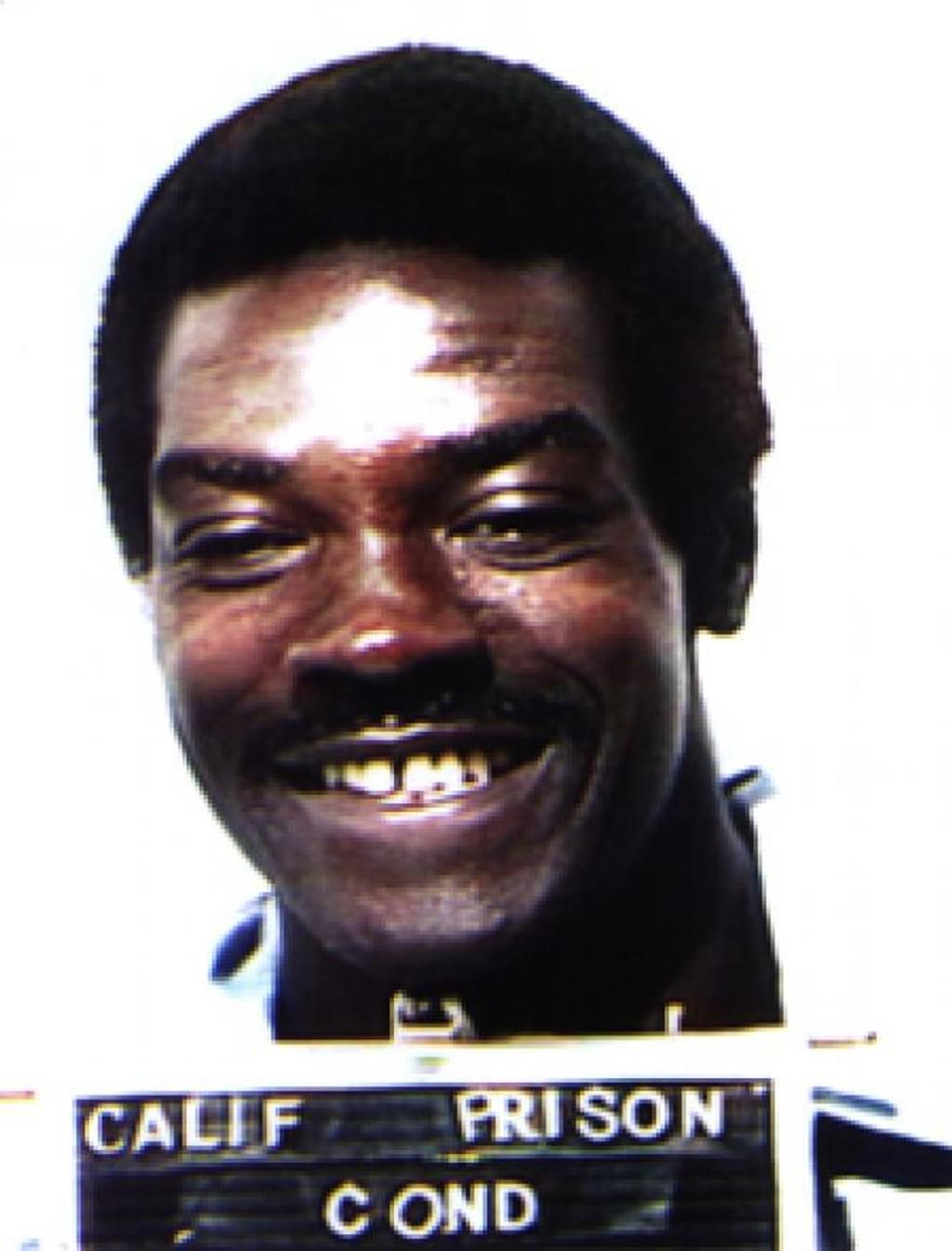 NEWS (7/7/20) — California: In a plea agreement with San Francisco District Attorney Chesa Boudin, death-row prisoner Clifford Bolden was resentenced to life in prison. Bolden was the only person from San Francisco on California's death row.
In a statement, Boudin said, "In recent years, an increasing number of Americans — and San Franciscans — have come to recognize that the death penalty is not only undeniably cruel and inconsistent with the values of a humane society, but also fails to deter or prevent crime. My office has not sought and will not seek the death penalty, and I am pleased that we have been able to ensure that no one previously sentenced in San Francisco will remain on death row either."
---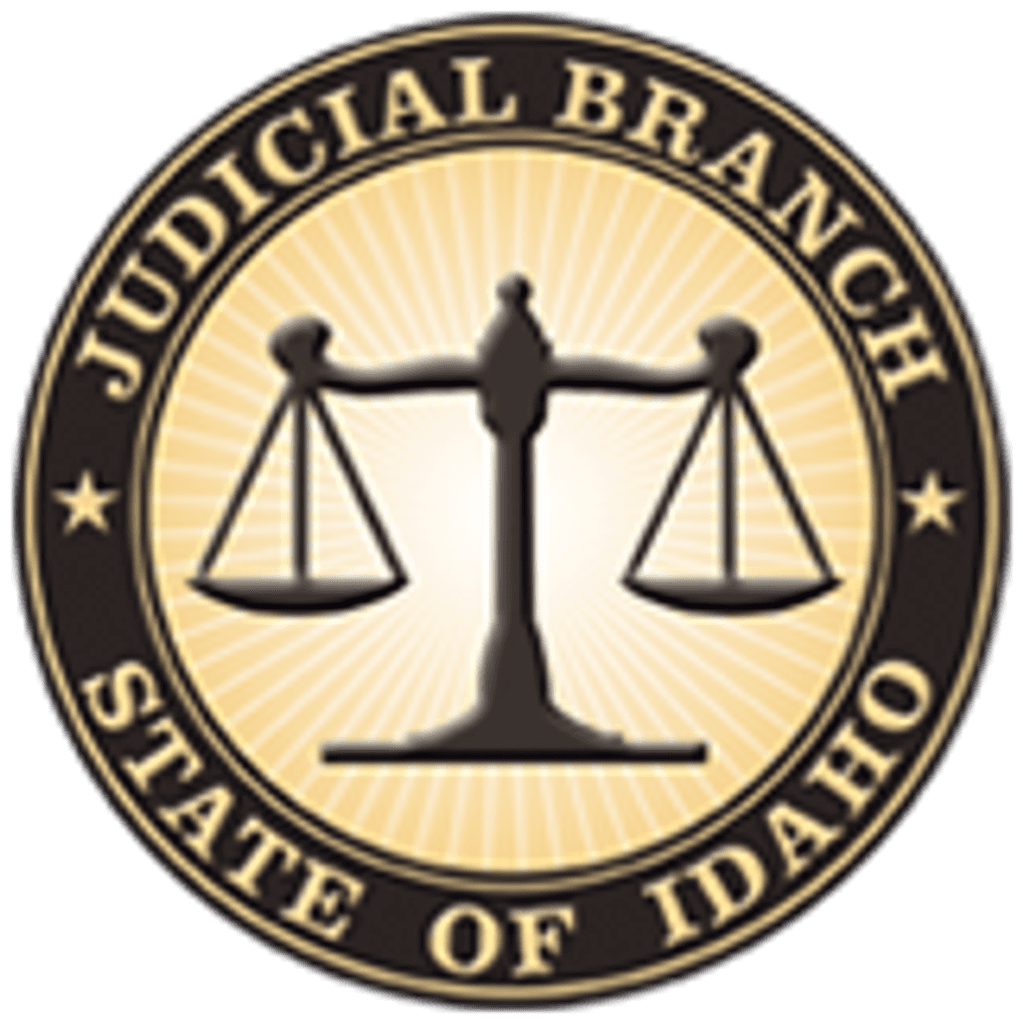 NEWS (7/6/20) — Idaho: The Idaho Supreme Court denied the capital post-conviction appeal of James Hairston. Hairston, who was 19 at the time of the crime for which he was sentenced to death, had argued that it was unconstitutional to impose the death penalty on defendants younger than 21.
Florida
Sep 13, 2023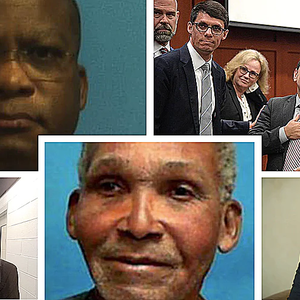 When Jurors Do Not Agree, Should a Death Sentence Be Imposed?