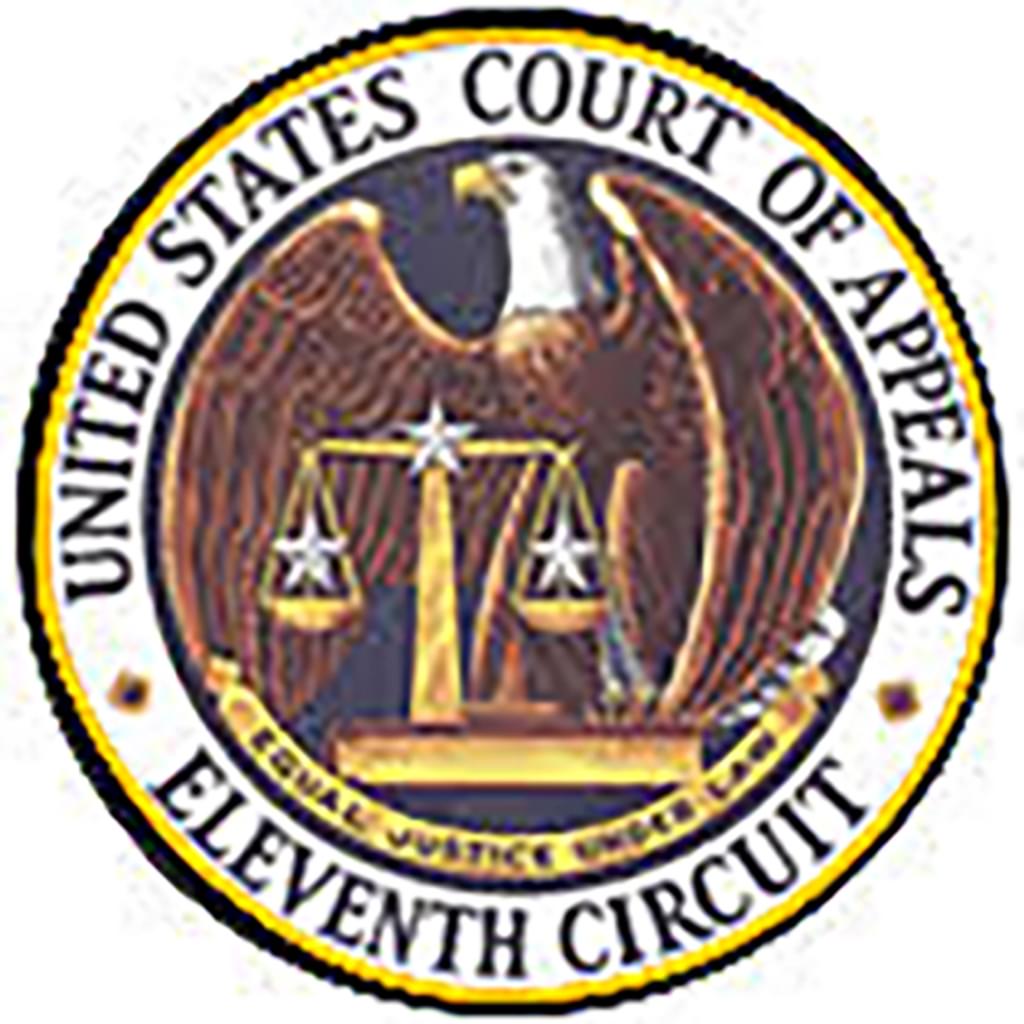 NEWS (6/25/21) — Alabama: The U.S. Court of Appeals for the Eleventh Circuit has affirmed an Alabama federal district court decision dismissing James Barber's habeas corpus challenge to his conviction and death sentence. In an unsigned, unpublished opinion, the appeals court denied Barber's claim that his lawyers provided ineffective representation in the penalty phase of his capital trial by failing to investigate and present mitigating evidence to the jury.
---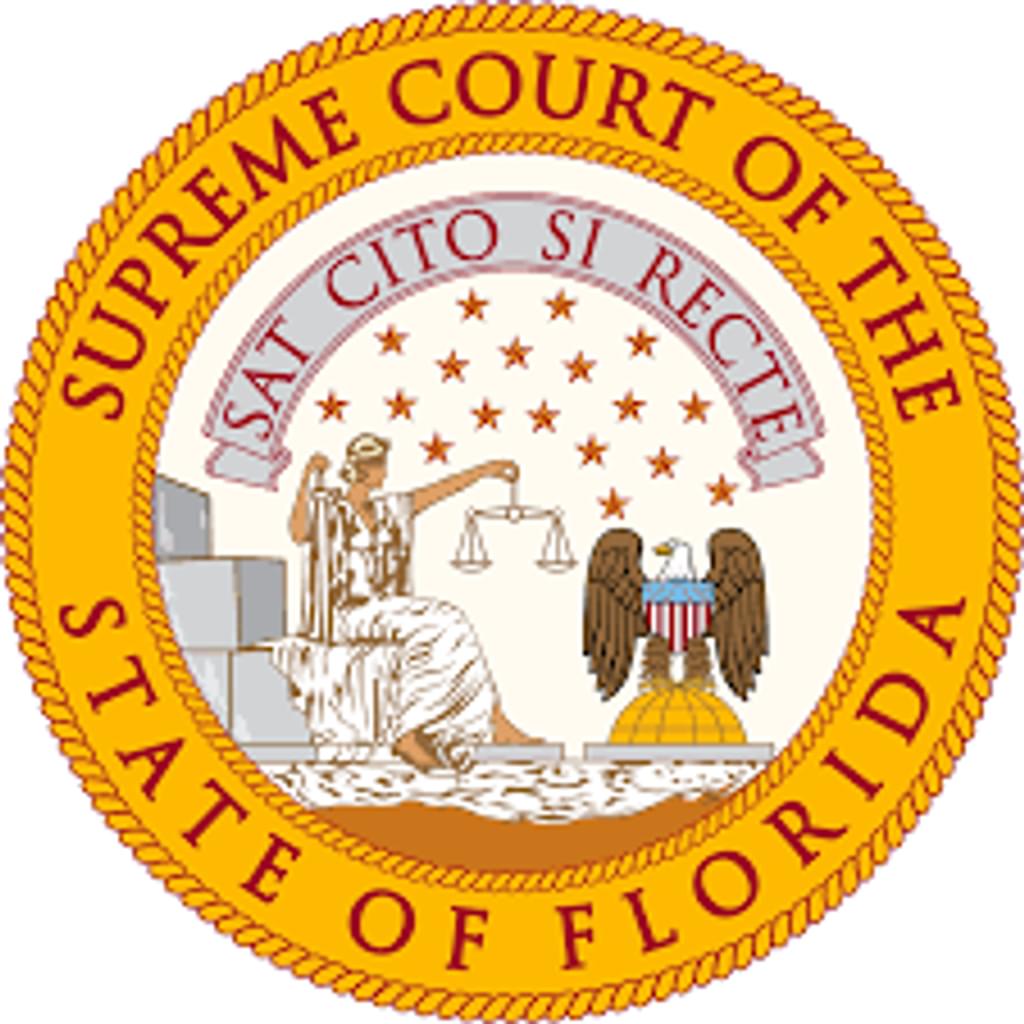 NEWS (6/23-24/21) — Florida: Florida courts issued decisions in three cases that had been remanded for resentencing as a result of unconstitutional non-unanimous death sentences in the defendants' initial death-penalty trials.
On June 24, the Florida Supreme Court upheld the death sentence imposed on Michael Bargo in his capital resentencing trial for his role in a murder committed when he was 18 years old.
Bargo challenged the trial judge's finding that the two aggravating circumstances presented by the prosecution in the resentencing hearing "greatly outweighed … two statutory mitigators and fifty nonstatutory mitigators" presented by the defense. He also specifically challenged the limited consideration the trial court afforded particular mitigating evidence in his case, including his age (which the court afforded "slight weight"), that he had been diagnosed with brain damage, bipolar disorder, schizoaffective disorder, and a seizure disorder (which it found "not proven"), and that he had been prescribed anti-psychotic and anti-anxiety medication (which it afforded "little weight").
The court ruled that the trial judge's factfinding was supported by the testimony of the state's mental health expert and that Bargo's "'mental disorder … may in some way explain [his] behavior at the time of the offense,' but that there was no evidence the disorder 'caused or contributed to the crime or impacted him such that he was incapable of regulating his conduct or making the choice not to plan and carry out the murder.'" Its reasoning appears to contradict long-established U.S. Supreme Court precedent.
Bargo also argued that Florida was barred from seeking the death penalty after his initial death sentence was overturned because the prosecution did not comply with amendments to Florida's death penalty statute that required prosecutors to give notice of the aggravating circumstances it intended to pursue within 45 days of arraignment. The Florida Supreme Court rejected that argument, noting that defendants are not rearraigned after their death sentences are overturned and that the prosecution pursued the same aggravating circumstances in both the resentencing and Bargo's initial trial.
The court also denied Bargo's claim that the trial court had impermissibly permitted the prosecution to present post-death acts as evidence supporting multiple aggravating factors relating to the nature of the murder.
A Citrus County trial judge on June 23 resentenced John William Campbell to life without parole, after Campbell had waived his right to a jury trial. Four jurors in Campbell's first trial had voted for life.
Judge Richard Howard resentenced Campbell to life after crediting significant mitigating evidence that Campbell was "doomed in the womb" as a result of severe fetal alcohol exposure that left him brain damaged, mentally and emotionally impaired, and physically stunted and deformed. Howard found that Campbell's father had abandoned the family and left them to be raised by their abusive and chronically alcoholic mother. Noting that the Florida legislature had amended state law to require jury unanimity, Howard said: "They want 12-0. That is not this case."
Also on June 23, Brevard County prosecutors agreed to drop the death against Brandon Bradley in the shooting death of Deputy Sheriff Barbara Pill, rather than pursue a capital resentencing hearing. In a statement released to the media, State Attorney Phil Archer wrote that "the Pill family has requested that we agree to a sentence of life in prison for Mr. Bradley rather than seek the death penalty through a new sentencing proceeding."
---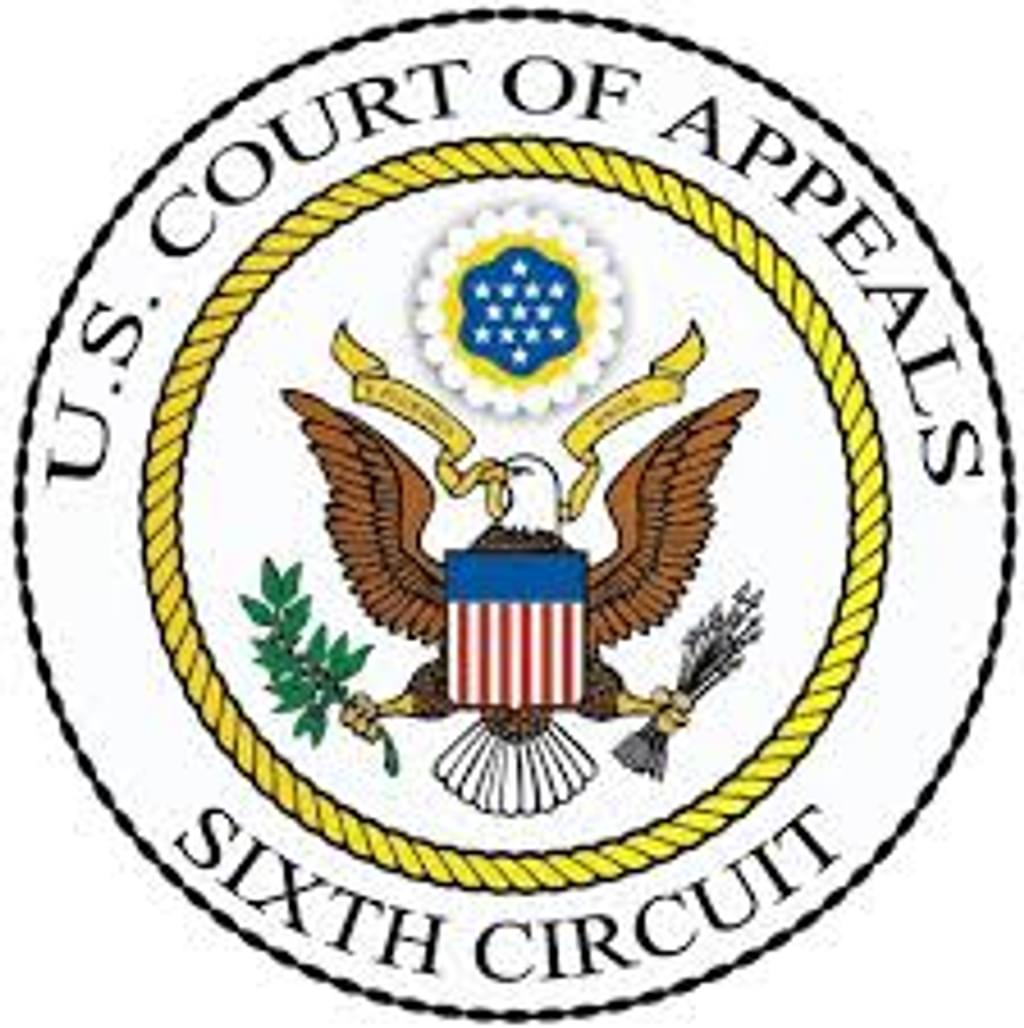 NEWS (6/21/2021) — Ohio: The U.S. Court of Appeals for the Sixth Circuit has affirmed the ruling of an Ohio federal district court dismissing the habeas corpus petition filed by death-row prisoner Gary Hughbanks.
Hughbanks claimed that Hamilton County (Cincinnati) prosecutors failed to disclose to the defense six different types of exculpatory evidence: (1) information identifying other suspects; (2) documentation concerning the actions of one of the victims' sons, that implicated the son in the murders; (3) the absence of trace evidence at the scene of the crime that implicated Hughbanks; (4) eyewitness descriptions of the killer that did not match Hughbanks; (5) evidence that impeached the prosecution's theory of the case; and (6) evidence that impeached the prosecution's witnesses. The three-judge appellate panel agreed that some of the evidence had been improperly withheld. However, the court found that "the suppressed, favorable evidence does not present a significant challenge to the prosecution's theory of the case or lead to a reasonable probability that a jury would have found Hughbanks's multiple confessions unreliable."
Hughbanks also argued that his trial counsel had provided ineffective representation in the penalty phase of his trial "by failing (1) to interview mitigation witnesses; (2) to investigate and present evidence of his mental illness; (3) to retain a competent mental-health expert; and (4) to present relevant evidence regarding Hughbanks's childhood." The panel said it was "concerning" that counsel failed to present evidence that an older cousin of Hughbanks "molested him repeatedly for an entire summer, when Hughbanks was seven years old" and that "[a]n unknown assailant abducted Hughbanks and raped him, when he was fifteen." Nonetheless, constrained by "the deferential review required" by the federal habeas corpus statute, the panel ruled that "Hughbanks has not shown that the Ohio Court of Appeals was objectively unreasonable in determining that Hughbanks's counsel did not perform so deficiently" that he could be deemed ineffective.
---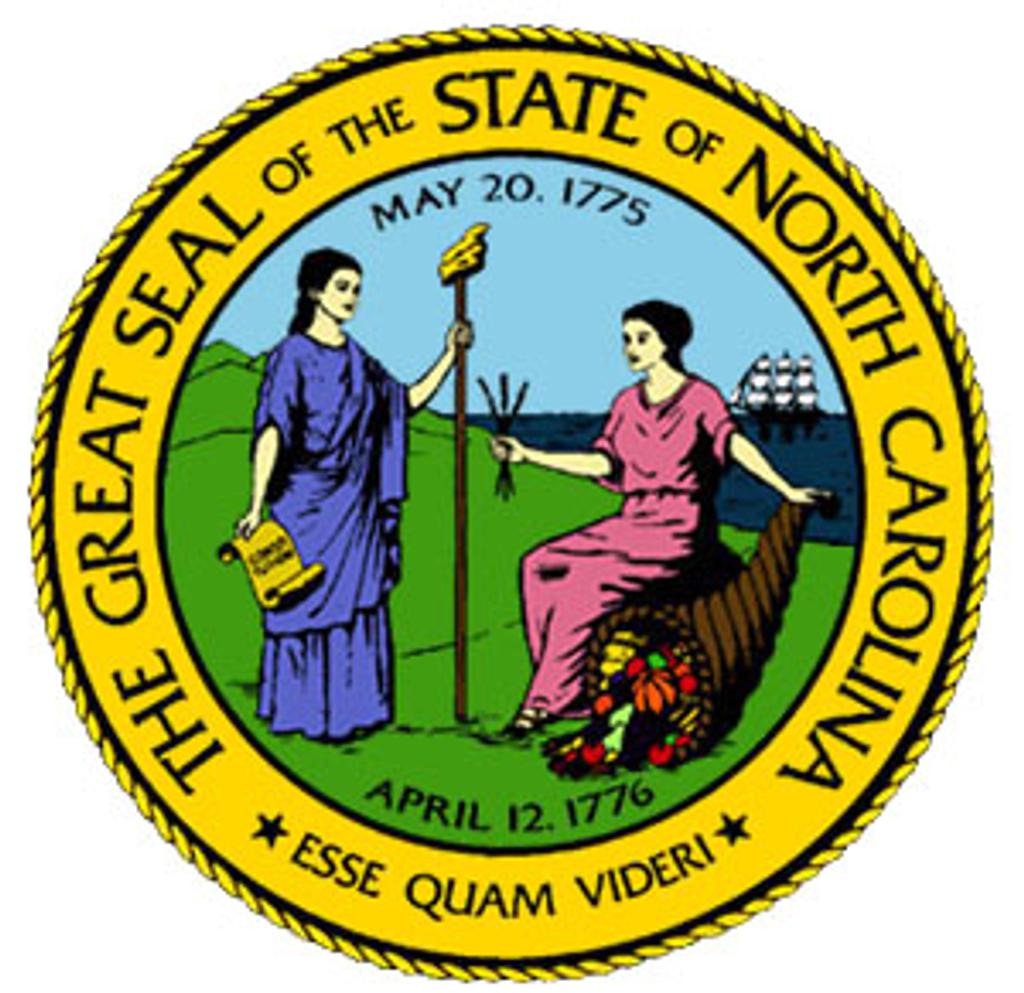 NEWS (6/18/21) — North Carolina: A Mecklenburg County trial court has overturned Michael Sherrill's conviction and death sentence because of prosecutorial misconduct and accepted a plea deal that removes Sherrill from North Carolina's death row.
Sherrill was sentenced to death in 2009 for the 1984 rape and murder of Cynthia Dotson. Prosecutors failed to turn over to the defense fingerprint evidence that is now missing and evidence from a rape kit with testable DNA from Dotson's body that Charlotte-Mecklenburg police destroyed in 1985. Prosecutors agreed that overturning Sherrill's convictions was "in the interests of justice." The parties reached agreement on a deal in which Sherrill pleaded guilty to 2nd-degree murder, 2nd-degree rape and 2nd-degree arson and was resentenced to 20 years imprisonment.
Deterrence
Nov 08, 2022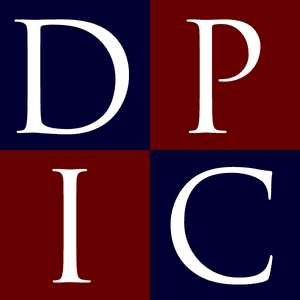 DPIC

Analysis: Pandemic Murder Rates Highest in Death Penalty States
Innocence
Jun 30, 2021
NEWS

BRIEF

: Ohio Death Row Exoneree Wiley Bridgeman Dies