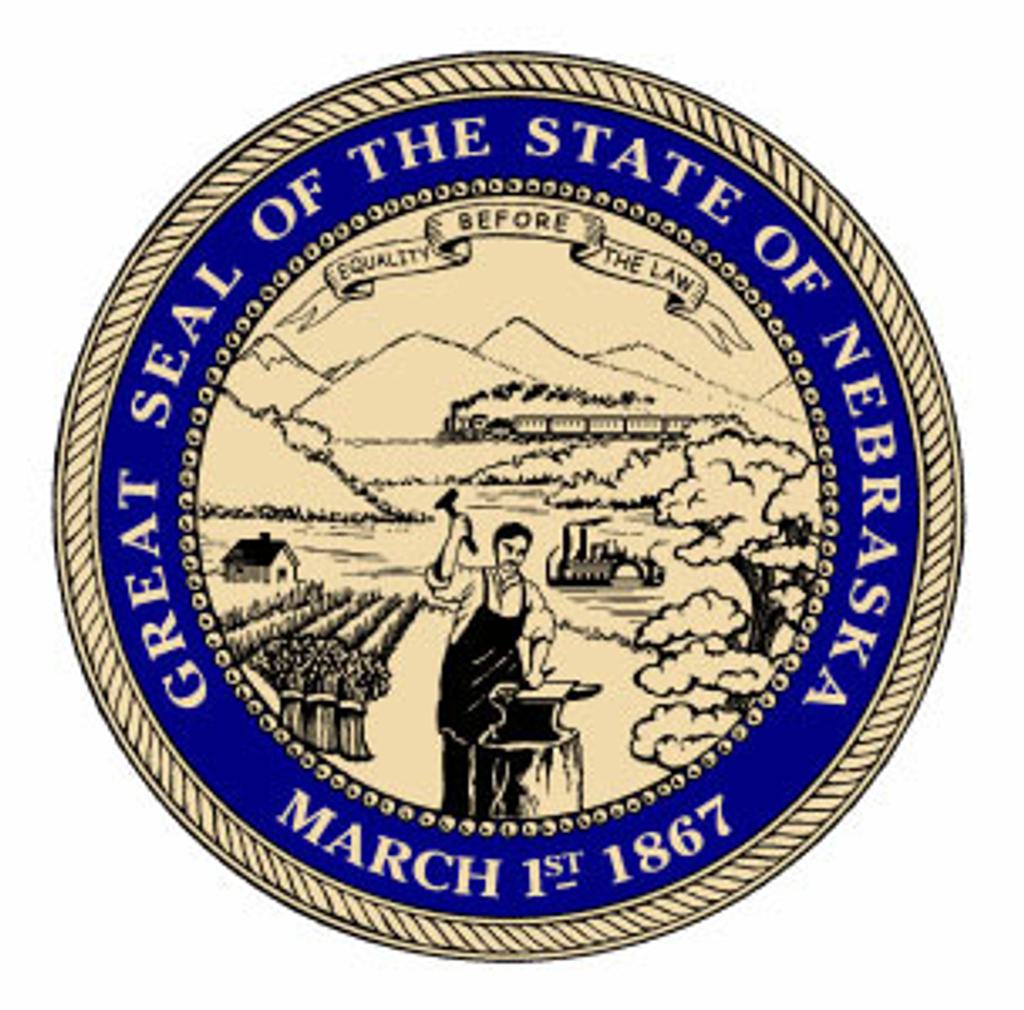 NEWS (6/9/21) — Nebraska: A panel of three judges has sentenced Aubrey Trail to death for the 2017 killing of Sydney Loofe. In a statement to the court before the panel pronounced sentence, Trail admitted to the killing but said that his co-defendant, Bailey Boswell, who faces capital sentencing hearing later this month, was not involved in the killing. Trail is the 12th person on Nebraska's death row.
Trail's death sentence continues a trend in which new death sentences are disproportionally imposed in non-jury proceedings or in cases in which defendants are permitted to waive key trial rights or have asked to be executed. Three of the eighteen people sentenced to death in 2020 waived their rights to a jury trial and a fourth represented himself from arrest through trial. In 2019, three of the 22 defendants sentenced to death waived their rights to jury sentencing, two others were sentenced to death by Alabama judges after non-unanimous votes by sentencing juries, and four more waived their rights to counsel and/or to present mitigating evidence.
Of the four death sentences DPIC has verified so far in 2021, Trail had no penalty jury, Michael Powell was sentenced to death by an Alabama judge after a non-unanimous jury vote at sentencing and William Wells pleaded guilty in Florida and has repeatedly said that he wants to die.
---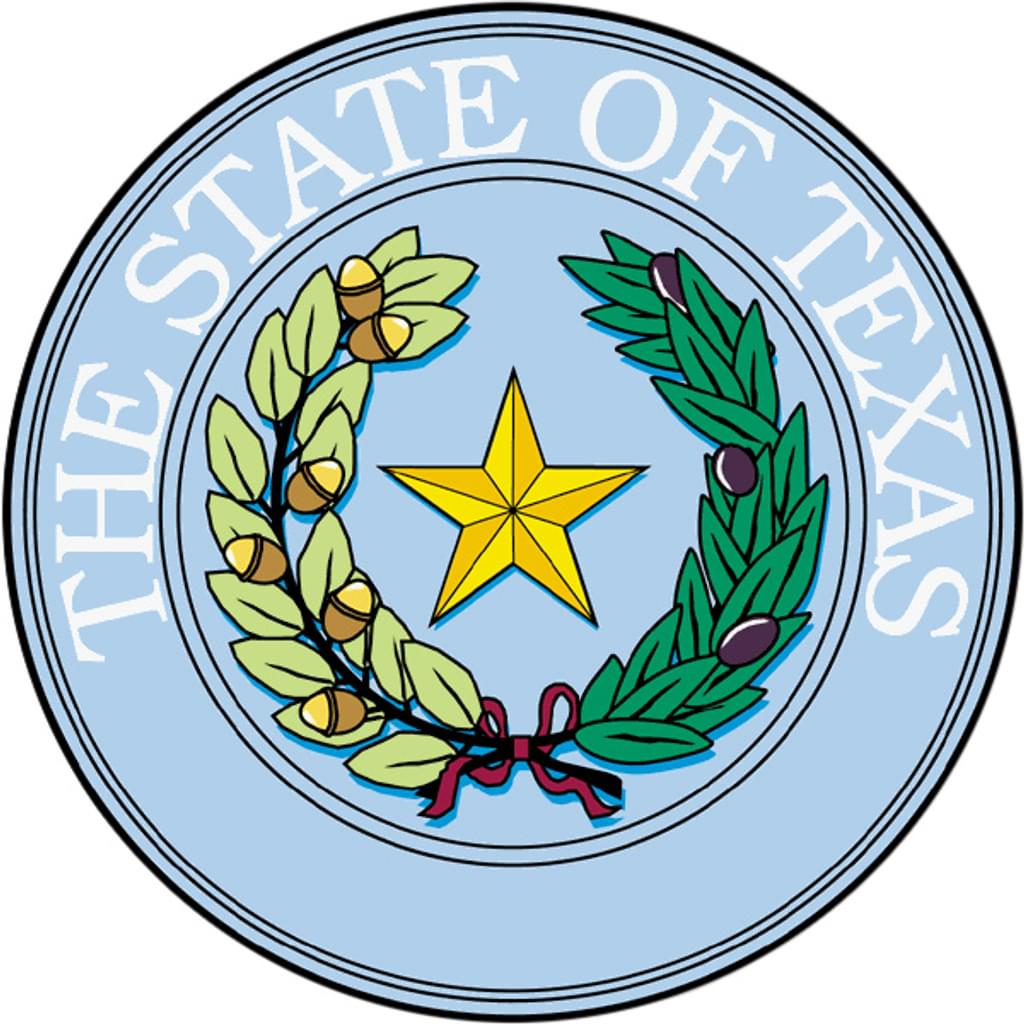 NEWS (6/4/21) — Texas: A Bexar County judge has resentenced former Texas death-row prisoner Noah Espada to life imprisonment, nearly six years after a Texas appeals court overturned his death sentence because of perjured testimony by a prosecution witness in the penalty phase of Espada's trial.
Espada was sentenced to death in 2005 based in large part on the testimony of a former sheriff's deputy, Christopher Nieto, that Espada would pose a future danger in prisoner if sentenced to life. Nieto lied to the jury about the reasons he had left his job in the sheriff's office, falsely claimed that Espada had drugs in his cell, and falsely told the jury that Espada had, without provocation, attacked another prisoner. In a post-conviction hearing in 2012, Espada presented evidence that, less than a month before writing up Espada for alleged disciplinary offenses, Nieto had been suspended for leaving his post and threatening Espada, that Nieto had been under investigation for smuggling drugs into the prison, and that Nieto had resigned from the sheriff's office rather than take a polygraph test about his drug activities. Espada also presented evidence that he had not attacked anyone, but that Nieto had actually arranged for another prisoner to attack Espada.
On July 1, 2015, the Texas Court of Criminal Appeals overturned Espada's death sentence based upon Nieto's perjured testimony. After several years of unsuccessful litigation by Espada to bar prosecutors from arguing that he would pose a risk of future dangerousness, the parties agreed to a deal in which Espada could become eligible for parole at age 71 in 2055.