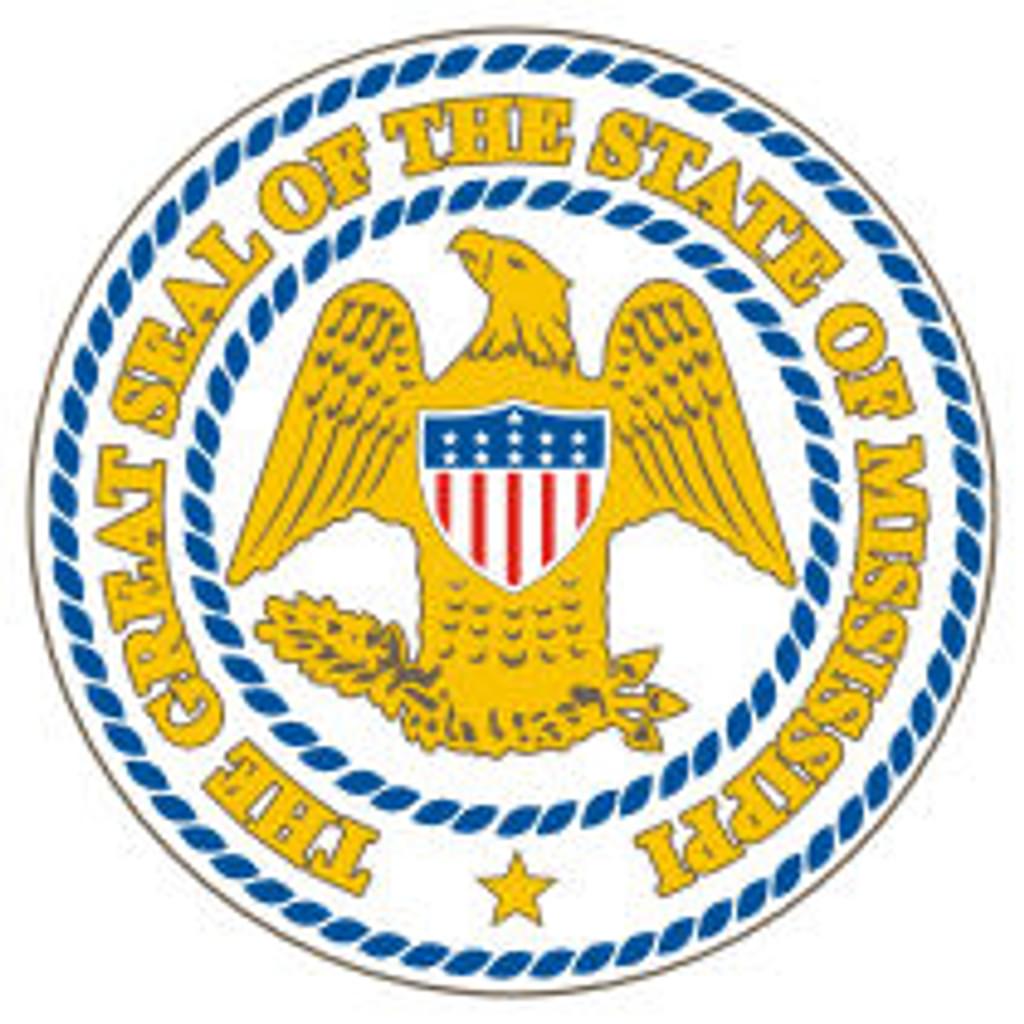 NEWS (3/2/21) — Mississippi: Mississippi will pay death-row exoneree Curtis Flowers $500,000 in compensation for the 23 years in prison after facing six trials and four wrongful convictions for a 1996 quadruple murder in a furniture store.
A state court judge accepted the parties' joint stipulation that Flowers was entitled to the half-million dollar statutory maximum compensation permitted under Mississippi law. Mississippi's compensation statute provides for compensation of $50,000 per year of wrongful incarceration, capped at $500,000, to be paid out in annual payments of $50,000 each.
District Attorney Doug Evans personally prosecuted Flowers six times for the murders. He was convicted and sentenced to death in the first three trials, each of which was overturned because of prosecutorial misconduct. The fourth and fifth trials ended in mistrials. Evans tried Flowers a sixth time in 2010, resulting in another conviction and death sentence. The U.S. Supreme Court overturned that conviction as well, finding that Evans had unconstitutionally struck Black jurors from serving in the case because of their race.
Sources
Peter Yesko, Mississippi to pay Curtis Flowers $500,000 for his decades behind bars, APM Reports, March 2, 2021; Lici Beveridge, Judge: Curtis Flowers will be com­pen­sat­ed for 23 years on death row in Mississippi, Mississippi Clarion Ledger, March 3, 2021; Niara Savage, Curtis Flowers to be Awarded $500,000 by Mississippi After Spending 23 Years on Death Row, Enduring Six Trials for Crime He Didn't Commit, Atlanta Black Star, March 5, 2021