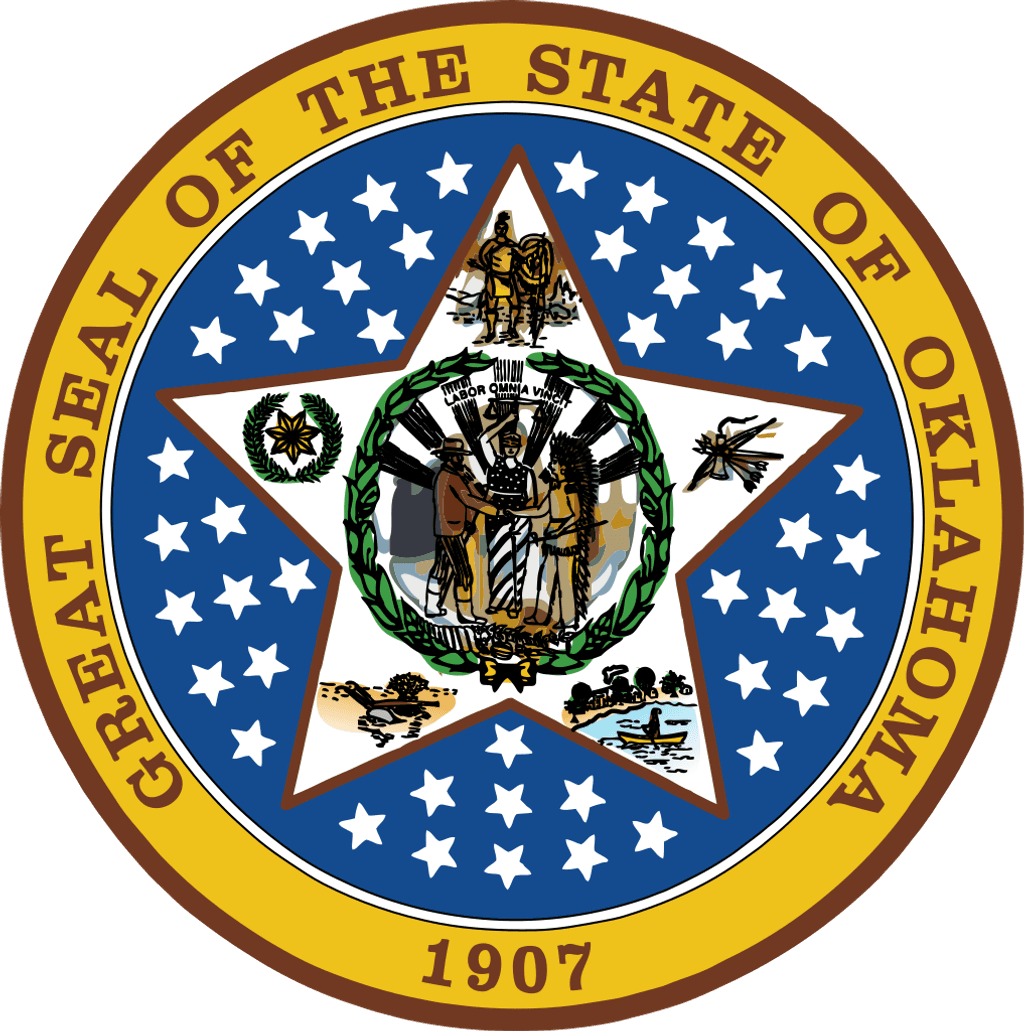 NEWS (3/18/21) — Oklahoma: The Oklahoma Court of Criminal Appeals has upheld the conviction and death sentence imposed on Alton Nolen in the September 2014 murder of a co-worker after Nolen had been suspended for threatening another co-worker.
The court upheld Nolen's death sentence against a challenge that he was ineligible for the death penalty because of intellectual disability and that the jury's rejection of his intellectual disability claim was against the weight of the evidence. Viewing the evidence in the light most favorable to the prosecution, the court held that Nolen's IQ fell within the range of intellectual disability but that the jury could have found that Nolen had not proven that he had sufficient adaptive deficits before age 18 to qualify for an intellectual disability diagnosis.
Among other legal challenges, the court rejected Nolen's claims that he was mentally incompetent to stand trial, that the court improperly limited defense questioning during jury selection and improperly seated jurors who had substantial impairments in their ability to consider alternatives to the death penalty, and that several of the aggravating circumstances upon which the jury relied in sentencing him to death were unconstitutionally vague.
---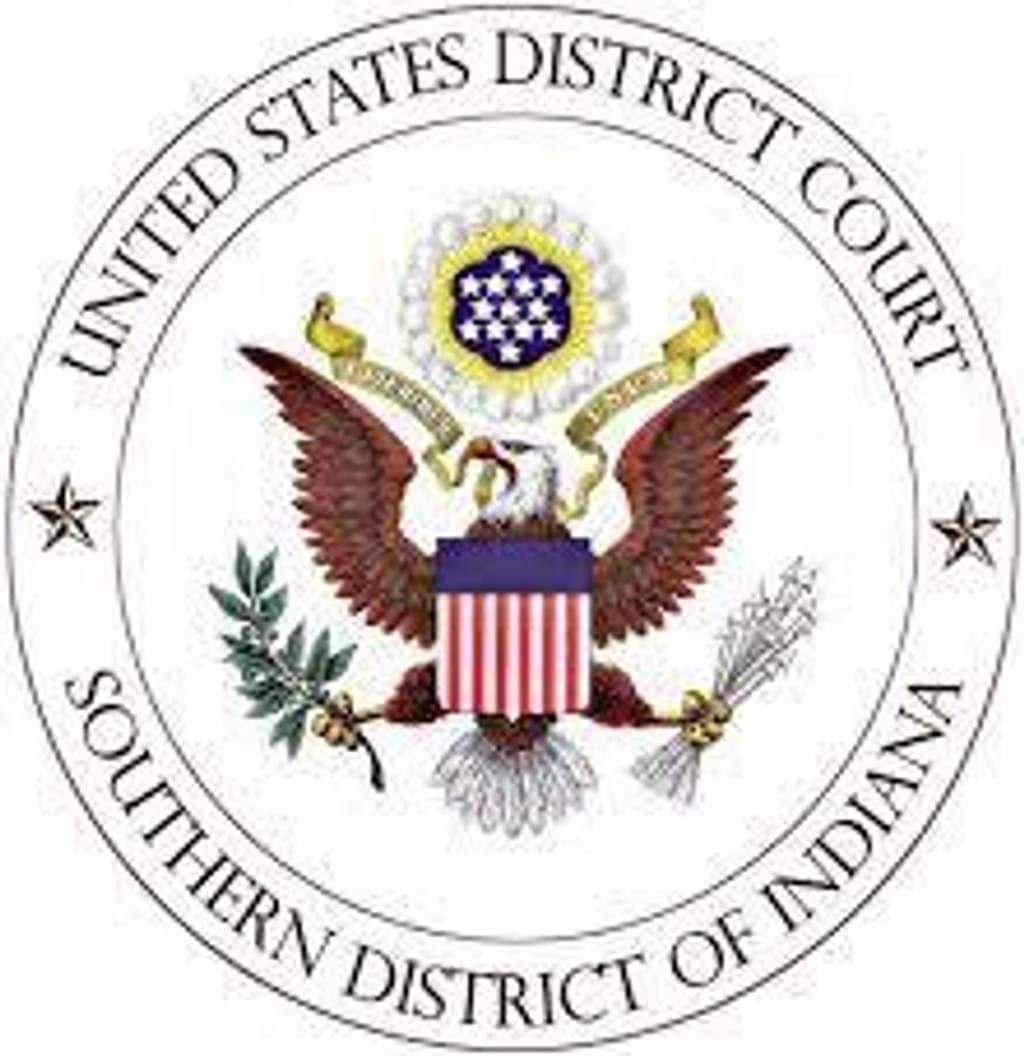 NEWS (3/16/21) — Indiana: An Indiana federal district court dismissed a lawsuit to halt executions at the U.S. Correctional Complex at Terre Haute because of the COVID-19 dangers they posed to other prisoners, ruling that the case is now moot. Chief Judge Jane Magnus-Stinson of the U.S. District Court for the Southern District of Indiana found that "there is no live controversy because there are no further executions currently scheduled and there is no reasonable expectation that another federal execution will be scheduled in the near future."
The motion filed by the U.S. Department of Justice to dismiss the lawsuit did not indicate whether the Biden administration intends to schedule any executions in the future, saying only that "there are no more federal executions scheduled at this time." The Terre Haute prisoners did not oppose the motion.
---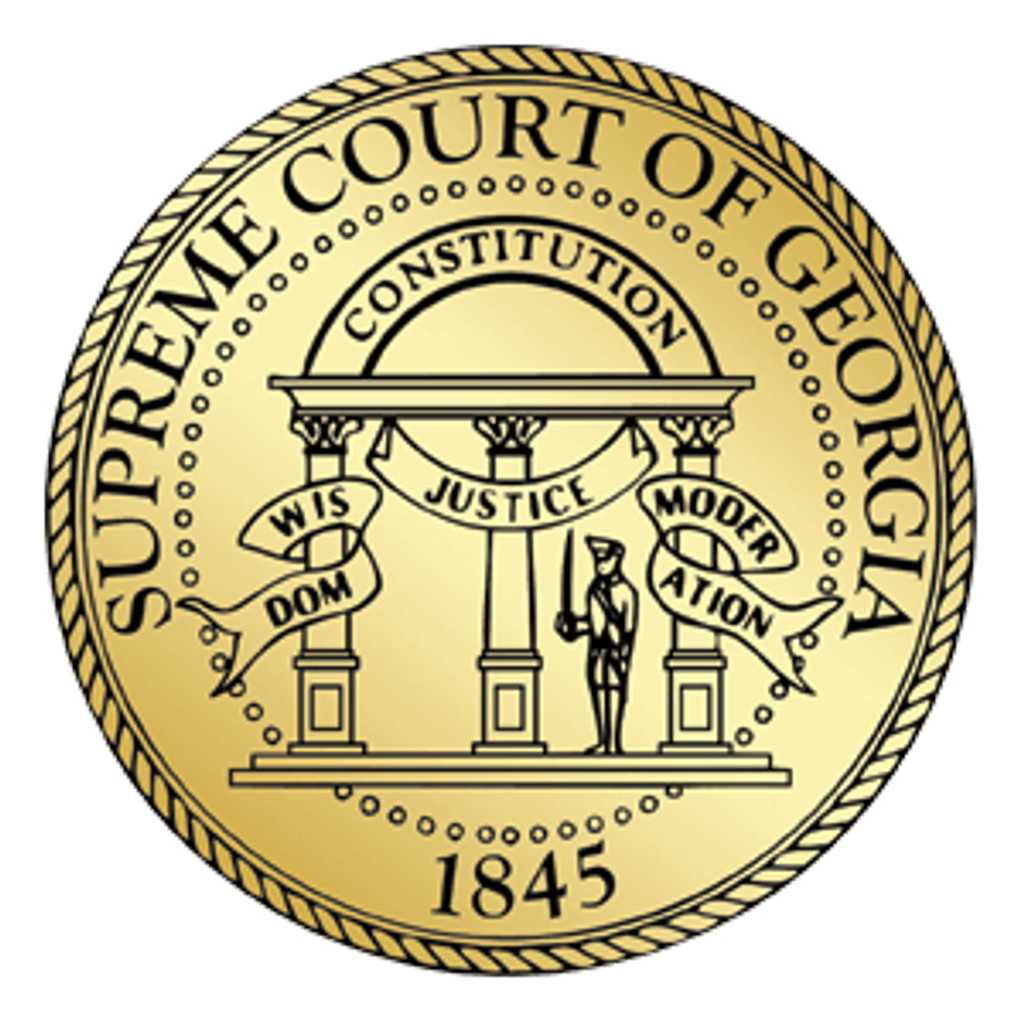 NEWS (3/15/21) — Georgia: The Georgia Supreme Court has ruled that an indigent defendant represented by pro bono counsel is entitled to state funds to retain experts in murder case. The court held that Ryan Duke's indigency, not whether he was represented by a state public defender, determined whether he would be eligible for public funding for experts. It ruled that a defendant's exercise of the right to be represented by counsel of his or her own choosing did not waive the constitutional protections afforded indigent defendants in investigating and presenting a defense.
Deterrence
Nov 08, 2022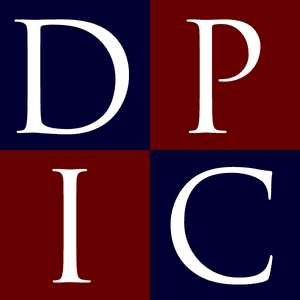 DPIC

Analysis: Pandemic Murder Rates Highest in Death Penalty States
Innocence
Jun 30, 2021
NEWS

BRIEF

: Ohio Death Row Exoneree Wiley Bridgeman Dies