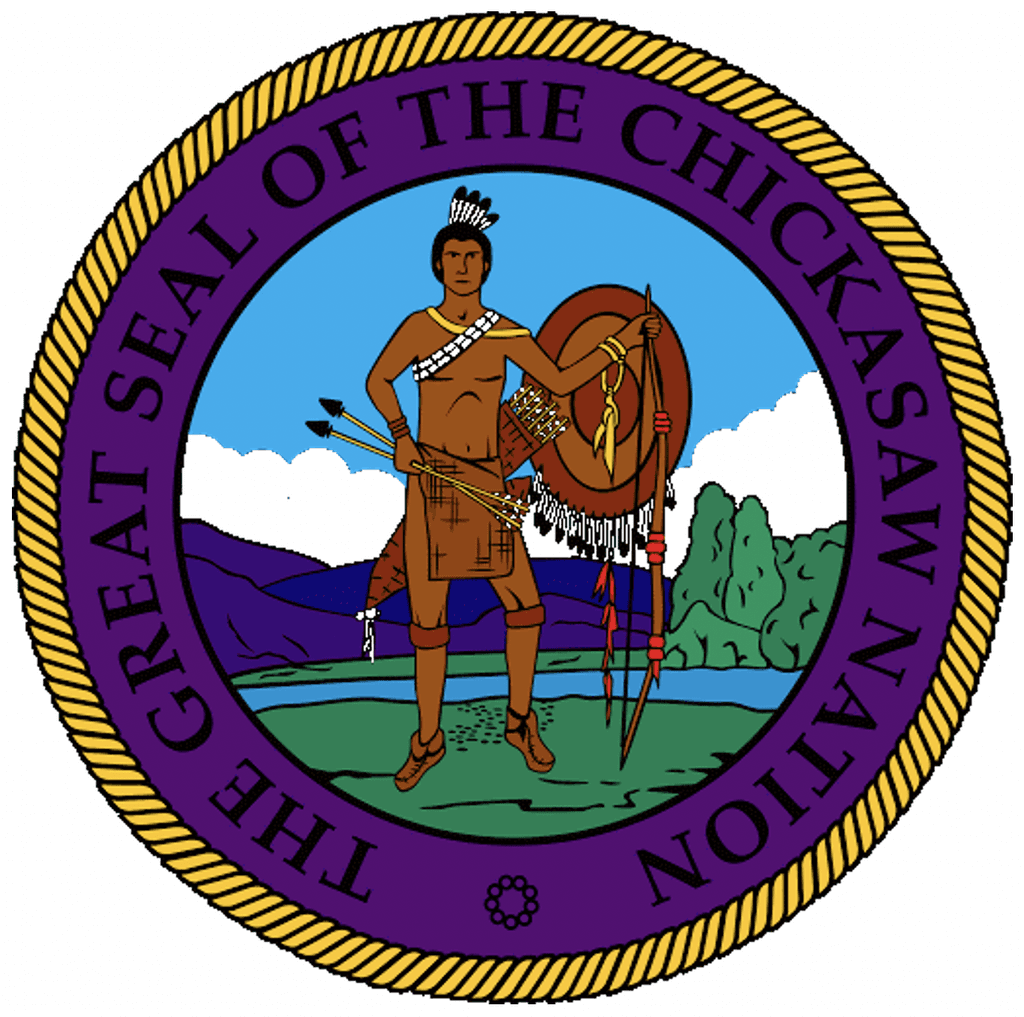 NEWS (3/11/21) — Oklahoma: The Oklahoma Court of Criminal Appeals has voided the conviction and death sentence imposed on Shaun Bosse for the murders of three enrolled members of the Chickasaw Nation within the historical boundaries of the Chickasaw Nation Reservation.
Applying the principles announced by the U.S. Supreme in its landmark tribal sovereignty ruling in McGirt v. Oklahoma in 2020, the court found that the murders had been committed in "Indian country" and that the Oklahoma state courts lacked jurisdiction over the case. In a unanimous decision, the court held that "[t]he federal government, not the state of Oklahoma, has jurisdiction to prosecute [Bosse]."
Under the federal Major Crimes Act, initially enacted in the 1800s, the federal government has exclusive jurisdiction to prosecute serious crimes committed by or against Native Americans on tribal lands. Federal law does not permit the death penalty for those crimes unless the tribe on whose lands the crime occurred authorized the punishment. The Chickasaw Nation has not consented to the use of capital punishment for crimes committed on its lands.
Federal Death Penalty
Oct 23, 2023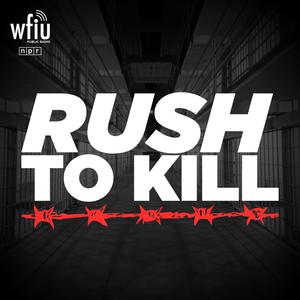 In New Podcast, Rush to Kill Documents
6

‑Month Federal Execution Spree Under President Donald Trump's Administration
Federal Death Penalty
Oct 06, 2023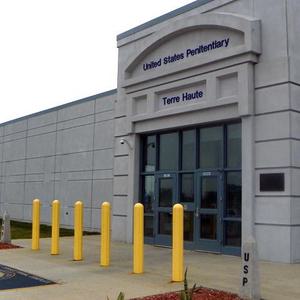 New Details Emerge Surrounding Federal Executions Under Trump Administration