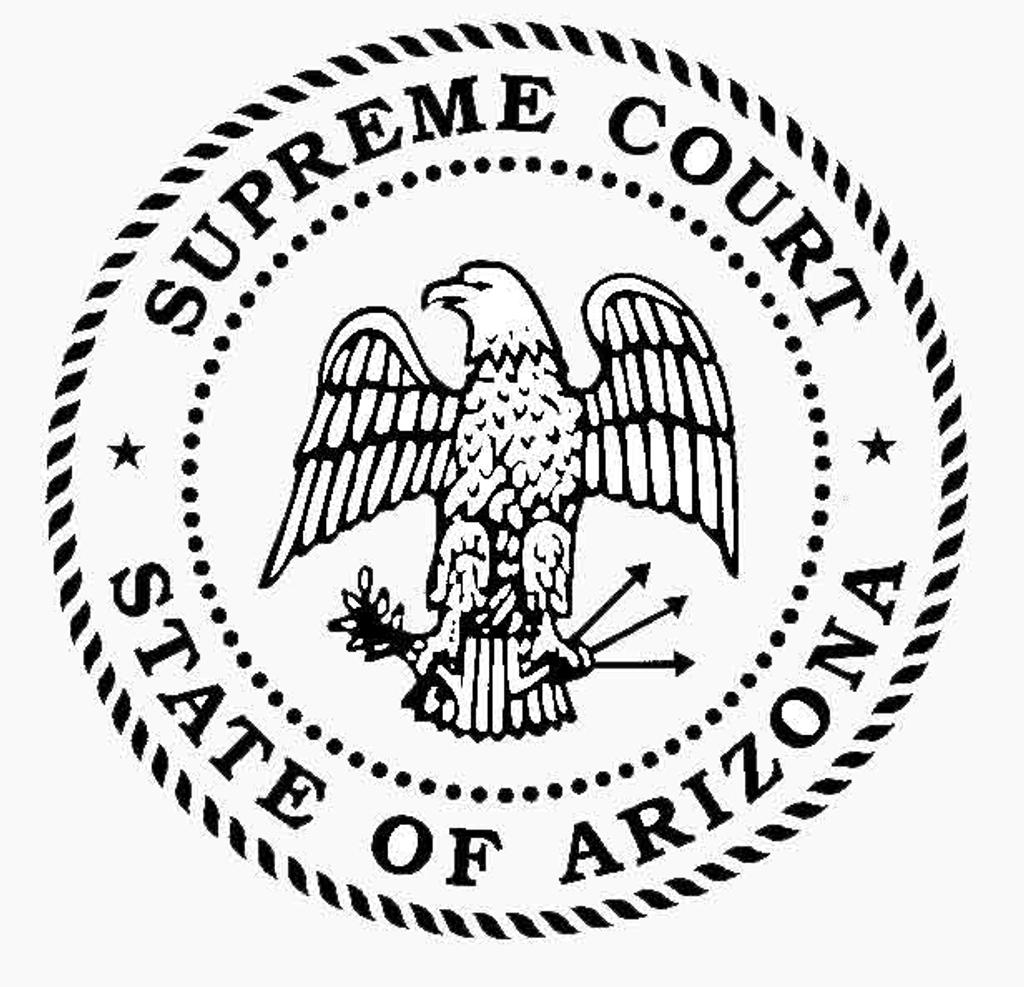 NEWS (6/4/21) — Arizona: The Arizona Supreme Court has ruled that the U.S. Supreme Court's 2016 decision in Lynch v. Arizona, which struck down the state's unconstitutional refusal to instruct capital-sentencing juries that defendants who are sentenced to life are not eligible for parole, does not provide grounds for a death-row prisoner to seek new state-court review of that issue.
The court dismissed an attempt by John Cruz to raise the issue, saying that his prior lawyers had failed to present it on direct appeal. It said that Arizona law permits a claim to be raised in a successive post-conviction petition based on an intervening court decision only if the decision constitute "a significant change in the law" and that Lynch, which corrected Arizona's long-standing misapplication of federal constitutional law, did not qualify as such a change. The court said that U.S. Supreme Court caselaw requiring courts to instruct juries on a capital defendant's ineligibility for parole was already "clearly established at the time of Cruz's trial, sentencing, and direct appeal, despite the misapplication of that law by Arizona courts" and thus "was not a significant change in the law for purposes of permitting relief" in state post-conviction proceedings.
---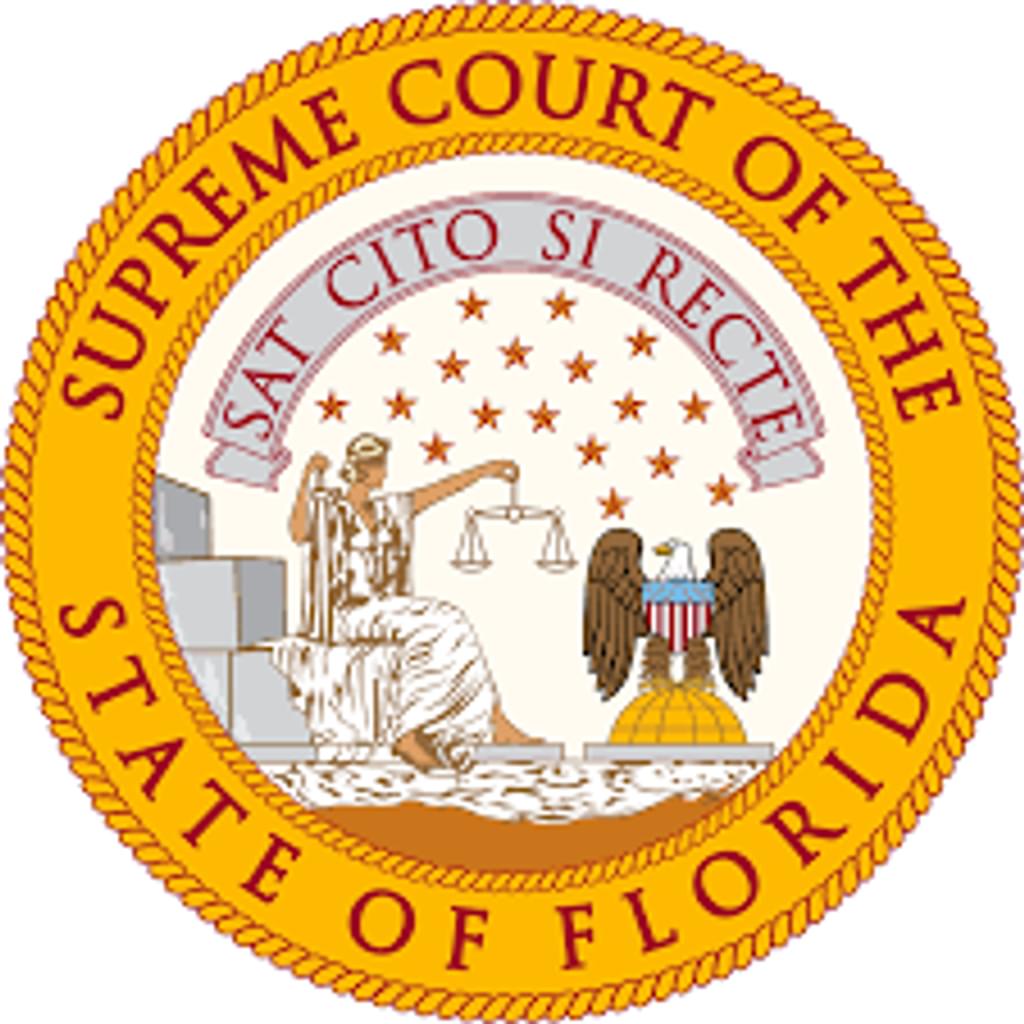 NEWS (6/3/21) — Florida: The Florida Supreme Court has upheld the conviction and death sentence imposed against Scottie Allen for the October 2017 murder of his prison cellmate. Allen, who told investigators at the time of the murder that he wanted the death penalty, was permitted to represent himself at trial and on appeal.
Allen presented no defense to the charges against him and did not make a closing argument to the jury. News reports indicated that it took the jury less than a half hour of deliberating before convicting him of capital murder. In the penalty phase later that same day, Allen represented himself and did not present mitigation or argument to the penalty-phase jury. Again after less than half an hour of deliberations, the jury unanimously recommended Allen be sentenced to death.
---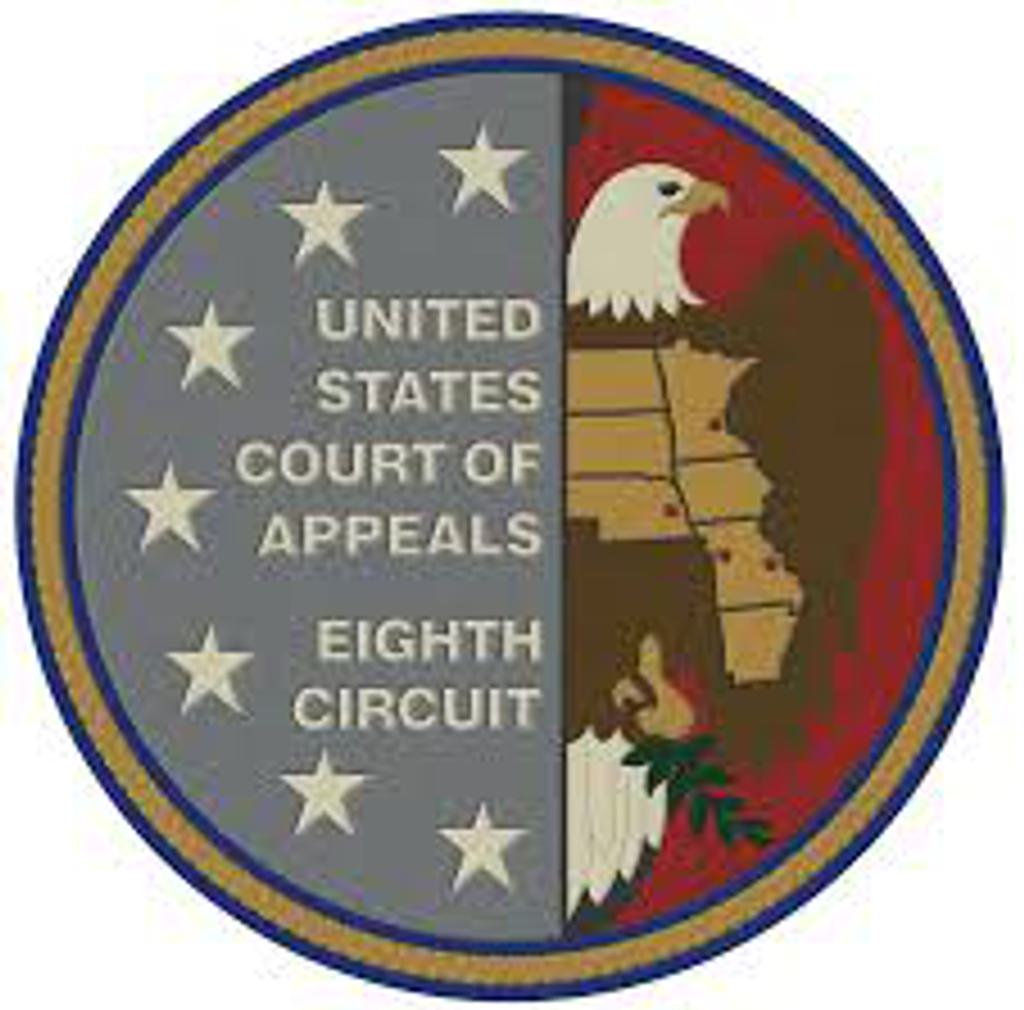 NEWS (6/2/21) — Arkansas: The U.S. Court of Appeals for the Eighth Circuit has overturned a federal district court's grant of penalty-phase relief to Arkansas death-row prisoner Andrew Sasser. The appeals panel did not discuss the merits of the district court finding that Sasser had been provided ineffective representation in the penalty phase of his capital trial. Instead, it ruled that Sasser's ineffectiveness claim was procedurally defaulted because his state-appointed lawyer had failed to include the issue in his appeal from the denial of post-conviction relief in the state courts and that the more developed ineffectiveness claim raised in the federal courts constituted an impermissible second or successive habeas corpus petition.
The Eighth Circuit panel also denied Sasser's claim that he is ineligible for the death penalty because of intellectual disability.
---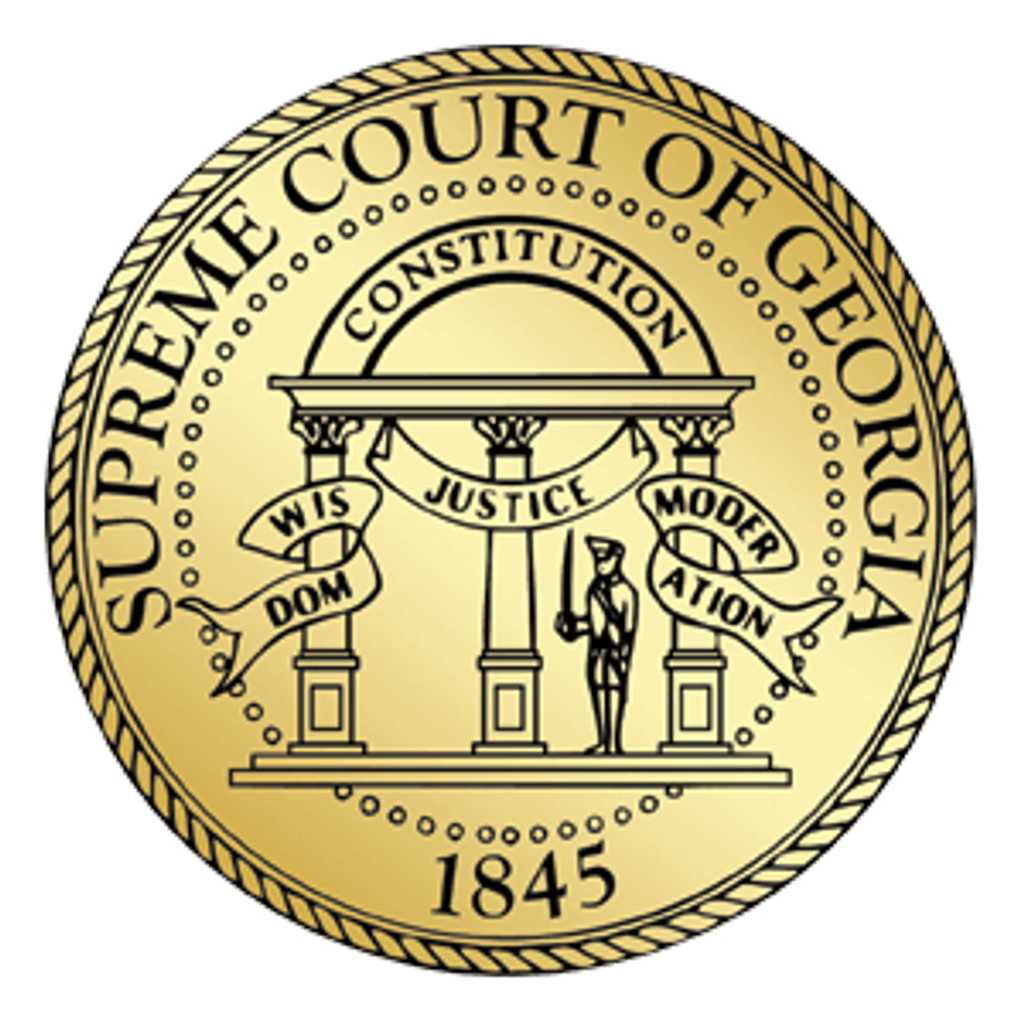 NEWS (6/1/21) — Georgia: The Georgia Supreme Court has affirmed the conviction and death sentence imposed upon Rodney Young, denying his constitutional challenge to a state statute requiring a defendant who seeks to demonstrate ineligibility for the death penalty because of intellectual disability to prove beyond a reasonable doubt that he or she is intellectually disabled. No Georgia jury has ever found a defendant to be intellectually disabled under that standard.
Justice Charles Bethel dissented, citing the U.S. Supreme Court's rulings in Hall v. Florida and Moore v. Texas. He wrote that, like those cases, which struck down state standards for determining intellectual disability that deviated from contemporary diagnostic criteria, Georgia's use of "the highest burden of proof known to our judicial system is also unreasonable because it fails to protect intellectually disabled persons who are unable to prove that fact beyond a reasonable doubt."
---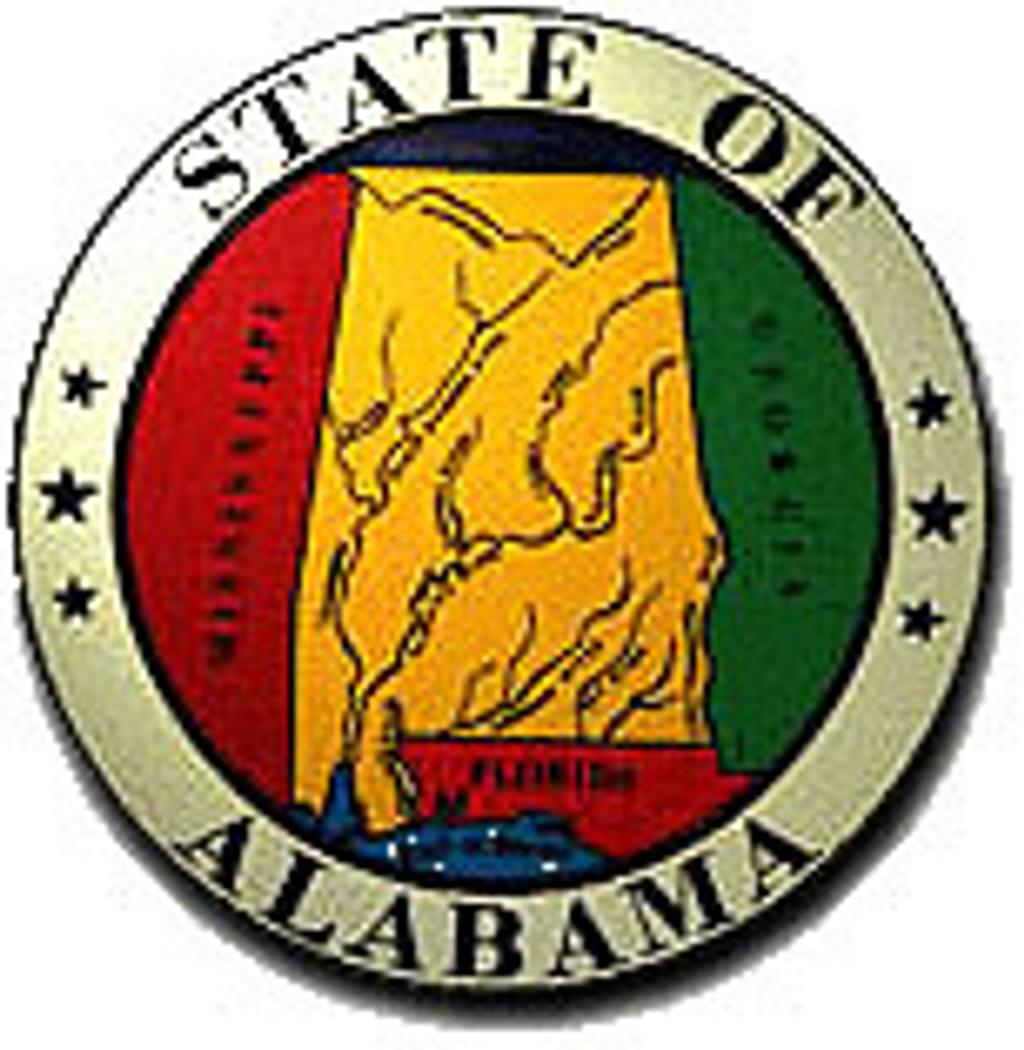 NEWS (6/1/21) — Alabama: Montgomery County, Alabama prosecutors and defense counsel for Richard Flowers have agreed to a plea deal in which Flowers will be resentenced to life without parole in exchange for withdrawing the remaining appeals of his conviction.
A federal district court in January had overturned Flowers' death sentence, finding that he had been "represented by a cascade of unprepared trial attorneys." The court also found that Flowers had received ineffective representation in the guilt phase of trial, but that because of the strength of evidence of guilt, he was unable "to prove the necessary level of prejudice."
---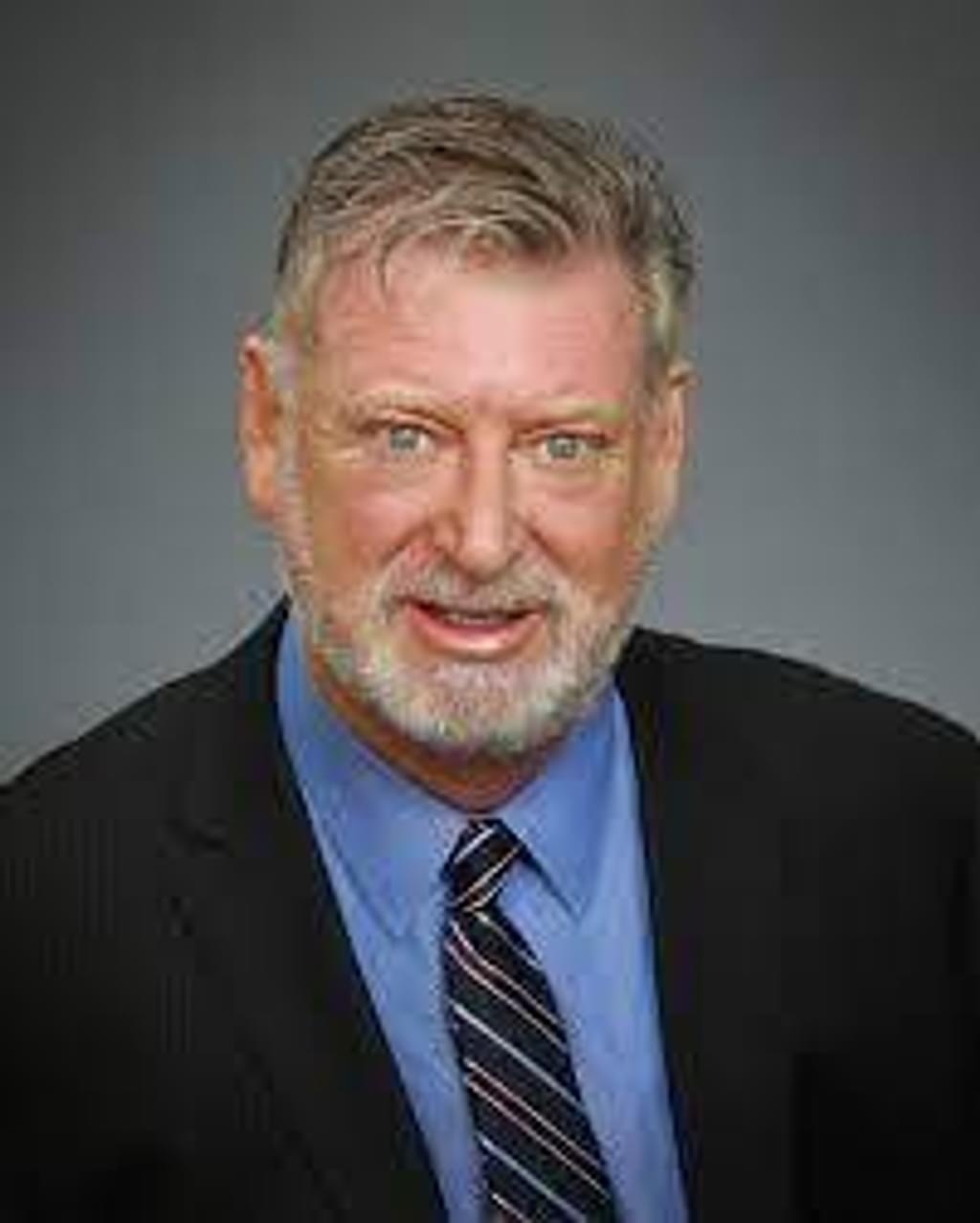 NEWS (6/1/21) — Arizona: The Arizona Supreme Court has upheld a Pima County trial judge's ruling disqualifying the entire Tucson office of the Arizona Attorney General's office from the murder trial of Darren Goldin because of prosecutorial misconduct by Assistant Attorney General Richard Wintory.
The court said Wintory had "engaged in a series of improper phone conversations with a court-appointed confidential intermediary, whose assignment was to identify mitigation evidence for defense counsel after locating and interviewing Goldin's biological mother." Wintory did not notify defense counsel or the court of the improper contact for a week, and even then failed to inform anyone — including his co-counsel and his supervisors — of the extent of his conversations with the confidential intermediary. Wintory also failed to disclose that there was a witness to his first conversation, saying he had forgotten that the witness had been present.
Prosecutors dropped the death penalty in Goldin's case after the ethics breach. After a plea deal on lesser charges collapsed, Goldin's counsel moved to disqualify the entire Tucson prosecutor's office from the case.
Wintory previously consented to a 90-day suspension of his law license in Arizona and received a two-year suspension in Oklahoma — where Goldin had previously been a homicide prosecutor in the Oklahoma County District Attorney's office — as a result of his misconduct in Goldin's case. In suspending Goldin's license, the Oklahoma Supreme Court noted that courts had previously found that Wintory had committed misconduct in two Oklahoma death penalty cases. He also was implicated in misconduct in the Pinal County, Arizona death-penalty prosecution of Richard Wilson that led to a trial judge disqualifying that office from the case. In Wilson's case, Wintory was among the prosecutors who improperly obtained and reviewed sealed medical and mental health records that the defense was considering using as mitigating evidence, acting, the court said "in deliberate disregard of court orders."
Deterrence
Nov 08, 2022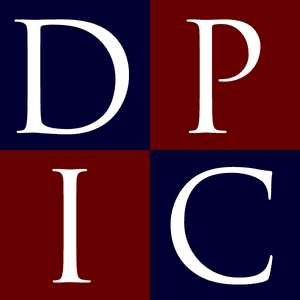 DPIC

Analysis: Pandemic Murder Rates Highest in Death Penalty States
Innocence
Jun 30, 2021
NEWS

BRIEF

: Ohio Death Row Exoneree Wiley Bridgeman Dies