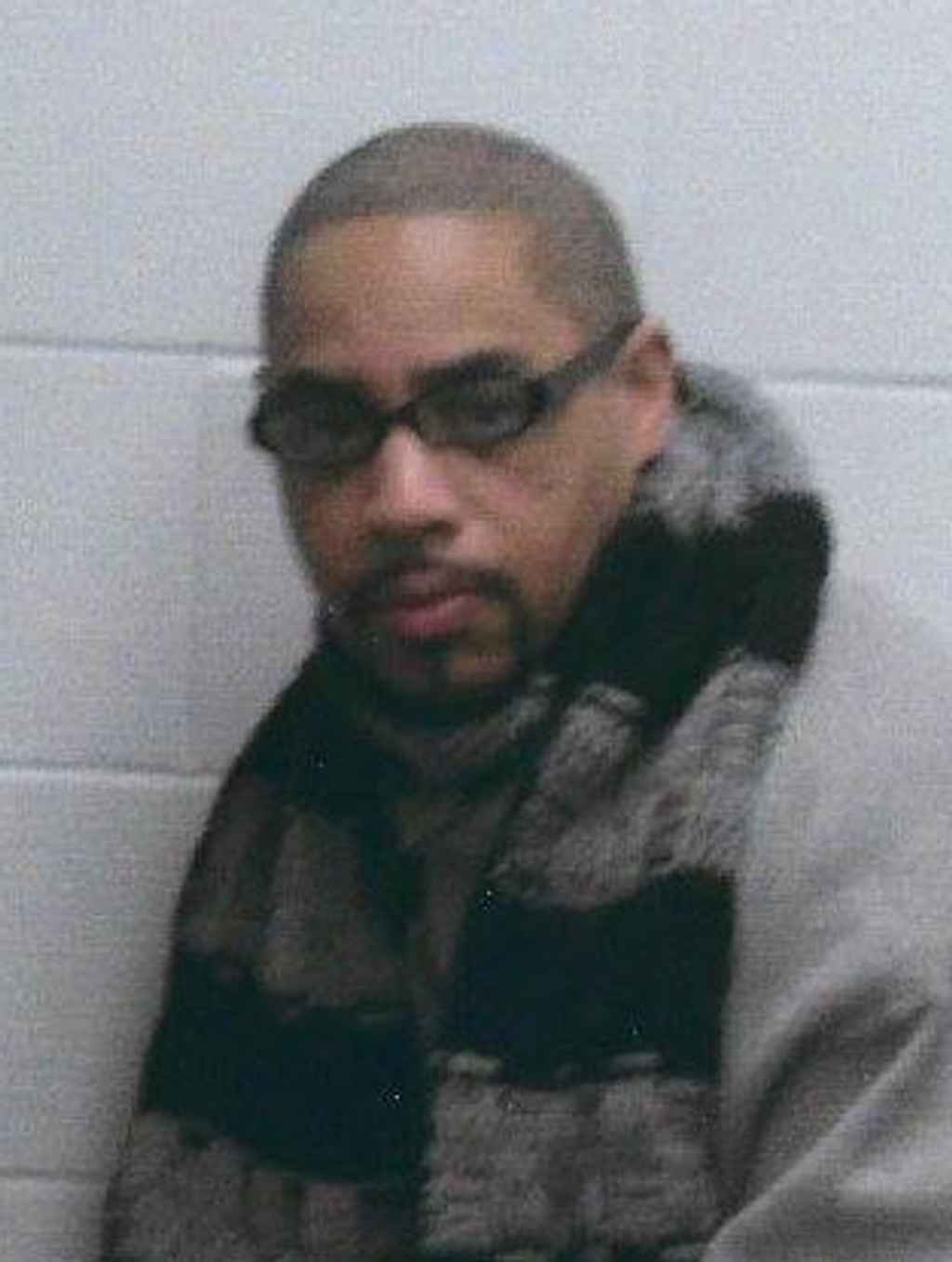 NEWS (11/19/20) – Texas: The federal government executed Orlando Hall after the U.S. Supreme Court vacated a stay of execution issued earlier in the day by the U.S. District Court for the District of Columbia. He was the eighth prisoner executed by the federal government in 2020, the most in any calendar year in the 20th or 21st centuries. Fifteen prisoners have been executed in the United States so far this year.
The district court had set aside the federal execution protocol and issued a stay of execution on the grounds that the use of pentobarbital in the execution process violated provisions of the Food, Drug, and Cosmetics Act that barred the distribution and dispensation of controlled substances without a valid medical prescription. Federal prosecutors appealed the ruling to the U.S. Circuit Court for the District of Columbia Circuit and separately filed an emergency petition in the U.S. Supreme Court to stay or vacate the district court's order. Prosecutors also asked the federal district court to stay its ruling halting the execution while they appealed the order.
The district court denied the government's motion at approximately 9:25 p.m. and briefing in the circuit court was completed at 9:30 p.m. Shortly thereafter, the Supreme Court vacated the stay without waiting for the circuit court to rule. Justices Breyer, Sotomayor, and Kagan dissented.
---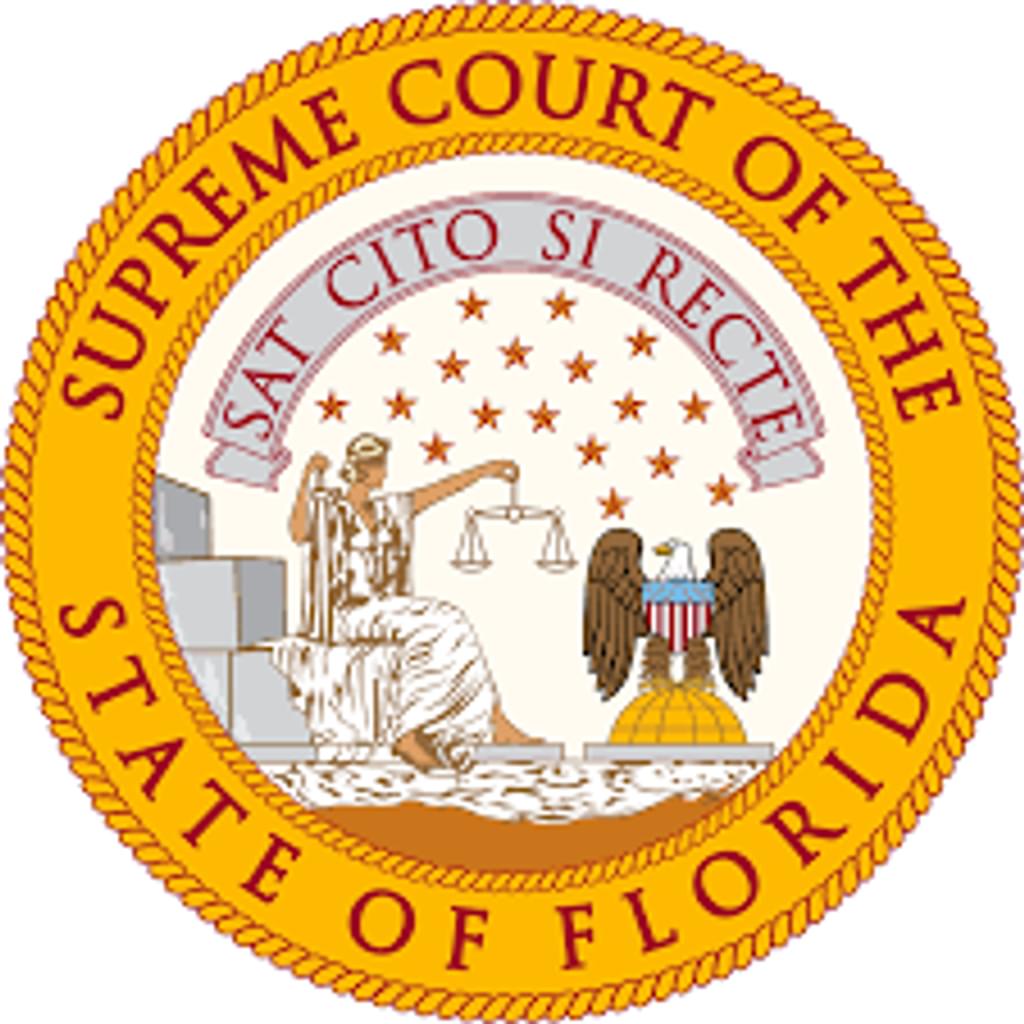 NEWS (11/19/20) – Florida: The Florida Supreme Court has upheld the conviction and death sentence of Robert Craft, who waived his right to counsel, pled guilty, waived his right to a jury sentencing trial, and refused to present mitigating evidence. In the sentencing proceeding, prosecutors pointed out to the court mitigating evidence that was present in a pre-sentencing investigative report but argued that the aggravating circumstances in the case outweighed that evidence.
The appeals court ruled Craft's waiver of rights had been knowing, intelligent, and voluntary and that he had been competent at the time of his waiver.
---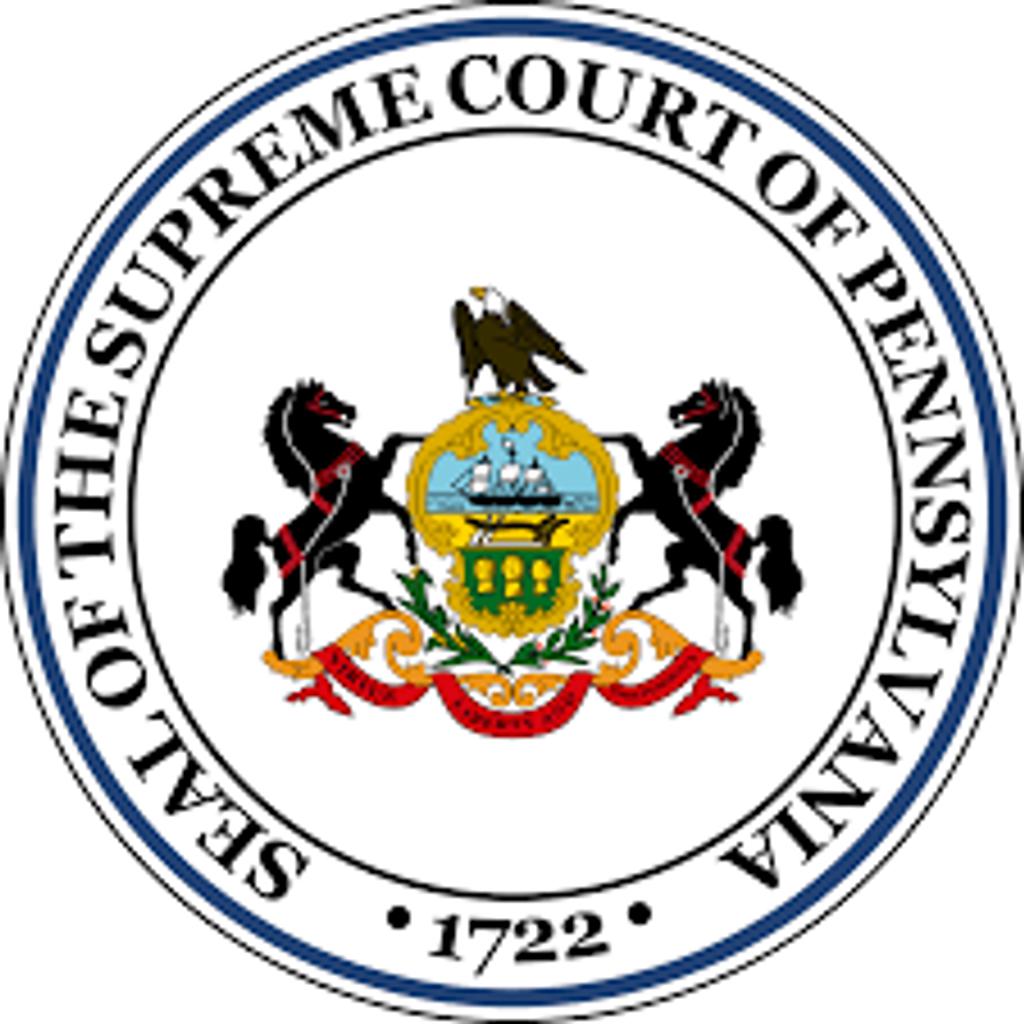 NEWS 11/18/20 – Pennsylvania: The Pennsylvania Supreme Court has upheld the death sentence imposed on Melvin Knight after a resentencing hearing for the torture-murder of an intellectually disabled woman. The court had overturned Knight's initial death sentence in 2016 after the jury had failed to find that Knight had no prior felony or misdemeanor convictions, even after prosecutors had conceded that fact during closing argument.
Among other issues, the court rejected Knight's claim that he was entitled to have the court instruct the jury that a defendant who is intellectually disabled is not eligible for the death penalty. The court said Knight did not qualify for such an instruction, because he did not have any IQ score within the intellectually disabled range prior to age 18, and the IQ test score of 75 he had received at age 23 had been deemed unreliable and had been bracketed by prior and subsequent higher IQ test scores.