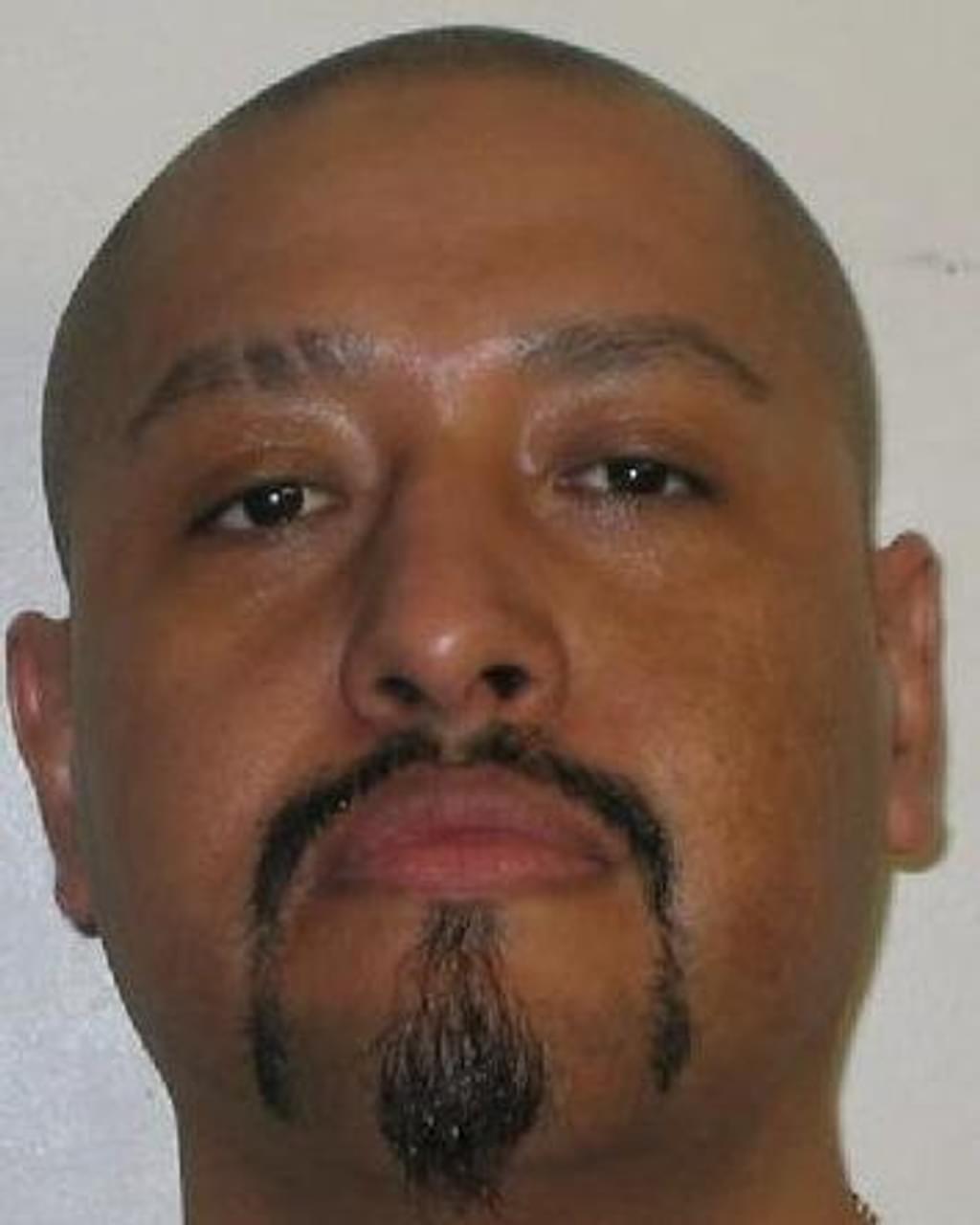 NEWS (12/4/20) — Nevada: The Nevada Supreme Court has overturned the death sentence imposed on Mexican foreign national Carlos Gutierrez. In a 4-3 ruling, the court held that Nevada had violated the Vienna Convention on Consular Relations when police and prosecutors failed to notify Gutierrez of his rights to consular assistance by his government. The court further held, based upon extensive mitigating evidence presented with the assistance of the Mexican government in his post-conviction proceedings, that the denial of consular assistance had been prejudicial.
Justices Ron Parraguirre, James Hardesty, and Lidia Stiglich dissented. Justice Parraguirre wrote that the 2004 opinion of the International Court of Justice in Avena and Other Mexican Nationals v. United States of America finding violations of the right to consular notification in more than fifty death-penalty cases involving Mexican nationals "is not binding on this court and says nothing about this state's statutory procedural bars." The dissenters further said the treaty claim did not involve a newly discovered right and should have been raised by Gutierrez's lawyers before the Avena decision. Finally, they asserted, Nevada law limits relief in second or successive post-conviction claims to violations of constitutional rights. The Vienna Convention claim, they wrote, involves a treaty violation, not a constitutional violation.
---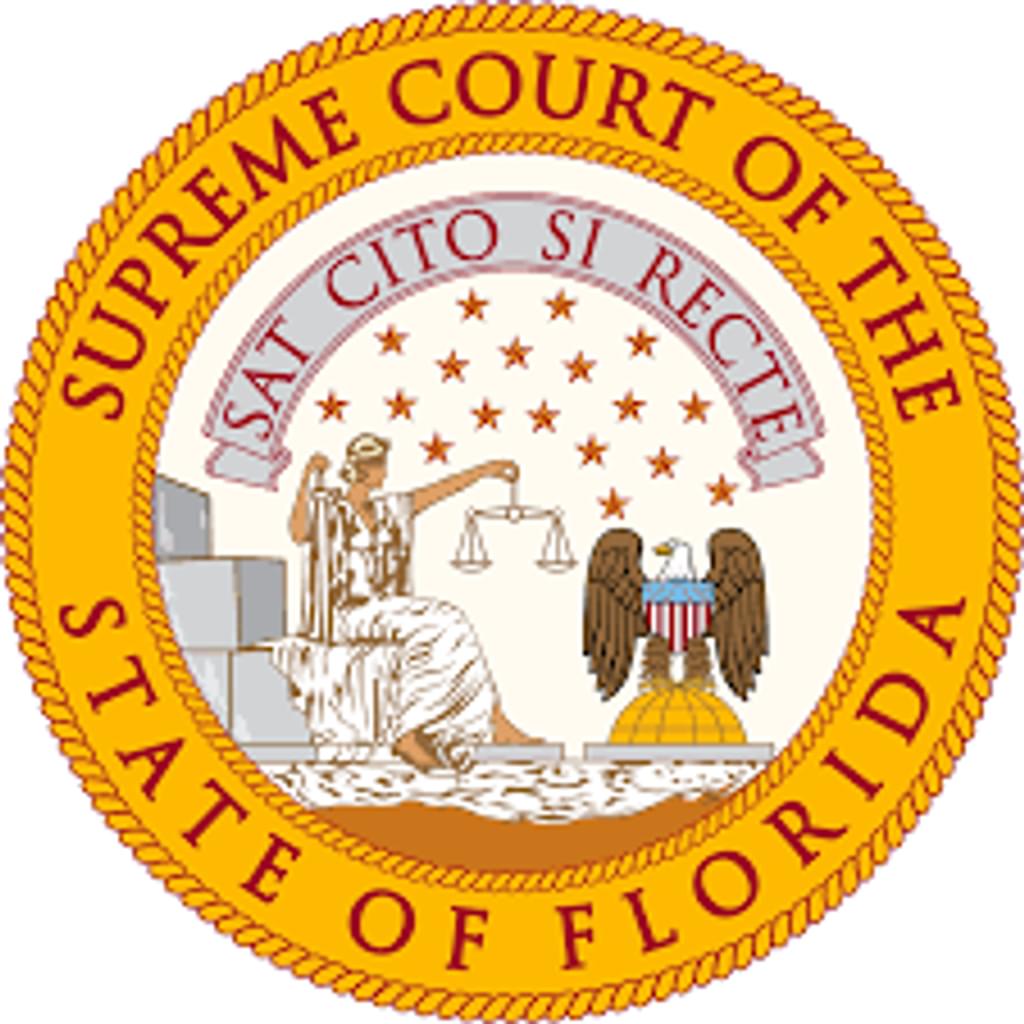 NEWS (12/3/20) – Florida: The Florida Supreme Court has upheld the death sentences imposed on Gerhard Hojan in his capital resentencing trial for the 2002 murders of two employees at a Waffle House restaurant. Hojan had been unconstitutionally sentenced to death in 2003 after he waived his right to present mitigating evidence and three members of his jury voted for life.
The Florida Supreme Court overturned Hojan's death sentences in 2017 and remanded the case for a new sentencing trial. This time the jury unanimously recommended the death penalty. Hojan raised two issues on appeal, that his defense counsel had been prevented from posing a hypothetical question to determine whether jurors would automatically impose a death sentence on a person convicted of premeditated murder and that his death sentence was disproportionate. The court denied his jury selection claim, ruling that counsel had been able to ask other questions to ascertain potential juror bias. Applying its recent decision in Lawrence v. State that abandoned the 50-year practice of conducting comparative proportionality review, the court summarily rejected Hojan's proportionality claim.
---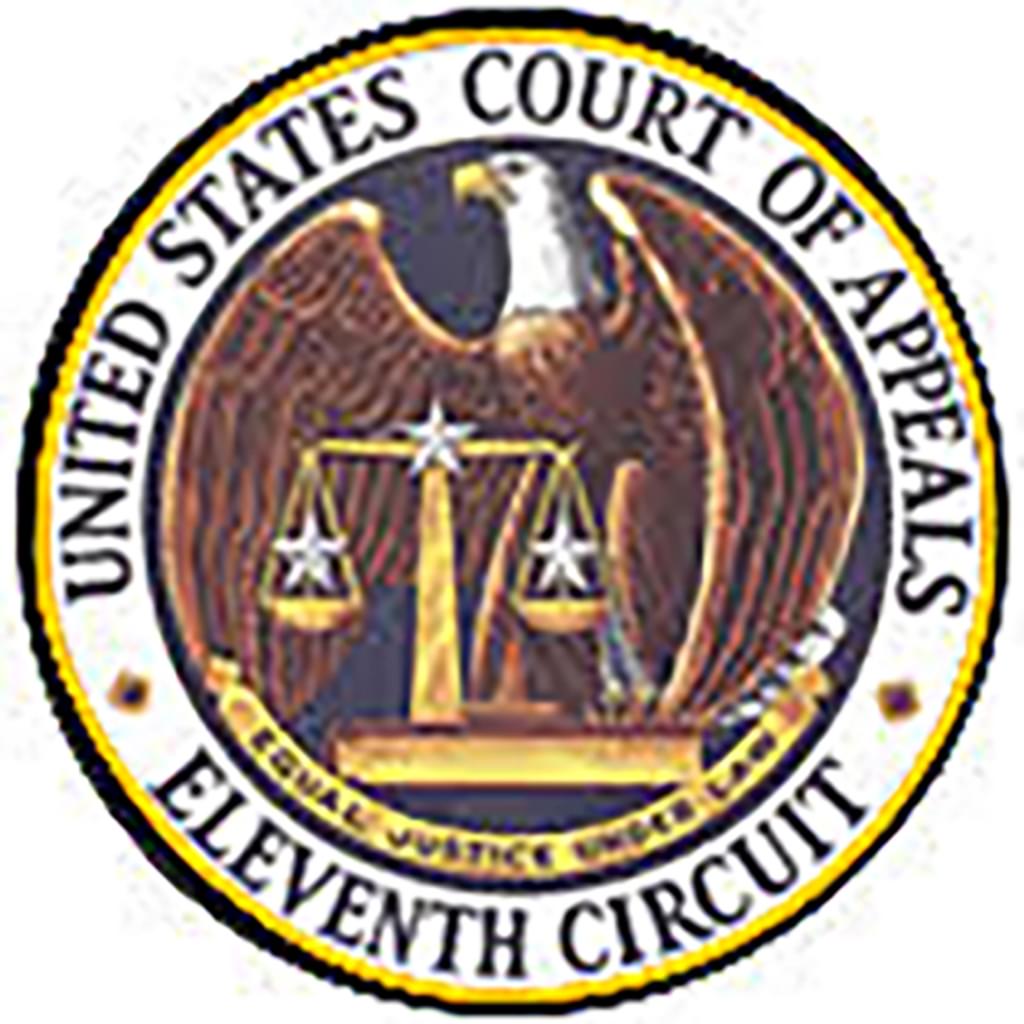 NEWS (12/2/20) – Georgia: The U.S. Court of Appeals for the 11th Circuit has dismissed Georgia death-row prisoner Michael Nance's challenge to the state's lethal-injection protocol. The court ruled that the federal civil rights statute was an inappropriate vehicle for considering method-of-execution challenges when a prisoner proposes an alternative method of execution that is unavailable and would effectively nullify his death sentence.
Nance had alleged that Georgia's lethal injection process constituted cruel and unusual punishment and presented the firing squad as an alternative execution method. Because firing squad is not authorized under Georgia law, the court held that Nance's proposed alternative would have the effect of nullifying his death sentence. Such challenges, the court said, must be brought in a habeas corpus petition, rather than under a civil rights statute.
On December 3, the U.S. District Court for the Middle District of Alabama issued an order directing Willie B. Smith III and the state of Alabama to submit briefs on whether the circuit's ruling in Nance required the court to dismiss Smith's method-of-execution challenge. Smith is scheduled to be executed February 11, 2021.
---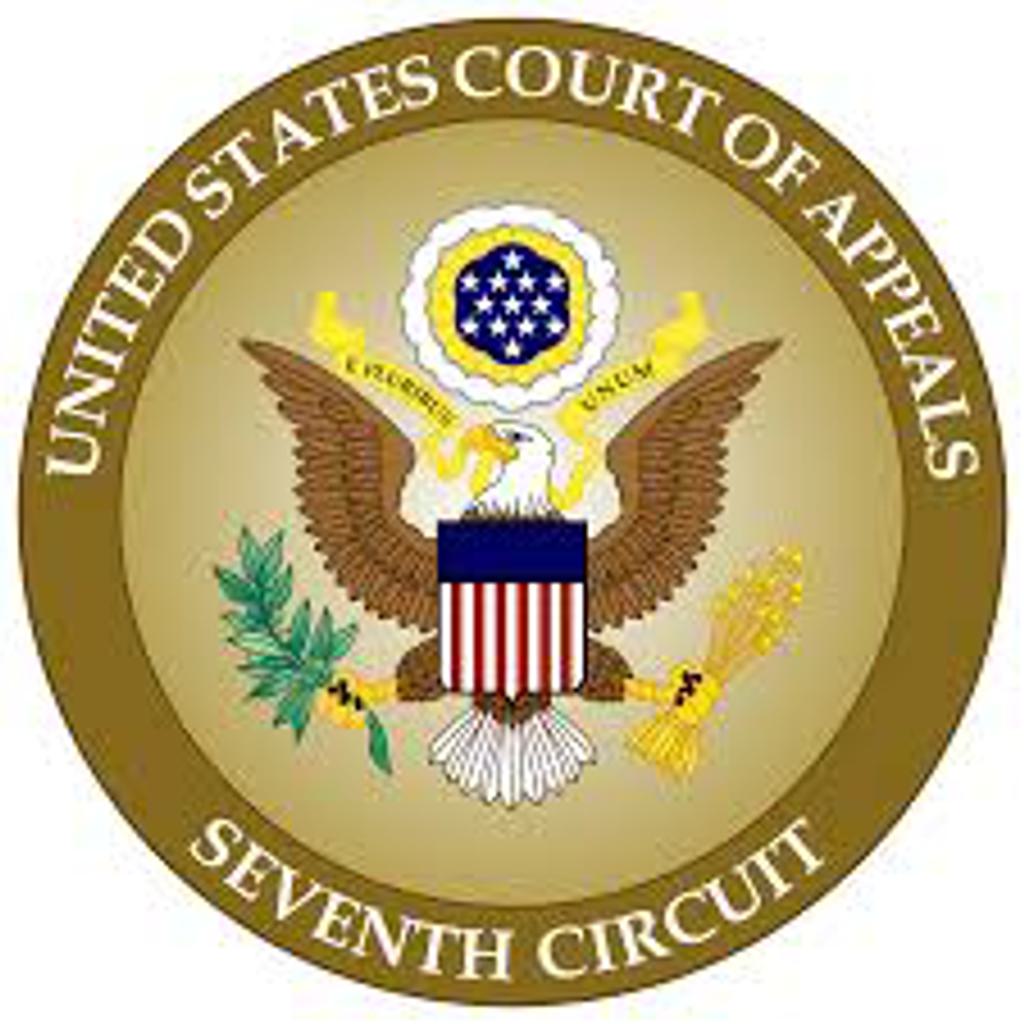 NEWS (12/1/20) – Texas: By a 7-2 vote, the en banc U.S. Court of Appeals for the Seventh Circuit has denied Alfred Bourgeois' motion to reconsider a three-judge panel's decision that had refused on procedural grounds to consider his claim that he is ineligible for the death penalty because of intellectual disability. The vote to deny reconsideration also lifted a stay of execution that had been in place in his case.
Bourgeois is scheduled to be executed December 11. On December 3, he filed a petition for writ of certiorari and motion for stay of execution in the U.S. Supreme Court seeking a clinically appropriate review of his intellectual disability claim. The only court to consider Bourgeois' intellectual disability claim denied it using a definition of intellectual disability that the Supreme Court later declared unconstitutional.
---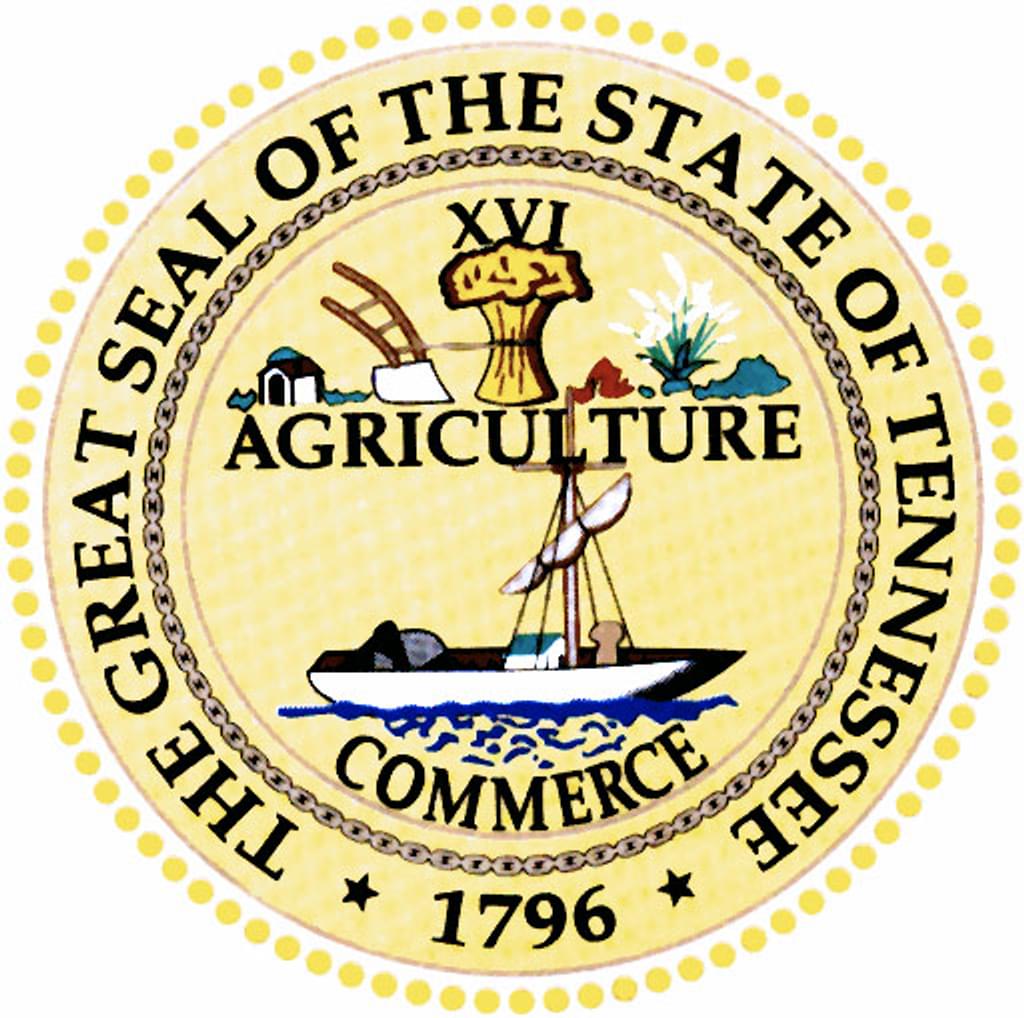 NEWS (11/30/20) – Tennessee: The Tennessee Court of Criminal Appeals has vacated a court-approved agreement to resentence death-row prisoner Abu-Ali Abdur'Rahman to life. The intermediate appeals court held that the Davidson County trial court lacked jurisdiction to resentence Abdur'Rahman without first making a determination that he was legally entitled to post-conviction relief from his conviction and death sentence.
Abdur'Rahman had unsuccessfully challenged his conviction on the grounds that a trial prosecutor who had a history of racial discrimination in the exercise of jury challenges had unconstitutionally excluded Black jurors from his case because of their race. He attempted to renew that challenge in light of the U.S. Supreme Court's 2016 decision in Foster v. Chapman, which overturned a Georgia death-row prisoner's conviction because of discriminatory jury selection practices. The county district attorney general conceded that Abdur'Rahman's death sentence was a product of racial discrimination and reached a plea agreement in which Abdur'Rahman would be resentenced to life in prison. The appeals court returned the case to the Davidson County Court to determine whether Abdur'Rahman is entitled to sentencing relief under the limited grounds allowed by the state's post-conviction statute.
---
NEWS (11/30/20) – California: The California Supreme Court has upheld the first-degree murder convictions and death sentences imposed on Chester Turner for the murders of ten women between 1987 and 1996. The court overturned an additional charge of fetal murder, saying the only evidence presented to establish the viability of the fetus at the time of death had been inadmissible hearsay testimony.
---
Deterrence
Nov 08, 2022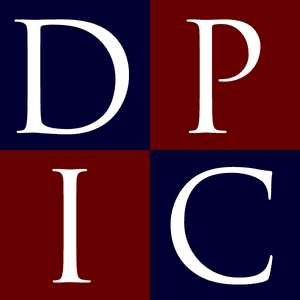 DPIC

Analysis: Pandemic Murder Rates Highest in Death Penalty States
Innocence
Jun 30, 2021
NEWS

BRIEF

: Ohio Death Row Exoneree Wiley Bridgeman Dies