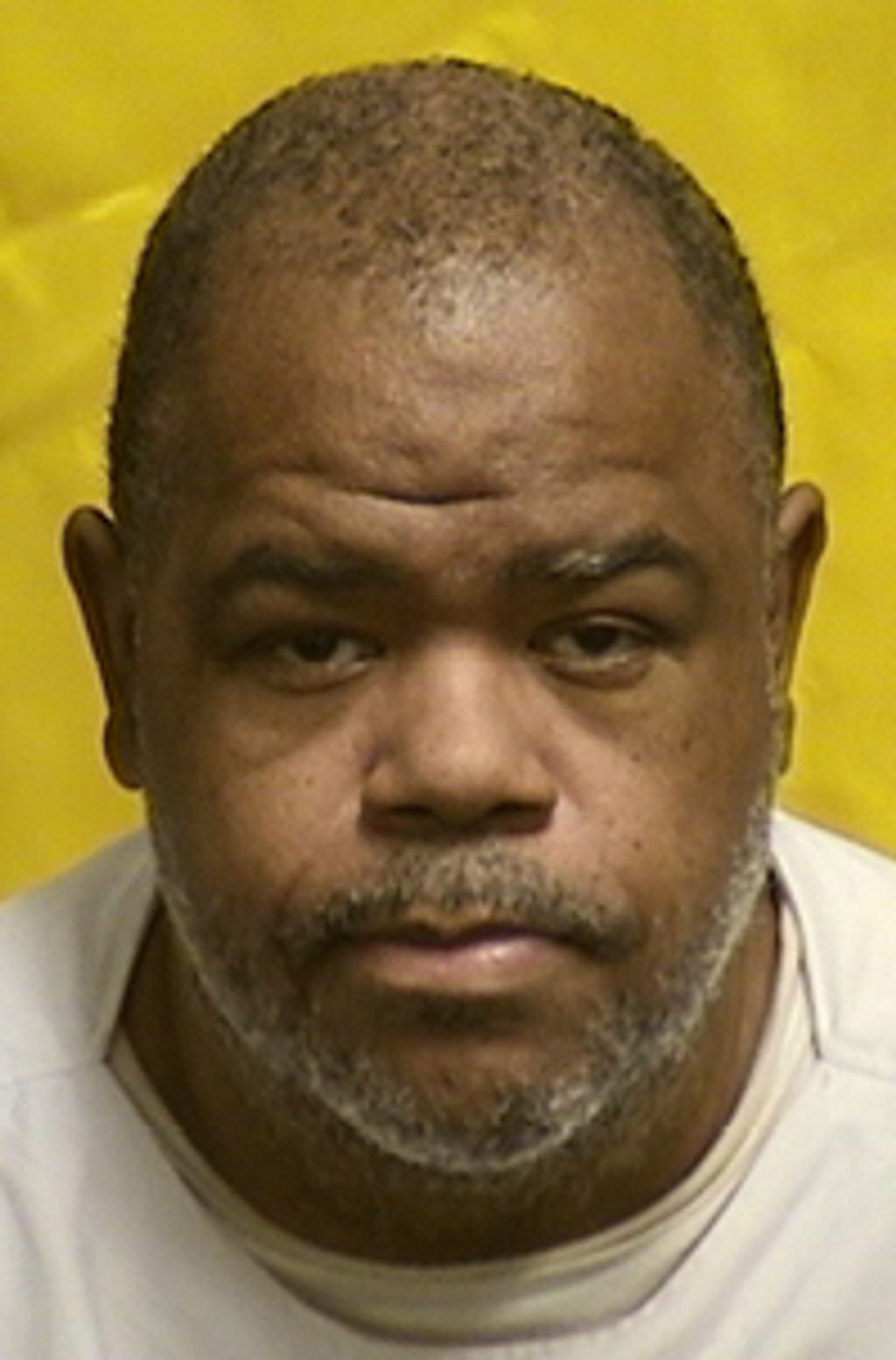 NEWS (9/24/20) — Ohio: The Ohio Supreme Court has upheld the conviction and death sentence of Terry Lee Froman for a September 2014 double murder in Warren County. Among other issues, the court ruled that Froman's due process rights were not violated when he was forced to wear leg shackles throughout the trial. The court noted that while shackling is generally inappropriate, the trial court had made an individualized assessment that leg shackles were warranted and had taken precautionary steps to ensure the shackles were not visible to the jury.
The court also denied claims that Froman's jury was racially biased and that his trial counsel was ineffective. Froman may ask the U.S. Supreme Court to review the Ohio appeals court's decision or can initiate the post-conviction appeal process in his case.
---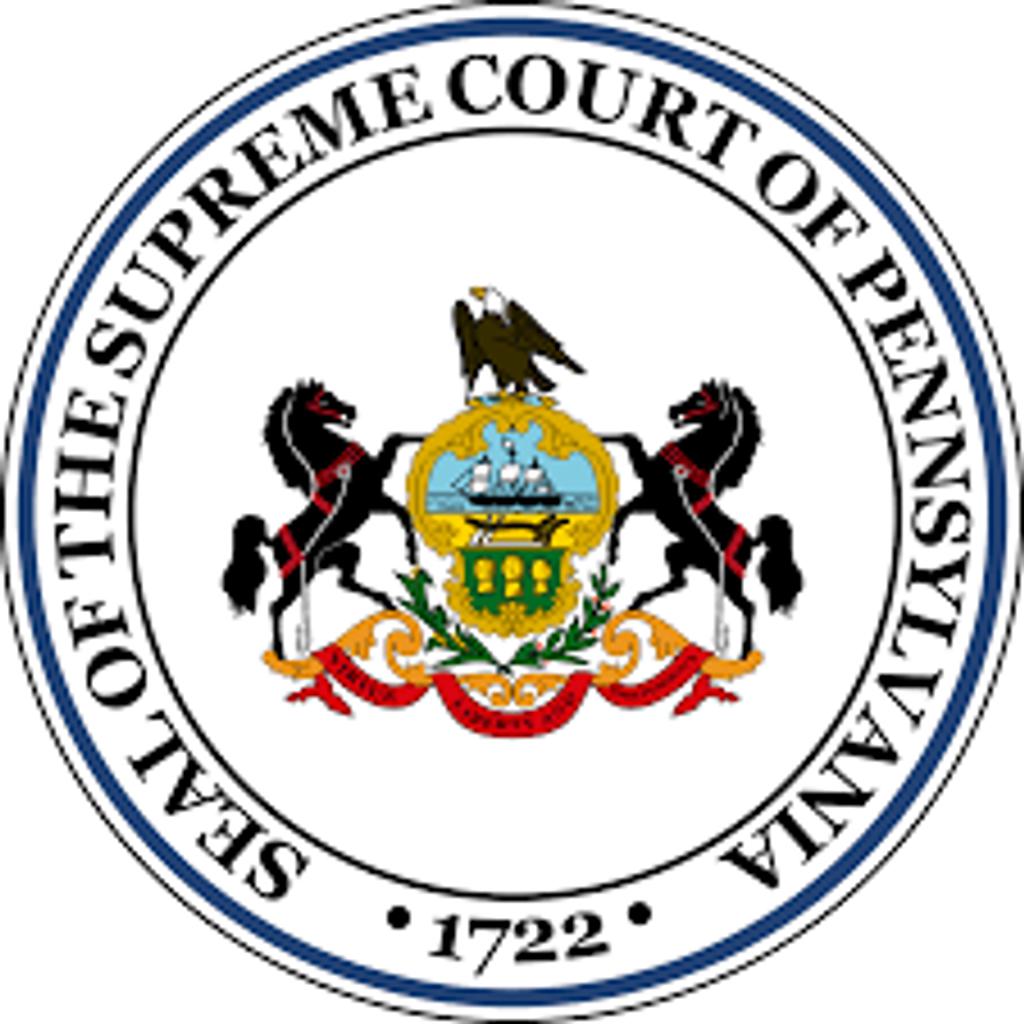 NEWS (9/23/20) — Pennsylvania: The Pennsylvania Supreme Court quashed an appeal filed by death-row prisoner Aaron Jones, after the trial court had restored his appeal rights based upon what it considered a conflict of interest of former Pennsylvania Supreme Court Justice Ronald Castille. While serving as Philadelphia District Attorney, Castille had authorized two prior murder prosecutions of Jones.
The court held that its August 2020 ruling in Commonwealth v. Anthony Reid that subjected judicial conflict of interest claims to the state post-conviction relief act's jurisdictional time-bar requirements applied to Jones' case. In a per curiam order, it said that Jones should have raised his claim when he could have become aware of the conflict, rather than waiting until the U.S. Supreme Court ruled in Williams v. Pennsylvania that Castille's dual role in authorizing capital prosecutions and then participating in deciding appeals in those cases violated due process. The time-bar ruling will have the effect of denying a conflict-free appeal to most of the 42 Philadelphia death-row prisoners who are affected by Castille's conflict.
Justice Christine Donohue concurred in the ruling, but also said that Castille had no conflict in Jones' case because he was no longer district attorney at the time Jones was charged in the capital case.
---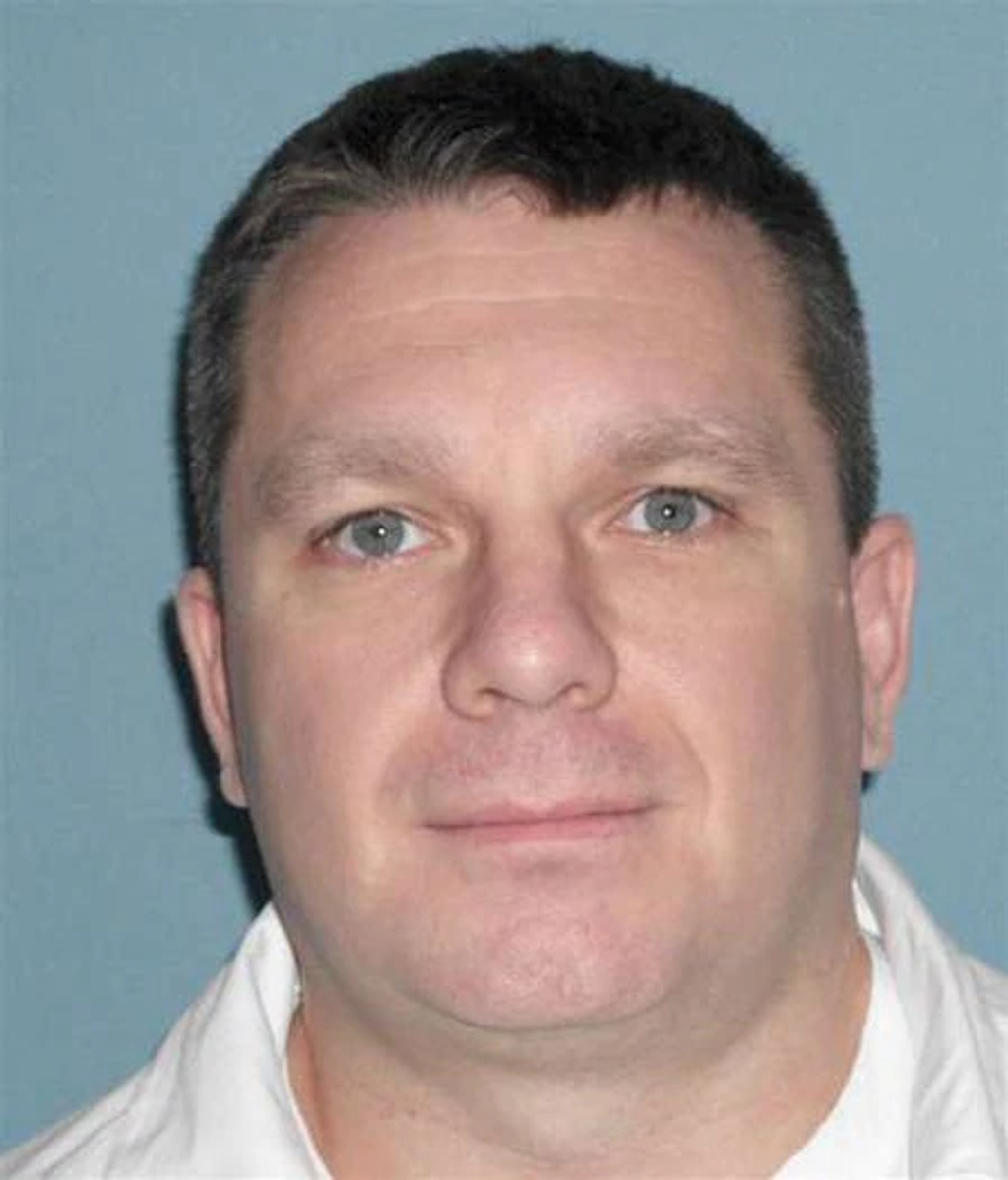 NEWS (9/23/20) — Alabama: Christopher Revis, who had been sentenced to death by his trial judge in 2006 after a non-unanimous jury sentencing vote, has been resentenced to life with the possibility of parole. On September 16, as preparations for an October 26 retrial were getting under way, Revis and Winston County prosecutors entered a plea deal to end the case. On September 23, Judge John H. Bentley — who had twice sentenced Revis to death — ordered that the 16 years Revis had spent in prison since his arrest, including 14 years on death row, be counted towards his time served for purposes of parole eligibility.
Bentley initially imposed the death penalty on Revis after the jury voted 11-1 to recommend death. He reimposed the death penalty after the Alabama Court of Criminal Appeals overturned the death sentence, ruling that the court had double-counted aggravating facts about the murder. In 2015, Bentley overturned Revis' conviction because of juror misconduct, finding that two jurors had violated the court's orders not to discuss the case before deliberations. He also found that Revis' court-appointed counsel had been ineffective in the penalty phase for failing to investigate and present available mitigating evidence. At that time, Bentley wrote that it was his "unshakeable opinion" that the jury would have recommended a life sentence if it had been aware of "even a fraction of the available mitigating evidence" counsel had failed to investigate, and that if the jury had still recommended death, "the Court would have overridden the jury's death sentence."
---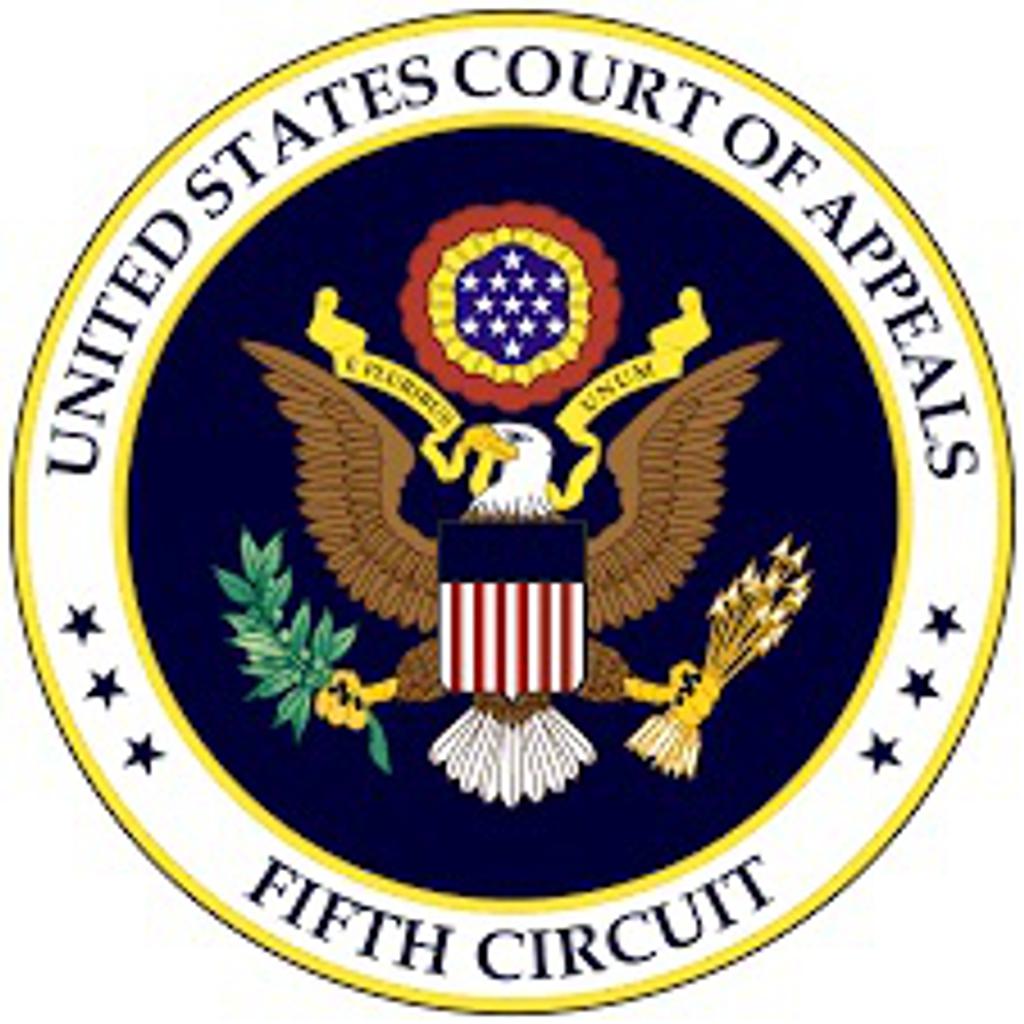 NEWS (9/22/20) — Texas: A split panel of the U.S. Court of Appeals for the Fifth Circuit reversed a Texas federal court's decision granting habeas corpus relief to Faryion Wardrip and ordered that Wardrip's death sentence be reinstated. The ruling comes ten years after the district court ruled that Wardrip's trial counsel was ineffective for failing to investigate and obtain prison records that could have shown Wardrip was unlikely to pose a continuing threat to society if he was spared the death penalty.
Judge Patrick E. Higginbotham dissented from the panel's ruling. He said that counsel's reliance on "a single piece of evidence: that Wardrip 'had only two minor disciplinary reports' over the course of nearly twelve years in prison," without requesting other prison records was unreasonable and prejudicial. Higginbotham noted that the other prison records contained "numerous facts that would have given the jury a more complete picture of Wardrip's life in prison than a bare recitation of his disciplinary infractions," including that "while in prison, Wardrip worked as a fireman and reporter, earned his GED, attended classes, acted as a trustee, and raised funds for a young man in need of a kidney transplant."
Jan 04, 2023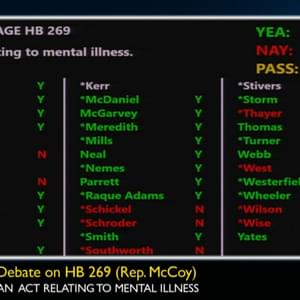 2022

Legislation Activity