NEWS (10/1/20) — Washington, D.C.: The federal government has scheduled an eighth execution for 2020, setting a November 19 execution date for Orlando Hall. Hall's case would be the first federal execution in more than a half-century for the killing of an African-American victim and the second consecutive execution of an African-American prisoner after the executions of five white prisoners and the sole Native American on federal death row.
There are currently 55 prisoners on the federal death row, nearly two-thirds of whom are prisoners of color. 45% of federal death-row prisoners are Black.
Hall was sentenced to death by an all-white Texas federal jury for the drug-related 1994 kidnapping, rape, and murder of a 16-year-old girl. Five people were charged in the murder, and a co-defendant, Bruce Webster, was also sentenced to death. Webster's death sentence was overturned in June 2019, finding that he is intellectually disabled. The U.S. Court of Appeals for the Seventh Circuit affirmed that ruling on September 22. Hall's current lawyers allege that the Texas federal courts appointed ineffective lawyers to represent him at trial, who during jury selection "enlisted the help of a former state prosecutor known for keeping Black citizens from serving on criminal juries." They further allege that trial counsel conducted no meaningful investigation into mitigating circumstances in his case and failed to present evidence of extreme poverty and severe trauma Hall endured growing up.
The Inter-American Commission on Human Rights ruled on April 22, 2020 that the United States had violated Hall's human rights by denying him access to an effective remedy on his claim of racial discrimination and his rights to a fair trial and due process of law.
---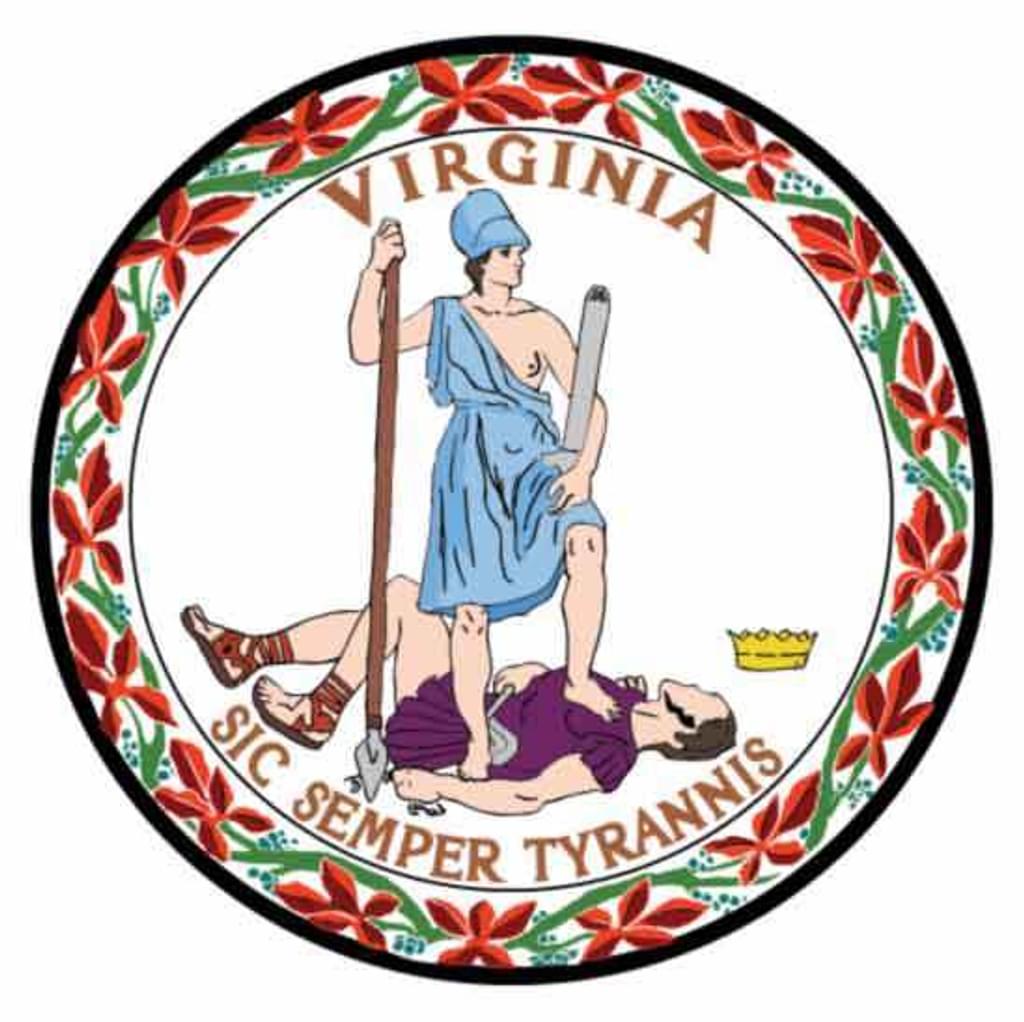 NEWS (10/1/20) — Virginia: A Central Virginia judge has acquitted Darcel Murphy of all charges in the March 2016 murder of Kevin Robinson in Louisa County. In a bench trial, Judge Timothy Sanner dismissed all charges against Murphy at the close of the prosecution's case, finding that prosecutors had proven only that he had been present at the scene of the murder, not that he fired or possessed the murder weapon.
The capital case had attracted national attention after defense counsel filed a motion seeking to remove a portrait of Confederate General Robert E. Lee from the courtroom in which Murphy, who is African American, was to be tried. The court ordered that the painting be taken down. The prosecution subsequently dropped the death penalty and Murphy waived his right to a jury trial.
---
NEWS (10/2/20) — Florida: A Miami-Dade County trial court has granted a motion by county prosecutors to deny William Lee Thompson a hearing on his claim of intellectual disability, despite rulings by the Florida Supreme Court in 2016 to reconsider his claim and in 2019 setting parameters for a prosecution mental health expert's evaluation of Thompson.
The Florida state courts had initially denied Thompson's intellectual disability claim, applying an overly restrictive IQ requirement that the U.S. Supreme Court declared unconstitutional in Florida v. Hall. In 2016, the Florida Supreme Court directed that Thompson be provided a hearing so that his intellectual disability claim could be reconsidered under a scientifically and constitutionally appropriate standard. Three members of the court who had voted to apply the Hall decision to all death-penalty intellectual disability determinations in Florida reached mandatory retirement in 2019. The court, with new justices filling those vacancies, issued an opinion in Phillips v. State on May 21, 2020 changing the law to apply Hall only to future cases. Thompson's trial court retroactively applied Phillips to deny Thompson a new hearing and restore the judgment against him that had been reached using an unconstitutional definition of intellectual disability.
Deterrence
Nov 08, 2022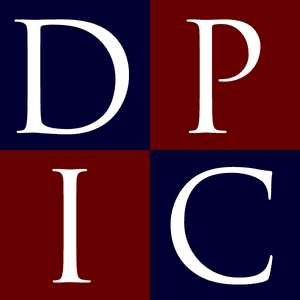 DPIC

Analysis: Pandemic Murder Rates Highest in Death Penalty States
Innocence
Jun 30, 2021
NEWS

BRIEF

: Ohio Death Row Exoneree Wiley Bridgeman Dies