NEWS (1/13-16/21) — Federal: The federal government has executed Lisa Montgomery, Corey Johnson, and Dustin Higgs. The U.S. Supreme Court and the federal circuit courts of appeals collectively vacated 17 separate preliminary injunctions or stays of execution on the way to permitting 13 executions in a six-month period. The U.S. Supreme Court granted every application by federal prosecutors to vacate injunctions or stays of execution and denied every application by the death row prisoners to halt or delay their executions.
---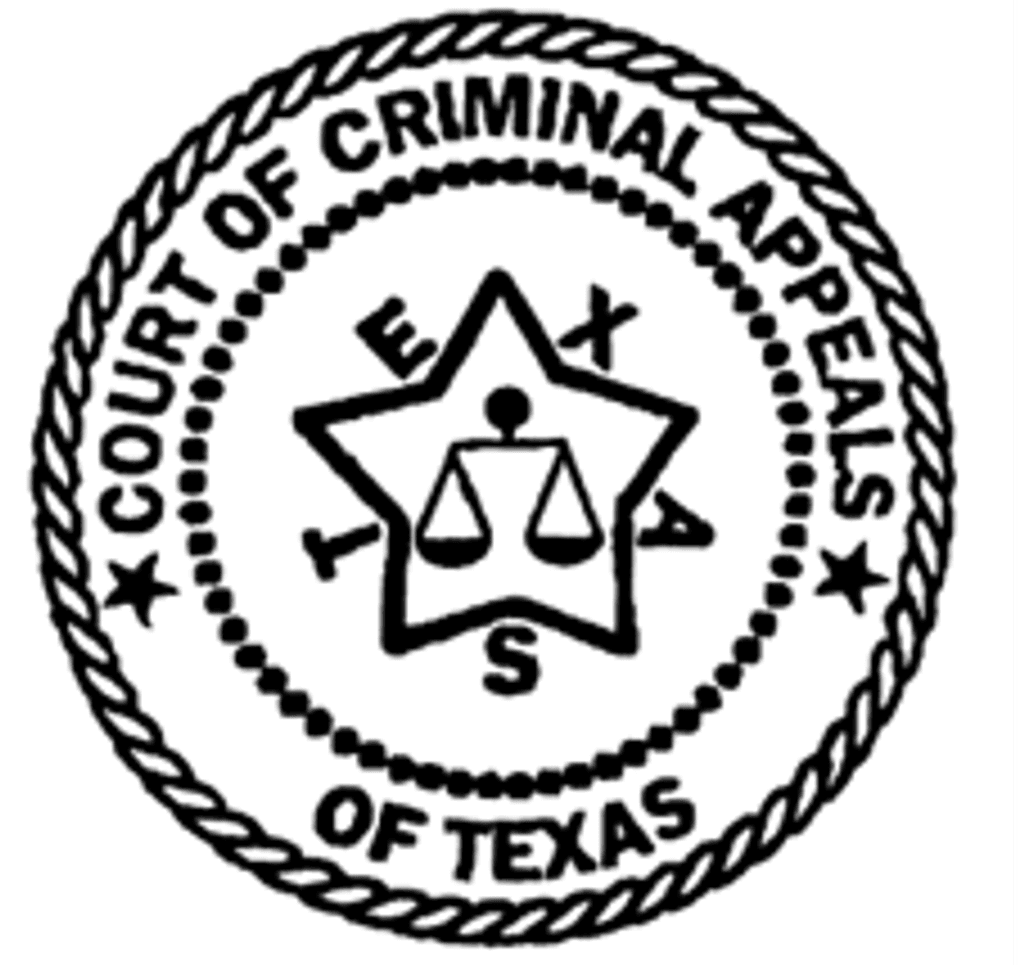 NEWS (1/15/21) — Texas: The Texas Court of Criminal Appeals granted a stay of execution to Blaine Milam, who was scheduled to be put to death on January 21. The court returned Milam's case to the trial court for a second time to consider his claim that he is ineligible for the death penalty because of intellectual disability.
---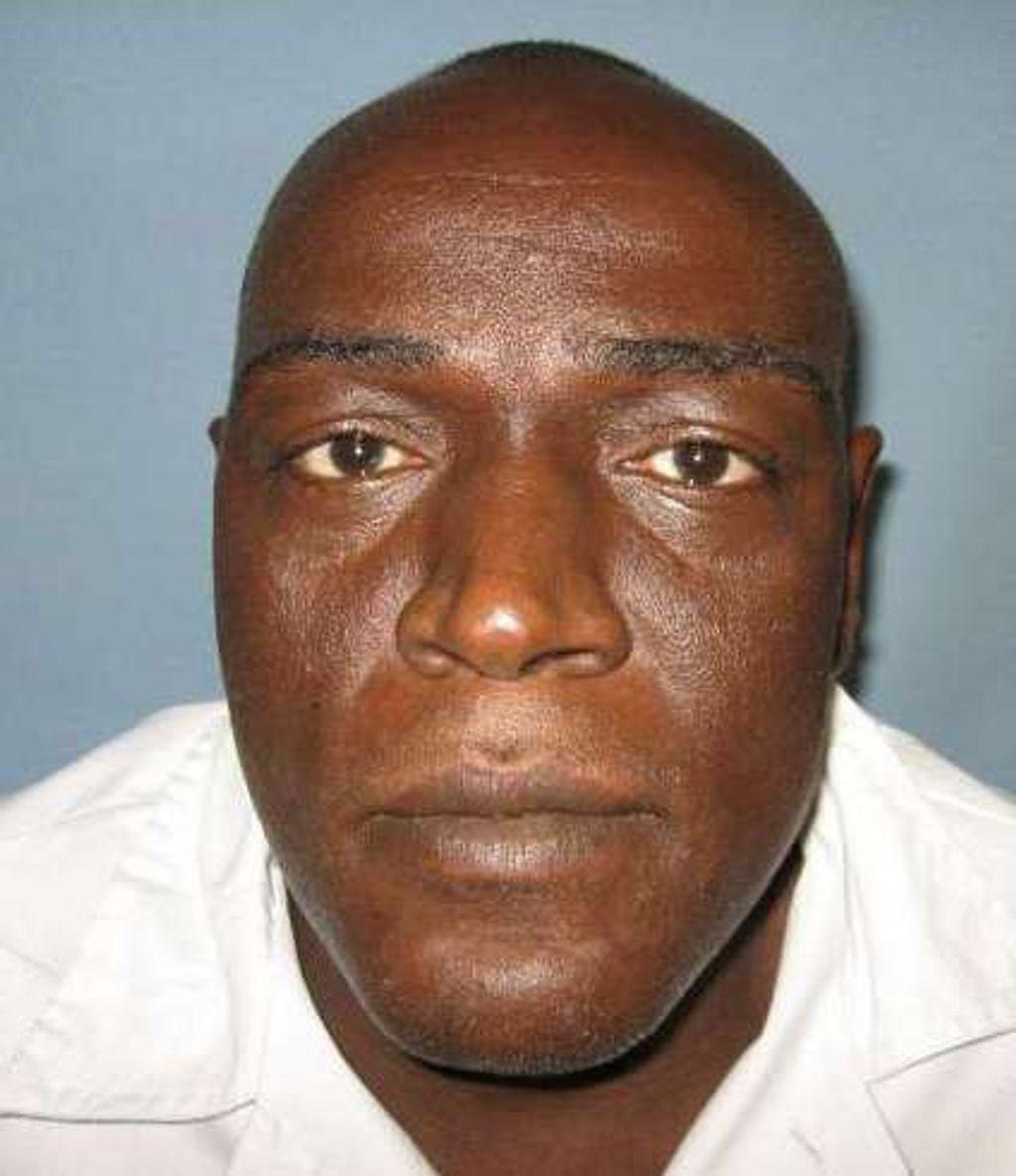 NEWS (1/13/21) — Alabama: The U.S. District Court for the Middle District of Alabama has overturned the death sentence imposed on Richard Flowers. The court ruled that Flowers had been provided deficient representation at trial, in the penalty phase, and in the sentencing hearing before the trial judge, but found that he had suffered prejudice only with respect to his sentence.
The court wrote: "Mr. Flowers was represented by a cascade of unprepared trial attorneys, with his second-chair counsel becoming the de facto lead counsel a mere sixteen days after his appointment and thirty minutes prior to opening argument. Defense counsel failed to conduct any meaningful investigation––and no investigation of mitigating evidence––and failed to file routine pretrial motions until in the shadow of a jury." Flowers sentencing judge had imposed the death penalty following a non-unanimous 10-2 jury recommendation of death.
---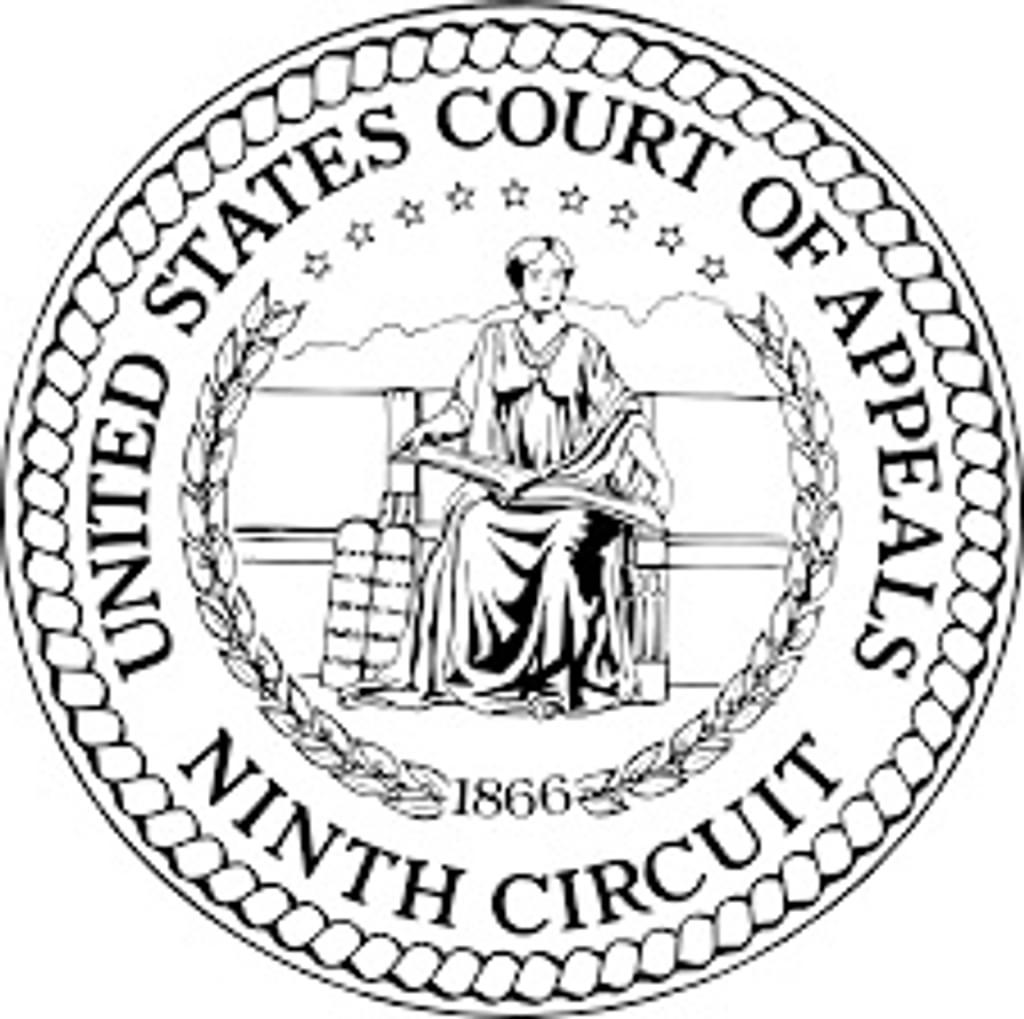 NEWS (1/8/21) — Arizona: The U.S. Court of Appeals for the Ninth Circuit has affirmed the Arizona district court's denial of habeas relief for Murray Hooper, rejecting on technical grounds his claims that the prosecution had unconstitutionally withheld exculpatory evidence and relied on later overturned convictions to sentence him to death.
Hooper argued that prosecutors had withheld or delayed disclosure of multiple pieces of exculpatory evidence in violation of the U.S. Supreme Court's 1963 ruling Brady v. Maryland. The court denied the claim on the grounds that no clearly established federal law existed on whether Brady's prohibition against withholding exculpatory evidence also applied to evidence that was withheld up until the trial itself. It also ruled that it could not overturn his death sentence based on the prosecution's use of prior convictions that were subsequently overturned, saying that the constitutional prohibition against the use of such convictions had not been clearly established at the time Arizona's courts decided his direct appeal.
Finally, the court ruled that Hooper had not been denied the effective assistance of penalty-phase counsel, despite the fact that his trial counsel had not presented any mitigating evidence in his sentencing hearing.
---
NEWS (1/5/21) — Tennessee: The Tennessee Supreme Court granted a stay of execution to Oscar Smith, who had been scheduled to be put to death on February 4. The court stayed Smith's execution "pending further order of this Court," citing "multiple issues caused by the continuing COVID-19 pandemic."
Jan 04, 2023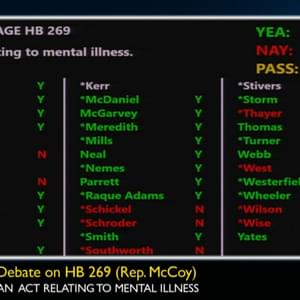 2022

Legislation Activity