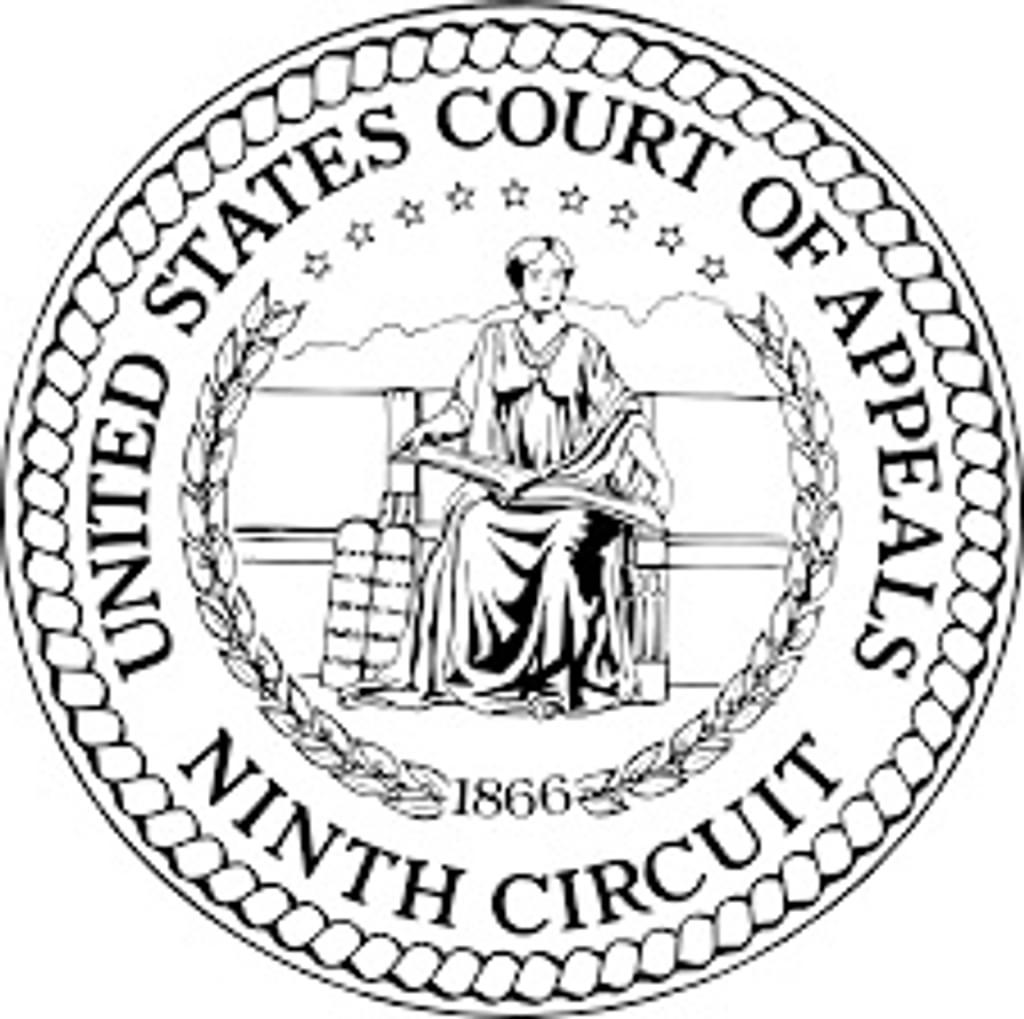 NEWS (8/12/21) — California: The U.S. Court of Appeals for the Ninth Circuit has reversed a ruling by a California federal district court that had granted a new trial to death-row prisoner Ernest Jones.
The district court had overturned Jones's 1995 conviction for the murder of his girlfriend's mother, finding that the trial court had violated his right to present a complete defense by refusing to allow him to personally testify about his history of trauma and prior mental health symptoms that included hearing voices, blacking out, and experiencing flashbacks without also presenting expert mental health testimony as to why that evidence was relevant to his mental state during the murder. The circuit panel held that Jones's right to present a complete defense was not violated because the condition the trial court put on his testimony was "neither arbitrary nor disproportionate to the purpose that it served."
Because the district court had granted a new trial on this claim, it had not reached other issues presented in Jones's habeas corpus petition. The circuit court returned Jones's case to the district court to resolve those issues.