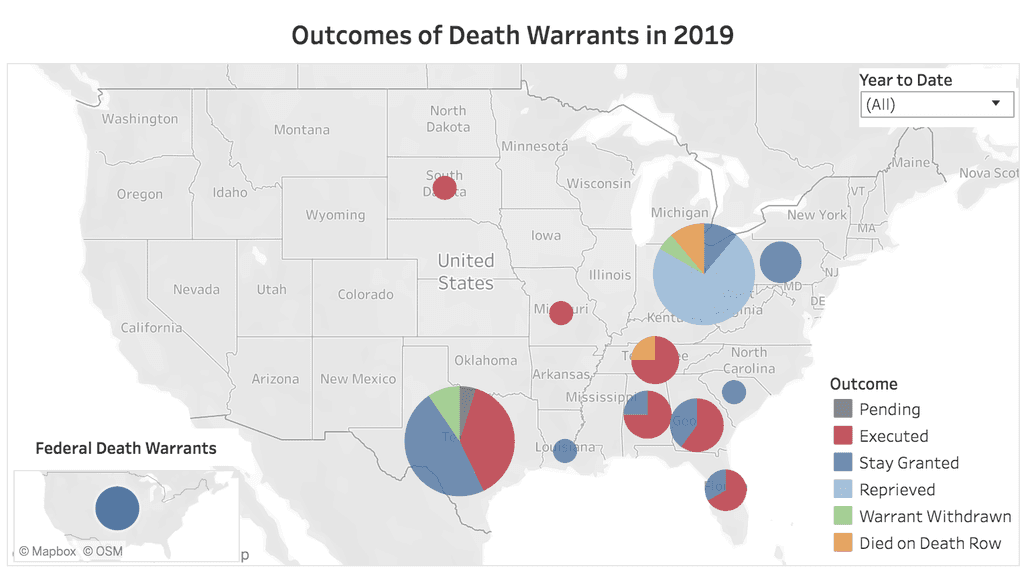 DPIC Analysis: With the U.S. Supreme Court's February 6 ruling denying the Department of Justice's application to vacate the federal-execution injunctions, more death warrants will have been blocked by stays of execution or judicial injunctions in 2019 than will have been carried out. As of December 8, DPIC was aware of 65 death warrants issued by 11 states and the federal government that scheduled execution dates for 2019. Courts have stayed or enjoined 24 of those warrants, while 21 executions have been carried out. One death warrant is still pending. 13 other scheduled executions have been halted by reprieve, 3 were rendered moot by the prisoner's death while still on death row, and 3 other warrants were withdrawn.
If Travis Runnels is executed by Texas on December 11, he will be the 22nd execution in the U.S. this year. That will be the second lowest number of executions in the nation since 1991, trailing only the 20 executions carried out in 2016.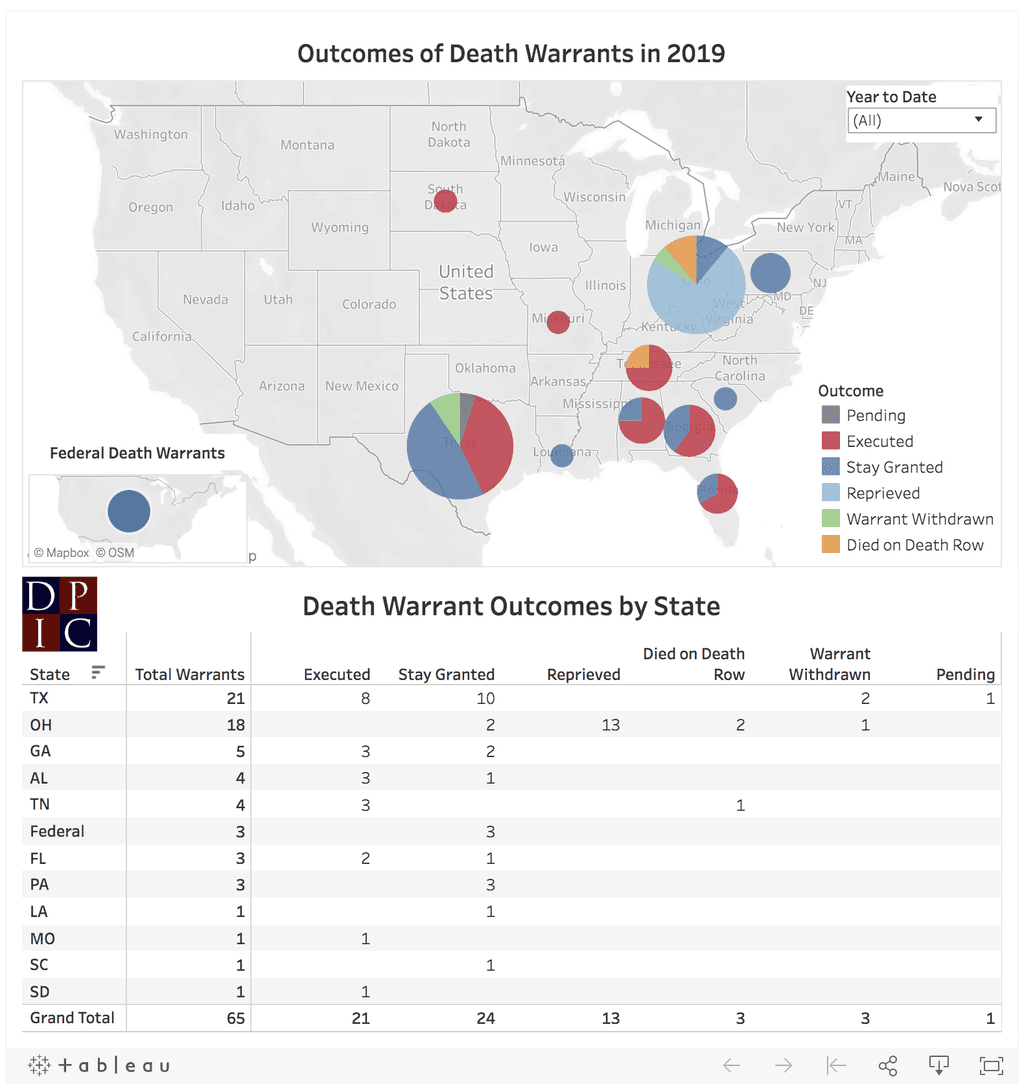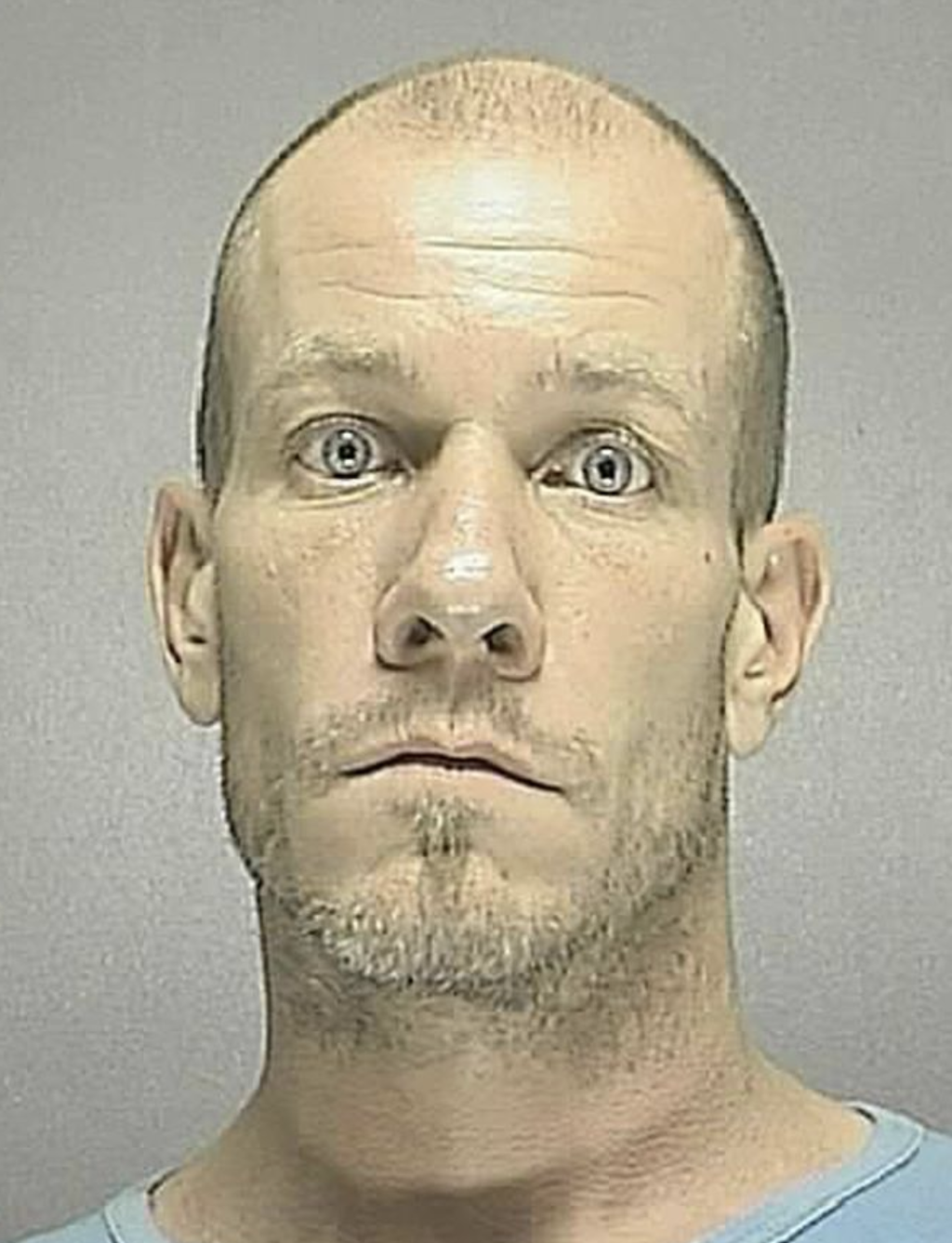 NEWS—December 5: The Florida Supreme Court upheld the conviction of death-row prisoner Joseph Jordan. The lower court had previously overturned Jordan's death sentence because the jury's vote for death had not been unanimous. The case now returns to the trial court for a new sentencing trial.
---