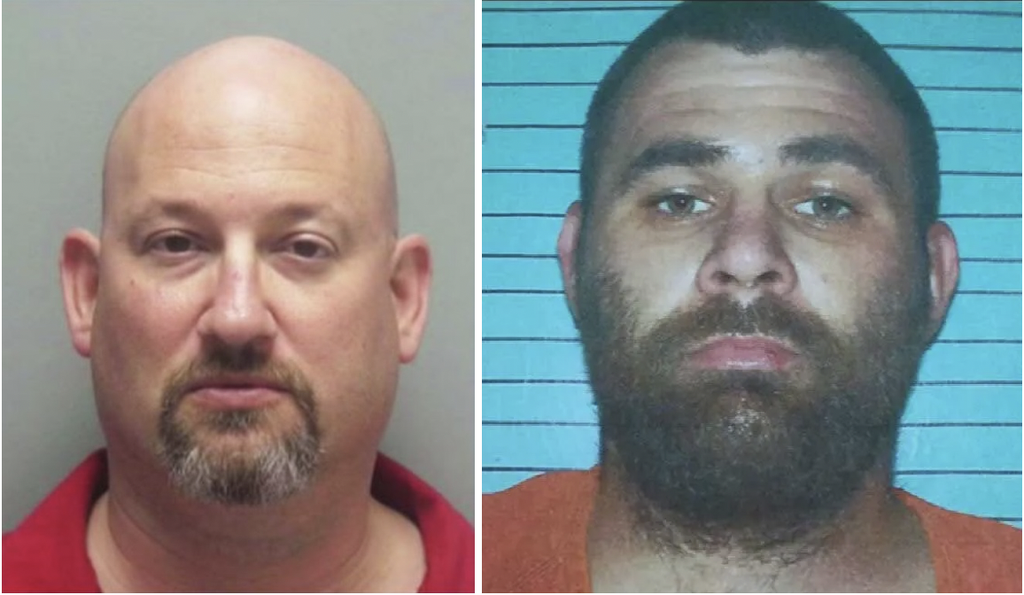 NEWS—January 3: In Florida, a trial judge in Fort Myers accepted the jury's recommendation and sentenced Mark Sievers to death for the murder of his wife. In Oklahoma, the court formally sentenced Byron Shepard to death for the murder of a Pottawatomie County police officer. They were the first death sentences of the new decade.
Before his sentencing, Sievers told the court: "Although a jury found me guilty, I'm innocent of all charges as I have maintained since the day this crime took place. I love my wife Teresa and our two daughters, Josie and Carmie, with all my heart. Our girls have tragically lost their mommy and now they're about to lose their daddy as well, therefore, I respectfully ask the court for life. … I will fight this wrongful conviction until I am proven innocent and set free to rejoin my family."
---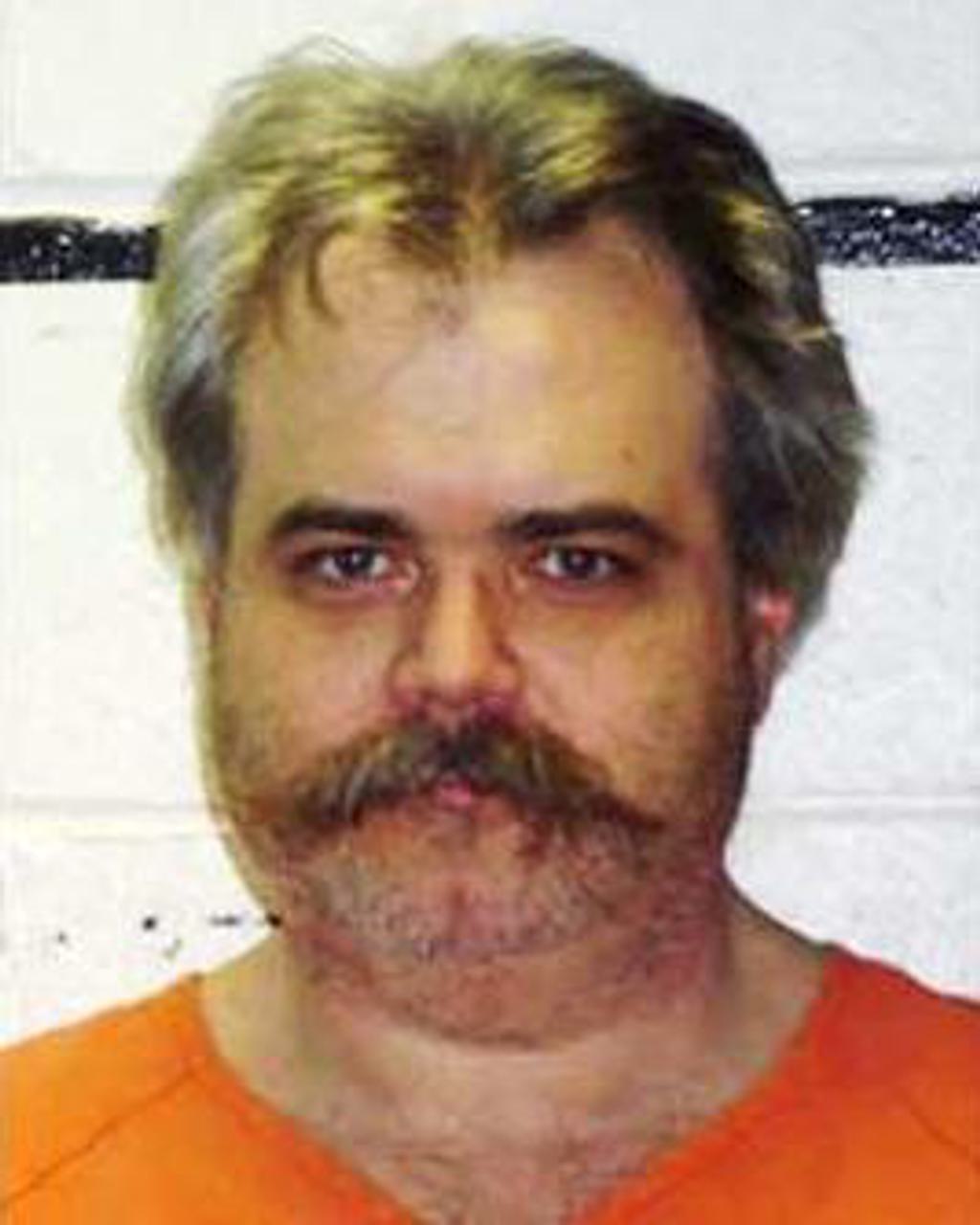 NEWS—December 30: The U.S. Court of Appeals for the Tenth Circuit has ordered an Oklahoma federal district court to conduct an evidentiary hearing to determine whether Edward Fields' defense counsel provided ineffective assistance when she failed to investigate and present evidence of his brain damage during the sentencing phase of his 2003 death penalty trial. The district court had dismissed Fields' ineffective assistance claim without allowing him to present evidence supporting his claim.

---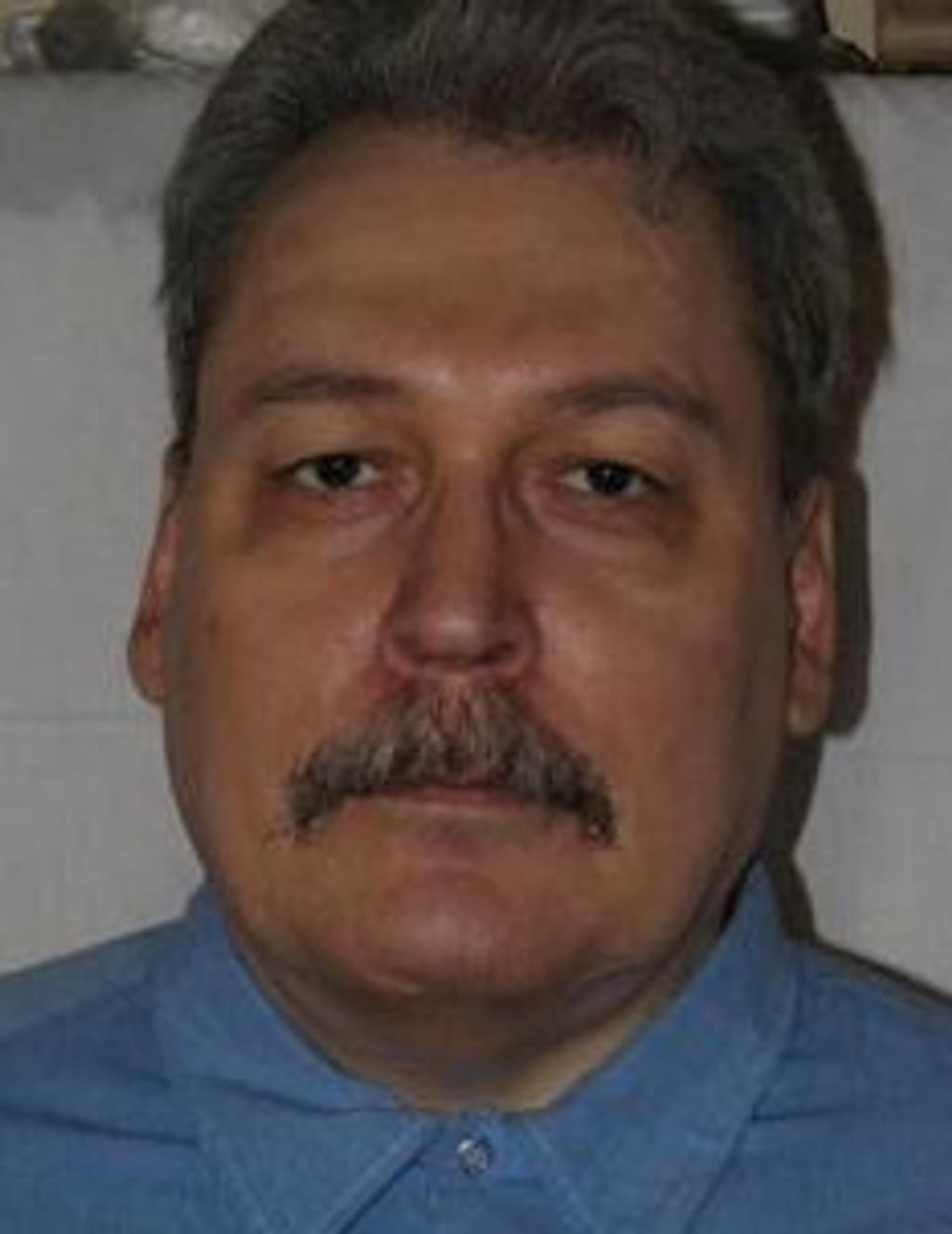 NEWS—December 26: The U.S. Court of Appeals for the Ninth Circuit has denied habeas corpus relief to California death-row prisoner Dean Phillip Carter, in a consolidated appeal of death sentences imposed on Carter in two different cases. Carter had been convicted of murder, rape, robbery, and burglary and sentenced to death in separate proceedings in Los Angeles and San Diego.
---