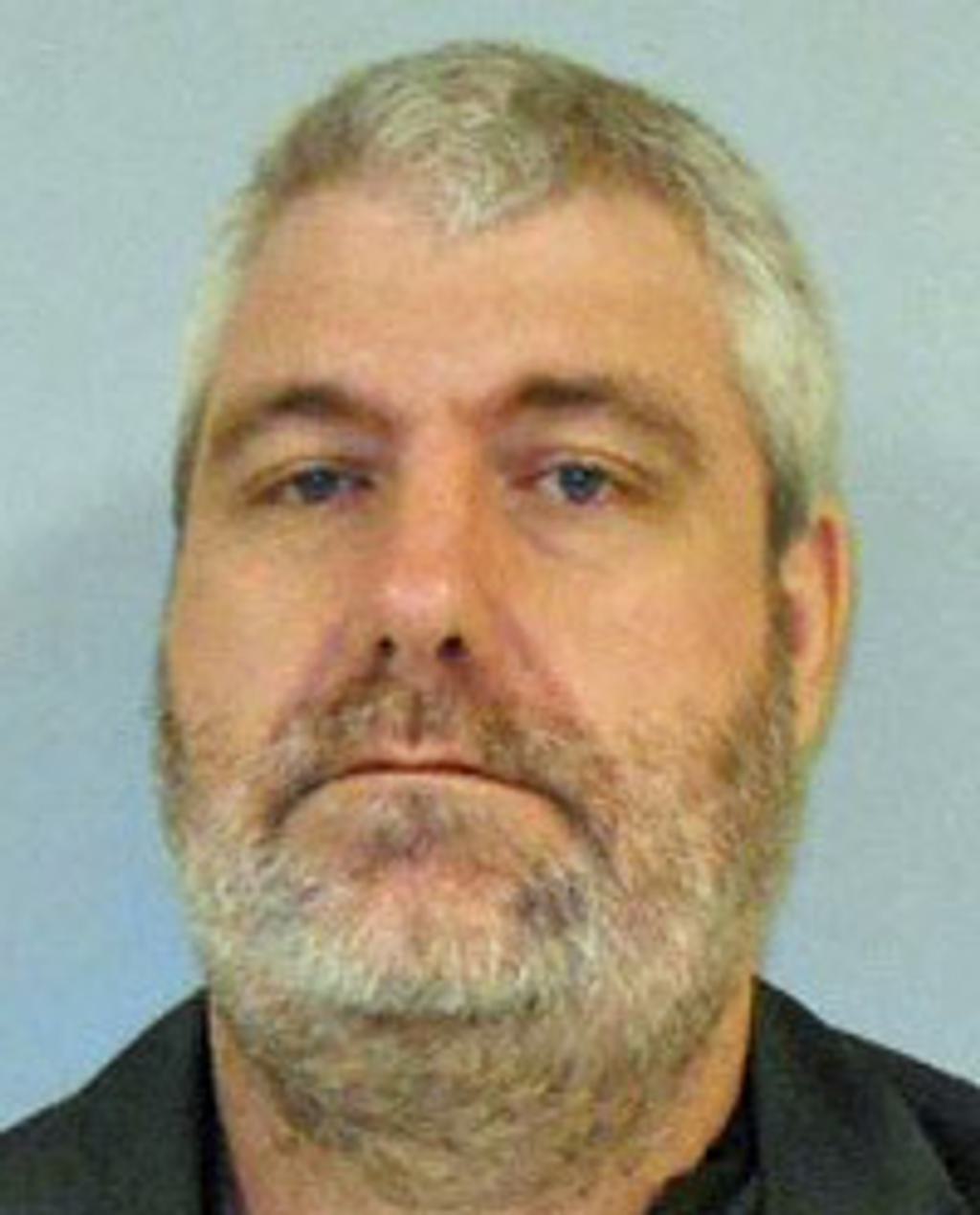 NEWS—January 14 and 17: Florida juries have rejected the death penalty in capital sentencing retrials of two prisoners who had initially been unconstitutionally sentenced to death following non-unanimous jury votes for death.
On January 14, a Flagler County jury for the third time returned a non-unanimous sentencing recommendation in the case of David Snelgrove, who was convicted in May 2002 of the double murder of an elderly couple. The judge in his first trial imposed the death penalty after the jury split 7-5 on its sentencing recommendation. That death sentence was overturned because of irregularities in the jury's recommendation, and a second jury split 8-4 on whether Snelgrove should receive the death penalty. That sentence was overturned after the U.S. and Florida Supreme Courts ruled Florida's death-sentencing statute unconstitutional. The Florida legislature subsequently amended the statute to require jury unanimity before a judge may impose the death penalty. The jury vote in the third trial was reportedly 9-3 for death, and the trial judge imposed a statutorily-mandated sentence of life without parole.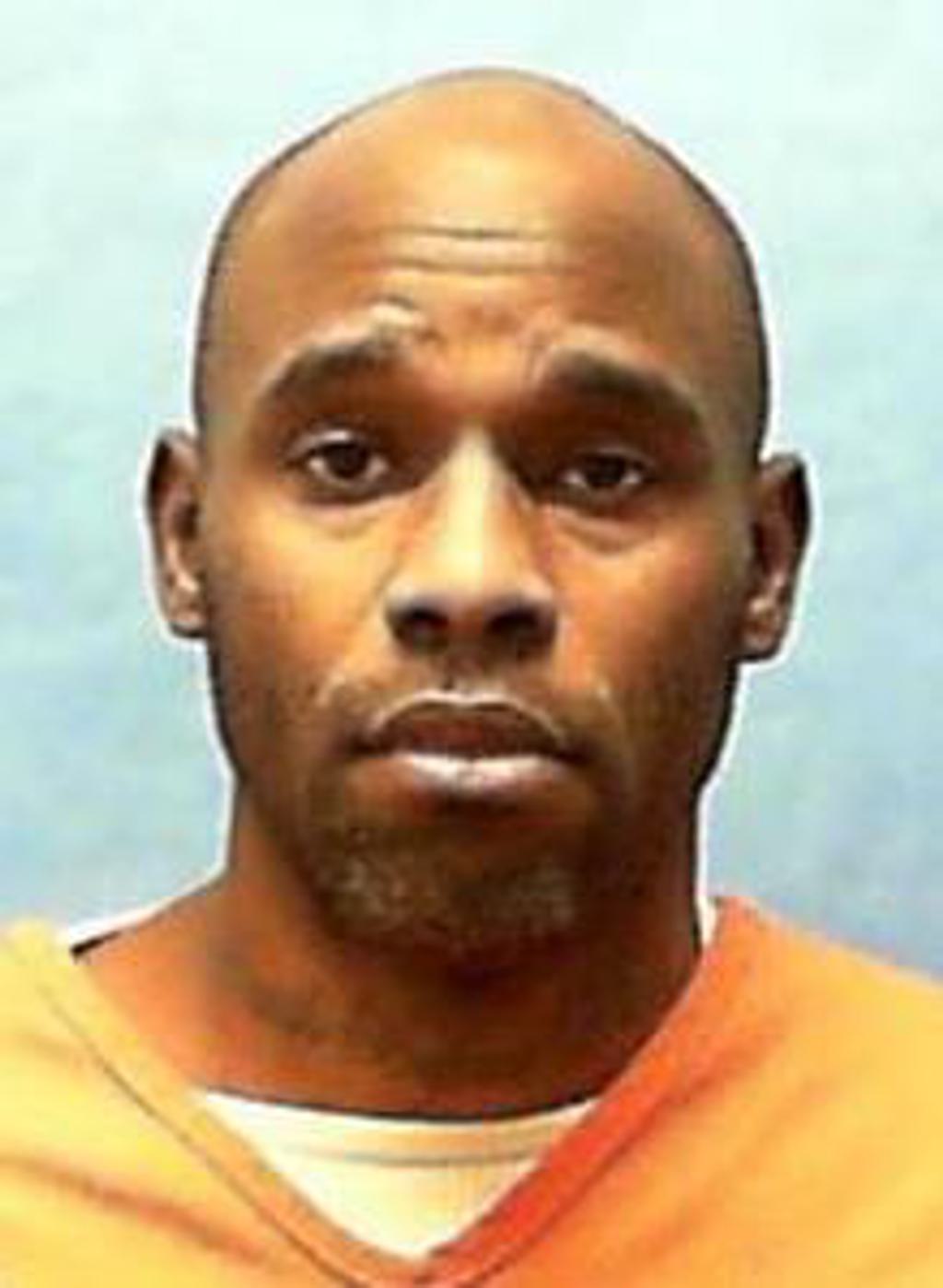 On January 17, Barry Davis, Jr. was sentenced to life without parole in his resentencing trial after a Walton County jury could not reach a unanimous sentencing recommendation. The jury vote in his case was not reported. Davis had been convicted of a double-murder during a 2012 home robbery. The court had sentenced Davis to death in his first trial after the jury had split 9-3 and 10-2 on its sentencing recommendations for the two murder counts.
---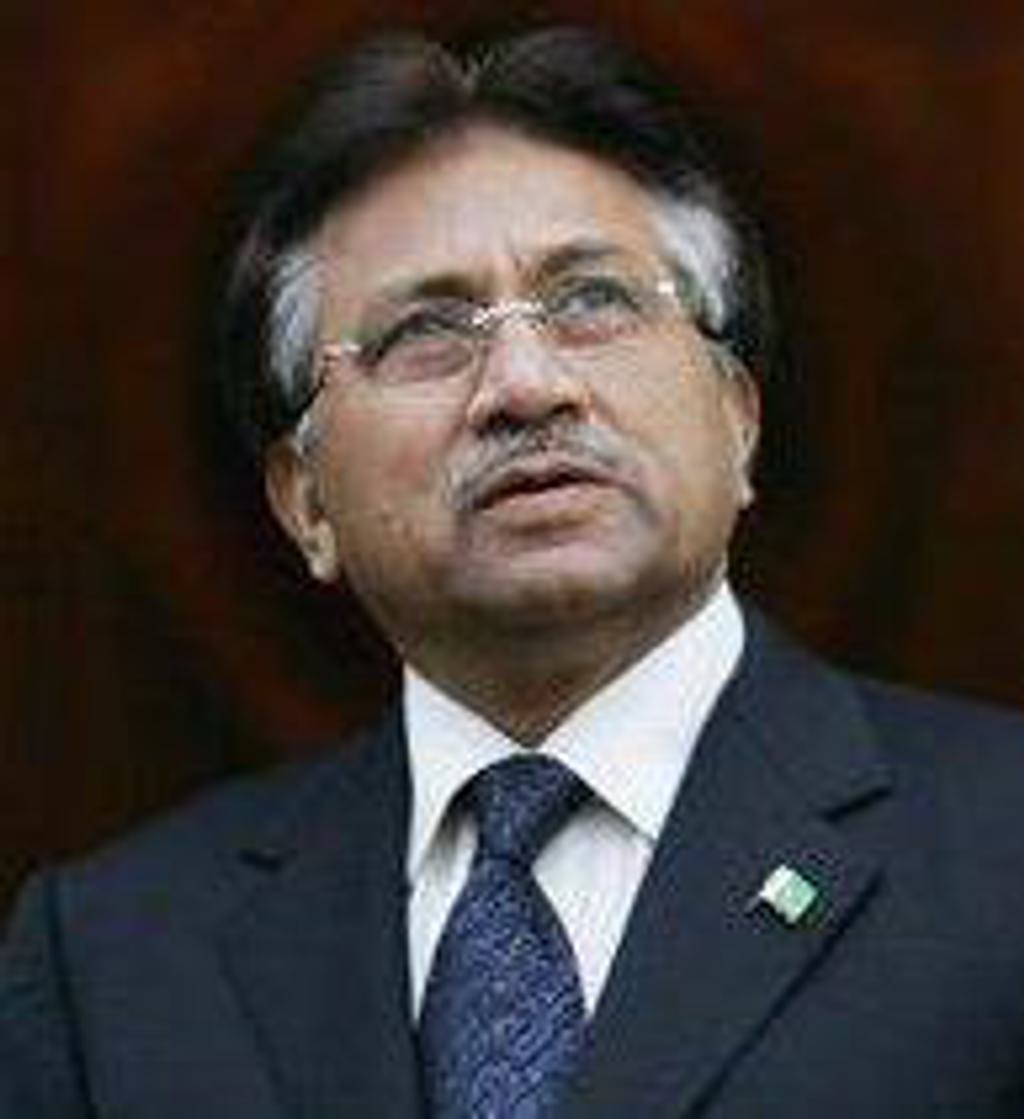 WORLD NEWS—January 13: A Pakistani appeals court has overturned the death sentence imposed upon former military ruler, Gen. Pervez Musharraf by a special tribunal. The Lahore High Court ruled that the tribunal, which was specially constituted for the case, lacked legal authority to try the ex-president.
---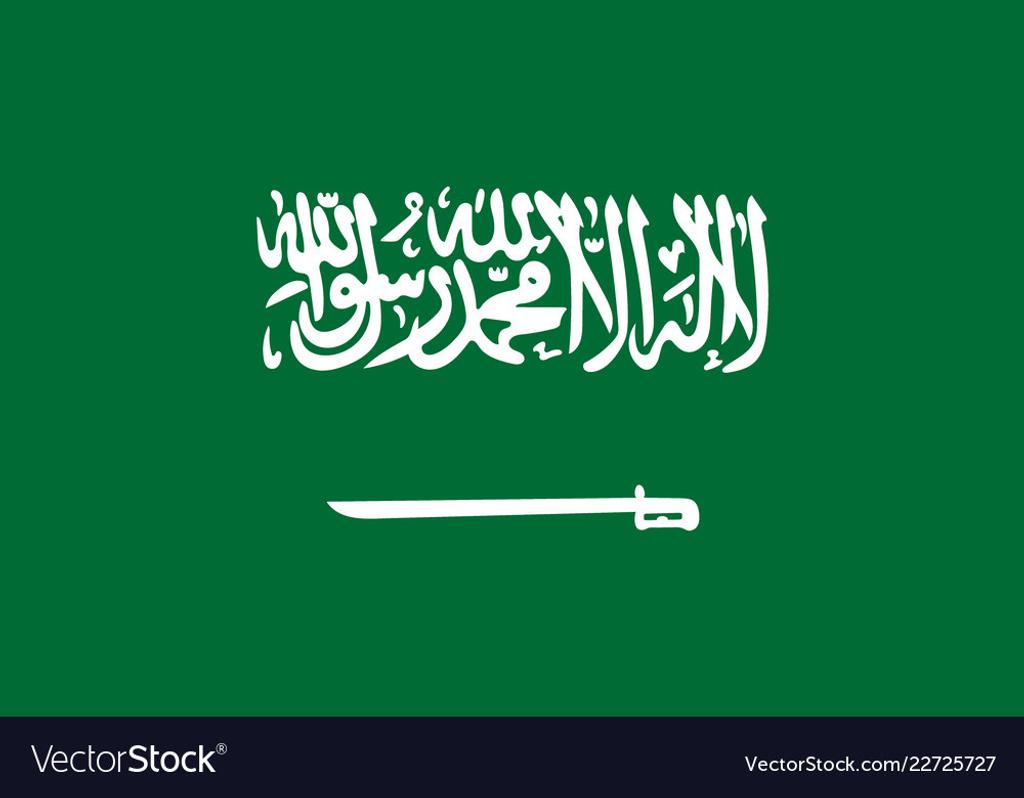 WORLD NEWS—January 13: The human rights organization Reprieve reports that the Kingdom of Saudi Arabia executed 184 people in 2019, the most since the organization began tracking executions six years ago. The executions disproportionately targeted foreign nationals and domestic pro-democracy advocates. Of those executed, 90 were foreign nationals, 88 were Saudi nationals, and 6 were of unknown nationality. On April 23, 2019, Saudi Arabia executed 37 people, including at least three of whom were juveniles at the time of their alleged offenses. Reprieve reports that at least three other juveniles face imminent execution.
---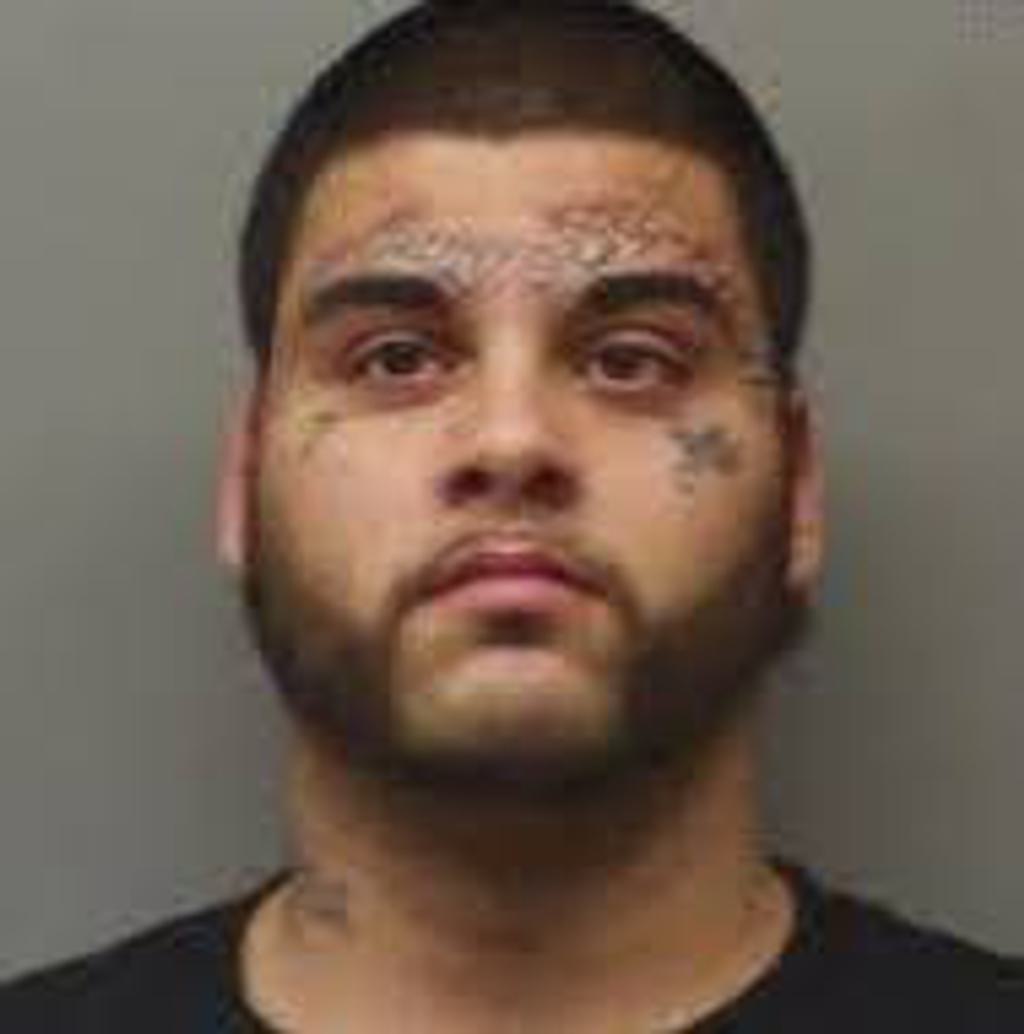 NEWS: January 10: The Alabama Court of Criminal Appeals has upheld the conviction and non-unanimous death sentence of Peter Capote. The trial court sentenced Capote to death for the 2015 shooting death of Ki-Jana Freeman based on the aggravating circumstance that Capote had committed the murder "through the use of a deadly weapon while Freeman was in a vehicle." Two jurors voted for life. Alabama is the only state that permits judges to impose death sentences based upon non-unanimous jury sentencing recommendations.