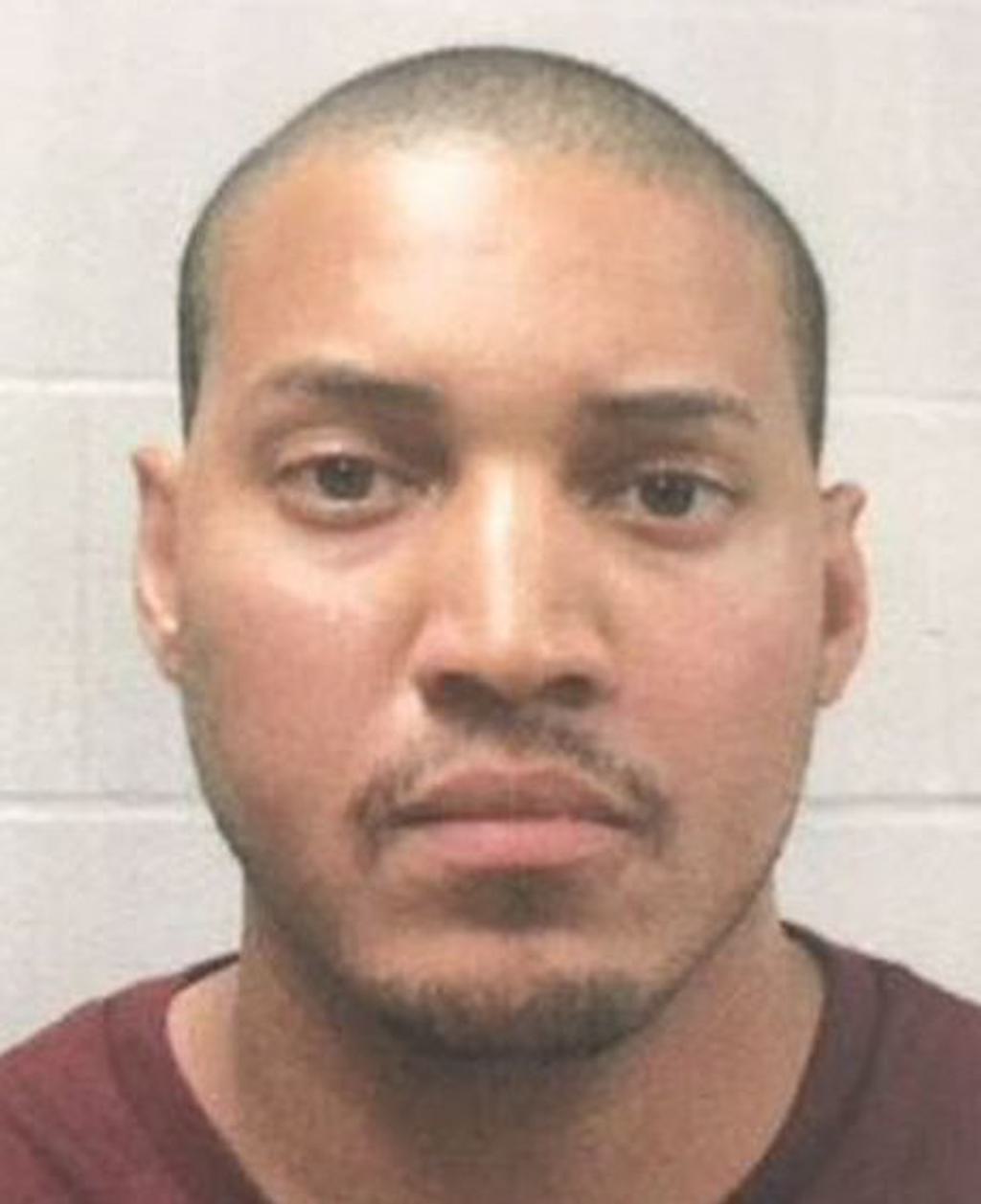 NEWS—November 13: A Cuyahoga County (Cleveland), Ohio judge has imposed a death sentence on Matthew Nicholson for the murders of his girlfriend's teenage children. It was the third death sentence imposed in Cuyahoga County in 2019, more than in any other county in the country. Cuyahoga County also imposed two death sentences in 2018, making it the only county to impose more than one death sentence in both of the last two years. The five death sentences in that period are also the most in the nation. Michael O'Malley became Cuyahoga County Attorney in January 2017. There was only one death sentence imposed in the county in the five years preceding O'Malley's election.
---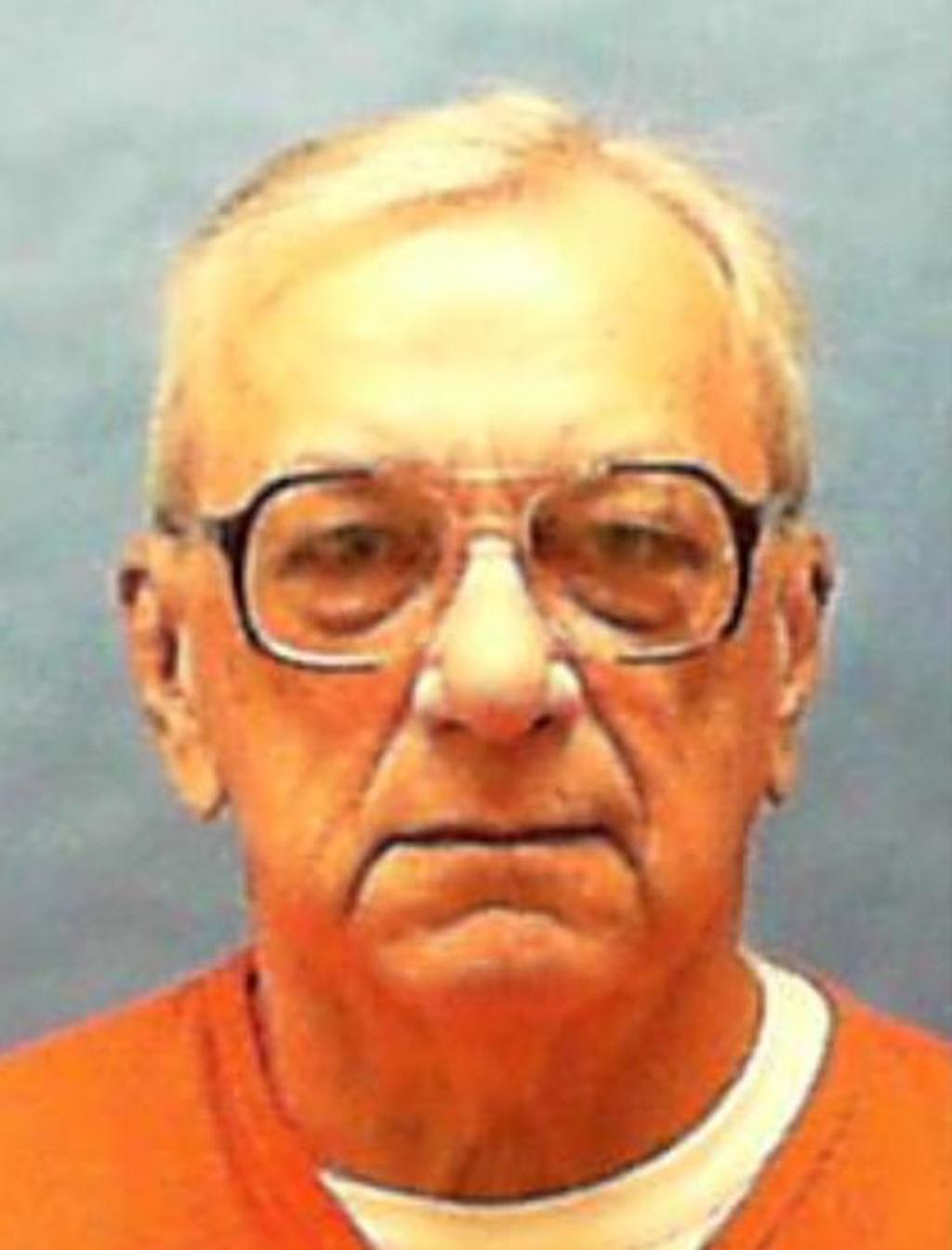 NEWS—November 12: The Florida Supreme Court has denied a motion to stay the execution of James Dailey and dismissed his state habeas corpus petition, rejecting his claims that the prosecution withheld evidence of his innocence and presented false argument to obtain his 1987 conviction and death sentence. A federal court stay of execution remains in effect. Dailey was convicted based on the since-recanted testimony of his co-defendant, Jack Pearcy—who now admits to being the killer—and testimony from three jailhouse informants whom police provided information about the murders and who received reduced charges for saying Dailey had confessed to them. No physical evidence linked Dailey to the crime.
---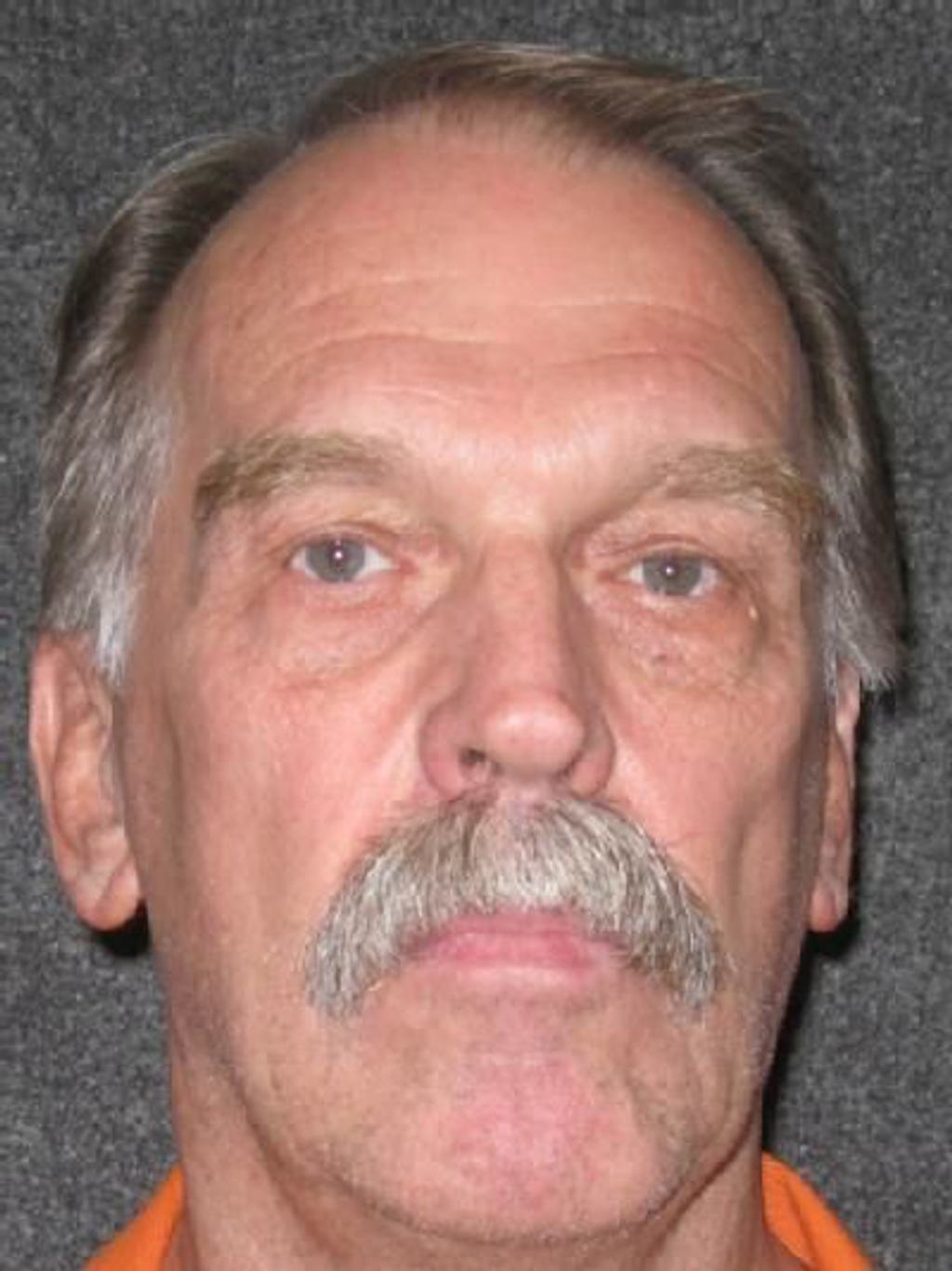 NEWS—November 11: Ronald Lafferty, Utah's longest-serving death-row prisoner, has died on death row. He was 78. Severely mentally ill, his first conviction and death sentence for what he claimed were the "divinely inspired" killings of his sister-in-law and her baby daughter in 1984 were overturned because of concerns over mental competency. After being deemed competent to stand trial, he was again convicted and sentenced to death in 1996. Lafferty's case was the subject of Jon Krakauer's 2003 book, Under the Banner of Heaven.