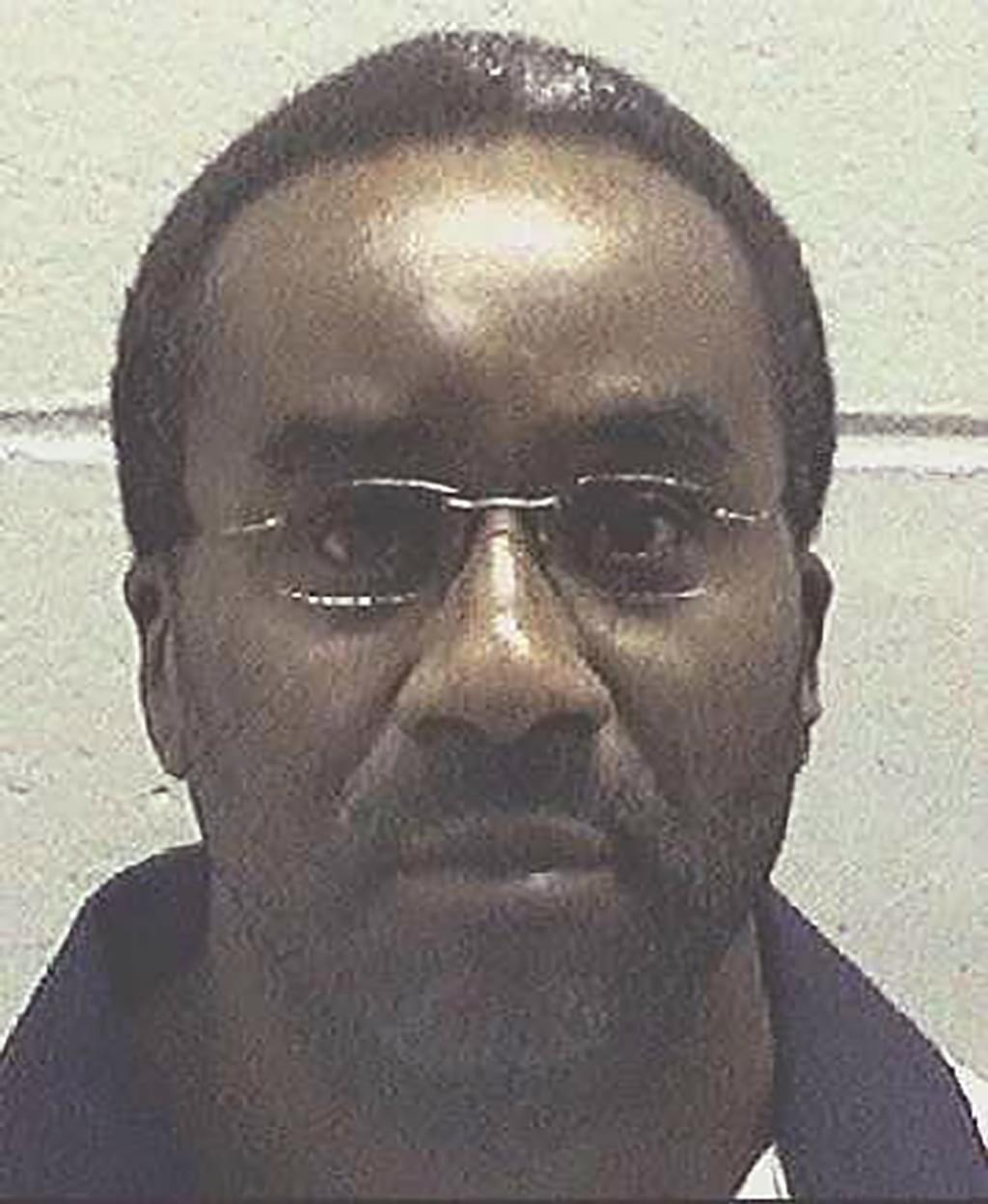 NEWS—November 8: Georgia death-row prisoner Ray Cromartie, scheduled to be executed November 13, filed a motion to reopen his federal habeas corpus proceedings based upon new evidence of innocence. Cromartie's motion contains an affidavit from his co-defendant—prosecution witness, Thaddeus Lucas—that a second co-defendant, Corey Clark, had admitted to having shot Richard Slysz during the robbery of a convenience store. Cromartie was sentenced to death by the jury under the belief that he was the shooter. The Georgia courts have denied Cromartie's request for DNA testing of the murder weapon, which he says will prove he was not the killer. Mr. Slyz's daughter, Elizabeth Legette, supports Cromartie's efforts to obtain DNA testing.
Lucas, who was a long-time friend of Clark's, is Cromartie's step-brother, but did not know Cromartie or that he had a step-brother until Lucas was 18 years old.
---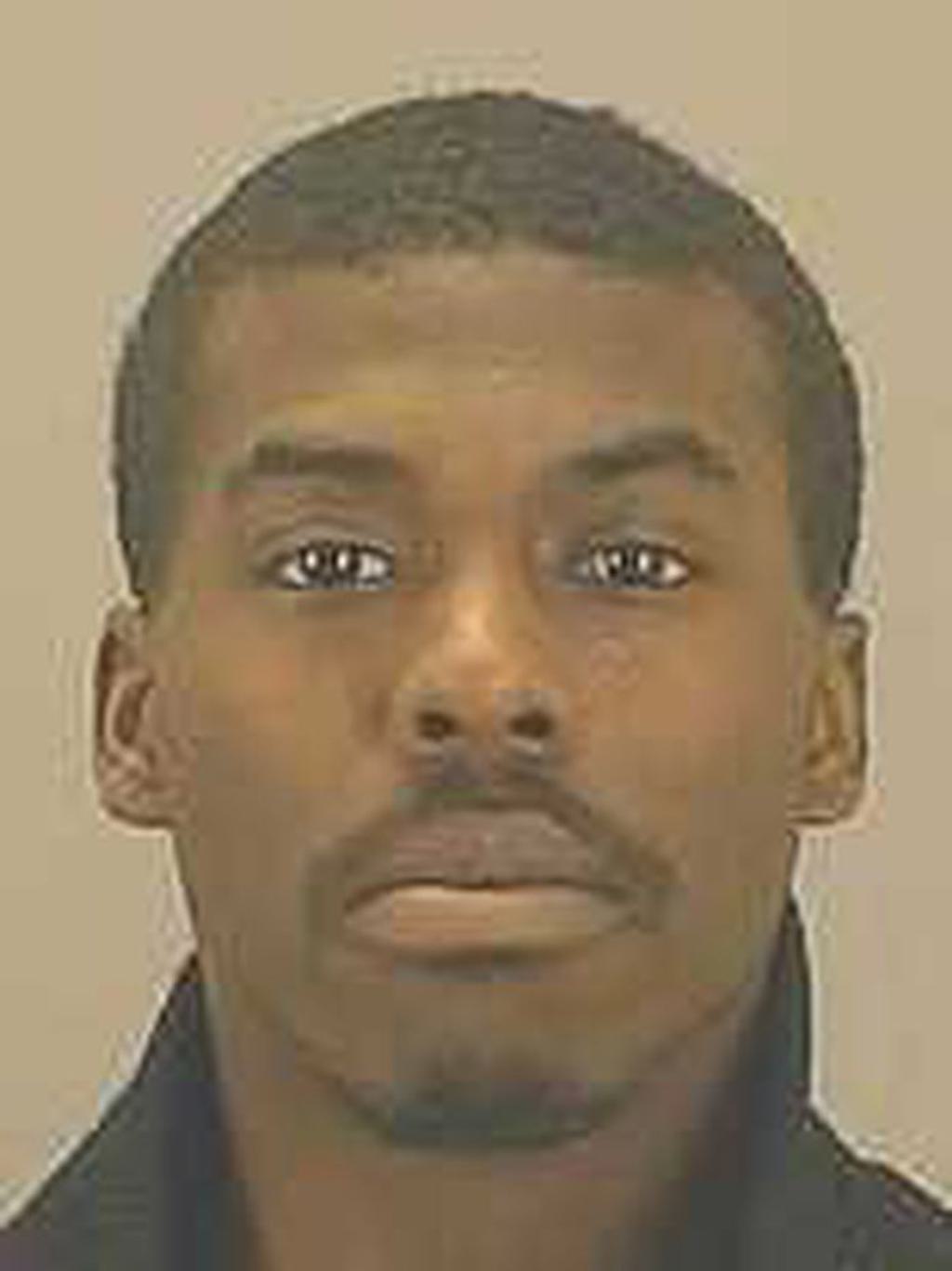 NEWS—November 7: The Ohio Supreme Court has vacated the death sentence imposed on Shawn Ford and returned the case to the trial court to "properly determine" whether Ford has Intellectual Disability. The court said the trial court had erred in rejecting Ford's claim of intellectual disability when it failed to account for certain factors that may have inflated Ford's IQ score and when it analyzed the adaptive skills he possessed instead of considering the areas in which he had functional deficits.
---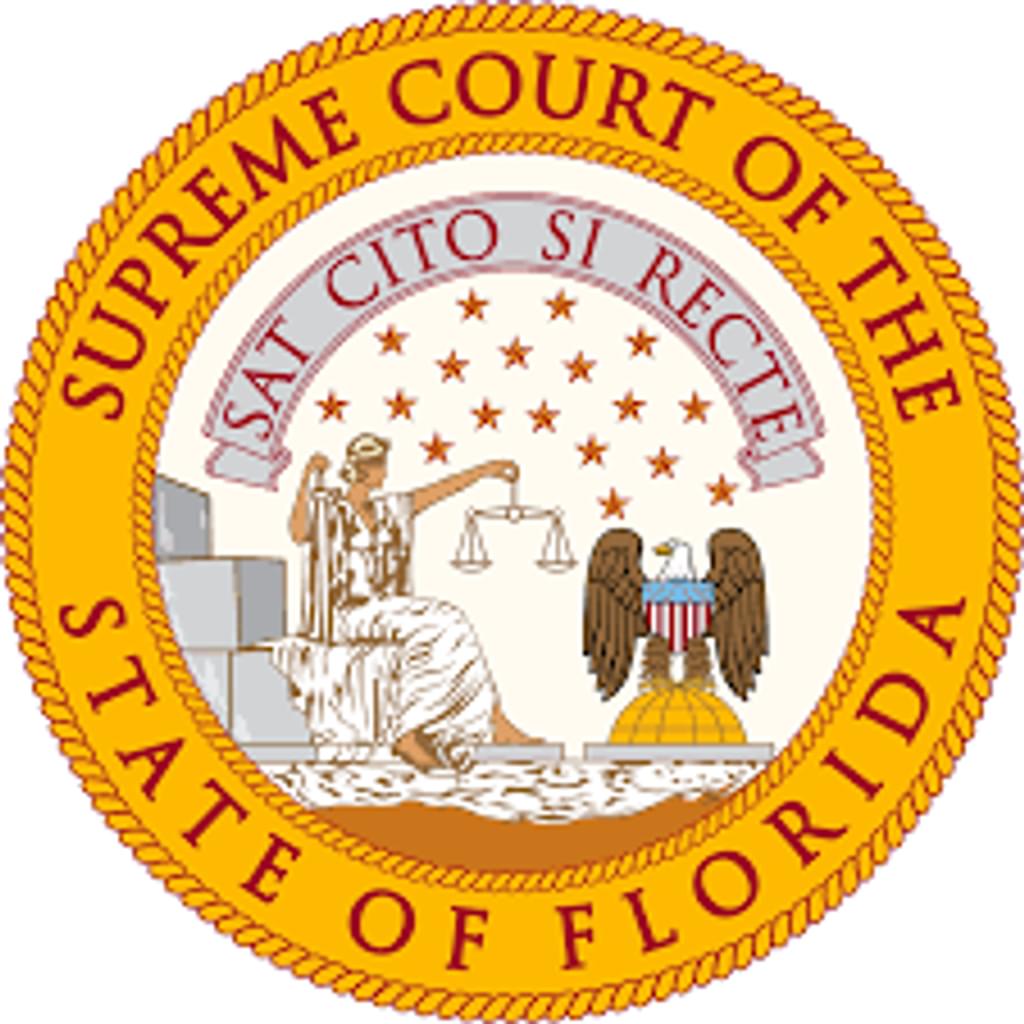 NEWS—November 7: The Florida Supreme Court issued opinions denying relief in two capital post-conviction cases.
In the case of Michael Bell, sentenced to death in 1995, the court rejected Bell's claim that his lawyer was ineffective for injecting racial bias and prejudice into his death penalty trial. Bell had argued that the U.S. Supreme Court's 2017 decision in Buck v. Davis established that defense counsel's performance is ineffective per se when he or she injects racial bias and prejudice into a criminal trial. The court ruled that Bell's claim was untimely because Buck did not create a new rule of law that would have permitted Bell to file a new post-conviction petition. It further held that Bell's ineffectiveness claim had been previously litigated and rejected in an earlier proceeding under the pre-Buck caselaw on ineffective assistance of counsel.
In the case of Charles Brant, the court ruled that the U.S. Supreme Court's decision in Hurst v. Florida, which provides that a capital defendant has the right to a jury determination of all facts necessary to impose the death penalty, did not entitle him to a new sentencing trial because he had waived his right to a jury trial and elected to be sentenced in a judge-only proceeding.
---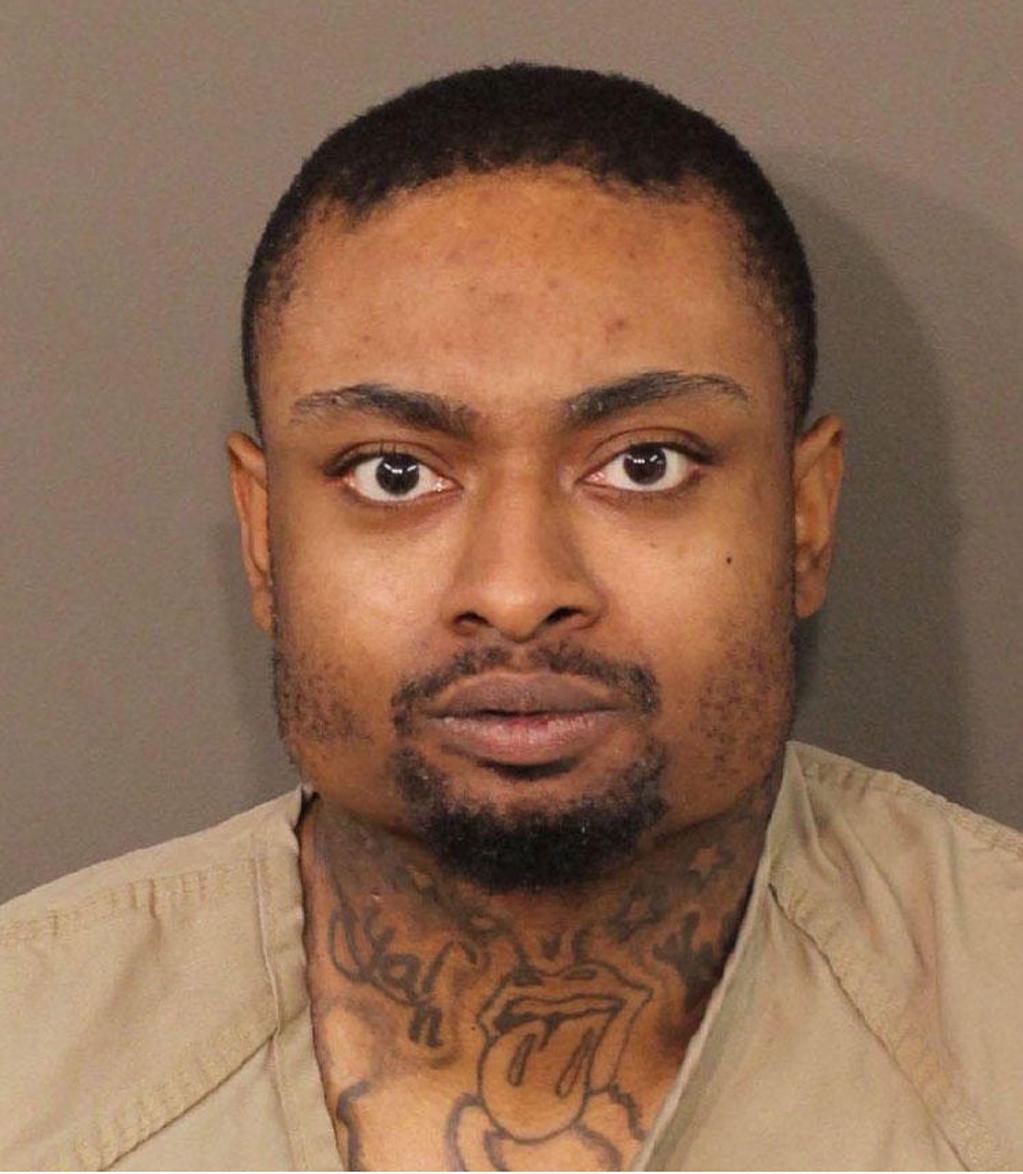 NEWS—November 6: Quentin Smith was sentenced to life in prison after a Franklin County (Columbus), Ohio jury was unable to reach a unanimous sentencing recommendation in a high-profile capital murder trial involving the killing of two police officers. The aggravating evidence in the case was offset by defense evidence that Smith suffers from post-traumatic stress disorder, bipolar disorder, and borderline personality disorder as a result of chronic childhood trauma, abuse, and neglect.
---
2019 Executions Through November 10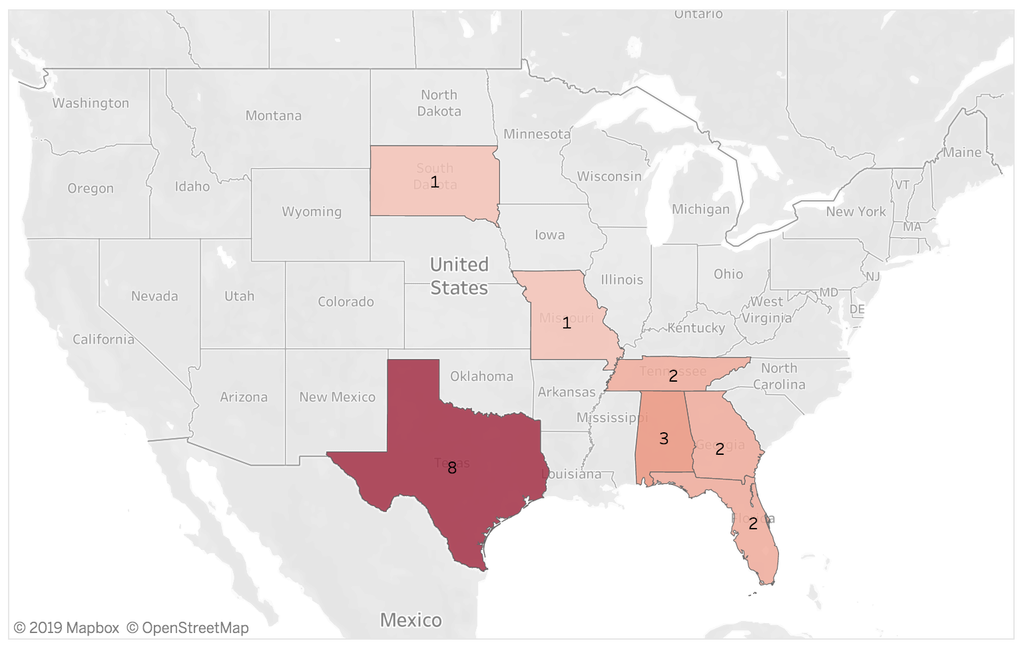 South Dakota's execution of Charles Rhines on November 3 and Texas' execution of Justen Hall on November 6 were the 18th and 19th executions in the United States in 2019. As of November 10, seven death warrants were pending for the remainder of 2019, including one Texas case, Patrick Murphy, in which a decision was still pending on Texas prosecutors' appeal of a stay of execution.
Status of Remaining 2019 Death Warrants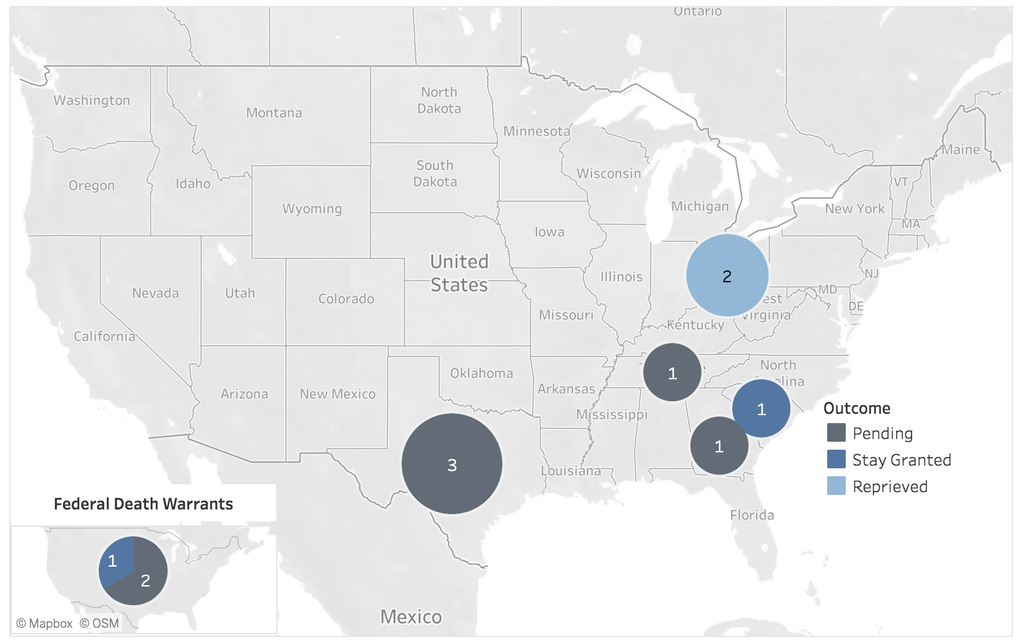 Innocence
Oct 02, 2023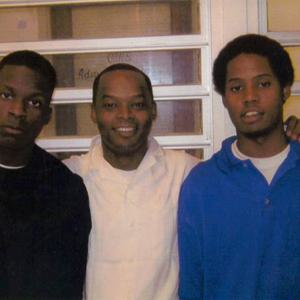 Supreme Court Denies Certiorari to Two Death-Sentenced Men with Credible Innocence Claims
Innocence
Sep 20, 2023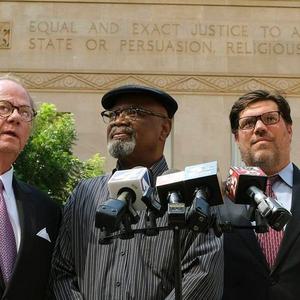 Glynn Simmons Exonerated
48

Years After He Was Sentenced to Death in Oklahoma