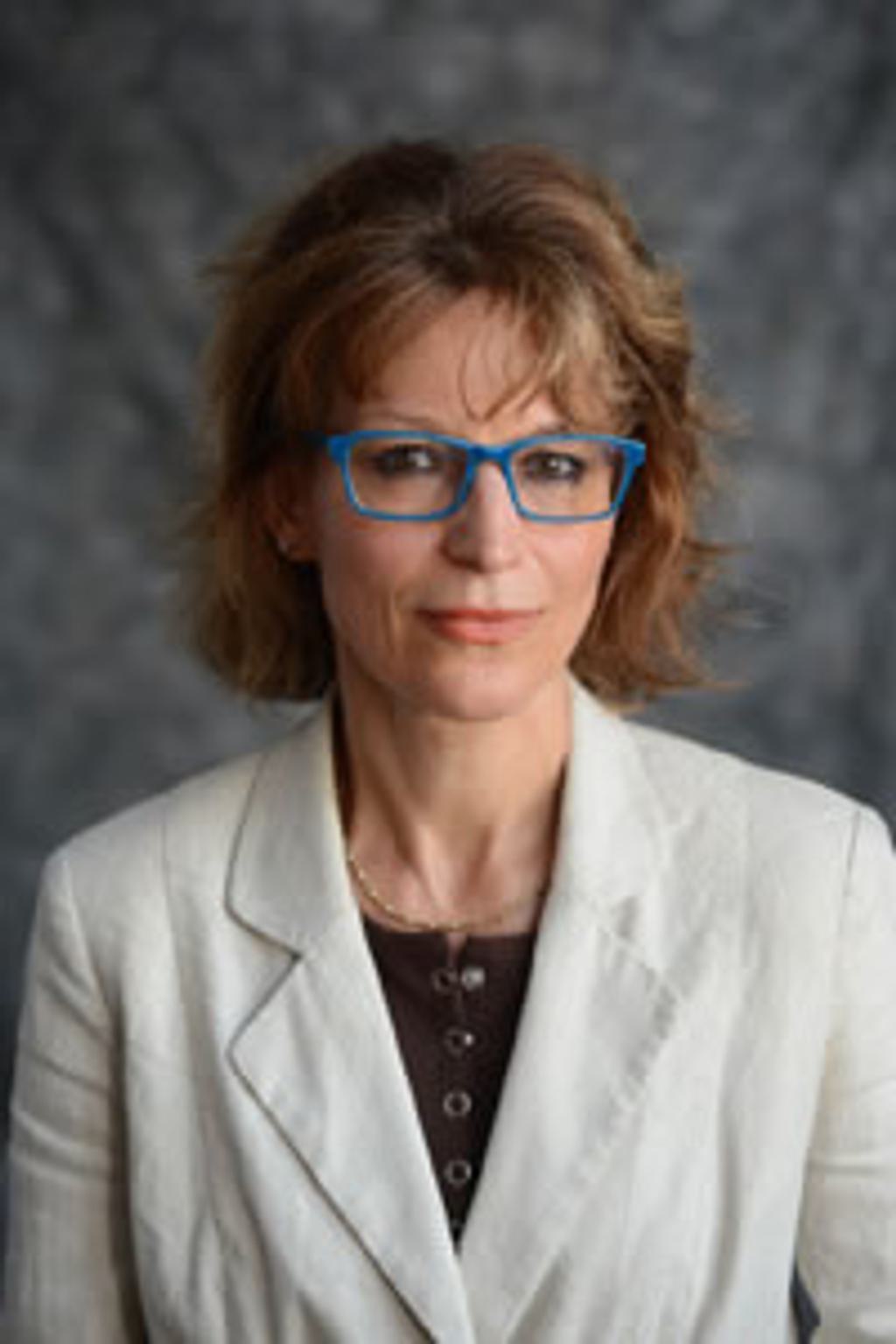 NEWS—October 25: At the United Nations in New York, Agnès Callamard, the UN Special Rapporteur on extrajudicial, summary or arbitrary executions, called on the world body to adopt universal standards for the provision of consular support for imprisoned foreign nationals, particularly those who face capital charges. The U.S. Supreme Court has ruled that legal claims to enforce the protections guaranteed by the Vienna Convention on Consular Relations—the treaty that affords Americans charged with criminal offenses overseas the right to consular assistance—are subject to state rules of procedural default and that, without Congressional action implementing the treaty, states are not obligated to follow decisions by the International Court of Justice seeking to enforce those protections. As a result, foreign nationals whose rights have been violated by states in death penalty proceedings have nevertheless been executed without consideration of the impact of those human rights violations on their cases.
---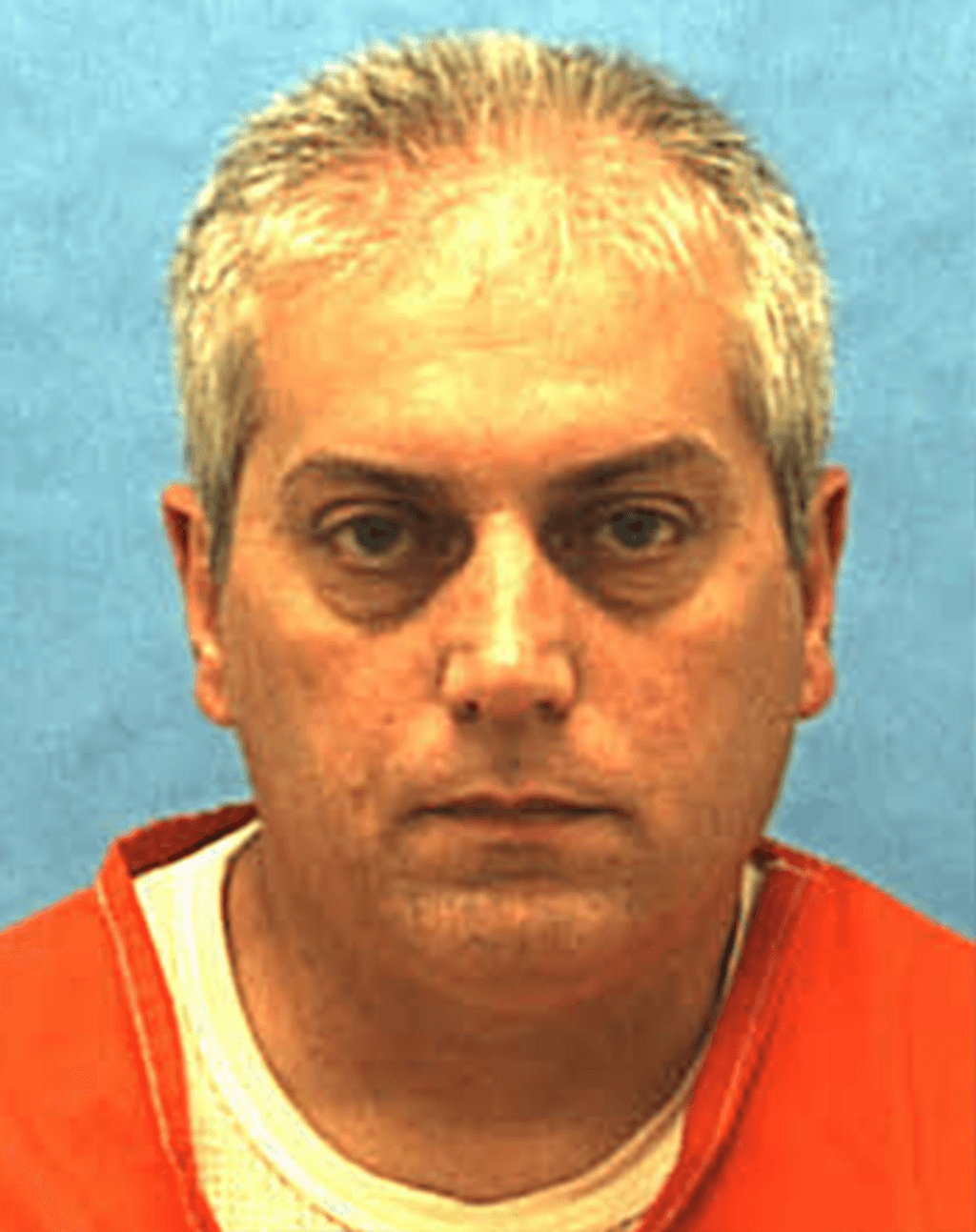 NEWS—October 25: The U.S. Court of Appeals for the Eleventh Circuit has affirmed a Florida federal district court's dismissal of death-row prisoner Michael King's habeas corpus challenge to his conviction and sentence. The court denied King's challenges to counsel's performance in failing to investigate and present evidence of traumatic brain injury and exposure to toxins that contributed to his borderline intellectual functioning and to counsel's failure to preserve a challenge to the prosecution's strike of a female juror based on her gender. It also ruled that the state court's verbatim adoption of portions of the prosecution's post-conviction briefs did not violate due process.
---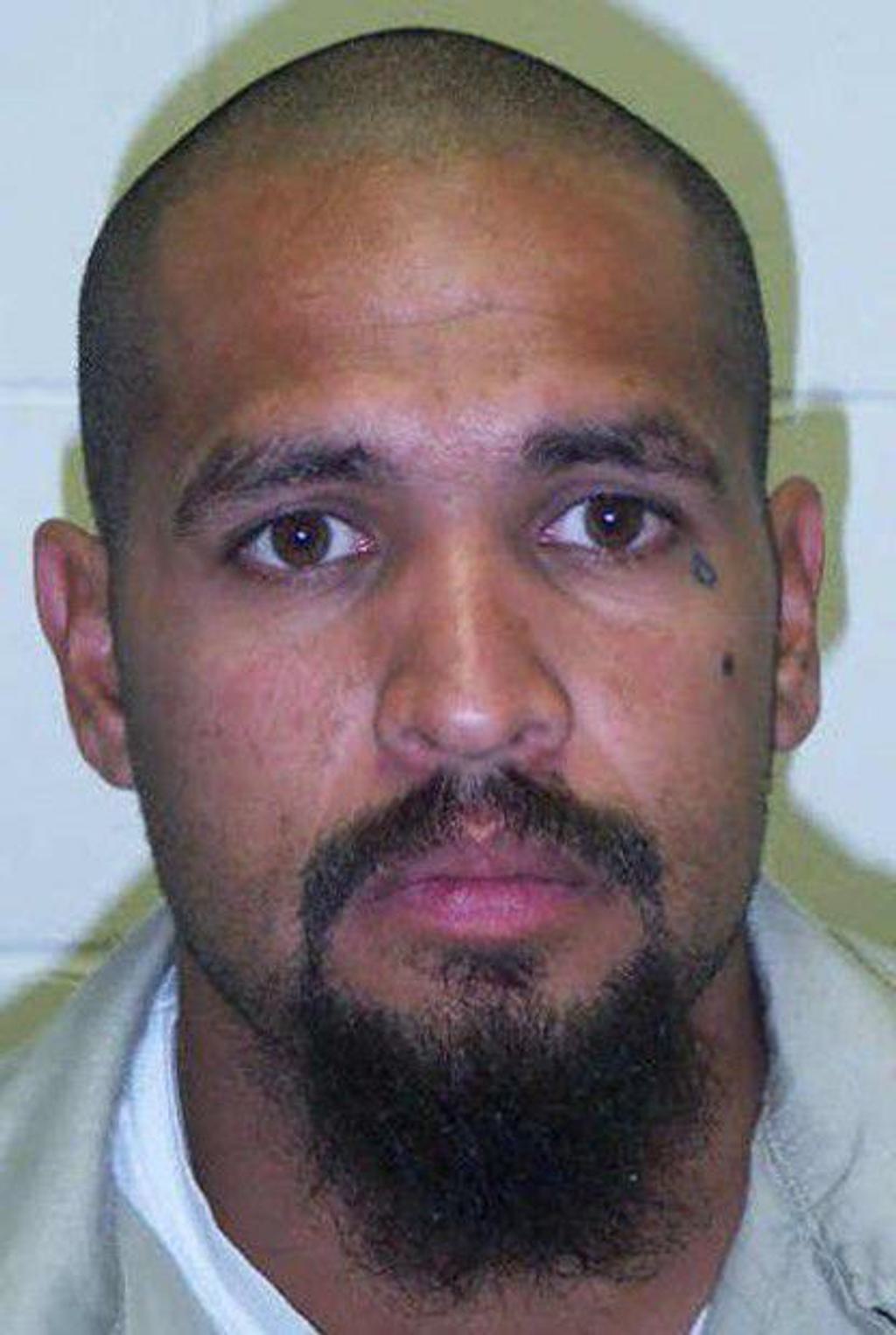 NEWS—October 25: The Nebraska Supreme Court has upheld a trial court ruling denying Raymond Mata's post-conviction challenge to his conviction and death sentence. The court rejected Mata's claim that his constitutional rights were violated when he was required to wear shackles in front of the jury during jury selection and dismissed as untimely his challenge to Nebraska's system of judicial sentencing.
---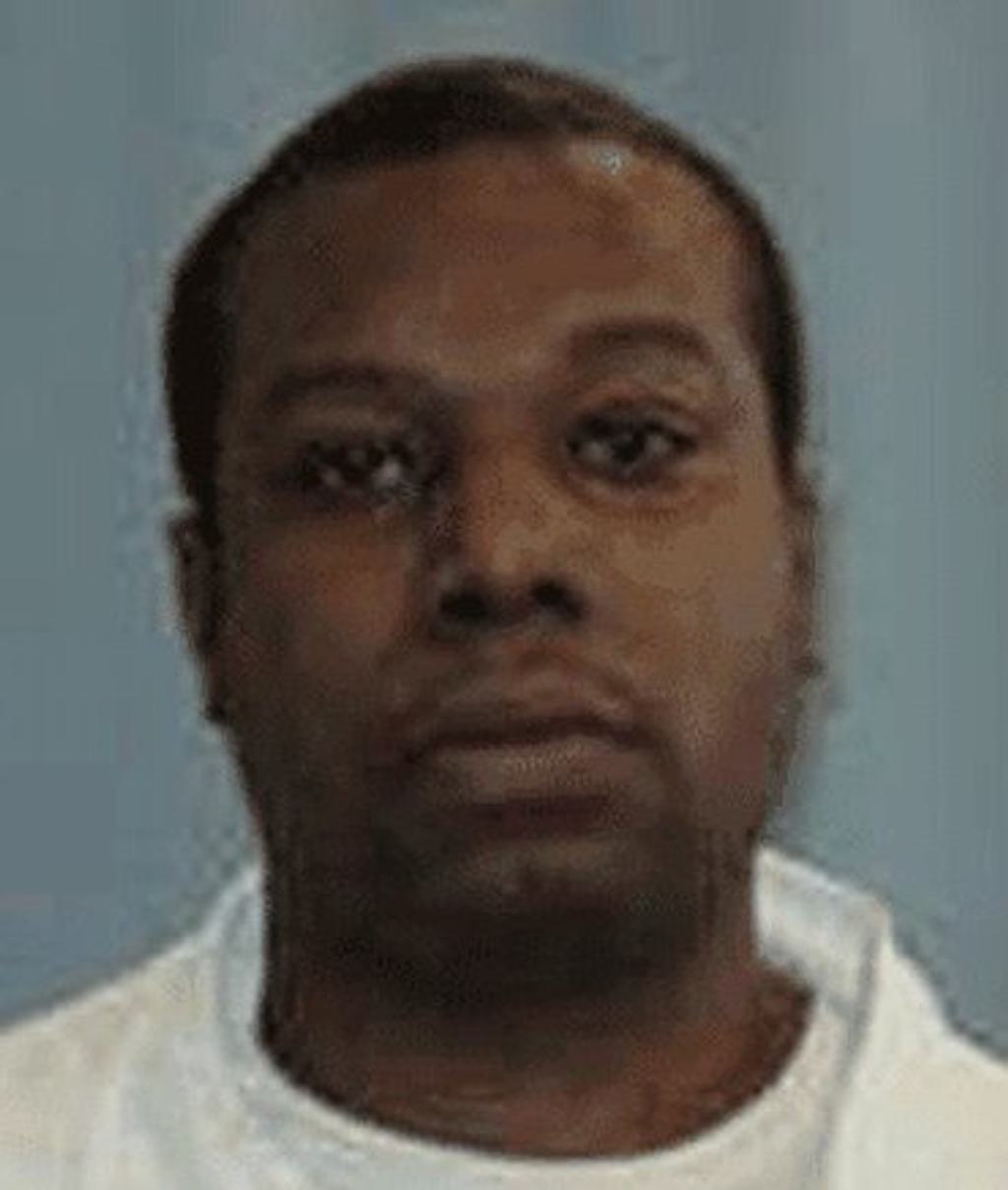 NEWS — October 25: The Alabama Court of Criminal Appeals has upheld the conviction and death sentence imposed on Sherman Collins. The trial judge sentenced Collins to death after a non-unanimous jury recommended 10-2 that he receive the death penalty for an alleged contract killing at a west Alabama rap concert.

---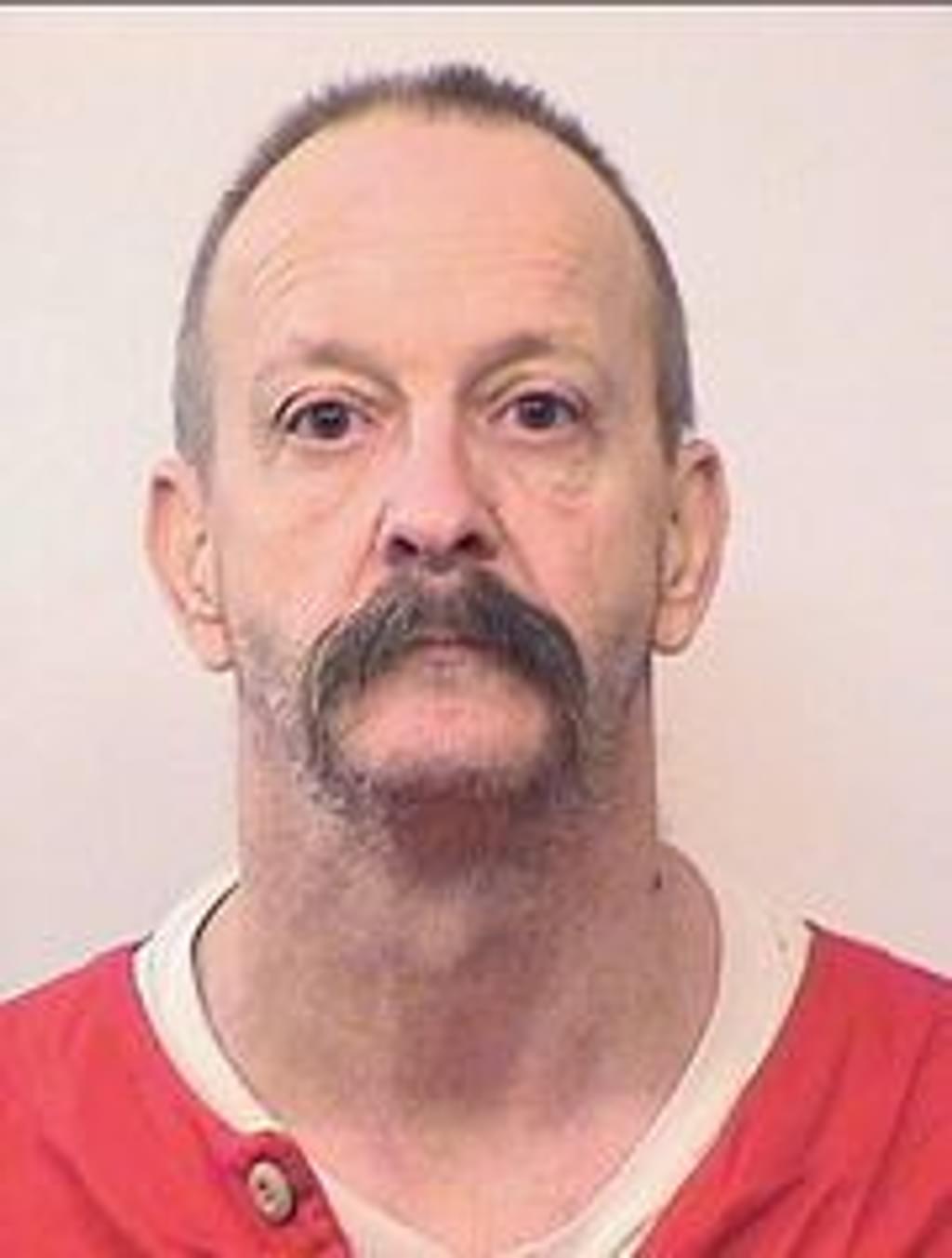 NEWS—October 24: The Indiana Supreme Court has denied William Clyde Gibson, III's post-conviction challenge to his conviction and death sentence. Gibson was sentenced to death for the murders of two women a month apart and the sexual abuse of their corpses.
---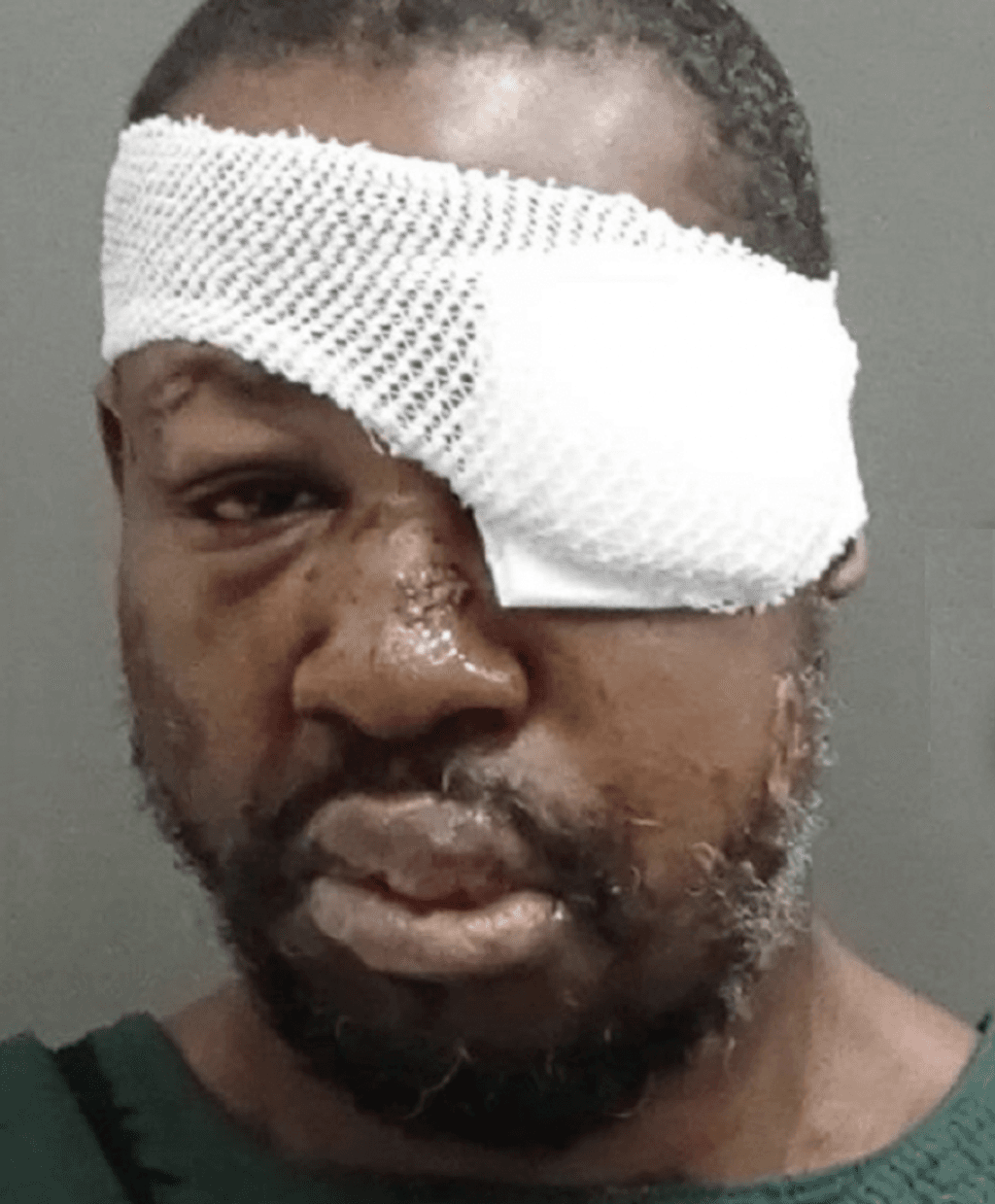 NEWS—October 23: An Orlando, Florida jury unanimously rejected the death penalty and voted to impose a life sentence on Markeith Loyd for the murder of his pregnant ex-girlfriend. The case attracted national attention when then-Governor Rick Scott removed State Attorney Aramis Ayala and appointed a special prosecutor after Ayala announced that her office would not pursue the death penalty in any case. Loyd is also charged with killing a police officer during law enforcement efforts to arrest him. The special prosecutor elected to try that case separately.
Jan 04, 2023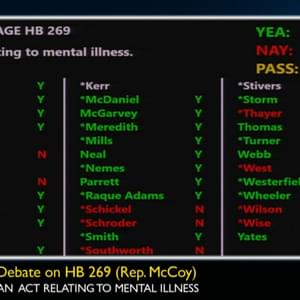 2022

Legislation Activity