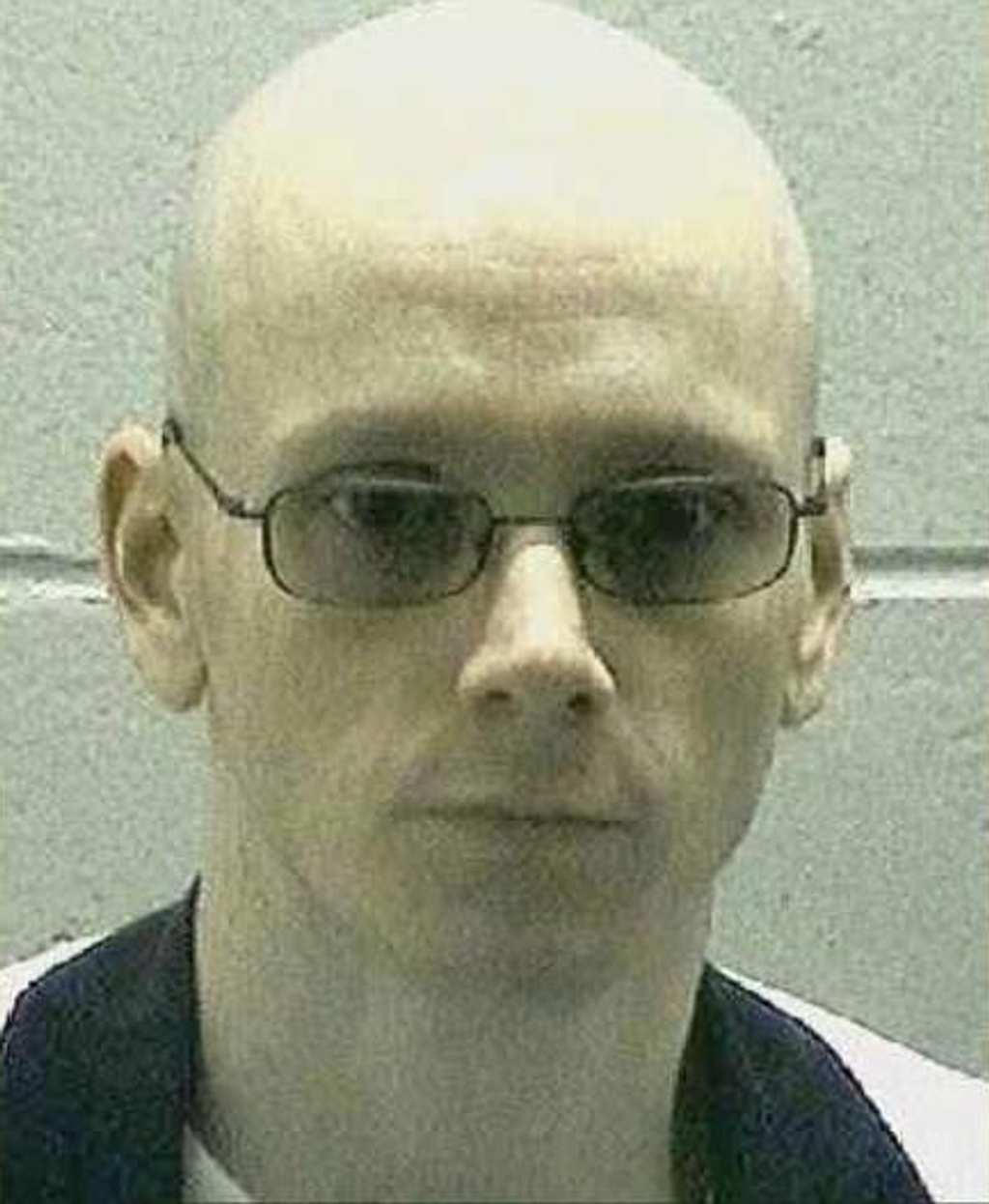 NEWS—October 31: The Georgia Supreme Court has overturned the trial court's grant of relief and reinstated the death sentences imposed on Nicholas Tate for the murders of a woman and her three-year-old daughter. The lower court had ruled in 2012 that Tate had received ineffective representation from his lawyer in the penalty phase of his trial.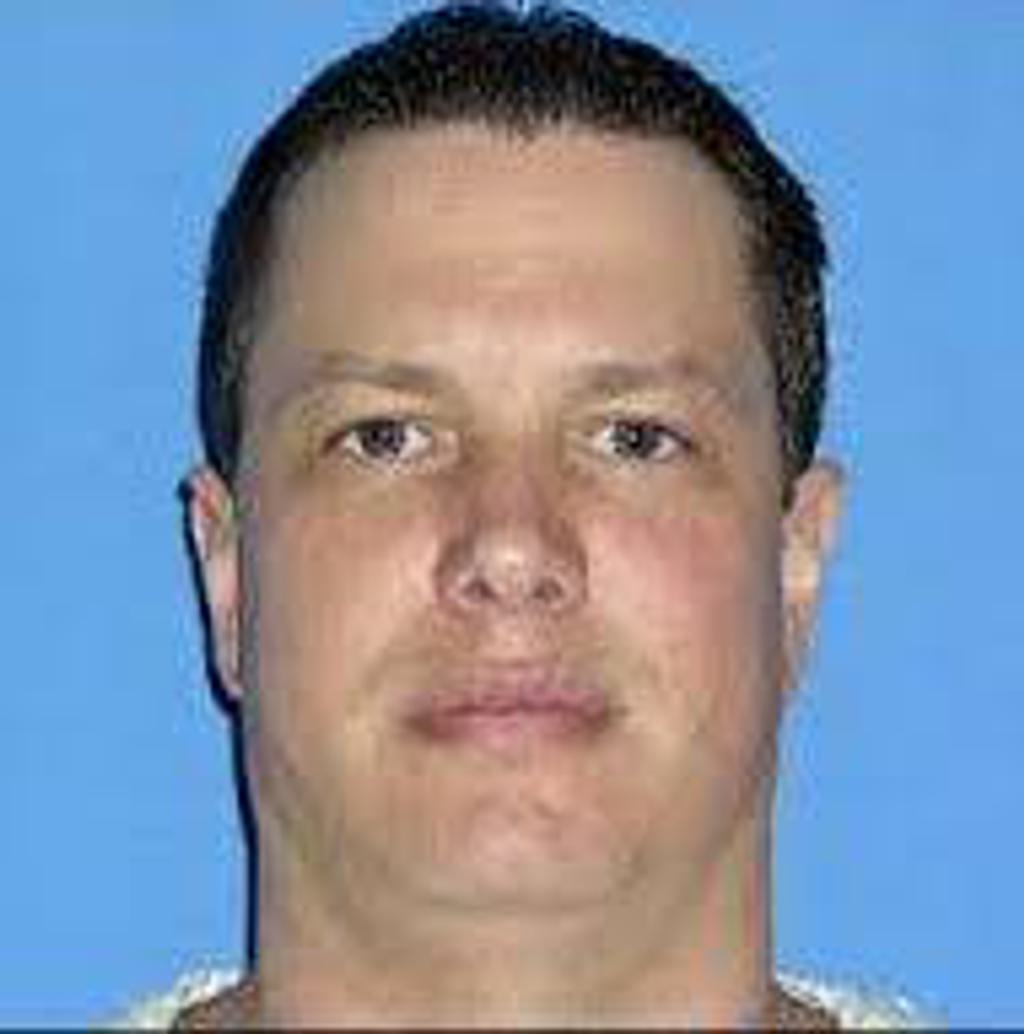 NEWS—October 29: The U.S. Court of Appeals for the Fifth Circuit has upheld the death sentence imposed on Texas death-row prisoner Charles Thompson in his capital resentencing hearing. The Texas Court of Criminal Appeals had overturned Thompson's death sentence in 2001 because law enforcement had improperly sent an undercover investigator to meet with Thompson in jail to extract information from him about an alleged plot to murder a witness after he had invoked his right counsel. The Fifth Circuit ruled that prosecutors' use of similar testimony from a prisoner who had worked for law enforcement "as a confidential informant in over 50 cases" was not improper, saying that the informant did not qualify as a government agent.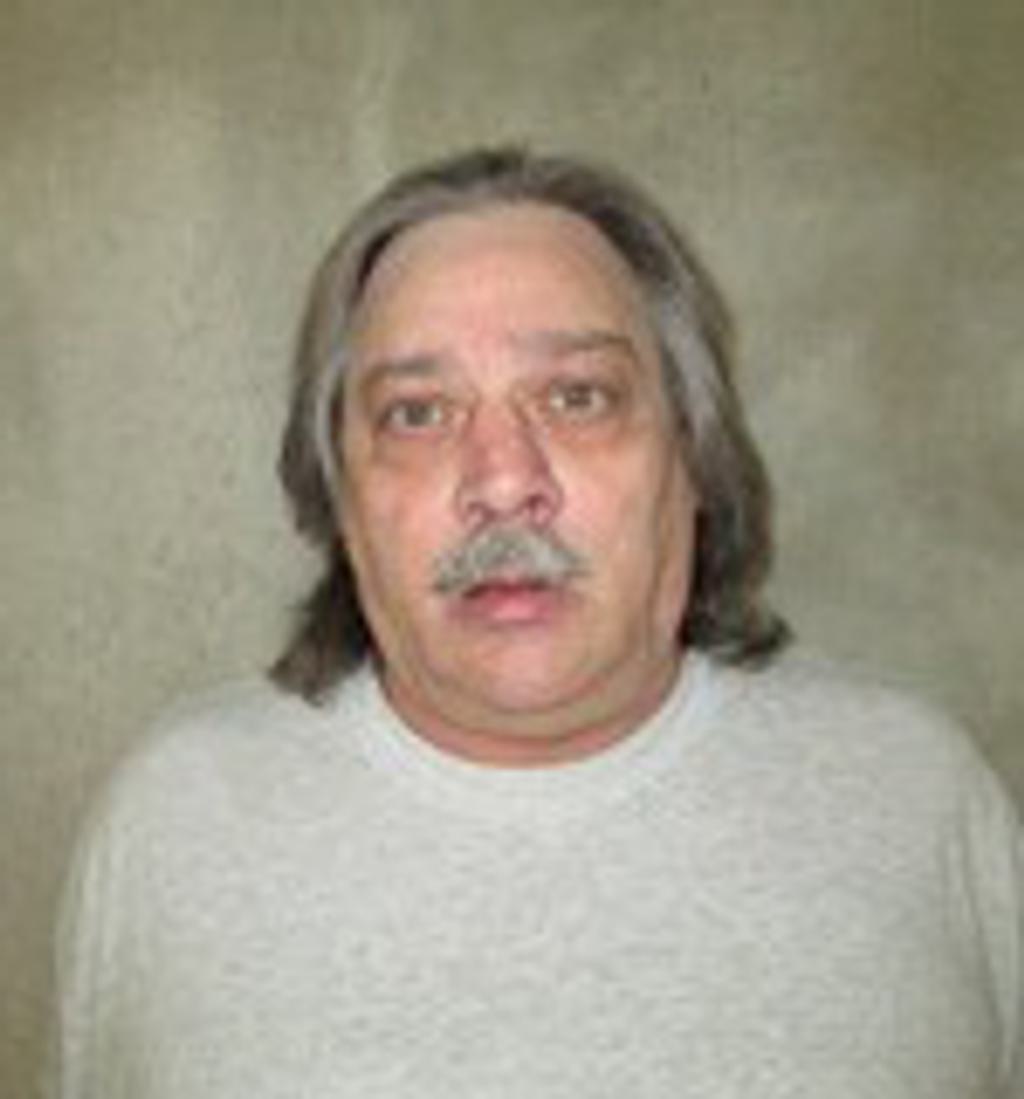 NEWS—October 28: The U.S. Court of Appeals for the Tenth Circuit has affirmed in part and reversed in part a decision by an Oklahoma federal district court dismissing death-row prisoner Jimmy Dean Harris's habeas corpus challenge to his conviction and death sentence. The district court had denied Harris an evidentiary hearing on his claim that his lawyer had been ineffective for failing to investigate and present evidence of Harris's Intellectual Disability. The appeals court reversed that part of the lower court's ruling and returned the case to the district court for an evidentiary hearing on that issue.
---
Jan 04, 2023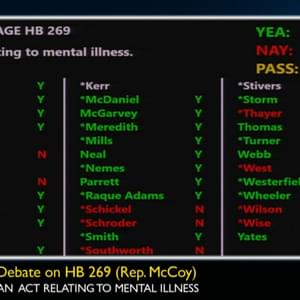 2022

Legislation Activity