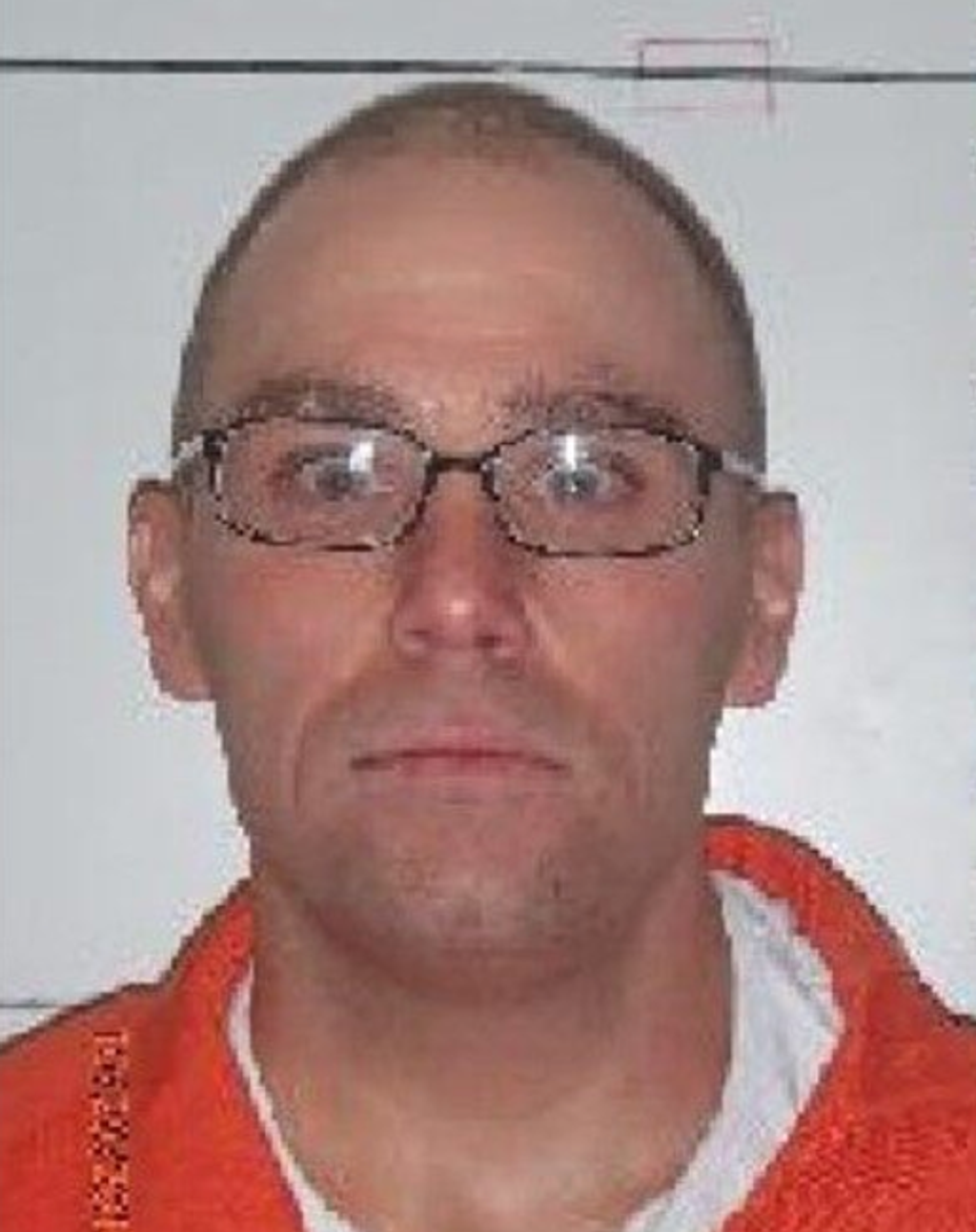 NEWS—October 11: The U.S. Court of Appeals for the Ninth Circuit has affirmed a Nevada district court's decision to uphold death-row prisoner Zane Floyd's conviction and death sentence. Among other issues, the court found that the prosecutor's misconduct by telling the jury that Floyd's killing of four people was "the worst massacre in the history of Las Vegas" and eliciting extensive unconstitutional testimony by the mother of one of the victims rights about her son's difficult life and previous experiences with violent crime were harmless error.
---
NEWS — October 9: In a unanimous opinion on direct appeal, the Texas Court of Criminal Appeals has upheld the conviction and death sentence of James Calvert. Calvert was convicted and sentenced to death by a Smith County jury in October 2015. He may seek review by the U.S. Supreme Court of the federal constitutional issues raised in his direct appeal. After that, his cases advances to the state post-conviction appeal stage.
---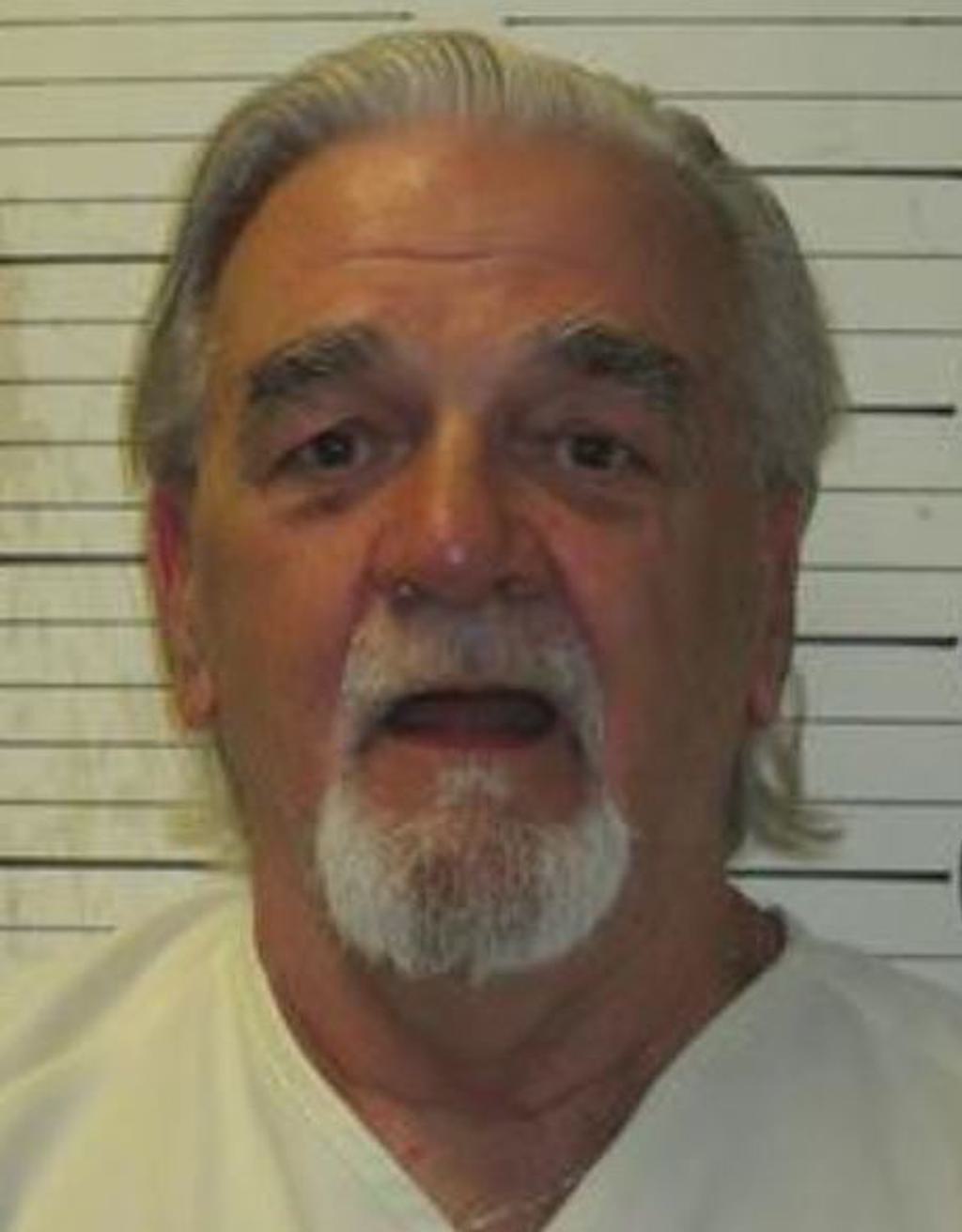 NEWS—October 8: The Shelby County, Tennessee District Attorney General and death-row prisoner Leonard Young reached a plea deal that has taken Young off the state's death row. Young had been sentenced to death in 2002 for the murder of a University of Memphis student. His death sentence was later overturned because of the ineffectiveness of his lawyer in the penalty phase of his capital trial.
Texas
Sep 29, 2023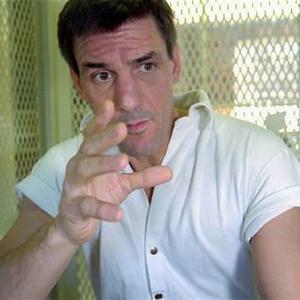 Federal District Court Finds Scott Panetti Not Competent for Execution