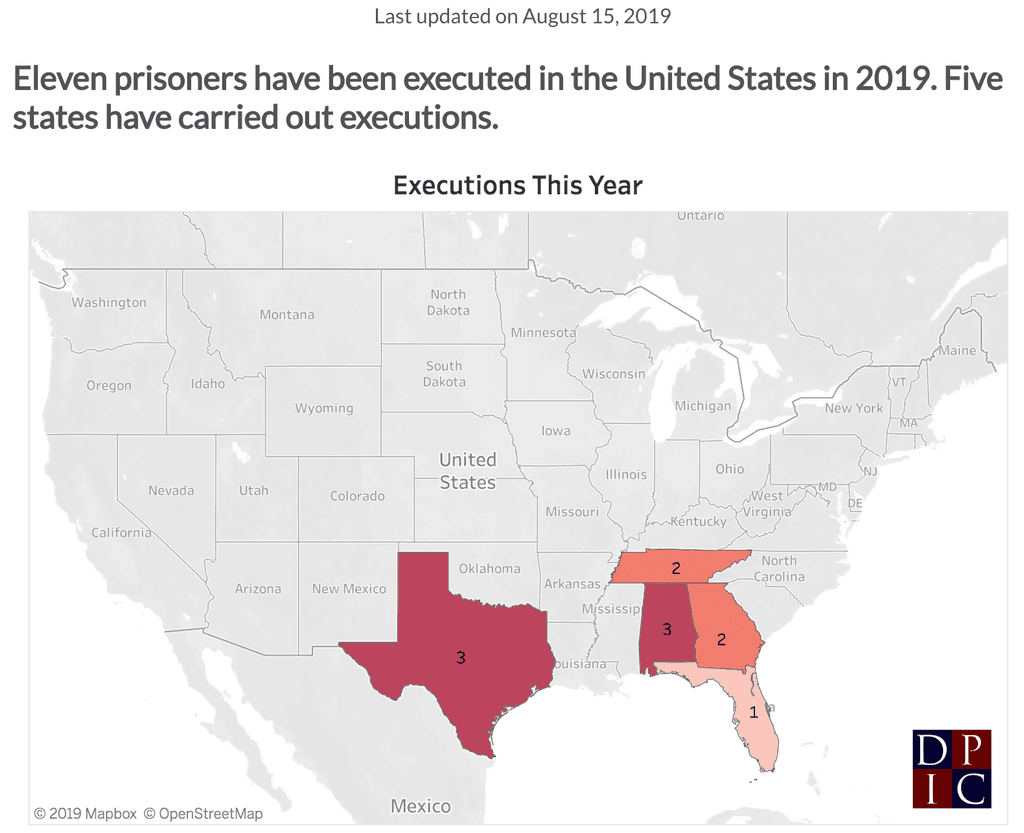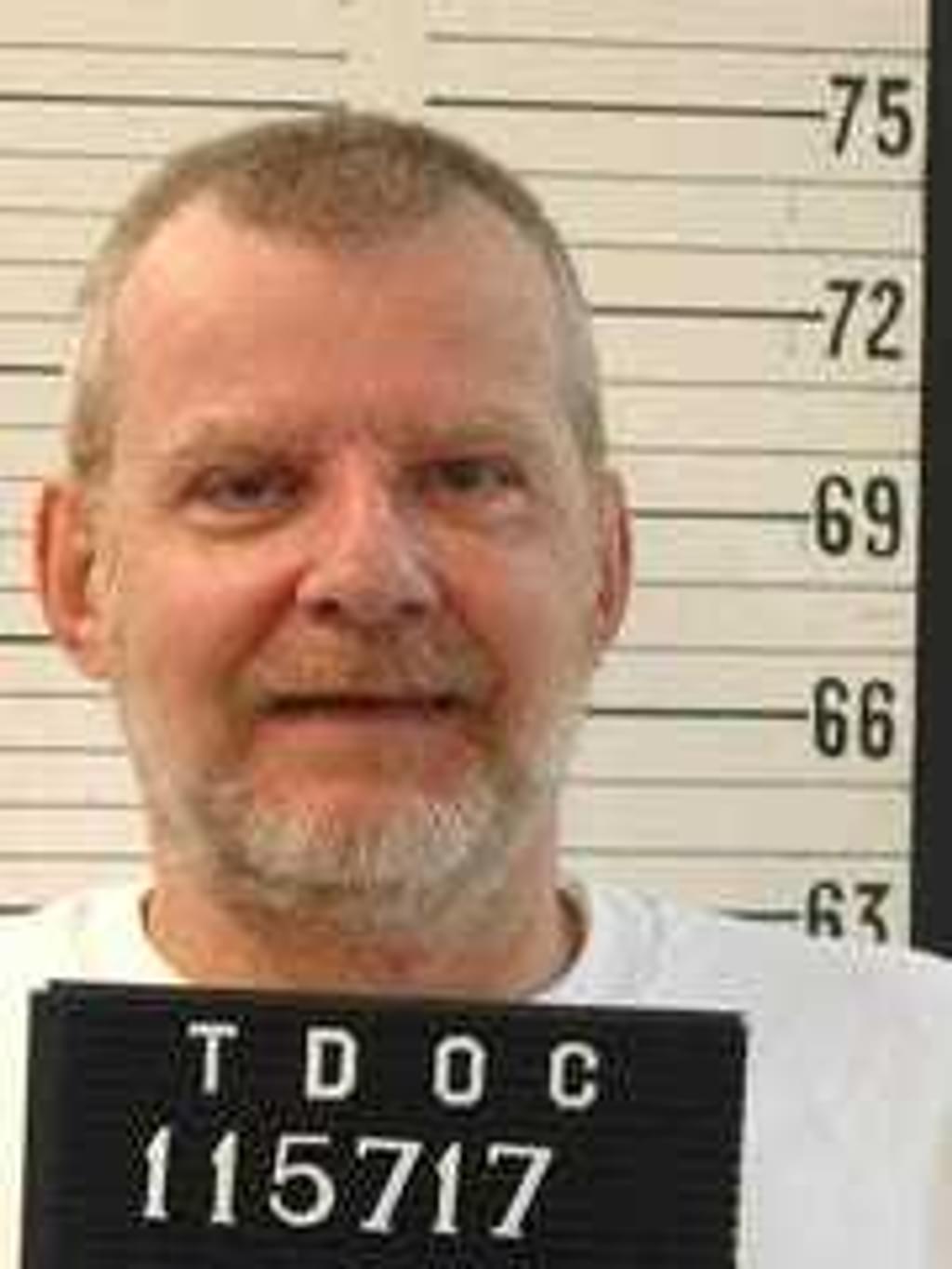 NEWS—August 15: Tennessee has executed Stephen Michael West after Governor Bill Lee denied his petition for clemency. West was the eleventh person executed in the United States in 2019 and the second in Tennessee. He was the first execution by electric chair this year. 1,501 prisoners have been executed in the United States since capital punishment resumed in the 1970s. Tennessee has carried out 11 executions in that period, five of them since August 2018.
---
NEWS—August 16: The California Supreme Court has denied Jarvis Masters' state habeas challenge to his conviction and death sentence for the murder of a California prison guard. The concurring opinion of Justice Liu acknowledged that the conviction rested on the testimony of two prison informants who were "liars with highly unreliable and selective memories," but said the jury was aware of their history and the limited post-conviction review applicable to claims of false evidence and newly discovered evidence required rejecting Masters' claims.
---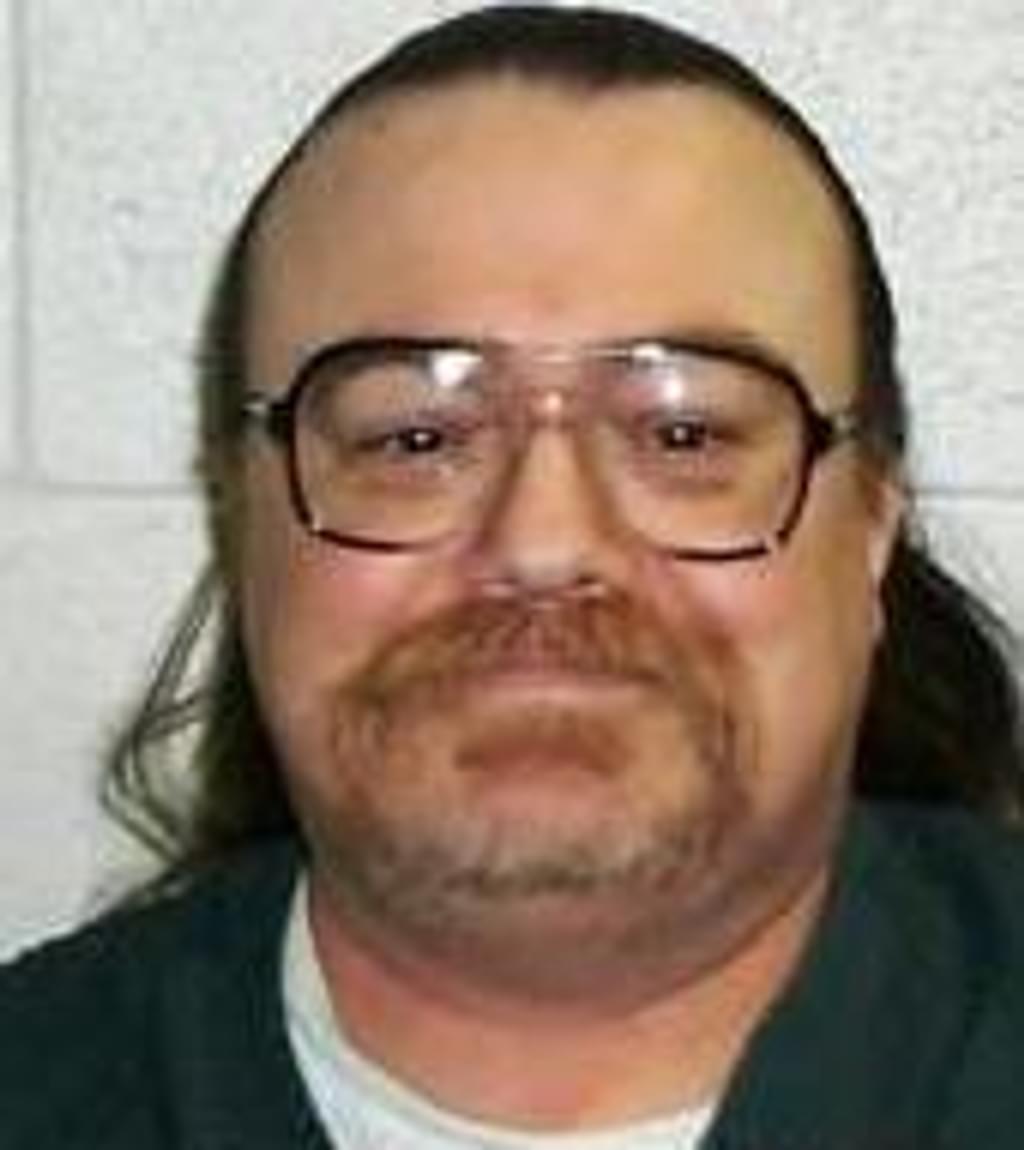 NEWS—August 14: The U.S. Court of Appeals for the Ninth Circuit has denied penalty-phase relief to Idaho death-row prisoner Gerald Ross Pizzuto Jr. on his claim of intellectual disability. The federal appeals court held that the Idaho Supreme Court had applied an unconstitutional standard when it rejected Pizzuto's intellectual disability claim because he had IQ test scores above 70, but ruled that habeas corpus relief was not available because the unconstitutional determination was not unreasonable under the state of the law at the time of the Idaho court's decision.
---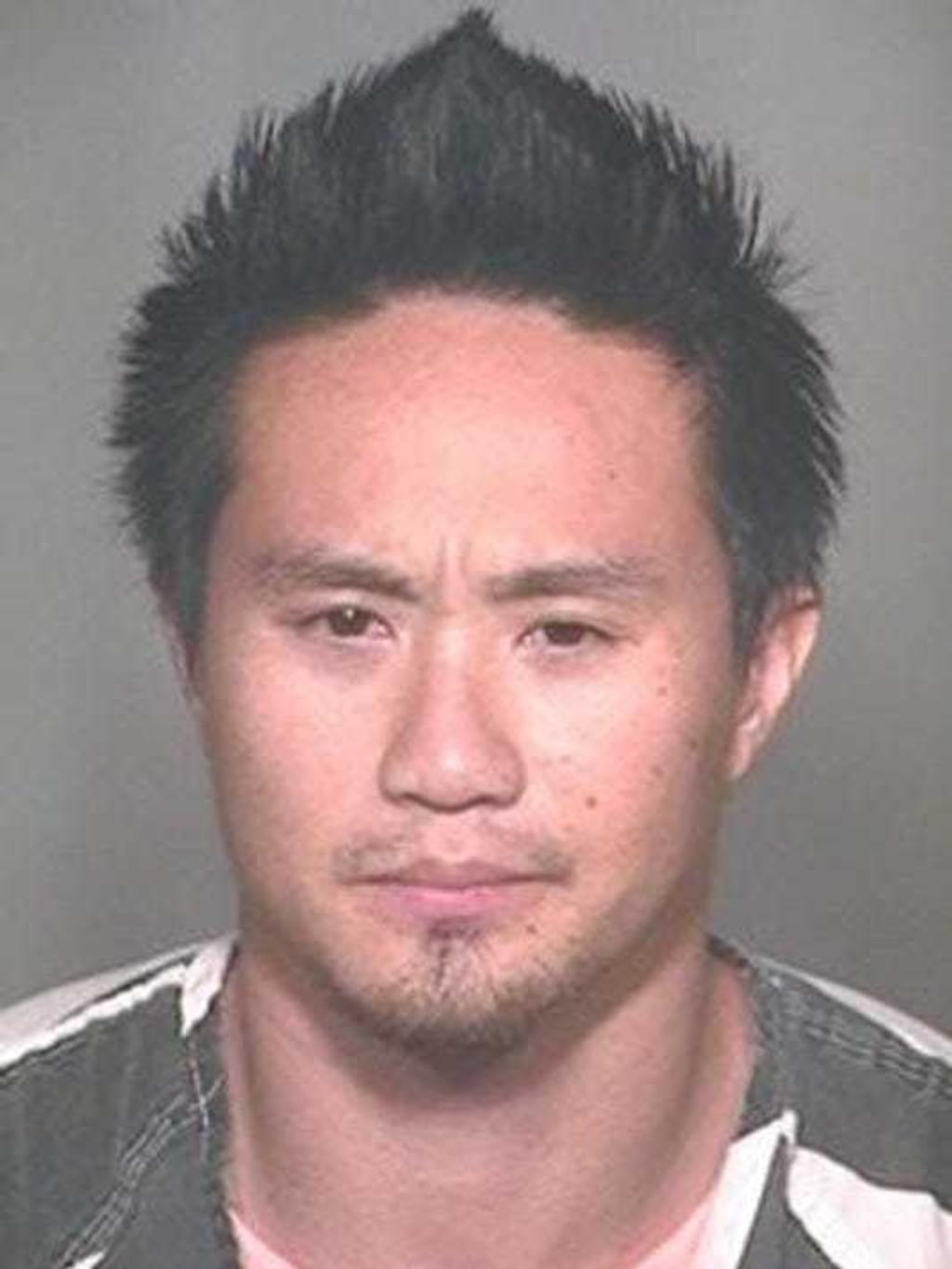 NEWS—August 13: The Arizona Supreme Court has affirmed the conviction and death sentence of James Clayton Johnson for the 2010 stabbing death of a woman in a Maricopa County massage parlor. The court rejected Johnson's challenge that Arizona's death penalty, as administered in Maricopa County, encompasses so many murders that it violates the Eighth Amendment requirement of genuinely narrowing the class of cases than can result in a death sentence.
---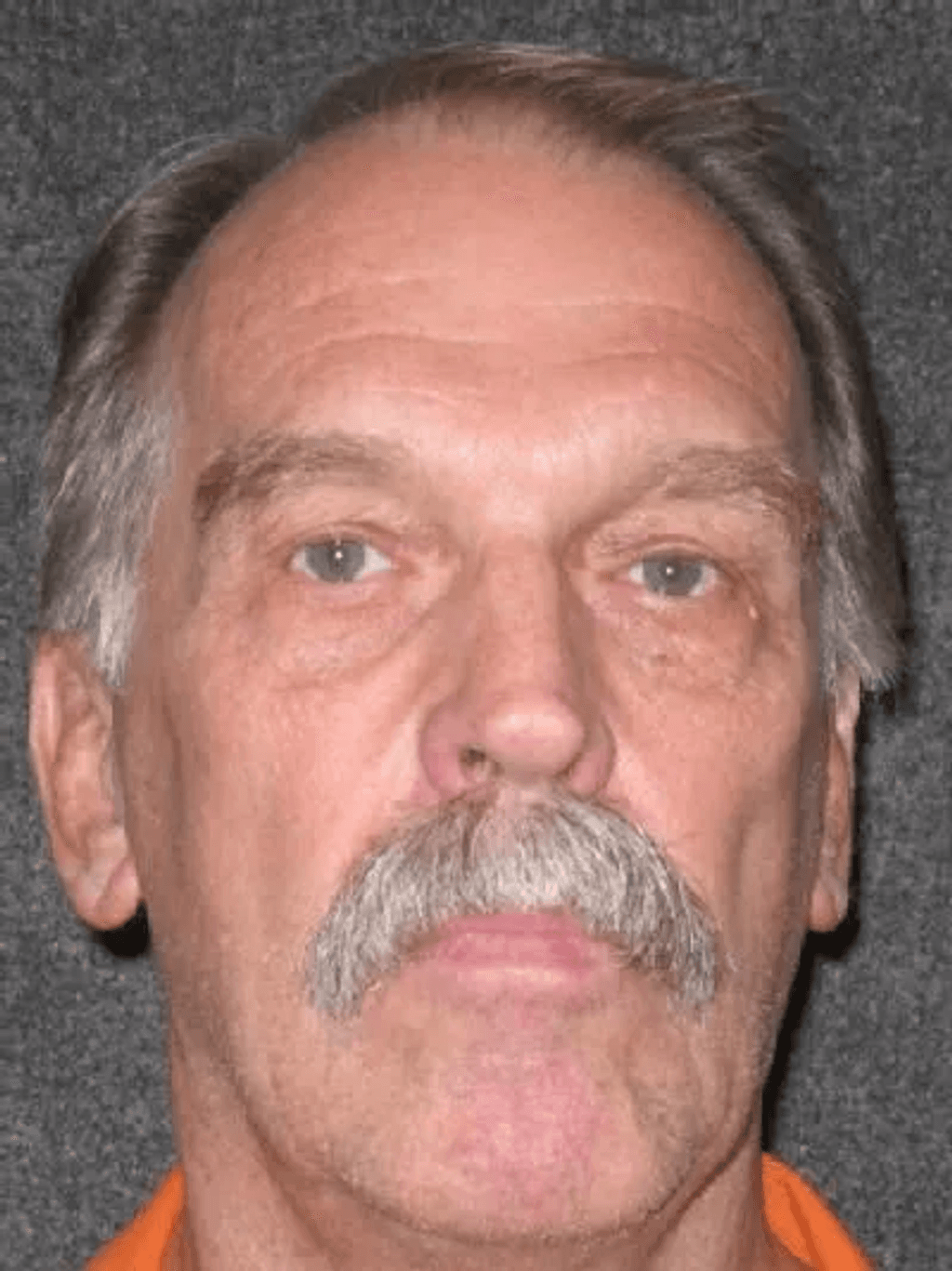 NEWS—August 12: The U.S. Court of Appeals for the Tenth Circuit has denied a certificate of appealability to Utah death-row prisoner Ronald Lafferty, declining to permit him to appeal a federal district court's decision that upheld his conviction and death sentence for the murders of two women. Lafferty's case, which was the subject of the book Under the Banner of Heaven, attracted attention because of the association between the murders and his leadership of an alleged polygamist cult.
Deterrence
Nov 08, 2022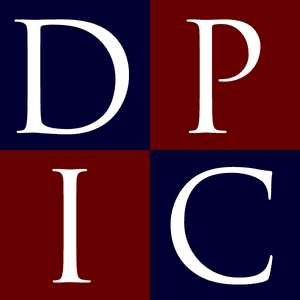 DPIC

Analysis: Pandemic Murder Rates Highest in Death Penalty States
Innocence
Jun 30, 2021
NEWS

BRIEF

: Ohio Death Row Exoneree Wiley Bridgeman Dies