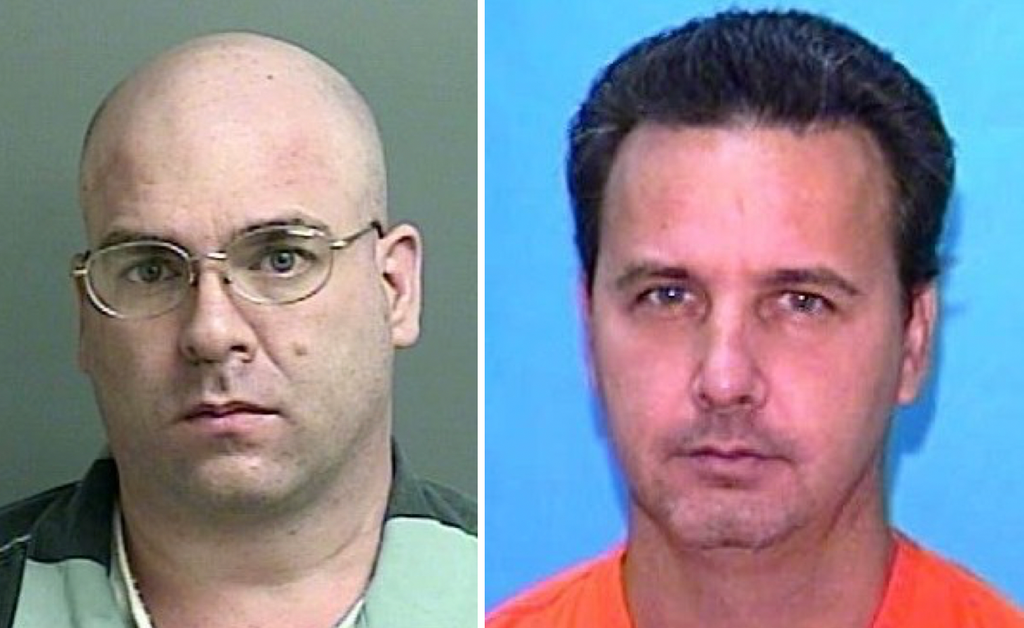 NEWS: Texas and Florida carried out the 12th and 13th U.S. executions in 2019 on August 21 and August 22. They were the fourth execution in Texas and the second in Florida this year.
Texas executed Larry Swearingen on August 21, after the Texas Board of Pardons denied clemency and the U.S. Supreme Court declined to intervene. Swearingen's conviction rested on what he alleges was multiple layers of junk science and false forensic testimony. Since executions resumed in the 1970s, Texas has now put to death at least ten people with significant evidence of innocence.
Florida executed Gary Bowles on August 22. No court ever addressed the merits of Bowles' claim of intellectual disability, which was pending in the courts at the time his death warrant was signed. The state refused to permit his federal appeals lawyers to participate in his clemency proceedings, instead appointing a lawyer with no knowledge of his case who filed an eight-page petition for clemency that cut and pasted whole passages — including the wrong petitioner's name — verbatim from a prior unsuccessful clemency application. Bowles admitted to killing six elderly gay men across the Southeastern U.S., which formed the backdrop for his capital prosecution for the Florida murder.
---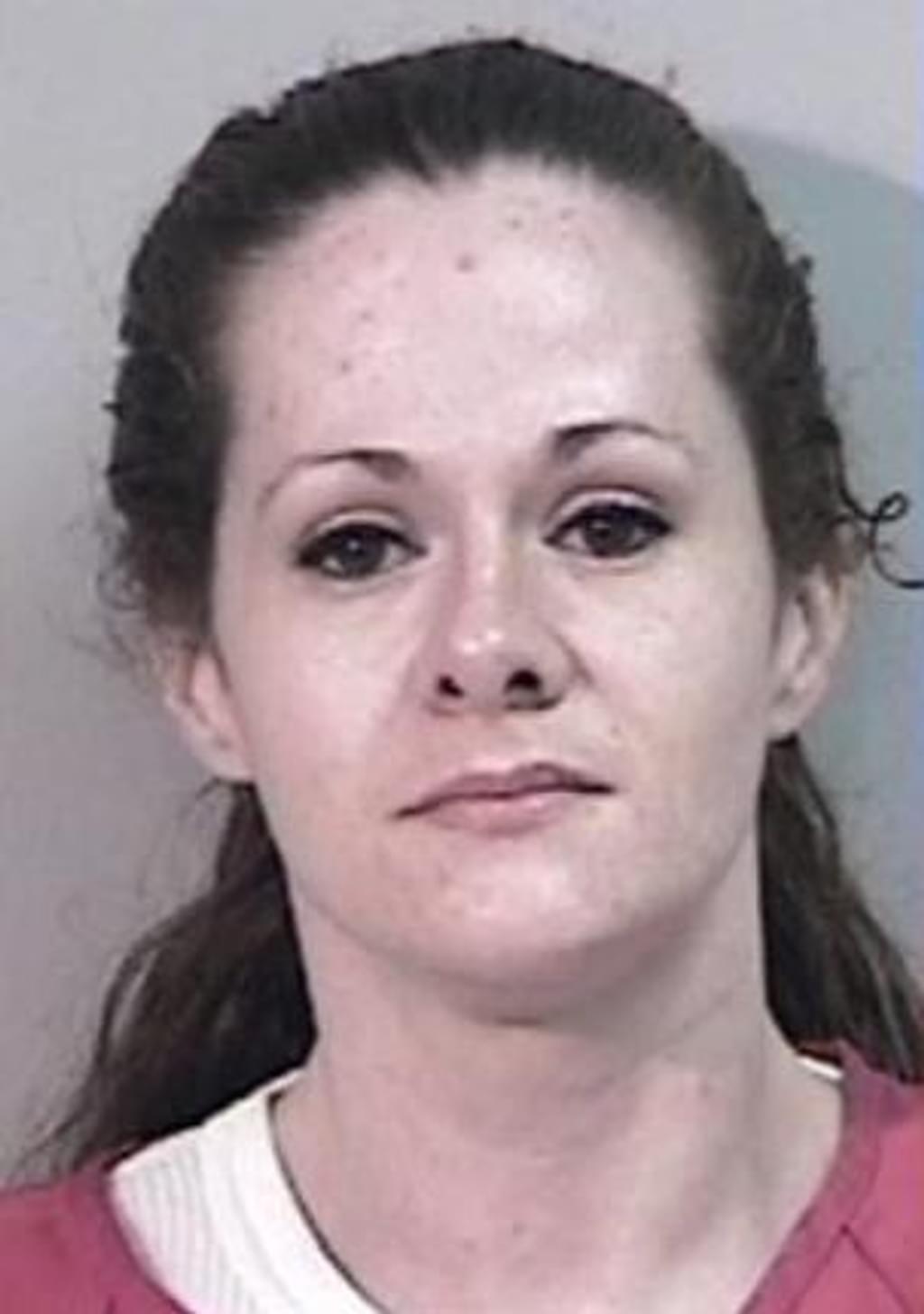 NEWS—August 22: The U.S. Court of Appeals for the Sixth Circuit has let stand a Tennessee court ruling upholding the death sentence imposed on 18-year-old offender, Christa Pike. The federal appeals court ruled that Pike had not shown that the Tennessee Supreme Court unreasonably applied clearly established U.S. Supreme Court case law in rejecting her claim that she had been provided ineffective assistance of counsel in the penalty phase of her trial. Judge Jane Stranch concurred in the outcome, writing separately that she believed the execution of a person who was 18 at the time of the offense is likely unconstitutional but that limitations on federal review of state criminal cases prevent habeas courts from granting relief on those grounds.
---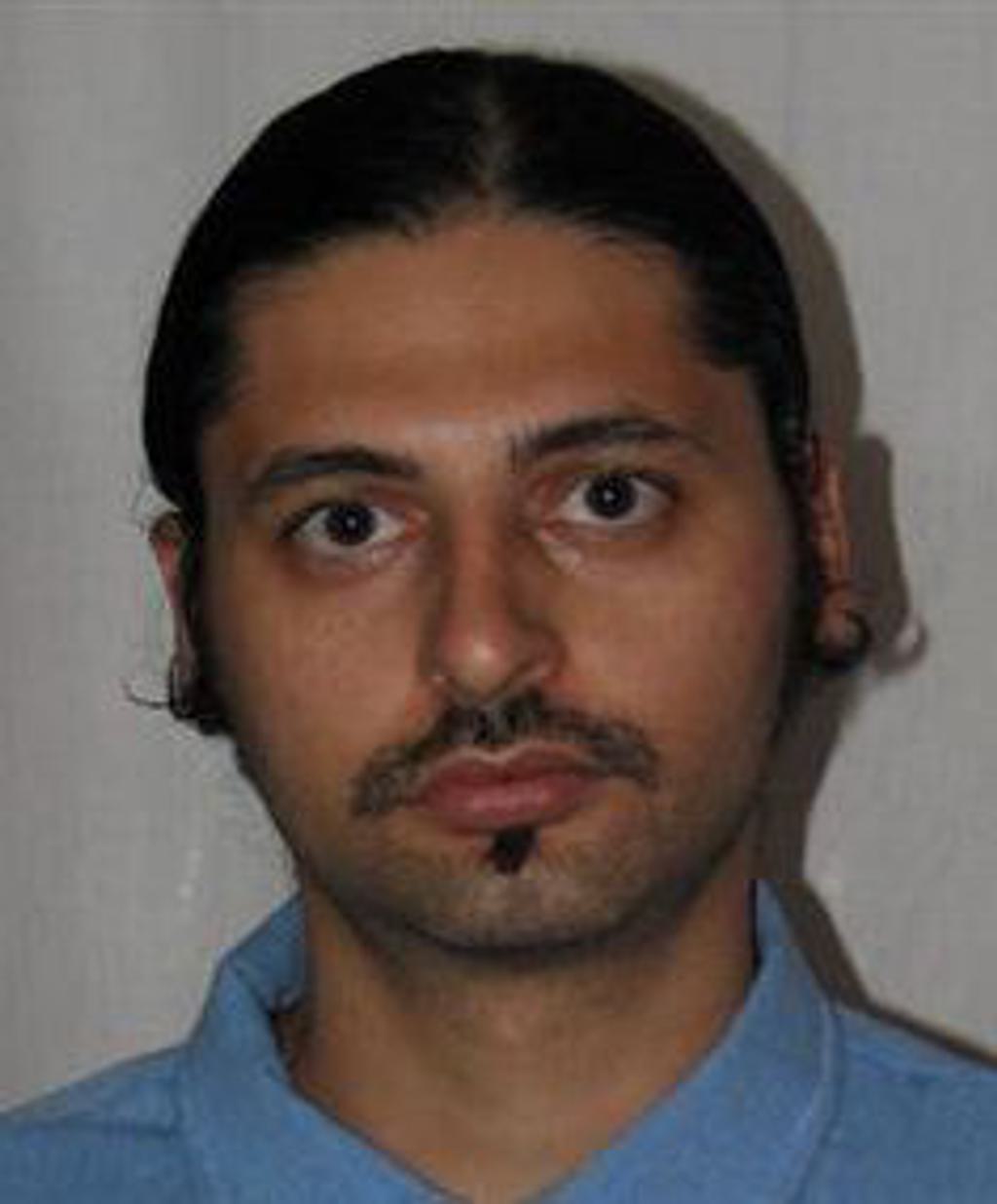 NEWS—August 21: The U.S. Court of Appeals for the Ninth Circuit has denied California death-row prisoner Hooman Panah's habeas corpus challenge to his conviction and death sentence. The federal district court had granted Panah a certificate of appealability that allowed him to ask the appeals court to review his claim that his conviction for the sexual assault and murder of an eight-year-old girl should be overturned based upon state prosecutors' knowing presentation of false and misleading forensic blood evidence. The federal appeals court ruled that even if the serology evidence was false and misleading, the other evidence against Panah was "devastating" and there was no reasonable likelihood that the challenged serology testimony could have affected the verdict.
---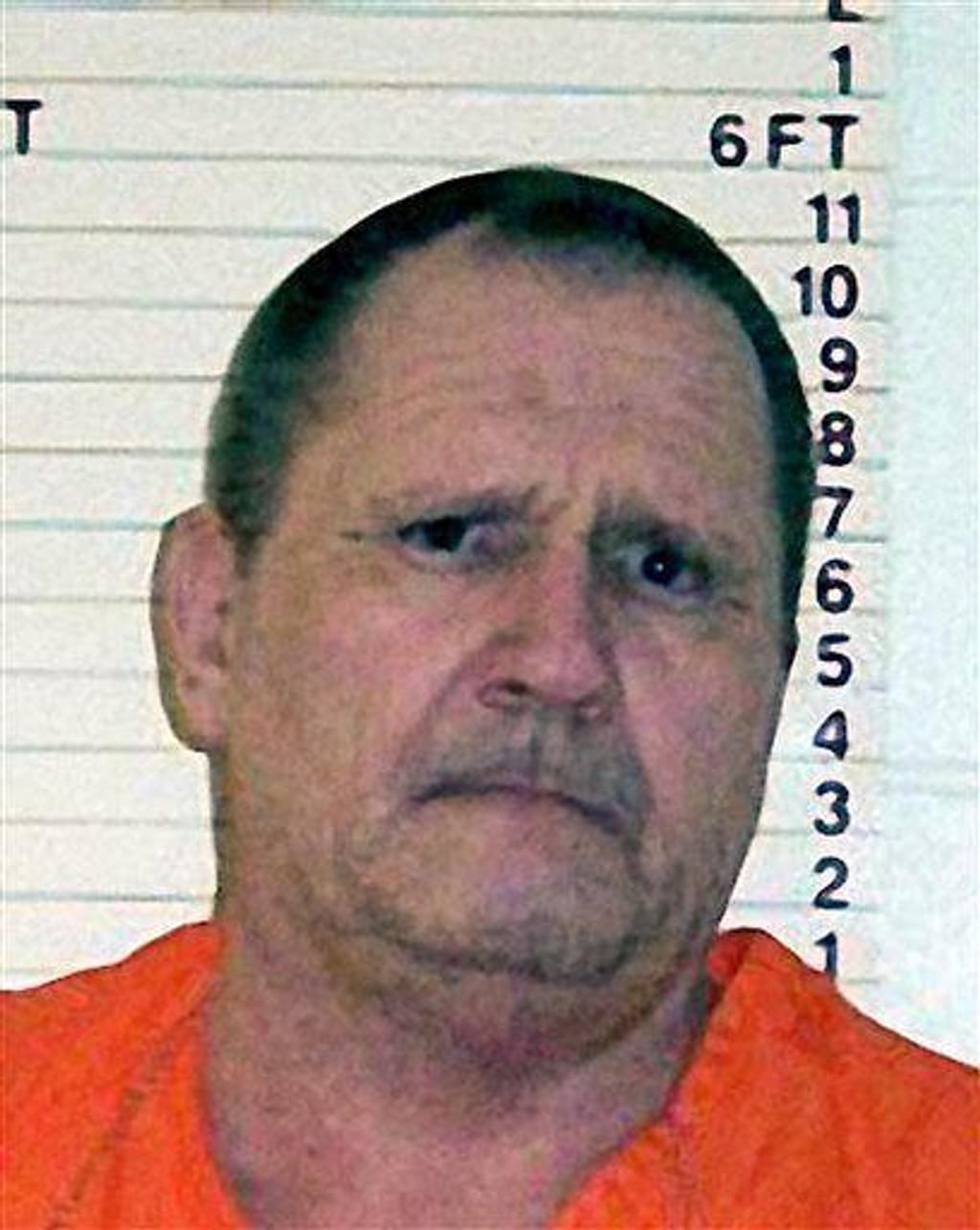 NEWS—August 20: The Natrona County, Wyoming, District Attorney's office announced that it intends to pursue the death penalty in a capital sentencing retrial of 74-year-old Dale Wayne Eaton. Eaton had been the only person on Wyoming's death row from the time of his conviction in 2004 until a federal court overturned his death sentence in 2014. Wyoming has not carried out an execution since 1992, and has not sentenced anyone to death since Eaton was sentenced in 2004.
---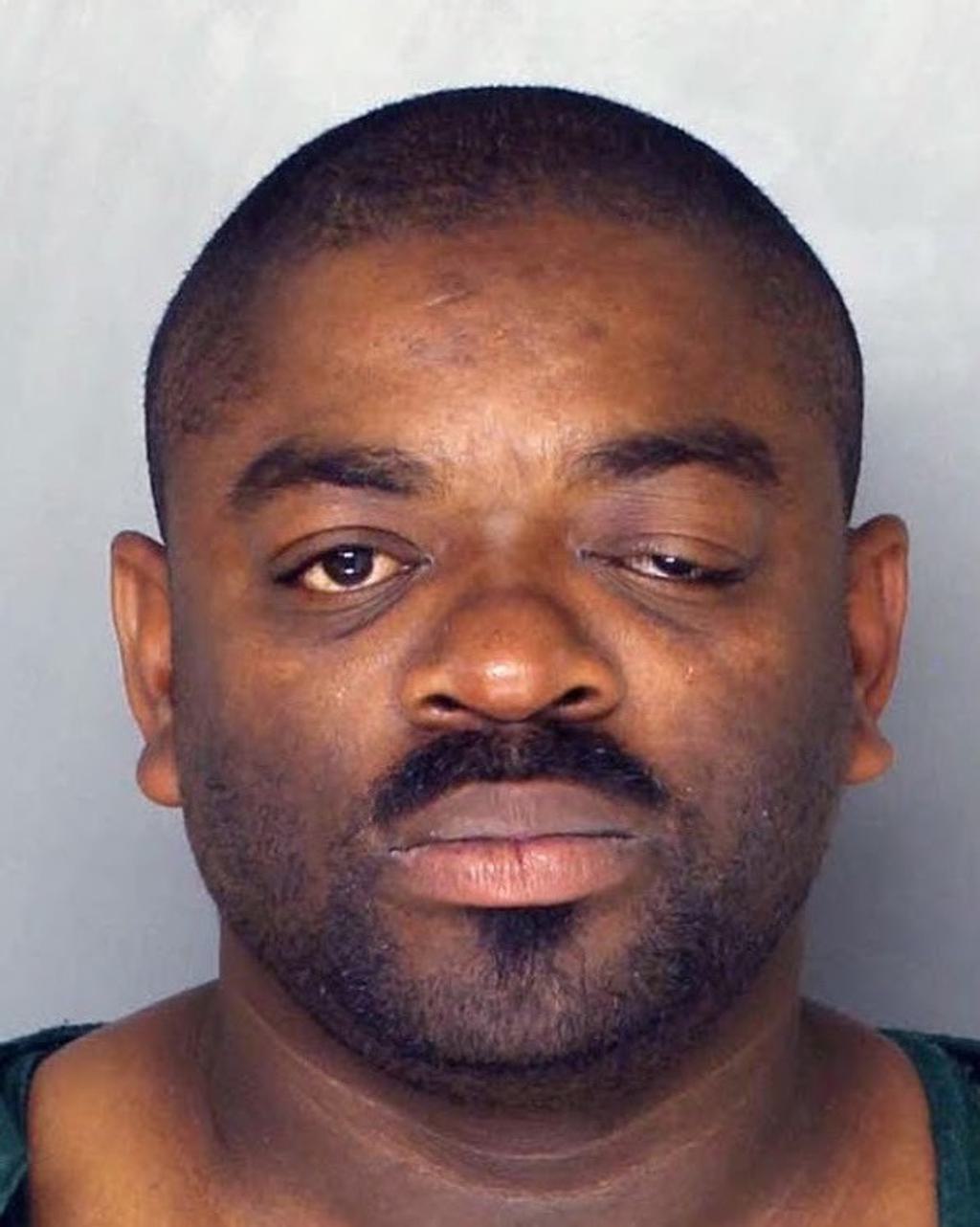 NEWS—August 20: The Pennsylvania Supreme Court has upheld the June 2017 conviction and death sentence of Leeton Thomas. Thomas was convicted and sentenced to death for the 2015 stabbing deaths of a Lancaster County woman and her teenage daughter.