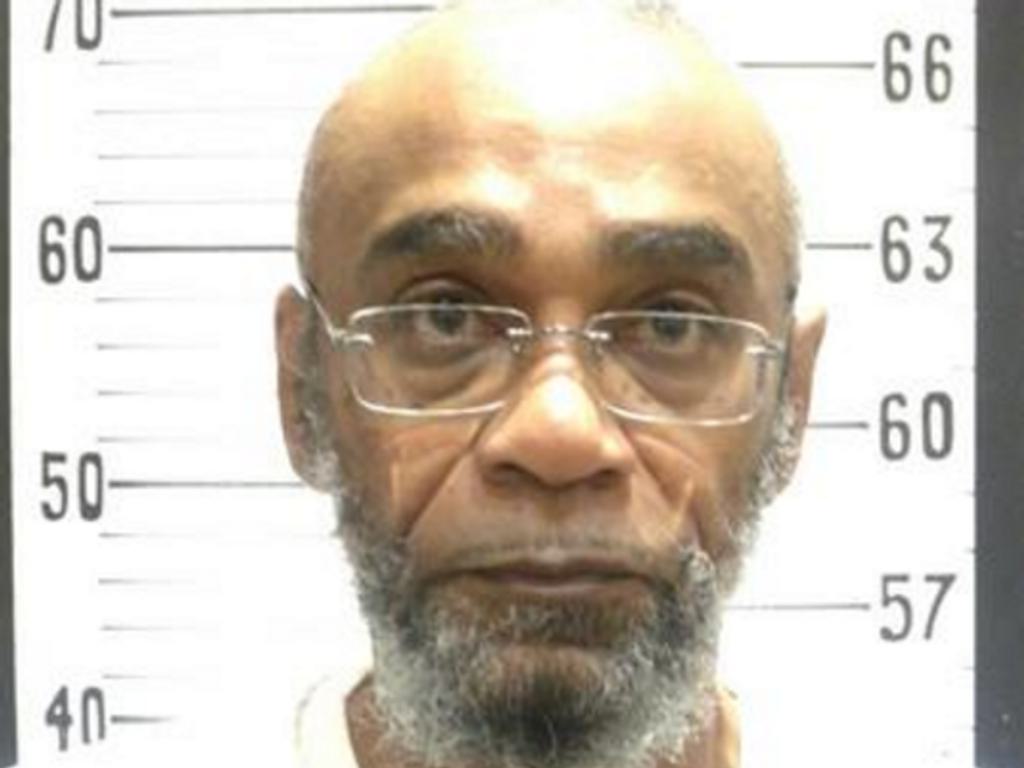 NEWS—August 30: A Tennessee trial judge has approved a plea deal to vacate the death sentence of Abu-Ali Abdur'Rahman as a result of prosecutorial misconduct. Abdur'Rahman, who was scheduled to be executed next year, argued that prosecutor John Zimmerman excluded potential jurors based on race during Abdur'Rahman's 1987 capital trial. The current district attorney's office agreed with Abdur'Rahman that his trial was infected by "overt racial bias" and that as a result his sentence should be reduced. Earlier this week, the defense and prosecution presented to a Davidson County circuit court a proposed order to reduce Abdur'Rahman's sentence to life.
---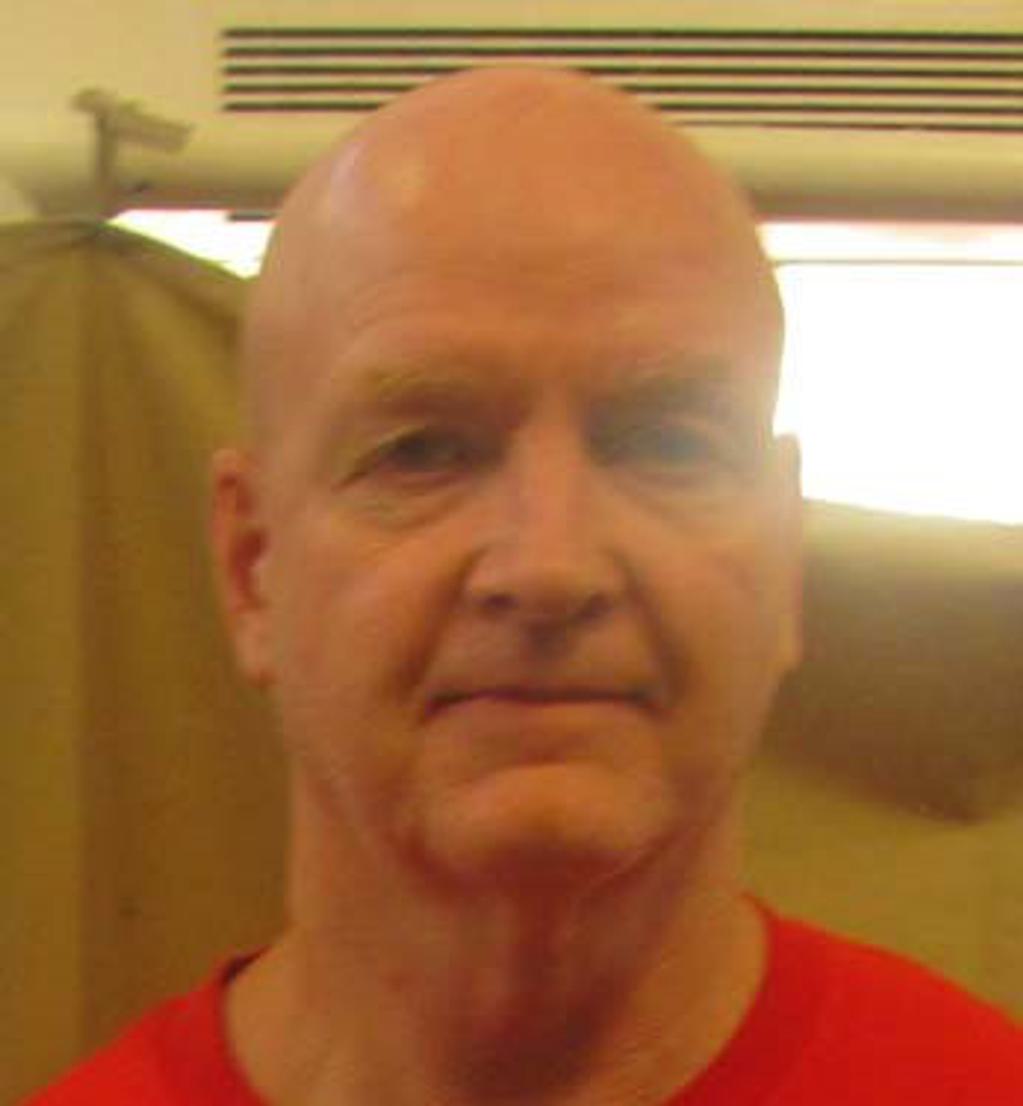 NEWS—August 29: The U.S. Court of Appeals for the Sixth Circuit has denied the habeas corpus challenge of Kentucky death-row prisoner Mitchell Willoughby. Willoughby argued that his conviction and death sentence should be reversed as a result of prosecutorial misconduct and a juror's use of the Bible instead of state law throughout the trial and in deliberations. The federal appeals court ruled that Willoughby could not justify his failure to raise the juror misconduct issue in a timely manner and that Willoughby's arguments about prosecutorial misconduct had not demonstrated an unreasonable application of federal law by the Kentucky courts. A dissenting judge would have granted relief based on a prosecutor's comments that minimized the jury's role in death sentencing.
---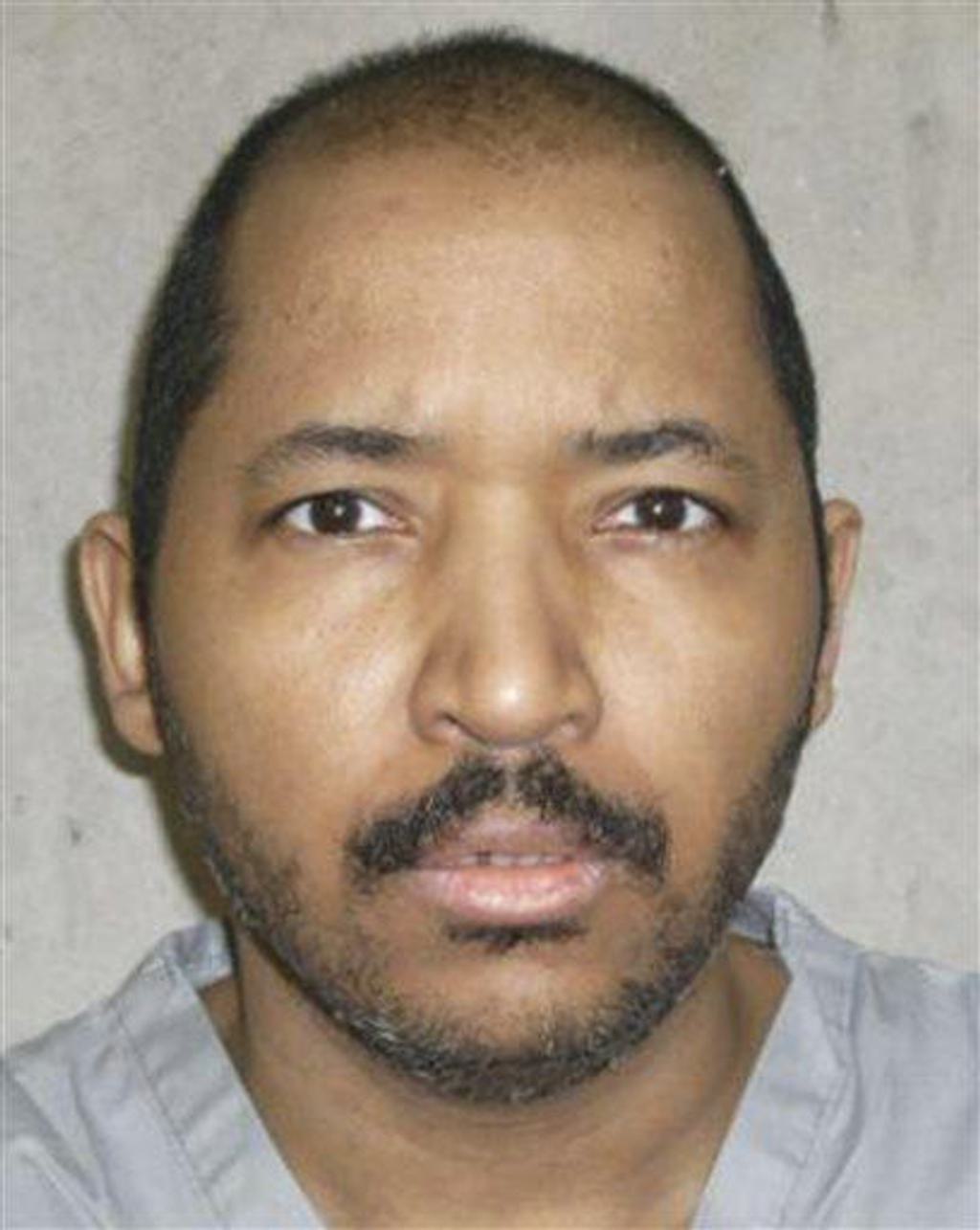 NEWS—August 26: The U.S. Court of Appeals for the Tenth Circuit has granted federal habeas relief to Oklahoma death-row prisoner Roderick L. Smith on his intellectual disability claim. Smith's claim was denied by Oklahoma courts, but he argued that these decisions were inconsistent with the US Supreme Court precedent in Atkins v. Virginia and subsequent cases. The 10th Circuit agreed, concluding that a reasonable jury would be compelled to find Smith intellectually disabled.