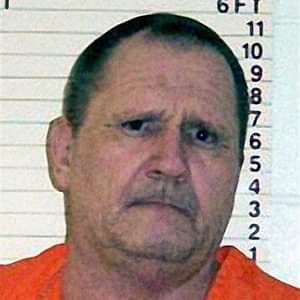 NEWS: July 23—The U.S. Court of Appeals has ruled that Wyoming prosecutors may seek the death penalty in resentencing proceedings against 74-year-old Dale Wayne Eaton. Eaton had been the only person on Wyoming's death row between 2004, when he was sentenced to death for a 1988 killing, and 2014, when a federal district court reversed his death sentence for ineffective penalty-phase representation. At that time, Eaton sought to bar a capital resentencing trial, arguing that the death of potential mitigation witnesses and the loss of mitigating evidence caused by the passage of time made it impossible for him to have a fair resentencing.
---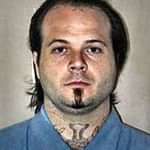 NEWS: July 25—The California Supreme Court has unanimously overturned the death sentence imposed on Jeffrey Scott Young in San Diego County in 2006, ruling that the prosecution presented improper evidence and argument that Young should be sentenced to death because of political beliefs that were unrelated to his crime. Young's first penalty trial ended in a mistrial in November 2005, when the jury was unable to reach a unanimous sentencing verdict. At the second penalty trial, the prosecution introduced extensive evidence of Young's white supremacist beliefs and associations, although the evidence had no bearing on his offense. The court ruled that the admission of that evidence violated the U.S. Supreme Court's 1992 ruling in Dawson v. Delaware, authored by Justice Clarence Thomas. Dawson held that white supremacist beliefs, though offensive, are protected under the First Amendment and may not be considered as a basis to impose the death penalty absent a connection between those beliefs and the crime.
---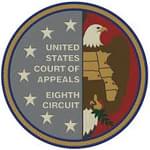 NEWS: July 25—The U.S. Court of Appeals for the Eighth Circuit has upheld the conviction and death sentence for federal death-row prisoner Wesley Coonce. Coonce and co-defendant Charles Hall were convicted and sentenced to death for the January 2010 killing of another prisoner at the U.S. Medical Center for Federal Prisoners in Springfield, Missouri. See Federal Death-Row Prisoners.
---